DOCOMO PACIFIC is welcoming a new chief executive officer following the promotion of current President and CEO Jonathan Kriegel to another senior management position within the NTT DOCOMO Group, Japan's largest telecommunications company.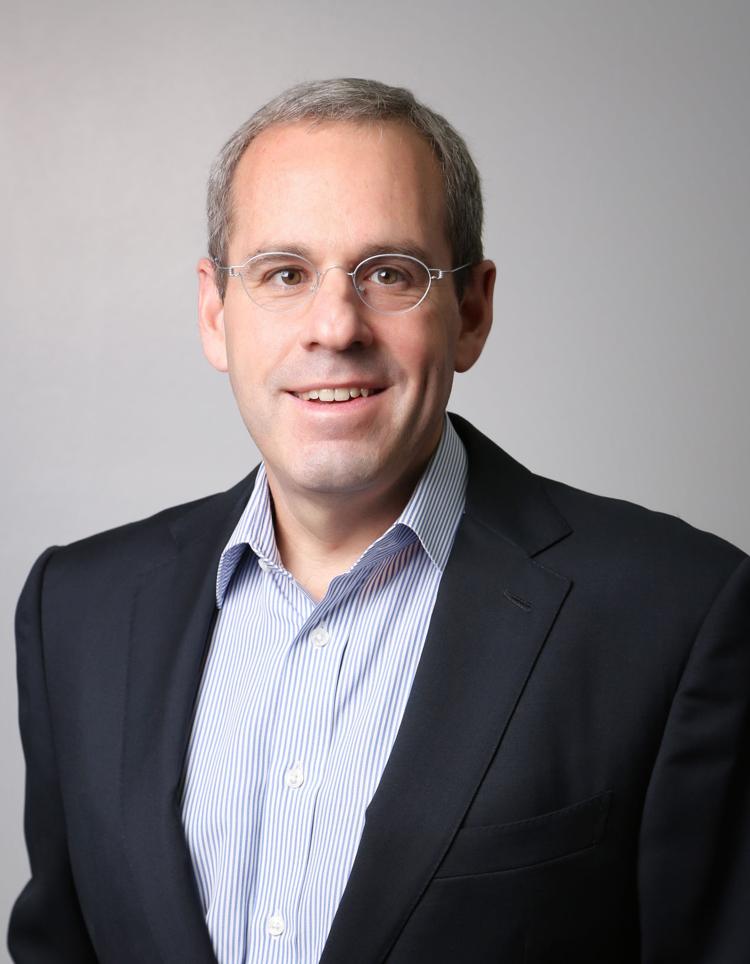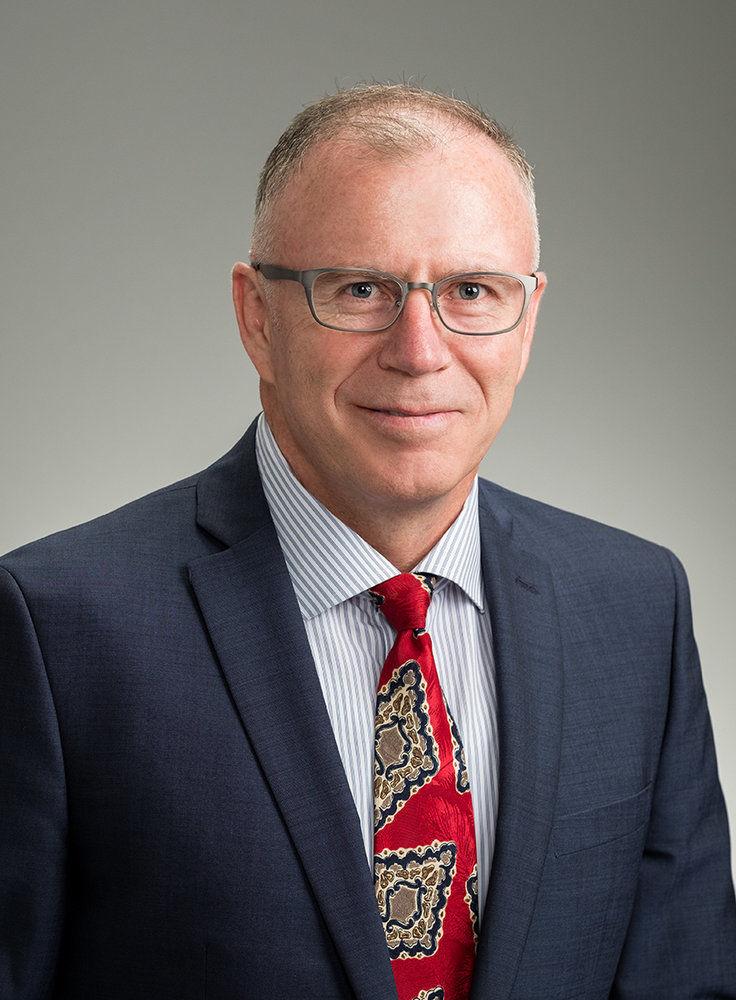 Kriegel in July will move on to a senior management role with NTT DOCOMO Group, parent of DOCOMO PACIFIC.
Roderick Boss will succeed Kriegel on Guam. Boss brings diverse telecom experience from years spent at AirTouch, AT&T, Japan Telecom America and Pacific Crossing Limited, DOCOMO PACIFIC announced Wednesday.
Kriegel, or "JK" to his colleagues and friends, joined DOCOMO PACIFIC in 2014 at the close of the company's merger with Marianas Cable Vision. He played an instrumental role in the company's transition from an important mobile player to a market leader in quad play communications, DOCOMO PACIFIC stated in a press release.
Over the past four years, Kriegel has led the business in making significant improvements to the quality of its network, enhancing the customer experience, and expanding products and services to the growing needs on Guam and the Commonwealth of the Northern Mariana Islands, the company stated.
Between 2014 and 2018, DOCOMO PACIFIC made expansions to its mobile network on Guam, introduced carrier WiFi, enhanced its fixed network and launched online speeds up to 100 Mbps.
The company also introduced: TiVo, an entertainment platform for cable TV; completed the construction of an undersea cable connecting Guam and the CNMI; and launched fixed and mobile phone services on Saipan, Tinian and Rota, including 4G LTE network and high-definition TV channels in the Marianas.
DOCOMO PACIFIC also recently relocated to its new headquarters in Tamuning.
Kriegel 'has left his mark'
"With Jonathan's success at DOCOMO PACIFIC, we are very happy that he will be continuing on in a new role in our NTT DOCOMO family," stated Katsuyuki Takagi, executive general manager of NTT DOCOMO's Global Business Division. "We strongly believe he has left his mark with the company as they strive to become a high-performing organization."
Kriegel's successor on Guam said he's excited to be a part of the future of DOCOMO PACIFIC.
"Through my many years working in telecommunications, I have always had the highest respect for DOCOMO and NTT, as both a partner and a competitor," Boss stated. "I was in Guam for a short time a number of years ago and look forward to getting to know it better and working closely together with all employees, customers and partners."