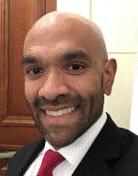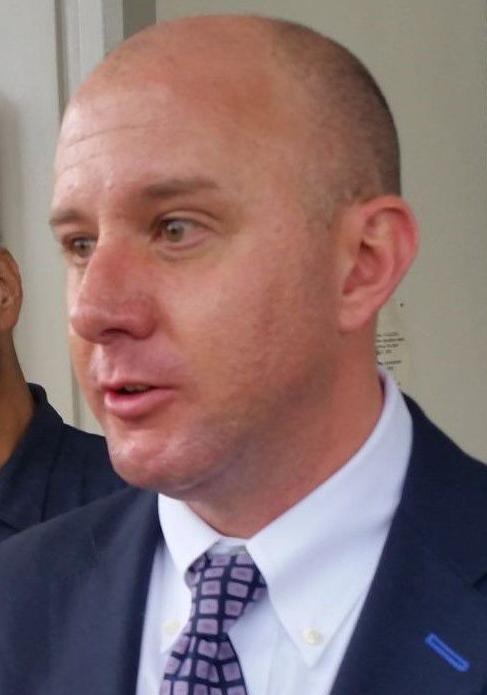 Magistrate Judge Joaquin Manibusan of the District Court of Guam heard arguments Monday over a contempt motion sought by the Guam Contractors Association and others against the U.S. Citizenship and Immigration Services.
Jeffrey Joseph, the attorney representing the contractors association, argued that USCIS has "demonstrated a willful failure to comply" with the Jan. 24, 2018, preliminary injunction against the immigration agency.
That preliminary injunction required USCIS to reverse its previous denials of foreign worker petitions on H-2B visas and stop the blanket denial of future petitions.
"The language of the injunction is 100 percent clear," said Joseph, who spoke by phone from Colorado. "It provides no wiggle room." USCIS has "explicitly violated the court's order," he said.
Joseph argued there was a 20-year "pattern of adjudication" during which USCIS approved the H-2B petitions from Guam contractors and accepted their claims that the workers were needed temporarily. That pattern changed in late 2015. USCIS "departed from that pattern without explanation," Joseph said.
Glenn Matthew Girdharry, an immigration attorney for the U.S. Department of Justice, countered that the contempt motion should be denied "because there is no clear and convincing evidence" that USCIS has violated the temporary injunction.
Girdharry accused Joseph of "seeking special treatment" under the H-2B program. He said USCIS "has been in full compliance with the court's order."
Manibusan interrupted Girdharry repeatedly with comments and questions. He noted that for 20 years USCIS approved H-2B petitions from Guam employers.
That means USCIS reviewed the petitions and approved them after accepting that the applications met "the temporary need" requirement, Manibusan said.
And when the agency began denying all of the H-2B petitions for Guam employers, "that means a different interpretation has been put in place," the judge added.
Girdharry answered, "Not necessarily."
"It has to be," the judge said.
"It could have been in error," Girdharry countered.
"So all these past 20 years have been in error?" Manibusan asked.
Manibusan said he would issue a written opinion at a later date and make his recommendation to Chief Judge Frances Tydingco-Gatewood on whether a contempt finding should be issued.