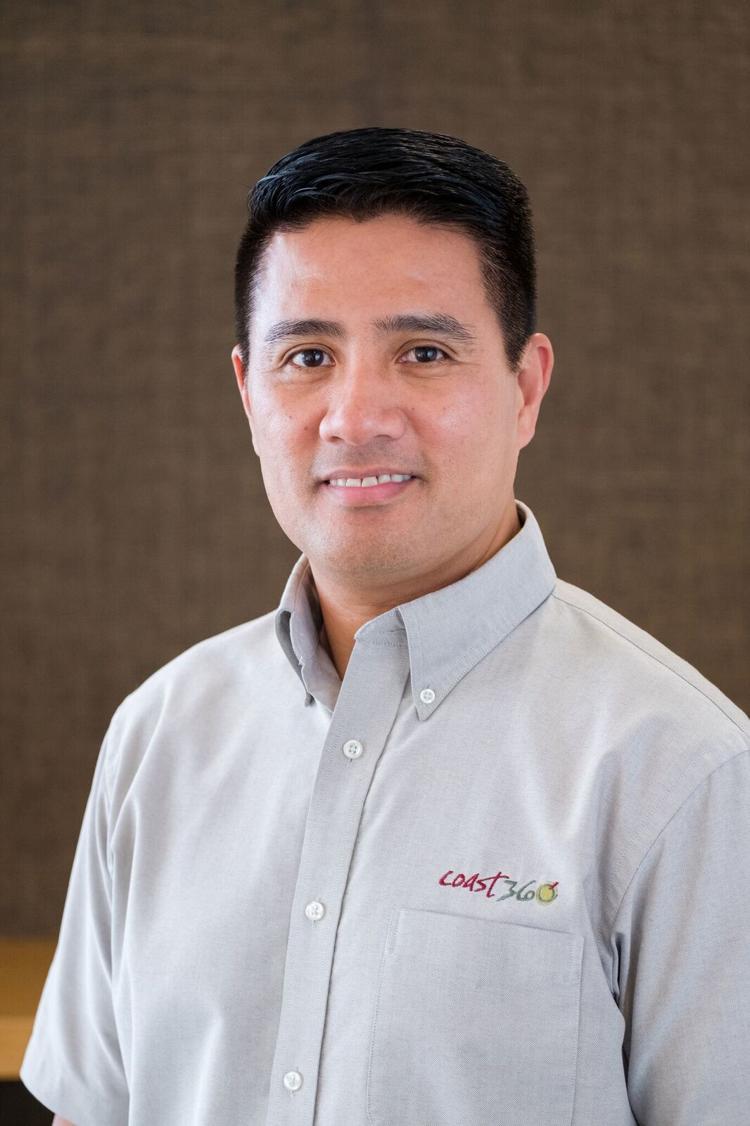 Coast360 has launched Kids360 and Teen360, which are educational banking programs designed to introduce preteens and teens to banking and put them on a path to financial literacy.
"This program is a result of a strategic vision and yearlong process of collaboration, sharing of experiences as parents and also as financially inexperienced young adults, and listening to member feedback. This is not simply a suite of savings accounts. This program focuses on providing experience, education and building member relationships," said Gener Deliquina, Coast360 chief executive officer.
Coast360's youth program aims to get children on a path to financial literacy. "This isn't just an account for children and teens. For us, this is a partnership with parents. We need them to be an example and set aside time to truly utilize the tools we provide in this program and have family conversations about the importance of financial education and smart money habits," Deliquina said.
Coast360's youth program includes savings, summer and Christmas clubs, and teen checking accounts. Youth members get firsthand banking experience with custom banking forms, a dedicated teller window every Saturday, membership and debit cards, a welcome gift and more.