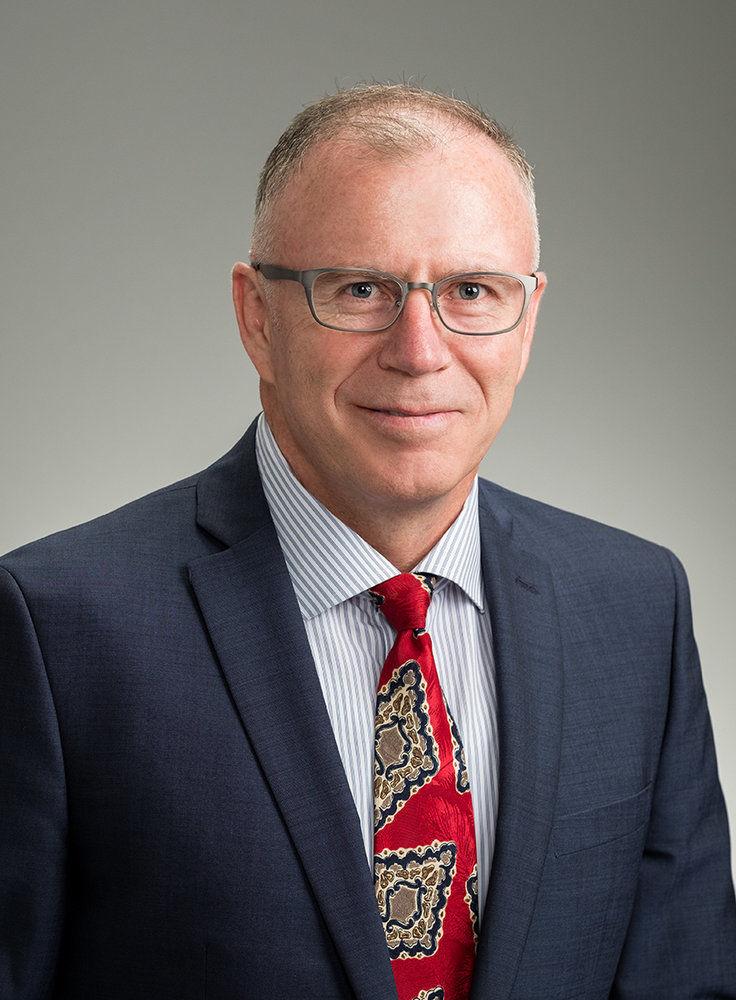 Telecommunications company DOCOMO PACIFIC was selected by AT&T to support the regional deployment of the nation's public safety communications platform.
The partnership, which was announced last year, was recently formalized. 
Based on the collaboration with AT&T, DOCOMO PACIFIC will provide access to its existing LTE network coverage and capacity while helping to build out additional LTE coverage with the FirstNet Band 14 spectrum, stated a press release from the telecoms company.
"We're pleased to support the FirstNet mission. This will help transform the way Guam and CNMI's public safety and emergency officials share information quickly when they need to most," stated Roderick Boss, DOCOMO PACIFIC president and chief executive officer. "So, when lives are on the line, we can rest assured knowing our public safety officials are equipped and have the necessary tools to communicate with our island community."
Additionally, DOCOMO PACIFIC is an authorized member of AT&T's FirstNet Dealer Program, which means it can sell FirstNet services to eligible current and future public safety customers, the press release stated. This will help get FirstNet's game-changing technology into the hands of first responders throughout the region.
FirstNet
FirstNet, or First Responder Network Authority, is an independent body within the U.S. Department of Commerce. FirstNet collaborated with AT&T to create a safe and secure broadband communications network for public safety communities all over the U.S. 
Last year, the Calvo administration announced that the government of Guam opted in to participate in FirstNet, a nationwide initiative for public safety agencies. FirstNet and AT&T worked with Guam to design a network solution with input from the public safety community.
According to the FirstNet website, all 50 states plus Guam, Puerto Rico and the U.S. Virgin Islands and the Commonwealth of the Northern Mariana Islands opted in to join FirstNet's proposed Radio Access Network (RAN) buildout plan.
In December 2018, the First Responder Network Authority held an Agency Operations and Technology Workshop in Guam, with nearly 80 public safety stakeholders in attendance. First responders from local, federal, and military agencies participated in the conference.
The workshop focused on existing public safety operations on the island and aimed to identify communications challenges and current capabilities that could be augmented by a broadband network dedicated to public safety. Participants identified technologies used for response efforts and communications gaps in the delivery of public safety services during a typhoon-type event.