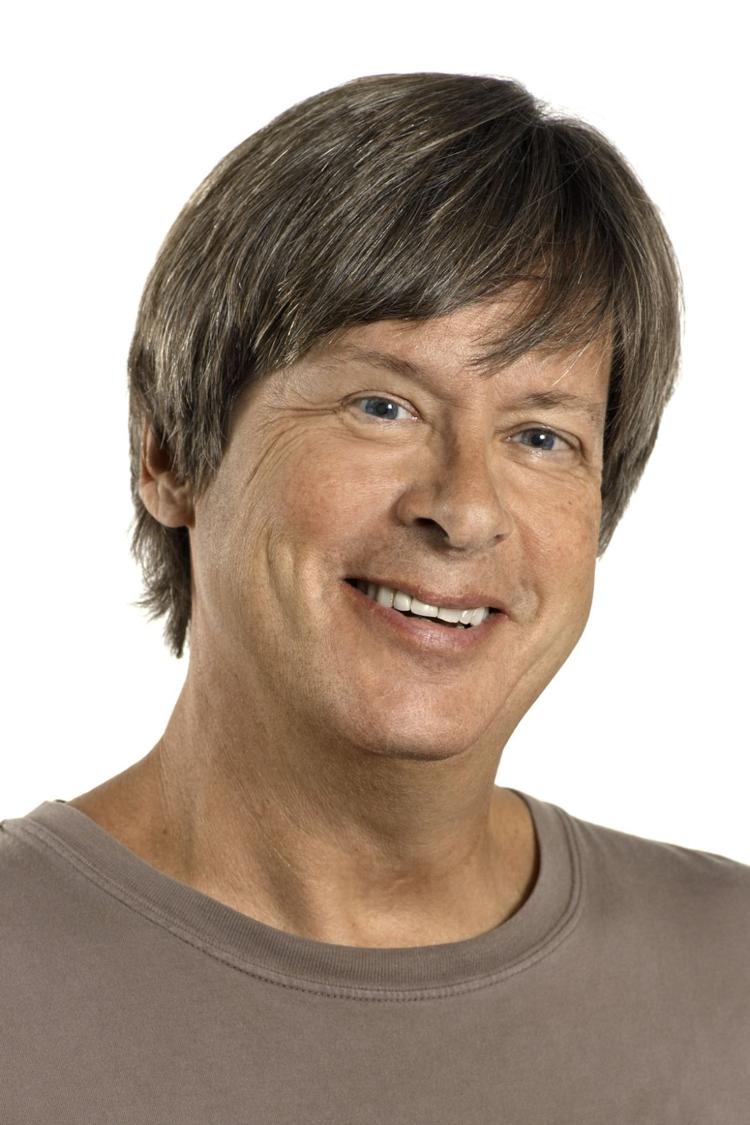 Sit.
Among the things you taught your new puppy, that was one of the first: plonk that little tail-end on the floor and gooooooood boy! After that, there was "down" and "stay" and "outside" and, as in the new book "Lessons from Lucy" by Dave Barry, your dog taught you too.
First, there were Earnest and Zippy, two dogs that weren't the brightest pups in the litter, but Barry – who'd had dogs almost all his life – loved them until, alas, he lost custody of them in a divorce.
When he married a second time, Barry wanted to adopt another dog but he and his new wife had Sophie instead, a child who was an animal magnet. When Sophie became old enough to join her father in begging for a dog, Lucy entered the family.
Barry did a doggy DNA test for Lucy once, learning that her Lab looks are lies: she's a boxer-Dalmatian-chow-retriever mix. The point is that she's a dog and at 11 years old, her days are numbered. So, Barry says, are his but as a 70-year-old human, his mortality bothers him more than Lucy's does her. She, in fact, is pretty happy-go-lucky. Maybe there are lessons to be learned from that.
"Make new friends" is the first one Barry shares, one that Lucy finds easy. Barry prefers the other half of that lesson: "And keep the ones you have."
The second lesson is good: "Don't stop having fun," even when getting old "sucks."
Dogs don't have phones, so the third one's simple: "Pay attention to the people you love. (Not later. Right now.) Barry tries hard to practice the fourth lesson, "Let go of your anger, unless it's something really important, which it almost never is." The fifth refers to beauty, yours and others'. The sixth lesson is about things; and the seventh lesson is a good reminder of what you learned from your parents, long ago.
And as for Barry, he offers an eighth lesson, but it doesn't come from Lucy.
That one comes from his heart.
Here's fair warning: the introduction to "Lessons from Lucy" may be a disappointment. It feels like the start of yet another let-me-tell-you-about-my-dog story, heavy on the "weewee" references.
Heavy sigh.
But then! Faster than a border collie at agility competition, everything turns! Barry shares with readers a love letter for a dog, a frame for his hilarious thoughts, a missive that wonderfully cradles the delightful abundance of off-topic topics that make his books so much fun to read.
And yet there's a difference here, one that's really sweetly pronounced.
In "Lessons from Lucy," Barry seems more introspective than in his other books, letting readers in on his regrets, biggest peeves, and missed opportunities. His humor pokes great fun, but it feels like it might be fragile too, which gives it a sense of wistfulness.
Is that because of an old dog? Or is it because of the book's final chapter? You won't know until you go fetch "Lessons from Lucy." And then … sit.