Craig Santos Perez, Guam son and esteemed poet, released his fourth poem book recently, serving another hot collection of island themes destined to leave you "woke."
"from Unincorporated Territory [lukao]," paints a picture of Guam and CHamoru culture that not many natives or residents see on a day-to-day basis.
"Lukao," which means "procession" in CHamoru, is a constant theme of the book and addresses Guam history, the military buildup, climate change, agriculture, pollution, death, food, family, marriage and love, according to Perez.
Even the book's cover, side-by-side photos of Guam's Fouha Rock, a local legend, and the other of Perez's three-year-old daughter at the Waikiki Aquarium, produce profound thoughts in regards to Guam's history and future.
"Both pictures represent creation and birth, which are kinds of 'processions' in places that inspire wonder and awe," Perez said.
Sharing his island
Inside the book, Perez first reflects on the birth of Guam through a poetic perspective.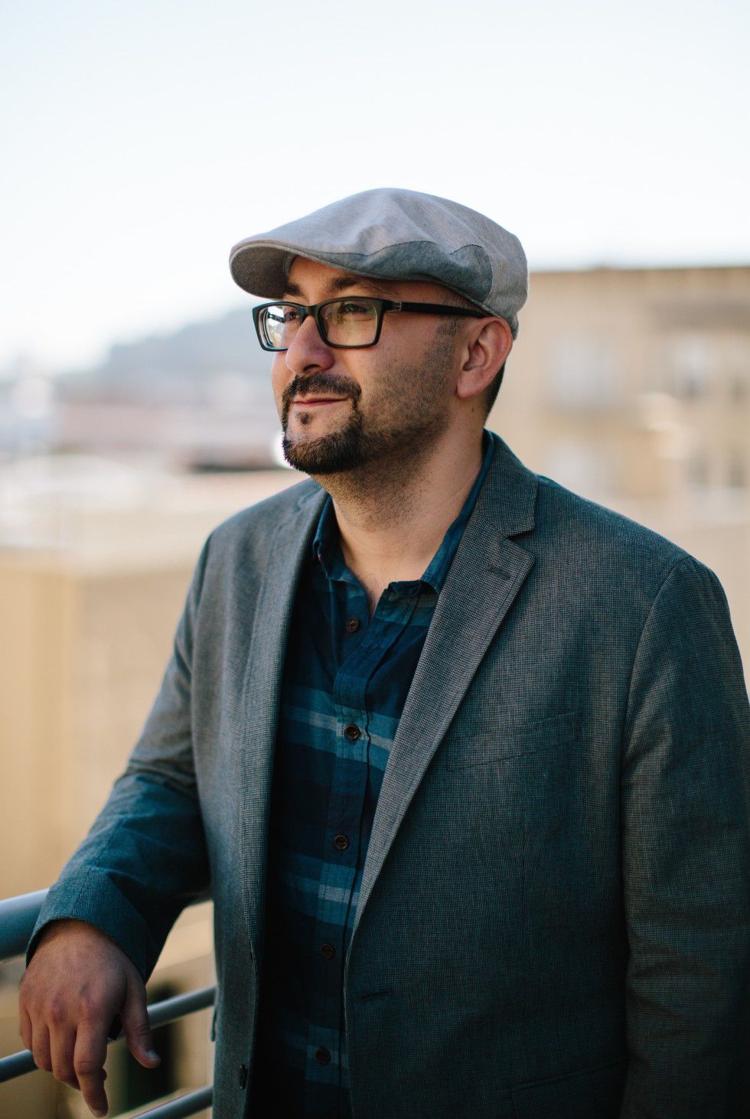 He writes about the island's "birth" upon being sighted by Portuguese navigator Ferdinand Magellan in 1521, Guam's "adoption" by the U.S. in 1898, Guam's "kidnapping" by the Japanese at the start of World War II in 1941, and Guam's "naturalization" after the passing of the Organic Act in 1950.
Additionally, the poet says Guam was "pimped out" by Pan American World Airways in 1967 with the arrival of the first Japanese tourists.
These colonial and military themes are important to Perez "because those forces have deeply impacted our island and our culture," he said.
However, other phenomena that have shaped the island such as Catholicism, tourism, migration, indigenous identity and environmental injustice, are also key in his writing.
Even our beloved Spam is featured in [lukao]. Perez says the island icon was birthed in July 1937 in Minnesota, but was greeted with a "guttural love" by thousands in Guam in 1944 after arriving by aircraft carrier, he writes.
Since then, eight pounds of Spam have been consumed per person per year, and Guam commemorates this favored meat during "The Feast Day of the Immaculate Consumption," Perez writes humorously.
Touching base on the birth of Guam and its multifaceted culture, the author mostly hopes to encapsulate the island as he knows it for his young daughter.
"I hope that when my 3-year-old daughter is older, she will be able to read my books and learn more about her CHamoru heritage," he said.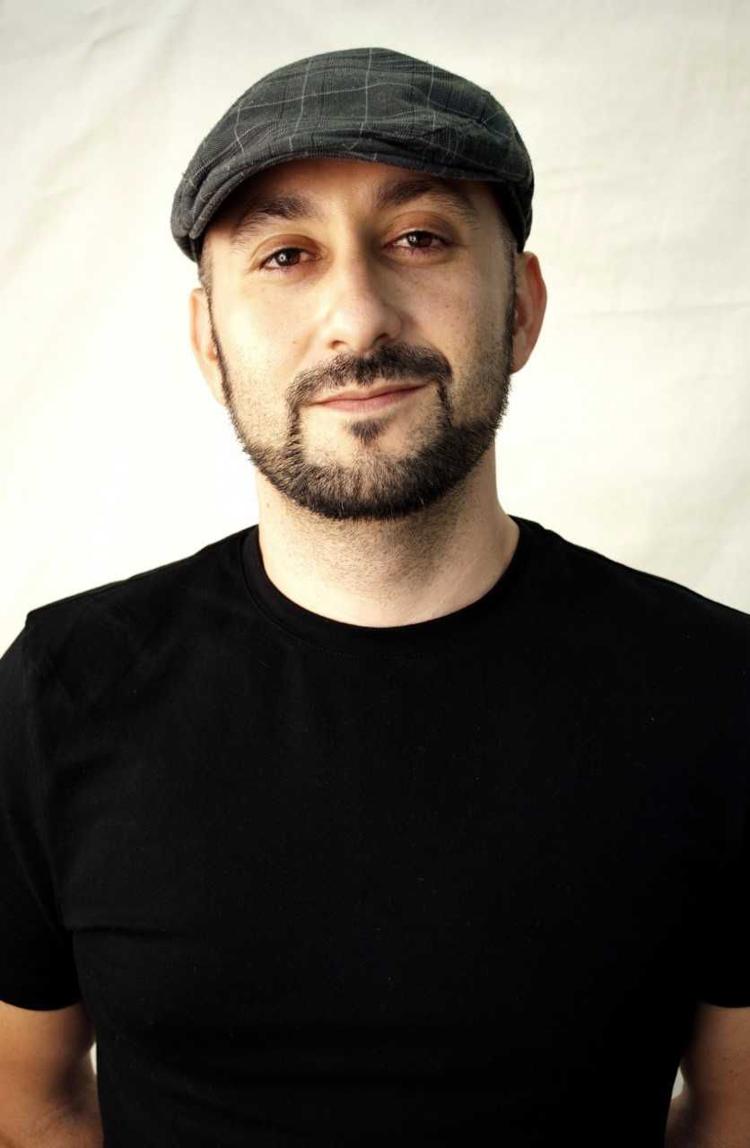 "Even though she was born in Hawaii and this is the only home she knows, I hope that she will also develop a connection to and love for Guam."
Cultural community
Originally from Mongmong, Perez left Guam for California at the age of 15. He left the state for Hawaii in 1995 and made Oahu his home in 2010.
With a laundry list of literary awards, including the prestigious Lannan Foundation Literary Fellowship and Hawaii Literary Arts Council Elliot Cades Literary Award, Perez is a recognizable voice not only in Guam and Hawaii, but across the Pacific.
His past works include earlier parts of the ongoing series: "from unincorporated territory [hacha]," "from unincorporated territory [saina]," and "from unincorporated territory [guma']," among other publications.
All of these achievements accumulated over Perez's growth as a CHamoru poet who spent many of his developing years in the U.S. mainland.
As a member of the CHamoru diaspora, Perez said, each generation of migrants is different with some leaving for military service, health care, education, careers or other reasons.
At the same time, the poet acknowledged that there are CHamorus in the mainland who left when they were young children, after graduating high school, as adults, or were born stateside and have yet to visit Guam or the Marianas.
"Some diasporic CHamorus have very triumphant experiences of migration, while others have very traumatic experiences," Perez says.
In his experience, he's seen a more vibrant, connected and organized network of CHamorus living abroad, "who are passionate about our culture and committed to its cultivation and resurgence."
"Off-island CHamorus have always carried our culture with us and formed clubs or organized gatherings to nurture our customs and practices," he added.