Jennifer Senne, Guam mom to four kids and local entrepreneur, just released her first children's Christmas book, "Believe," on Dec. 1.
Although she's considered herself a lifelong writer who's cherished the written word, Senne never thought about publishing any of her work.
It wasn't until she experienced some turbulence in recent years that she decided to share her stories with the greater community. Last Friday, her first book hit the press and was published in the mainland U.S.
"Believe" is currently available now online at the Amazon and Barnes and Noble websites, and will be available on local shelves at Bestseller and Faith Bookstore.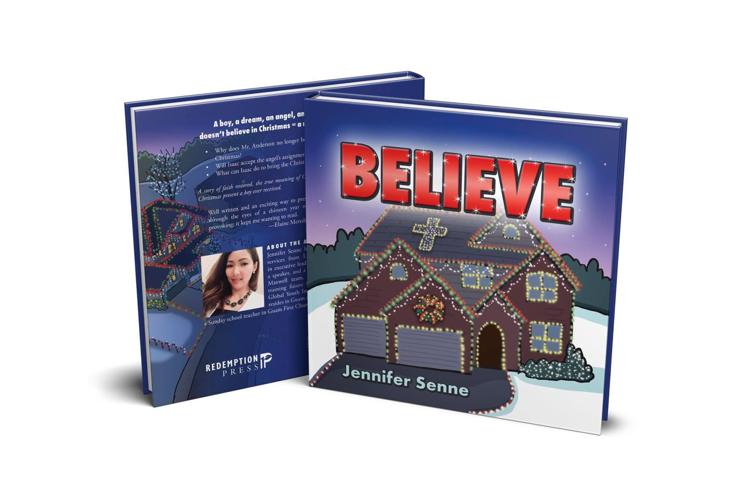 Having faith
Jennifer Senne has lived on Guam for more than 20 years, raising her four children here, two of whom are college students.
She's a certified speaker, trainer and coach with The John Maxwell Team, who offers leadership training to aid personal and professional growth.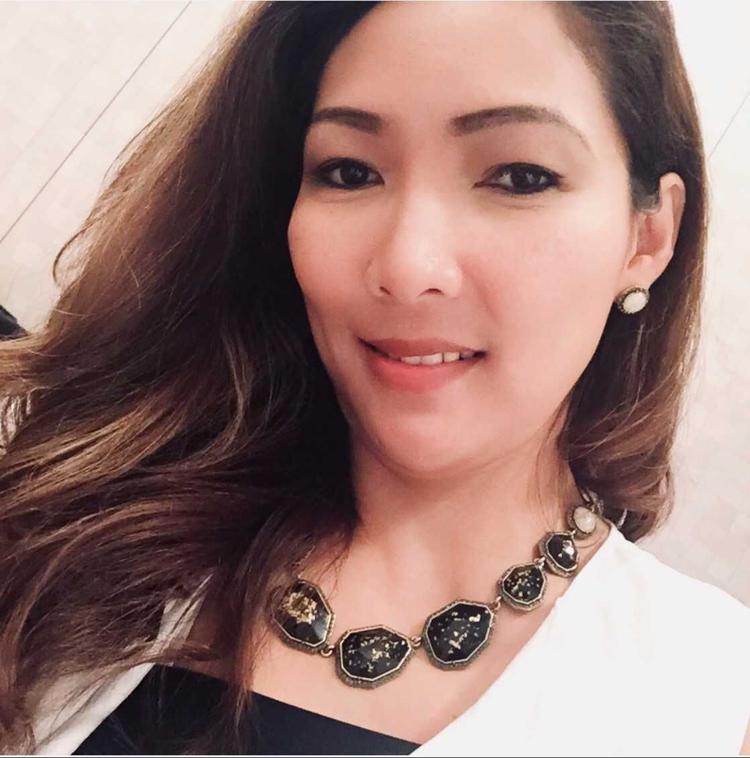 However, during a series of sick days over the past few years, Senne took to writing, one of her hobbies, to pass the time.
During this period, she wrote "Believe," a children's book that relays the "true meaning of Christmas," she said.
Through the eyes of the main character, Isaac, readers learn of the best Christmas gift he ever received. Spoiler alert: it's not something you can buy and wrap.
In the story, Isaac is a 13-year-old boy who represents the average kid looking for something more meaningful this Christmas.
"God uses ordinary people - a child - to show he cares and loves us," Senne said. "All we need to do is to have faith and believe."
Thinking of others
Normally regarded as the best time of the year, Christmas can also be a little colder than usual for some.
For those who have or are currently experiencing the swing of life, Christmas, while typically a happy occasion, can be soured by anxiety, loneliness, depression, and stress, Senne says.
"Unfortunately as pain and personal struggles come into our lives, we sometimes give up, isolate ourselves and lose the true meaning of Christmas."
Thus, through Isaac, Senne reminds readers of the core of Christmas – what it's all about, she says.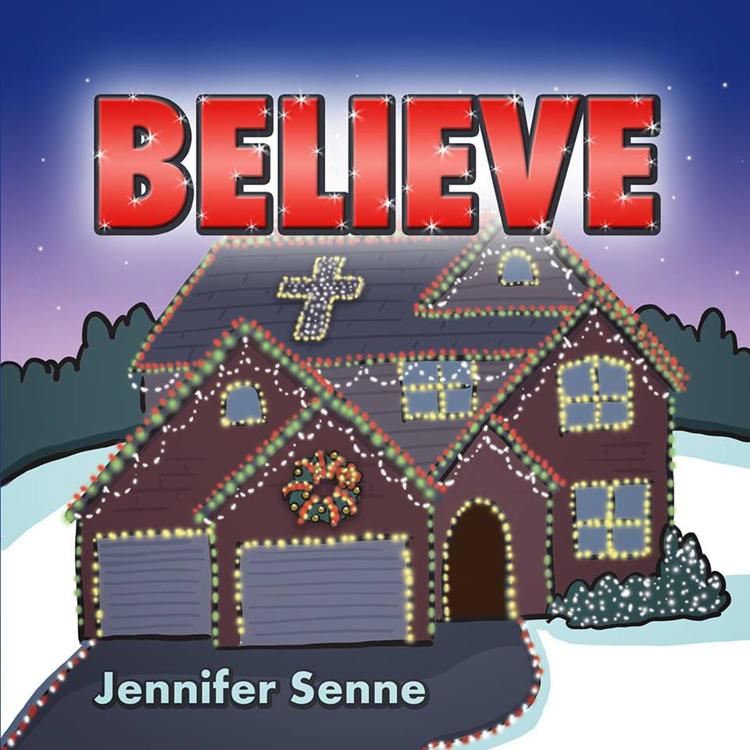 "This book is not about material gifts you can give or receive, but a gift that is truly valuable in a person's life."
The local entrepreneur hinted of the power of concern and community during Christmas. Her story is one that "shows we are never alone. Someone is always watching over us and all we have to do is believe."
Bigger picture
Though the new author has mentored youth through her work, even she has struggled through personal problems and has questioned life events.
However, Senne was able to get past her trials and tribulations. She now looks at life with fresh eyes, more profundity and a deeper faith.
"Writing this book made me realize that we need to have a childlike faith in order to see the bigger picture," she said.
The faith-based book, though not a true story, is molded around Senne's family life. All of the characters in "Believe" are based on her family members and their experiences.
Overall, the Christian Christmas story is about "caring for others during the holidays, obeying God's requests and believing in the true gift God has given us," according to the author.
In the spirit of Christmas, Senne hopes her book will inspire others to believe in the bigger picture and to remember the reason for the season.
"Look around, care, and share the blessings that God has given us," she said. "Believing is a powerful tool that can change our lives."