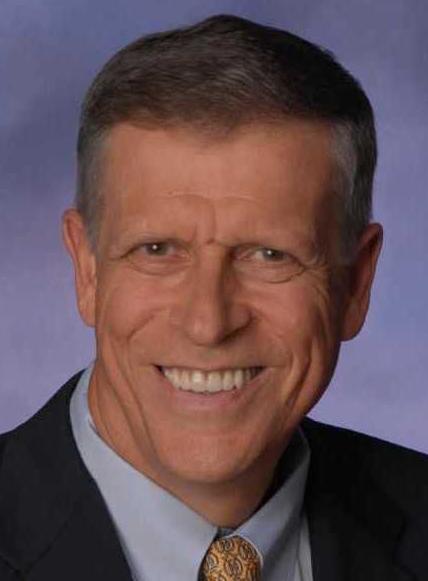 The latest round of personal violence, machete attacks and assaults near the University of Guam is really nothing new. The fact that a somewhat prominent individual was involved simply pushed them to the forefront.
This same individual spent a good portion of her life in very public positions, some of which would have permitted her to diligently work toward expanding our prison and detainee-holding systems for violent offenders rather than placing judges in the position of releasing them back into the community because there was no real holding facility available at the time.
If you recall, only a few months ago, there was a somewhat similar attack in Upper Tumon near Kmart where a family was driven from a vehicle by machete- and slingshot-wielding criminals and had to take refuge in a gas station.
You see, this is really not a new problem.
It has actually been ongoing for many, many years but until recently has involved only people who resided in similar locations as those committing the crimes. Only in the last handful of years has it gradually crept closer to the mainstream of Guam society and is now touching those who had previously felt somewhat shielded or untouchable.
If you scanned the arrest blotters during the past few years, you would have seen this gradual creep of violence out from the home communities you had spent years reading about and into communities that heretofore had not been touched by such violent behavior.
So, you have to ask yourself, who is responsible for changing this tide of violence?
The police have been around since the very beginning and have made arrest after arrest only to have the attorney general and court system release violent offenders back into the community to offend yet again.
In far too many cases, the court system has no place into which to assign such offenders and therefore these offenders are simply released, told, "Go and sin no more" and show up for a court date at some point in the future.
That said, as most of us know, it isn't very long until we see them back in the news having been arrested once more for a similar or more heinous offense.
In reality, the real heart of this problem rests in multiple places, but two primary ones are with the Legislature and the administration and how they set their priorities.
Truth be known, the real heart of this matter is politics. It's that magical combination of snake oil sales during elections and vote pandering that allows very likeable, fashionable, popular people to get elected into public office.
Notice I did not include words or statements such as "solution-oriented," "community-based decision-makers," or "people who got elected to make change rather than serve in public office."
We have a problem with our system of politics and the reality that elected officials, for whatever reason, don't seem wise nor persistent enough to make the types of tough decisions that will fix such problems and very likely cost them the next election.
They just seem to want to nuzzle up to that big sow called government and hope the problems disappear. Enough said.
Esta.
Lee P. Webber is a former president and publisher of media organizations on Guam and Hawaii, former director of operations for USA Today International/Asia and is a longtime business and civic leader on Guam.