Editor's note: The author of this letter asked for this to be published as an open letter to the governor and lieutenant governor.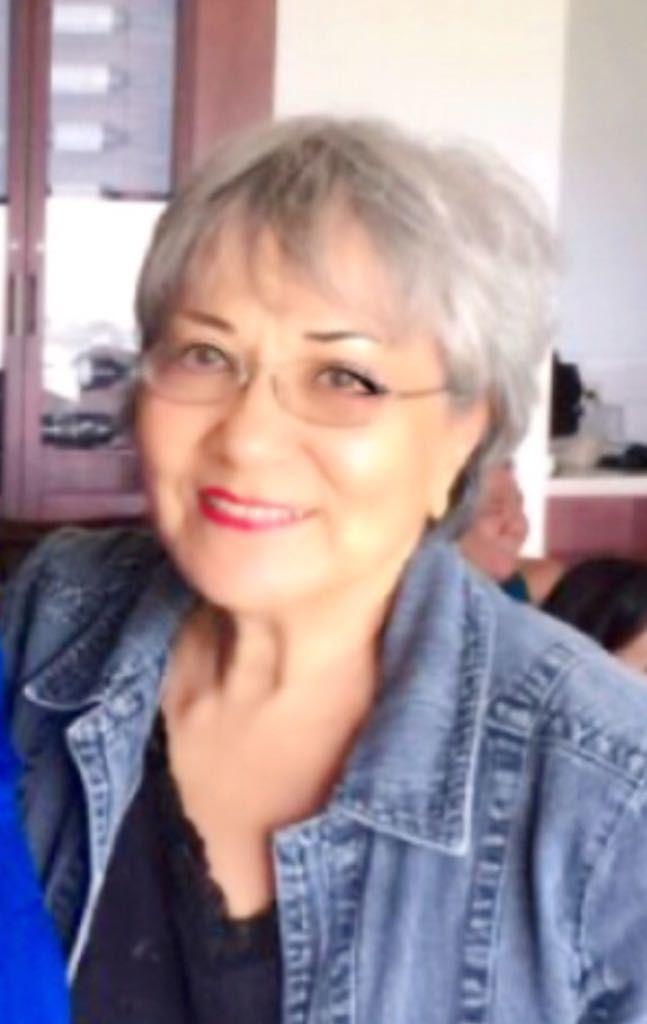 Håfa adai, Gov. Lou Leon Guerrero and Lt. Governor Josh Tenorio,
Happy 75th year anniversary on our Liberation Day. This most joy-filled celebration of freedom from what was then an imposing and punitive form of government to a peaceful and unobtrusive island brings a sense of happiness, and yet very poignant feelings from the effects of war imposed against us, the people of Guam. This war brought bloodshed which annihilated many of our innocent people.
Governor and lieutenant governor, as a member of the Catholic Pro-Life Committee, I am begging you both to please refrain from recruiting an abortionist to come to Guam. This proposition to recruit an abortionist will cause a more wicked form of bloodshed on the most innocent, most vulnerable member of our society, the preborn. This act of immoral injustice, like the war waged against our island, will cause Guam to suffer again the ill effects of another unjust war, the war inflicted against the innocent unborn child in the womb. We as a society will never recover from the loss of our own children. May God have mercy on us all.
Patricia R. Perry is co-chair of the Catholic Pro-Life Committee