A fresh take on Hawaiian-Euro fusion has arrived at Roy's Restaurant at the Hilton Guam Resort & Spa.
Chef Roy Yamaguchi recently returned to Guam for one week to debut several new menu items and train Roy's staff in new cooking techniques.
As the week began, Hilton Guam Resort & Spa Director of Marketing Communication Crystal Sablan said they were already fully booked with guests eager to try the celebrity chef's specials.
Voted in 2017 as the island's best spot for date night, Roy's combines a casual island feel with a classic French restaurant, where tropical décor adorn richly hued walls, punctuated by views of jungle plants outside.
The original celebrity chef
Yamaguchi, known as the creator of Hawaiian fusion cuisine, has built a restaurant empire with more than 30 restaurants across several states and, of course, Guam.
Born on an army base in Japan, Yamaguchi went on to graduate at 19 from the Culinary Institute of America in New York, eventually moving back to Hawaii, where he opened his first restaurant in 1988.
"A lot of my cooking comes from not only the Japanese cuisine, but my father's and my grandfather's cooking back in Hawaii," Yamaguchi says.
Cooking runs in the family – his grandfather also owned a restaurant on the island.
"My father used to hang out and help him out, and as a kid growing up, my father mostly did the cooking, so I was able to incorporate the flavors of my childhood into the French cooking that I really enjoy making."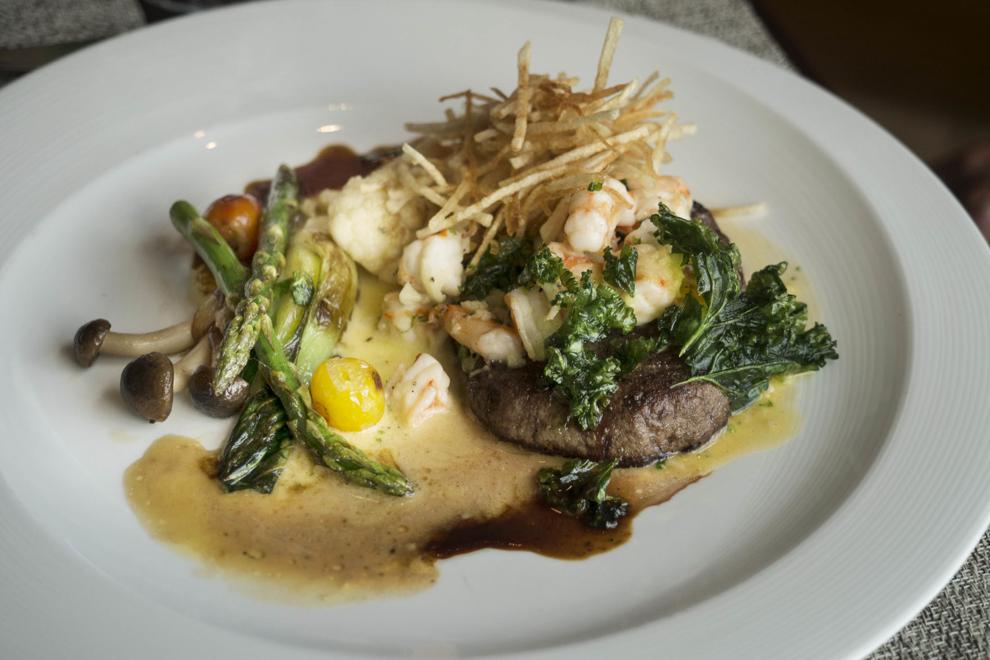 This combination of European and Pacific cuisines makes for volcanic flavors in Yamaguchi's dishes, such as his new lobster cavatelli pasta, featuring his own homemade pasta with lobster, garnished with peas, mint and a Thai curry sauce with a nice kick.
"I (wanted) to put some other elements so that the guest ... can have different flavors of the countries that I borrow from," Yamaguchi says.
The 'wow' factor
When asked to describe his cooking style, Yamaguchi says it begins with his love for French sauces.
"I love to make really tasty sauces. And then ... I like to add a lot of Asian ingredients and Asian overtones."
The point, he said, is to keep it interesting and anything but "one-dimensional."
"It's always the 'wow' factor," he says. "Not only do we want to give them the aloha service but at the same time we want them to really enjoy the different flavors."
Drawing heavily from his travels, Yamaguchi says, "as I'm traveling and seeing different types of ... architecture or ... colors or the moment, some inspiration comes and I try to create dishes that remind me of that moment."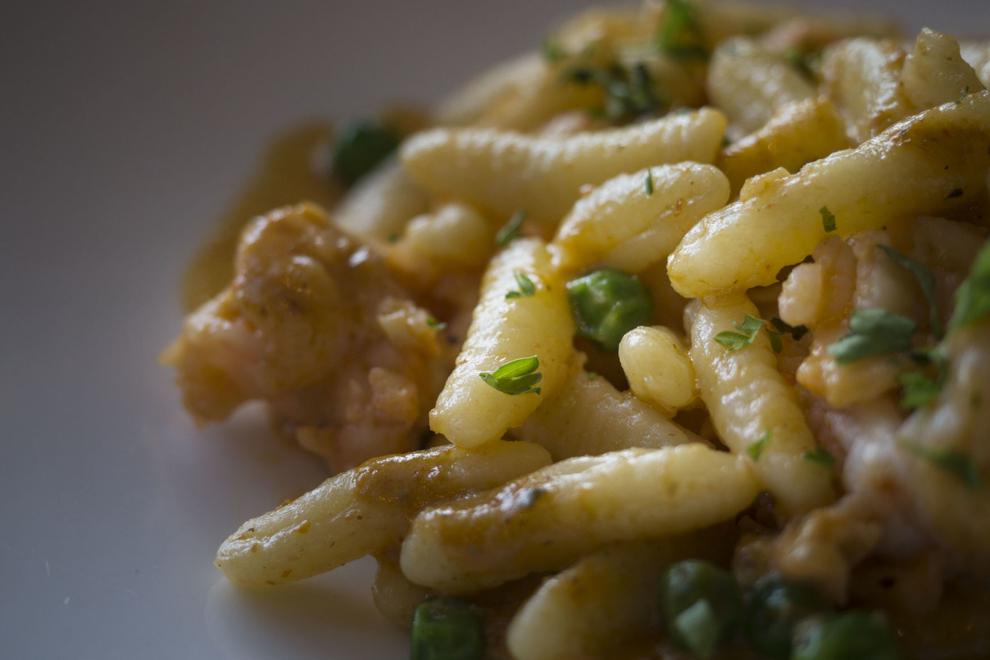 Of course, even a celebrated chef doesn't always get it right.
"I'll go in the kitchen and make it and if it works out, it works out. If it doesn't, I'll turn around and start working with it again. ... It's not a process that just takes one time; it's repetition and trying to perfect something."
Global flavors, local roots
Yamaguchi's special menu items for his weeklong visit included a set menu and a la carte items, including surf and turf, hamachi sashimi and green tea sponge cake with macadamia nut streusel, fresh berries and coconut anglaise. While his flavors are complex, prices at Roy's are a bit more accessible, with the Surf & Turf – featuring a paillard of filet with garlic shrimp, thin fries and crispy kale – coming in at $45.
Opened 26 years ago, after a Hilton executive and close friend approached him with the idea, Yamaguchi says Roy's Restaurant has a special place in his heart.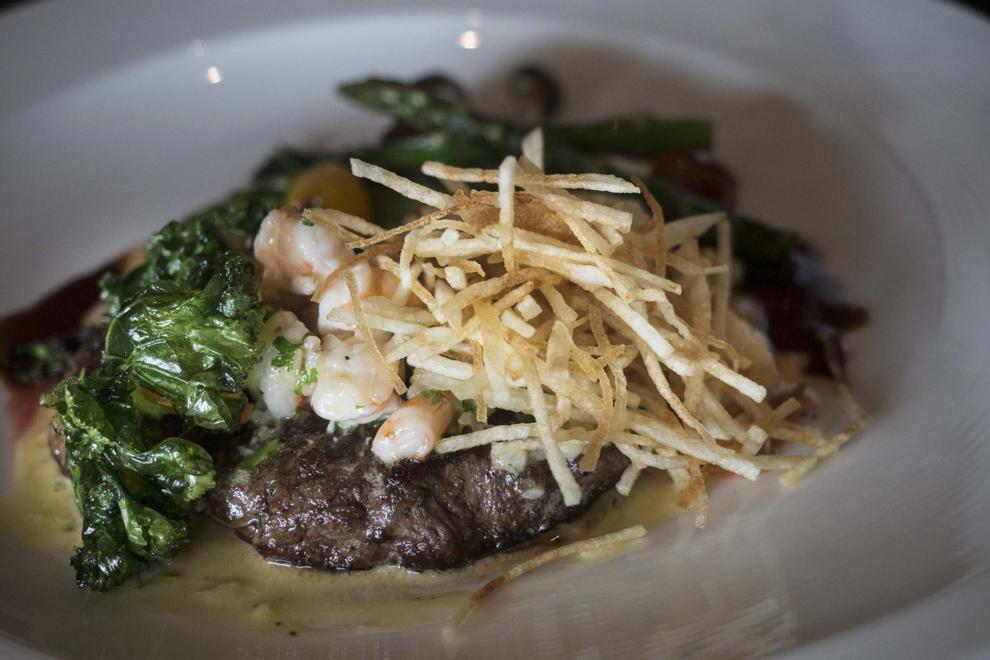 From the beginning, Yamaguchi wanted his restaurants to be a committed part of the community. Of his first restaurant, opened in Hawaii 30 years ago, he says, "I wanted a restaurant that really fit into the community and wanted to get our staff from the community and represent the community. To me that's extremely important."
Yamaguchi said he also tries to source his ingredients from local farmers, and attempts to do that on Guam as well, but "of course we have to borrow from some other places."
If you missed Yamaguchi's visit, you still have plenty of time to try two of his featured dishes as both the hamachi sashimi, with Tokyo negi salad and sushi rice, and the Surf & Turf, will become permanent fixtures on the Roy's Restaurant menu.