Mouths are destined to water when thinking of the village fiesta table, or perhaps your grandma's outdoor kitchen. You're likely to be hungry, even if you weren't just moments before stewing, baking, frying, barbecuing or marinating your favorite CHamoru dish in mind.
A glazed, slightly burnt barbecued drumstick. Just the right amount of spice in your kadun pika. Charred, crispy pork belly with that glorious slice of tender fat. That rainy day, stay-at-home bowl of coconut milk-stewed tinaktak, which mandates a nap afterward.
The list goes on and on, but the perfection that is CHamoru food is unparalled.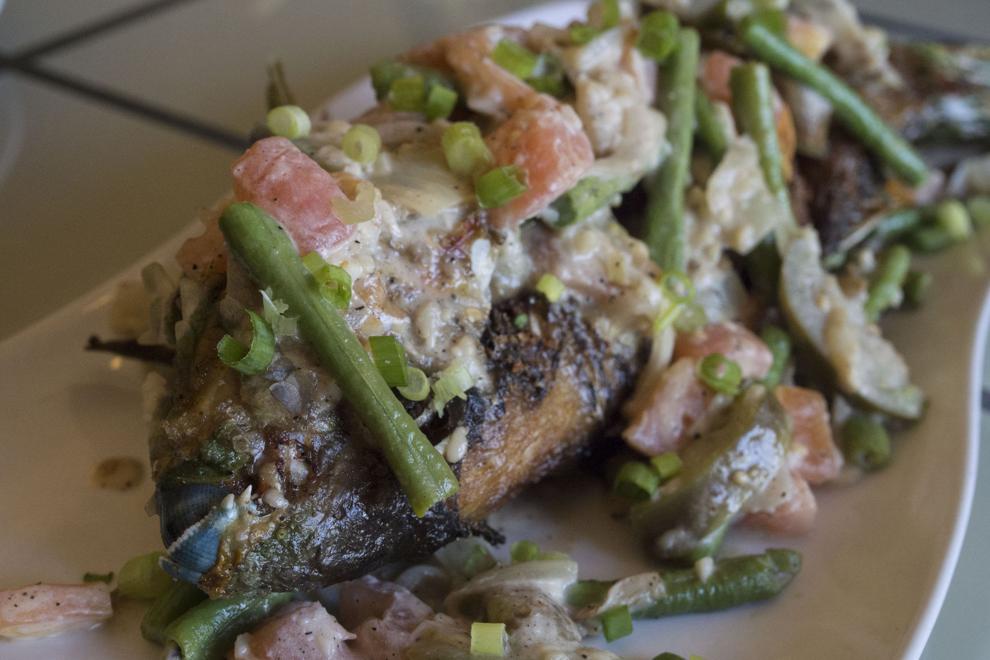 We admire the intricacy of the fiesta table and praise the heavenly, hardworking hands of our sainas (elders) because they hold the secrets to what makes our CHamoru foods so euphoric ... and we hope it's not just the ajinomoto, but would probably care less if it was.
Da Local Grind House is one CHamoru restaurant that opened in November 2016 to serve the island community and their fiesta craving needs.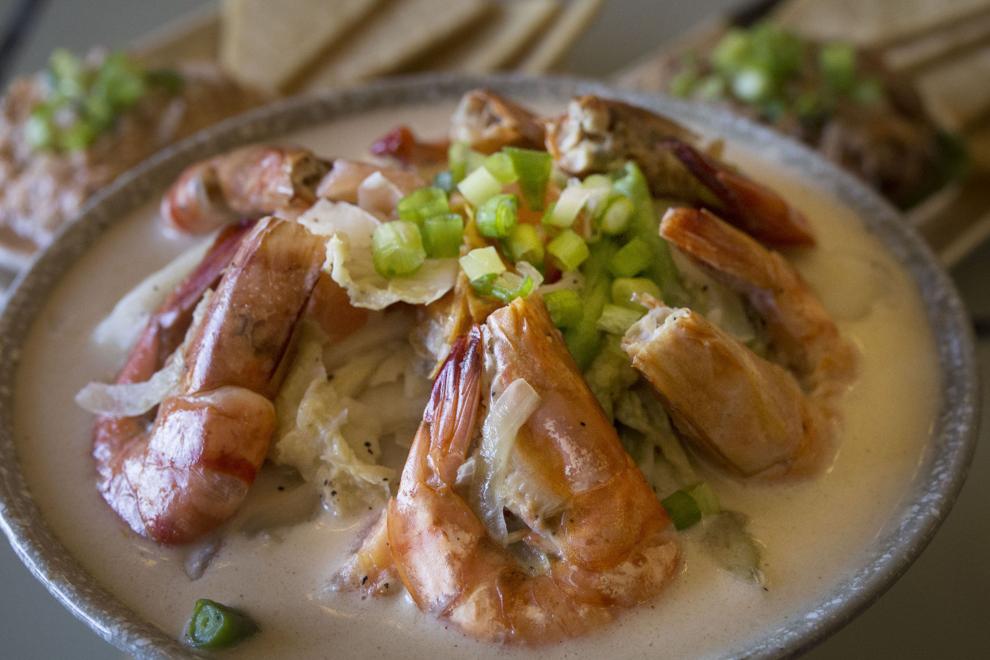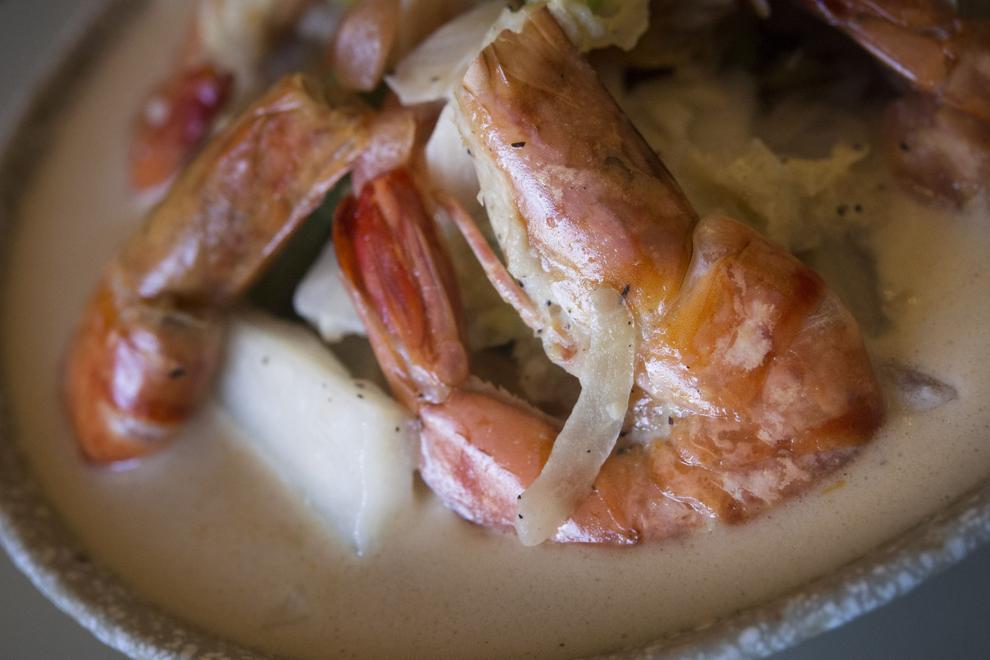 Put the pots and pans down
Owners Jesse Duenas and Jeffrey and Lillian Sablan, said they wanted to open another CHamoru option for the community, believing that the island lacked island food.
But why the need for a CHamoru-styled restaurant when CHamoru food is offered at every island occasion and in every back kitchen?
Well, the folks at Da Local Grind House know you grind hard, and they understand your cravings. They know you're starving while you wait for the pork chops to defrost, and they know you're too tired to scale the parrot fish your pare' caught over the weekend.
So, when you feel the need to put the pots and pans down, the Grind House gives lifelong residents and CHamoru food enthusiasts the chance to chagi (try) another Guam family's secret recipes for kadun uhang, bisteak, kadiyu and more!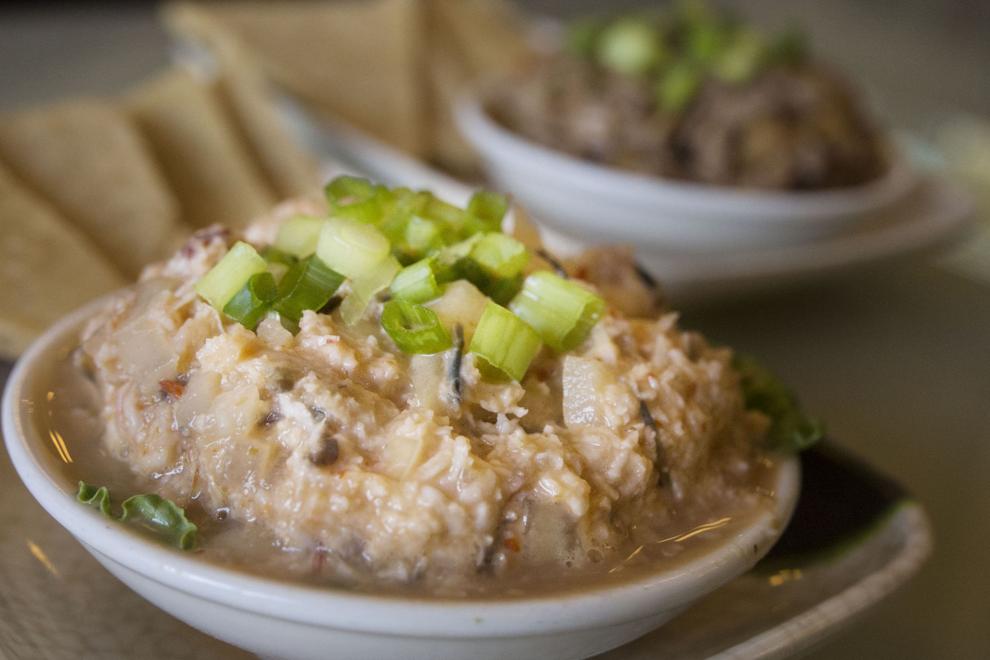 Duenas, the CHamoru chef behind the scenes, delivers Guam's iconic and indigenous recipes at da Grind House. He shares his childhood favorites and other island specialties with the community he grew up in.
Da local hotspot's shrimp and beef kelaguen incorporate just the right amount of tangy lemon flavor, skipping over that tingly pucker. A side of crunchy titiyas complements the raw tenderness of the meats, blending a beautiful cuisine marriage.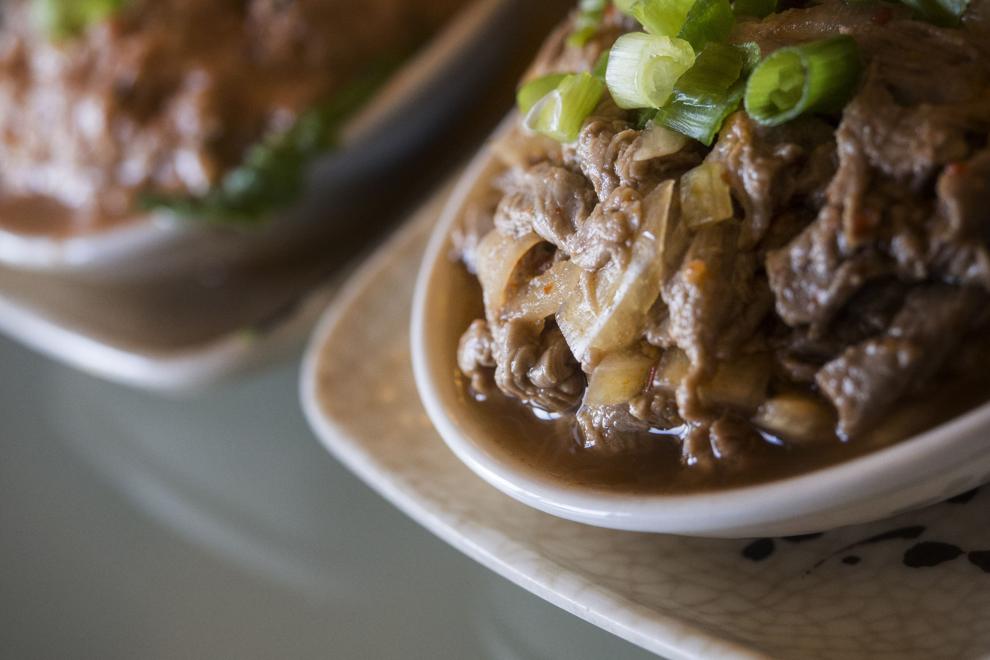 Fresh seafood, chicken choices
There's a dish on the menu called 'Pika Butter Garlic Shrimp.' Digest that really quickly in your mind – pika, butter, garlic and shrimp. Are there any better-paired words in the CHamoru/English dictionary?
The savory shrimp dish is deliciously best defined as finger lickin' good, and offers something similar to Hawaiian shrimp food trucks to those familiar with the hot commodity on the Big Island.
Another popular grind at the Barrigada business is the parrotfish, served fried or grilled.
Freshly fished off Guam waters, the fish of your fantasy is lightly seasoned, deep fried and left crispy on the outside and soft on the inside.
The choices of chicken are creatively endless with kadun pika, stir fried chicken, fried chicken, barbecued chicken, chicken kelaguen and kadun manok. CHamorus love their chicken, if that wasn't obvious.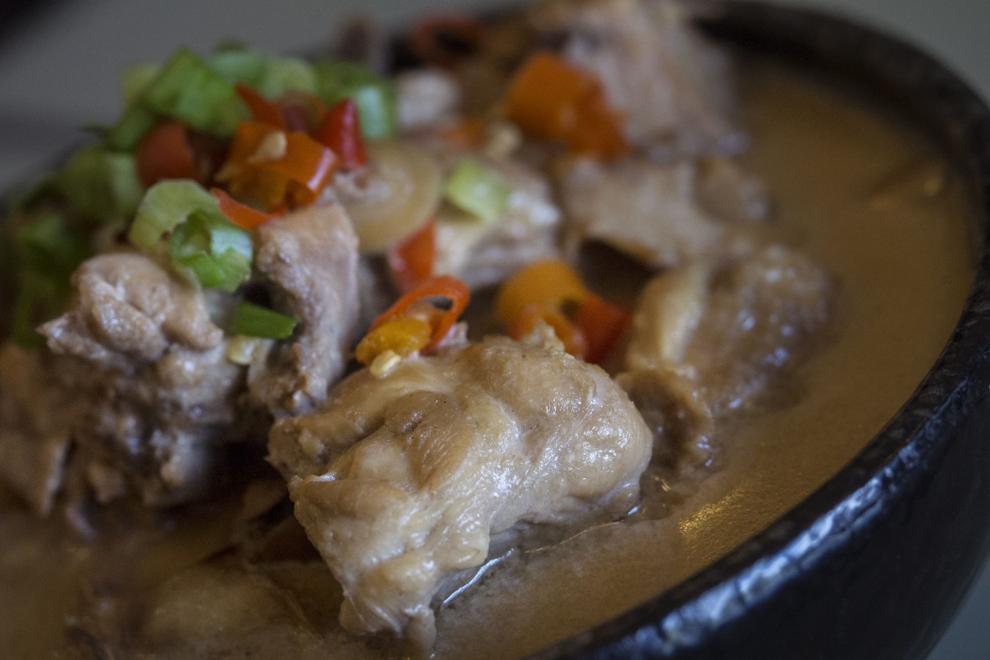 Da Local Grind House's buttermilk fried chicken is da bomb dot com, seriously. The skin is fried to a crisp with none of that rubbery, fatty fold. The meat is steaming hot and savory to the bone, just as good old-fashioned fried chicken should be.
Local twists spice it up
The kadun pika, on the other hand, is the epitome of a typical day on Guam: hot, hot, hot. The Grind House stews this coconut milk concoction to where every bite is as much of bliss as it is a buzz. That pika (spice) surely kicks in and drives you up the wall, just how you like it.
If you can take the heat dished out of this kitchen, customers are also able to take that pika back home with them! "Su'Prim Denanche" comes bottled up and is available for purchase at da grind house.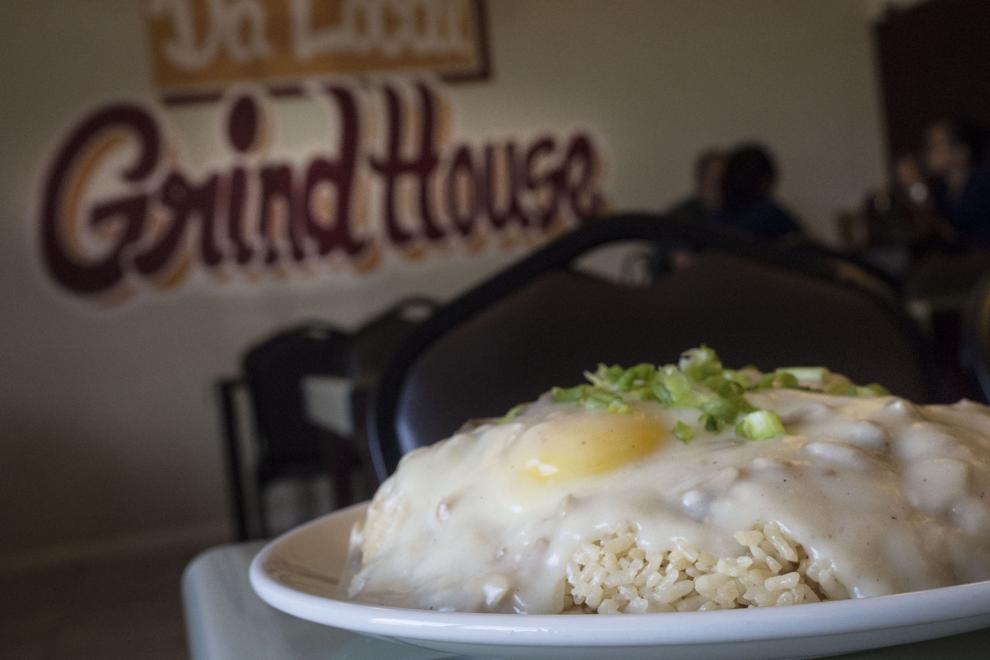 A local twist on the popular island loco moco strips bite-sized pieces of steak, topped with gravy, mushrooms, green onions, and an over-easy egg over a bed of garlic rice. Da local spin is an interesting take on a classic island special.
If you're also craving any variety of your favorite rosary soup, piping hot chalakilis, corn and vegetable soup are kept fresh and steaming.
So, when your grandma's not outside in her kitchen stoking the fire, or when the village fiesta isn't just around the corner, you know where to go to chow real CHamoru comfort food.
Da Local Grind House is your one-stop shop for CHamoru soul food that is da bomb and never disappoints.