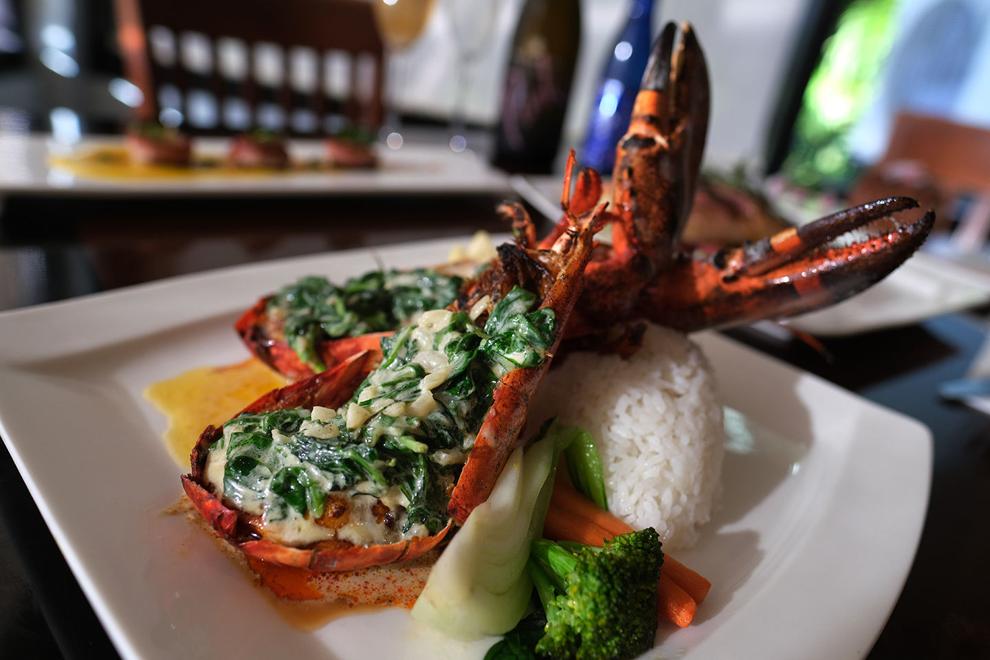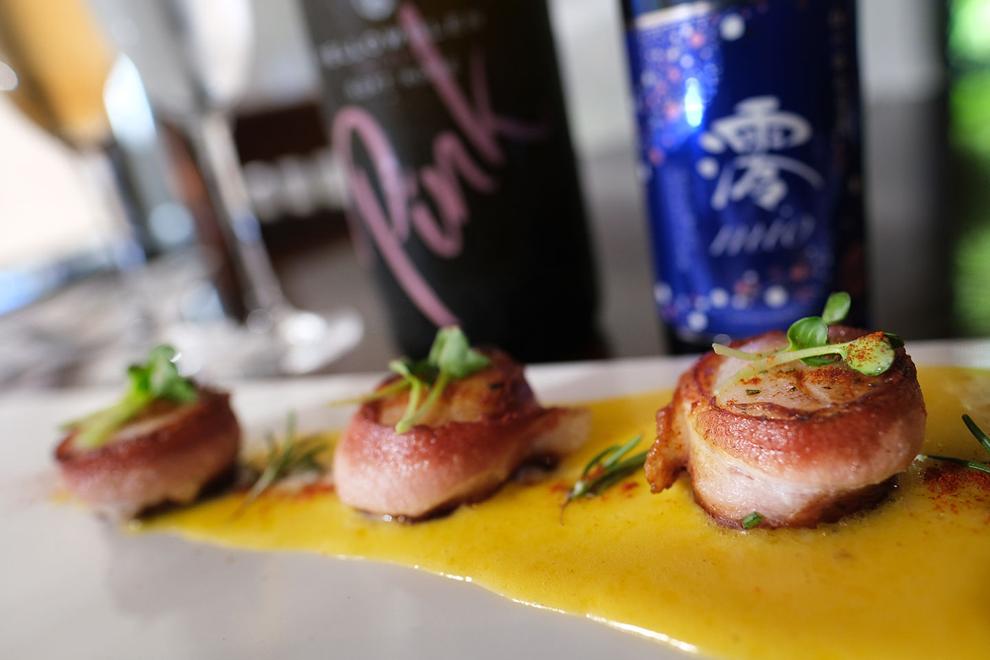 Proa Restaurant in Tumon, owned and operated by New-York-trained Chef Geoffrey Perez, is a favorite destination any time of the year for many. This week, though, the restaurant rolled out its festive holiday menu – and now there are even more reasons to head to Ypao for a meal.
Restaurant manager Vince Mendiola said the restaurant likes to offer special dishes and desserts in the holiday season.
"You treat yourself a little bit," he said.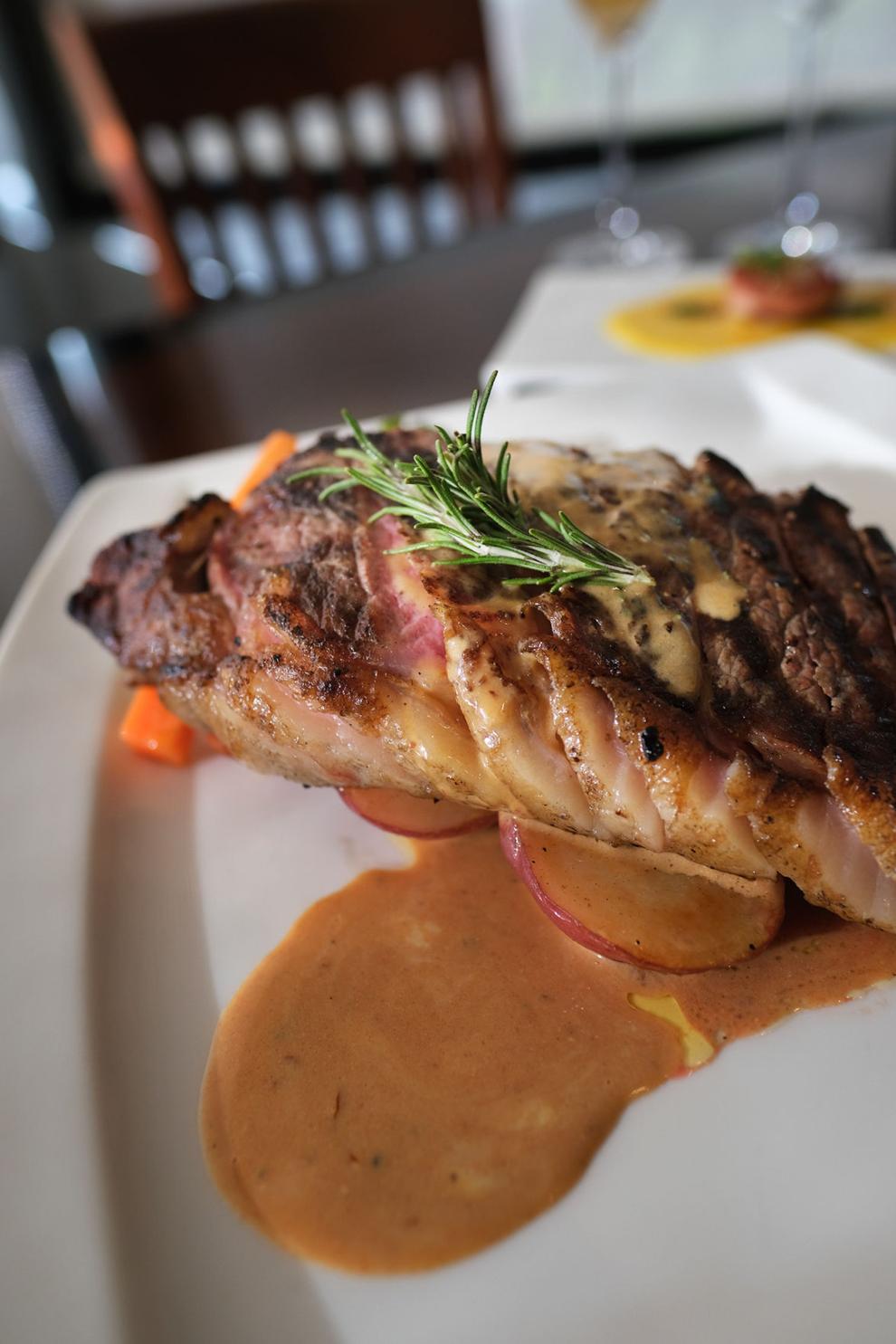 The choice of starters includes pan-seared scallop wrapped in bacon with hollandaise sauce, seared ahi tuna topped with pineapple salsa and garlic-aioli sauce, and a hearty seafood soup served in a house-baked bread bowl.
The entrées combine a local sensibility with a holiday punch, said Sous Chef Justin Taijeron.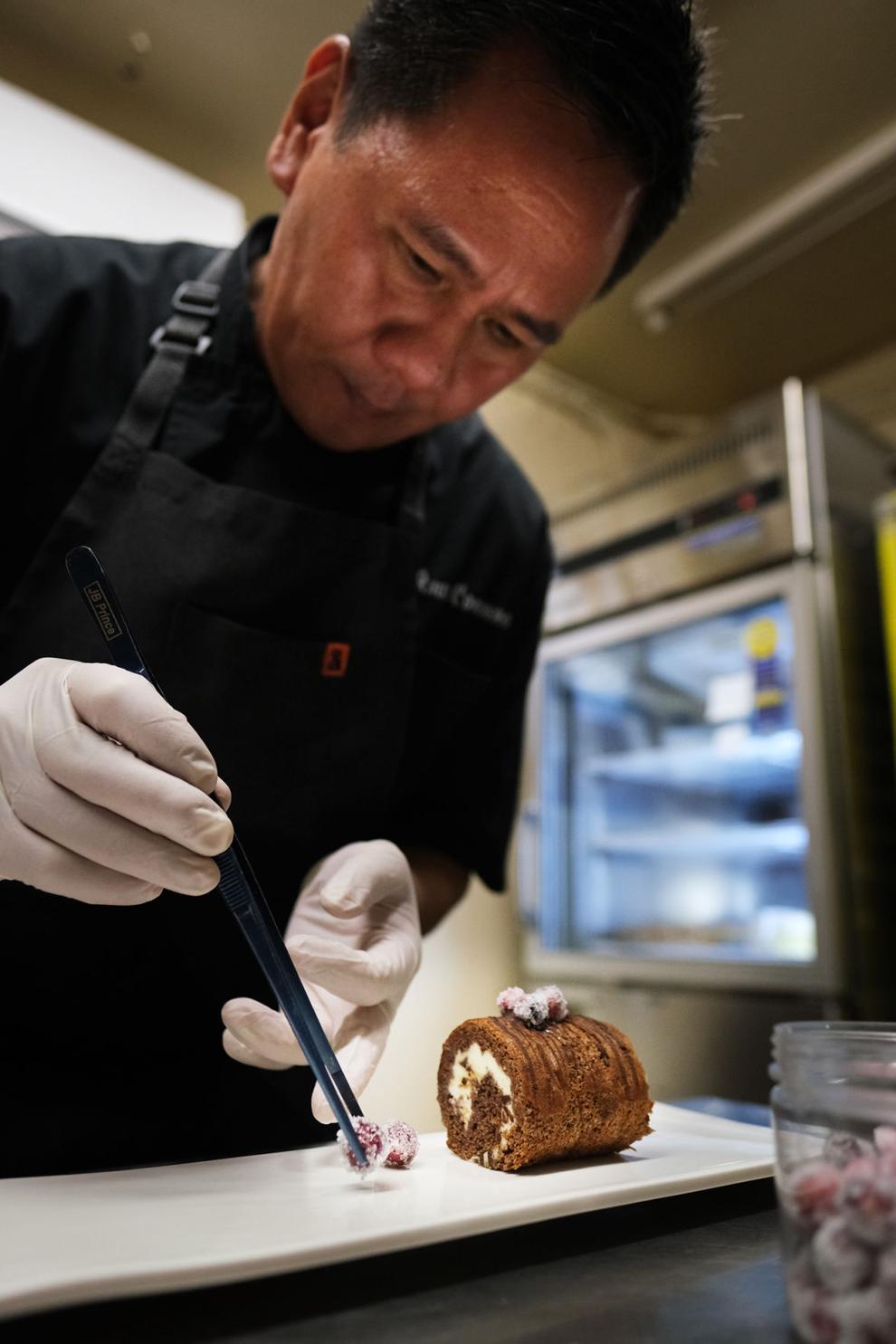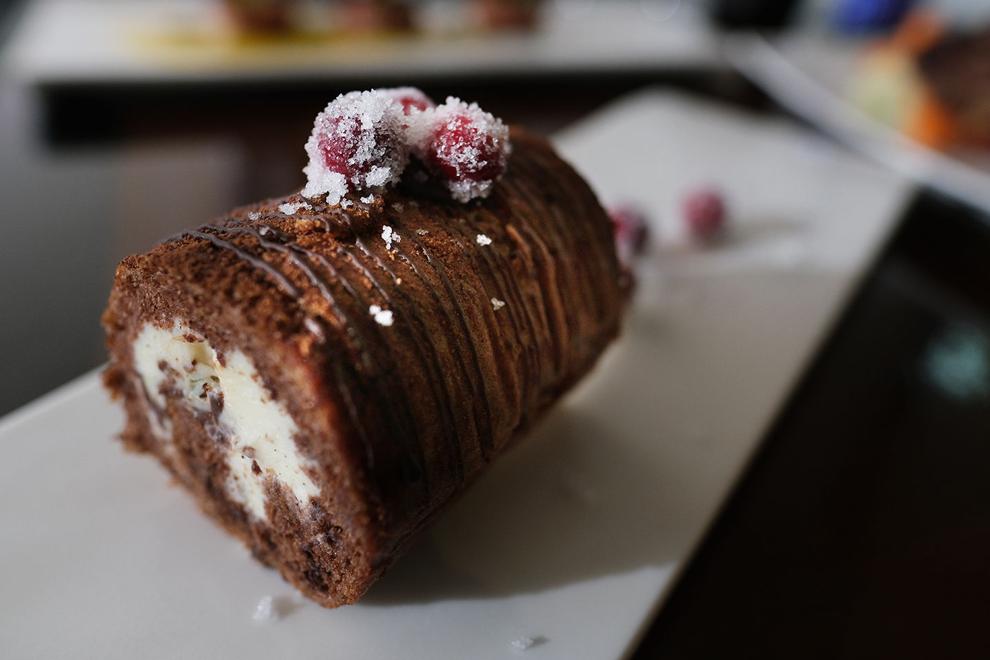 The four main courses are:
• A 10-ounce grilled New York strip loin served with rosemary potatoes, sautéed vegetables and a chipotle (roasted pepper) butter sauce
• Char-grilled salmon with wasabi mashed potatoes, sautéed vegetables and a hondashi (seafood-based) sauce
• Braised pork medallions with garlic mashed potatoes, sautéed vegetables and thyme demi-glaze
• Ham hocks and mongo beans with scallion rice, sautéed vegetables and coconut foam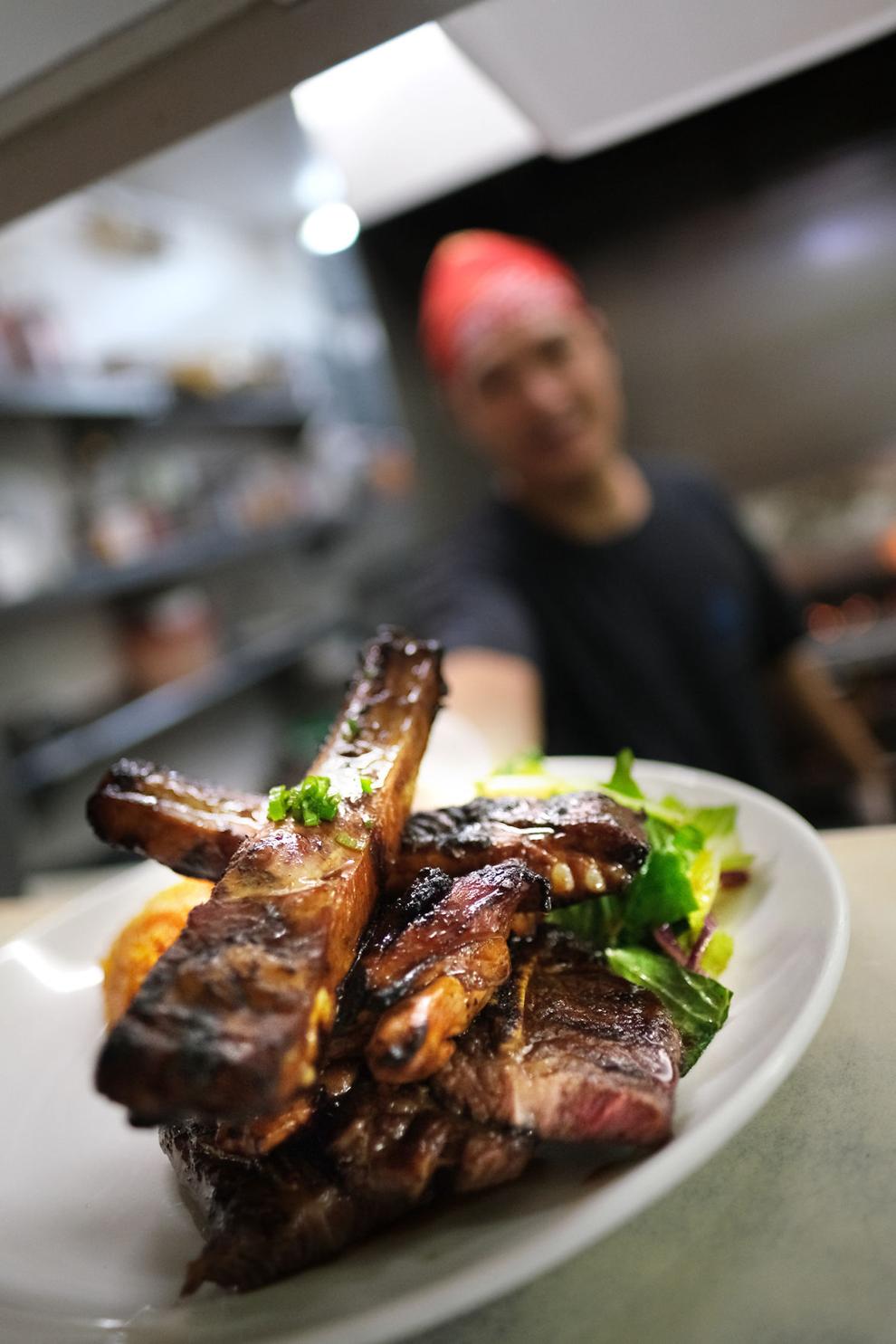 "This is a time of year when everyone wants to have a good time so we try to keep that in mind when making this kind of menu," Taijeron said.
"We try to give them the best experience. We always want them to come back," he said.
And since no holiday meal is complete without dessert, that's were Proa's executive pastry chef Raul Cordero steps in.
This year, he brought to life a dessert not many have heard of, or even imagined: a rosemary banana bread pudding, served with caramel sauce and vanilla ice cream and topped with honeycomb and pecan brittle.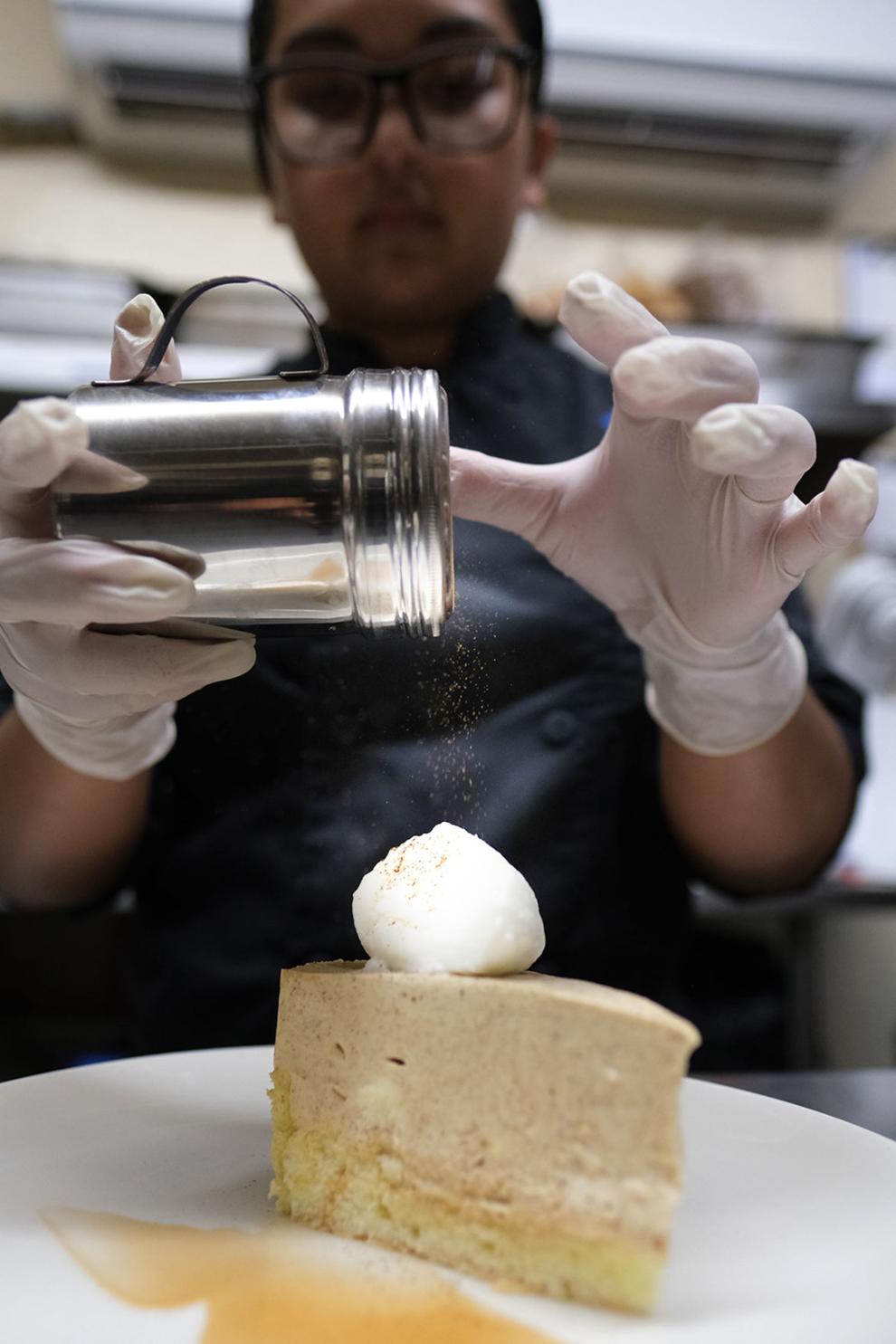 "Holidays remind you of family, right? So, I try to something a little homely, which is banana pudding, but it's a rosemary banana pudding. The rosemary will give you caramel notes," he said.
Cordero also whipped up a variety of holiday treats available to dine in or take out.
"I am trying to feature holiday flavors, to do a twist on traditional French pastries," he said.
To that end, he infused Proa's classic tiramisu with an eggnog flavor. "It's a mascarpone mousse with nutmeg, ginger and cinnamon," he said.
A chocolate roulette (or roll cake) is flavored with a hint of mint, filled with white chocolate mousse and adorned with sugar-coated cranberries.
And the pumpkin cheesecake Proa debuted in autumn rolls nicely into the holiday season. It has a spiced graham crust and, "is a little more complex than a regular pumpkin pie," Cordero said. "It's kind of fun for us to do something different."
Manager Mendiola, who has been with Proa for the past 10 years, said desserts are an important part of Proa's offerings every season.
"We like to match the caliber of our desserts with our food," he said.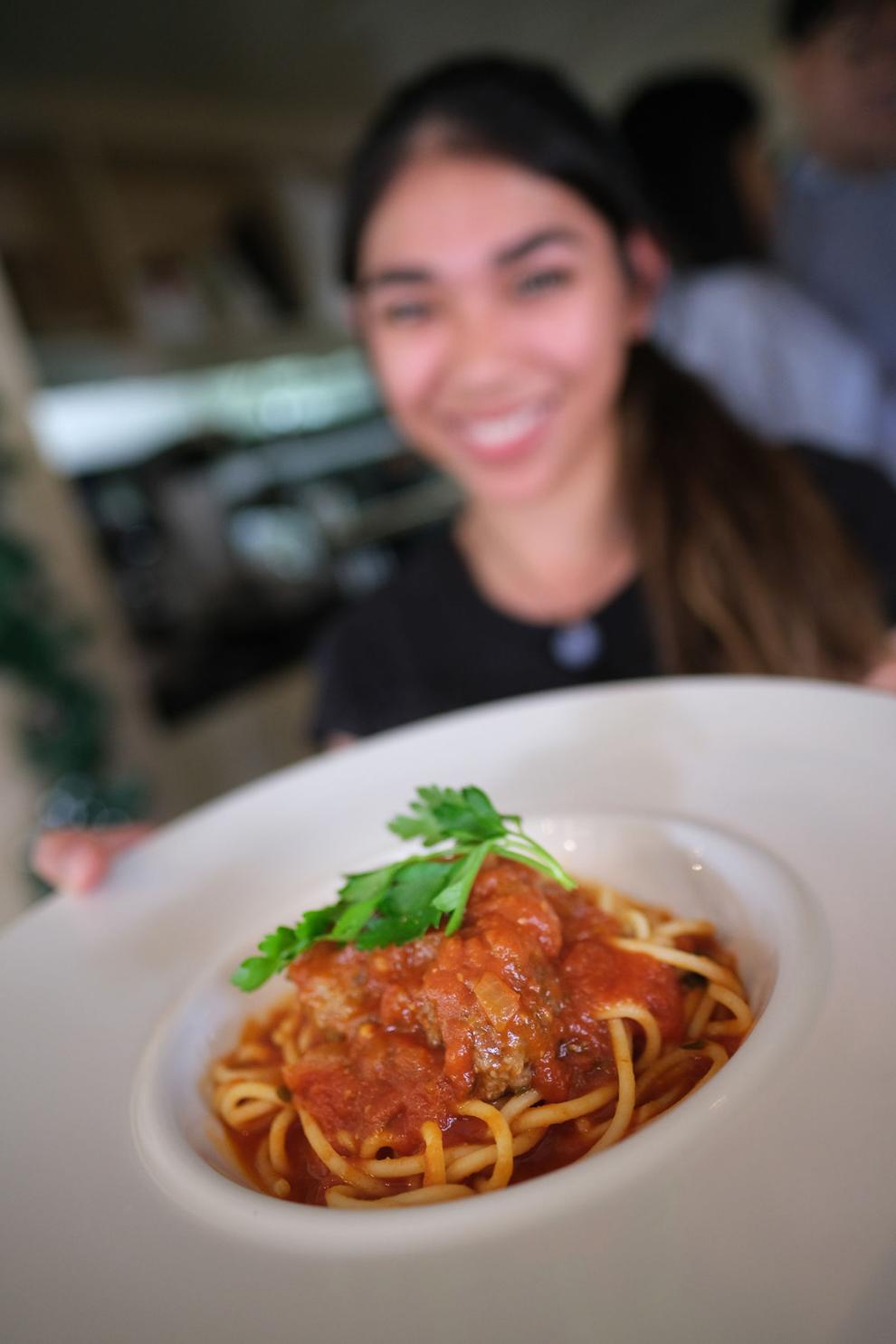 The special menu launched this week and will be available until the end of the year.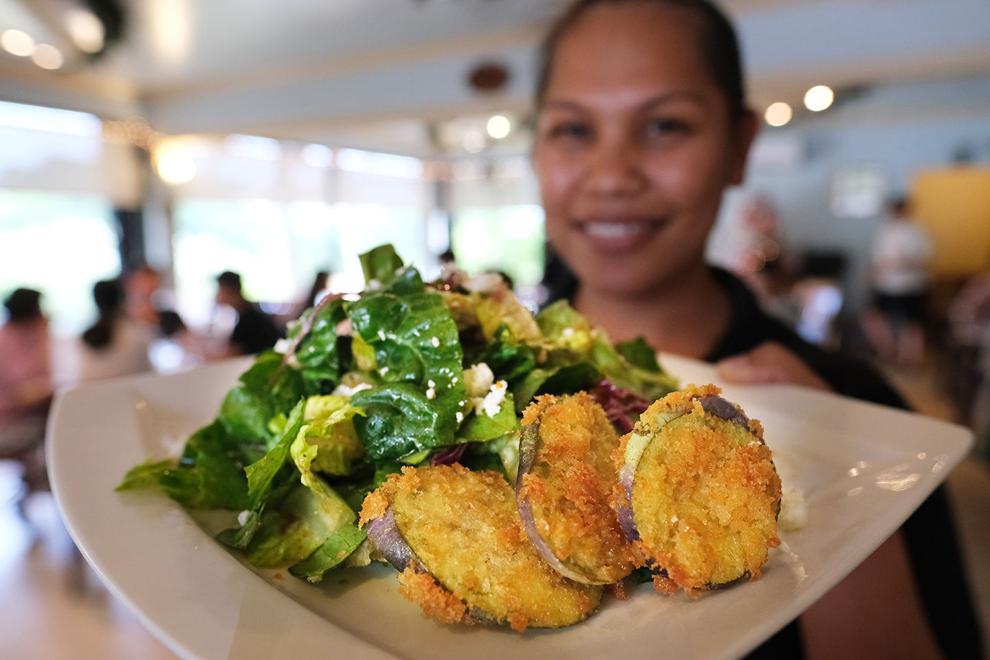 "We want to treat our guests like family," Mendiola said, inviting you to come "home" for the holidays.