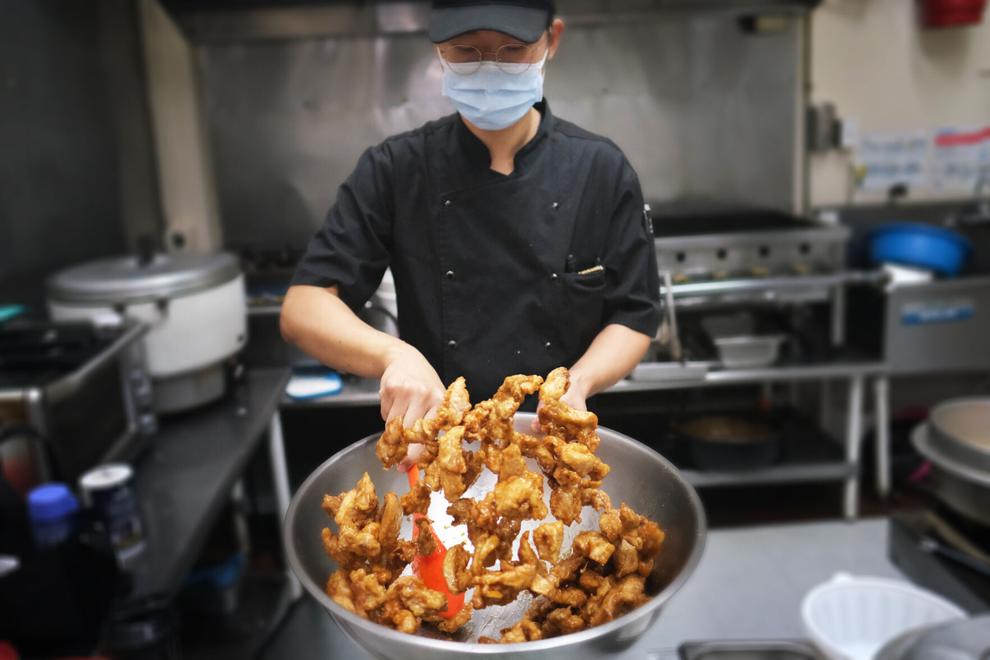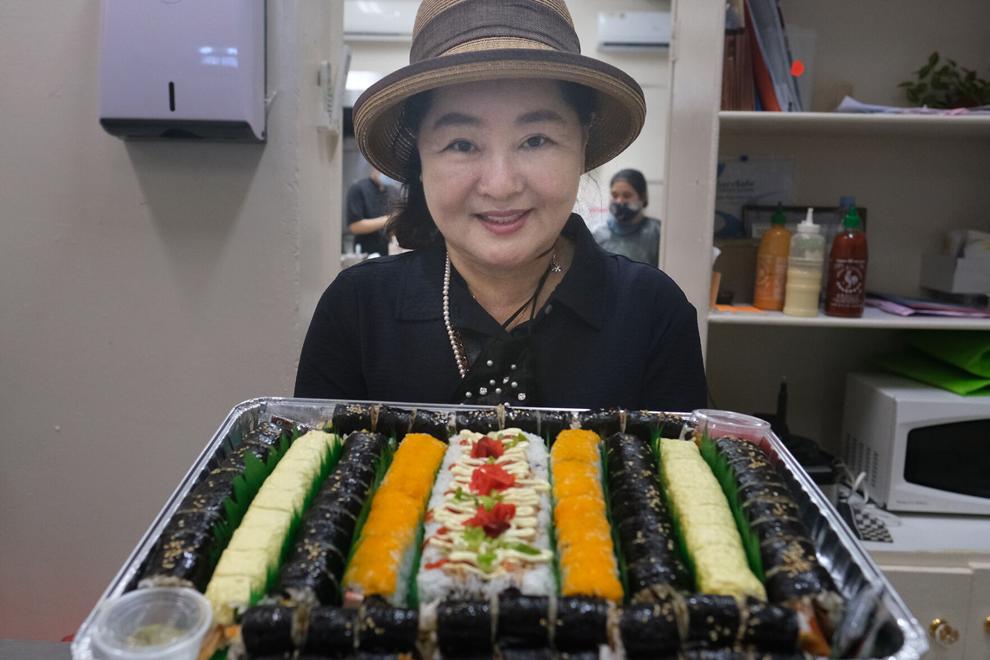 A company that has been thriving with a sushi delivery business for 30 years has expanded into take-out bento boxes and a short-order menu in Upper Tumon.
Owner Sun Lee was a skin care specialist when she acquired Conga Enterprises in 1991.
"I was delivering to every small market then – we delivered sushi and sandwiches to maybe 40 stores," said Lee.
"We worked hard for years and didn't really make any money, and finally we were doing better. But then corona, and we had to start over again."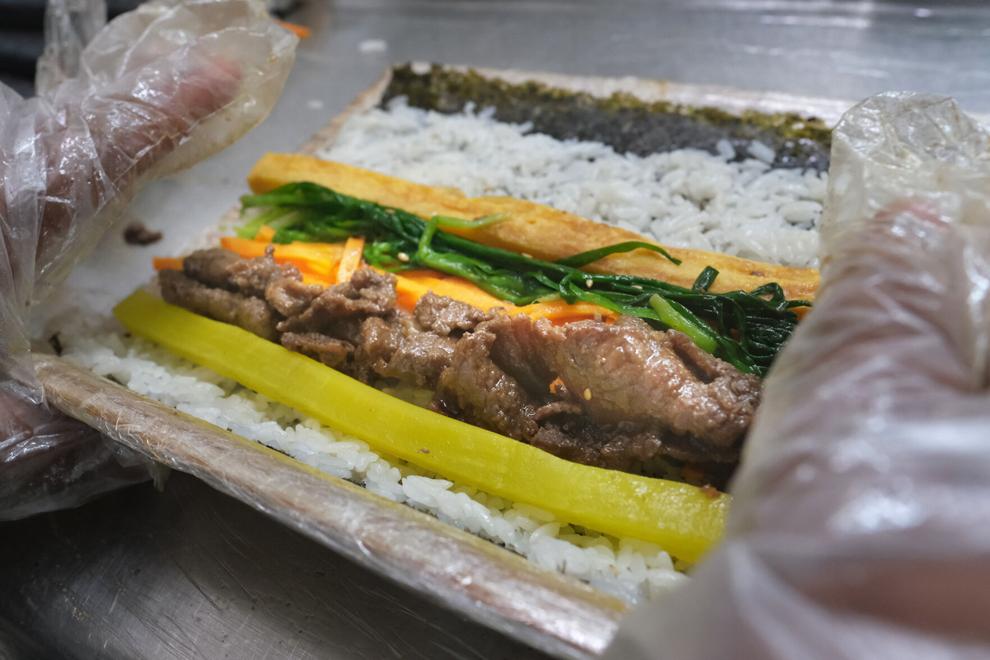 While delivery of sushi on a wholesale level was the primary mode of business for decades, Lee said they had to adjust the business model when the pandemic hit. Now Conga Enterprises has a menu of nearly two dozen take-out items for walk-in customers.
Lee has enlisted chef Luke Lee (no relation) to create the tasty bento and short-order recipes. Chef Lee was formerly at the Pacific Islands Club, part of a team of chefs that prepared food for thousands of hungry diners for practically every meal service.
'Contemporary bento and sushi'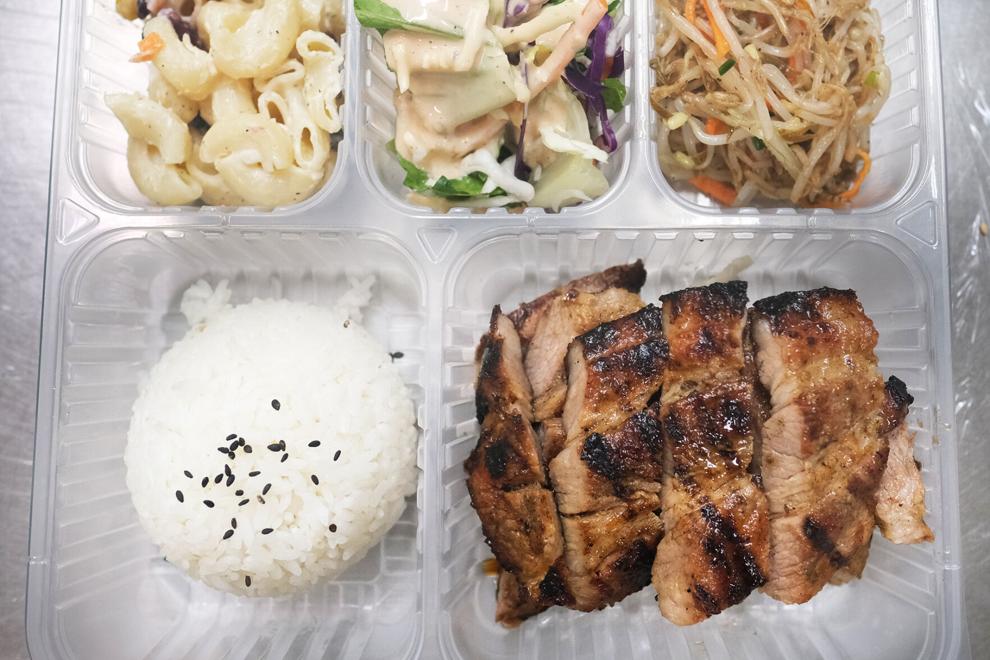 Chef Lee describes the Conga concept as "contemporary bento and sushi," with side dishes that rotate on a daily basis.
"We are focusing on freshly prepared items, and everything is fresh, fresh, fresh," he said. Prior to PIC, chef Lee said he worked at the Seoul properties of the JW Marriott, Grand Sheraton and Ritz-Carlton earlier in his culinary career. Chef Luke and the team muster at 6 a.m. Monday through Saturday to prepare the hundreds of bento boxes and sushi rolls that are delivered to a list of regular lunch customers. The delivery team hits the road around 9 a.m. to make the rounds.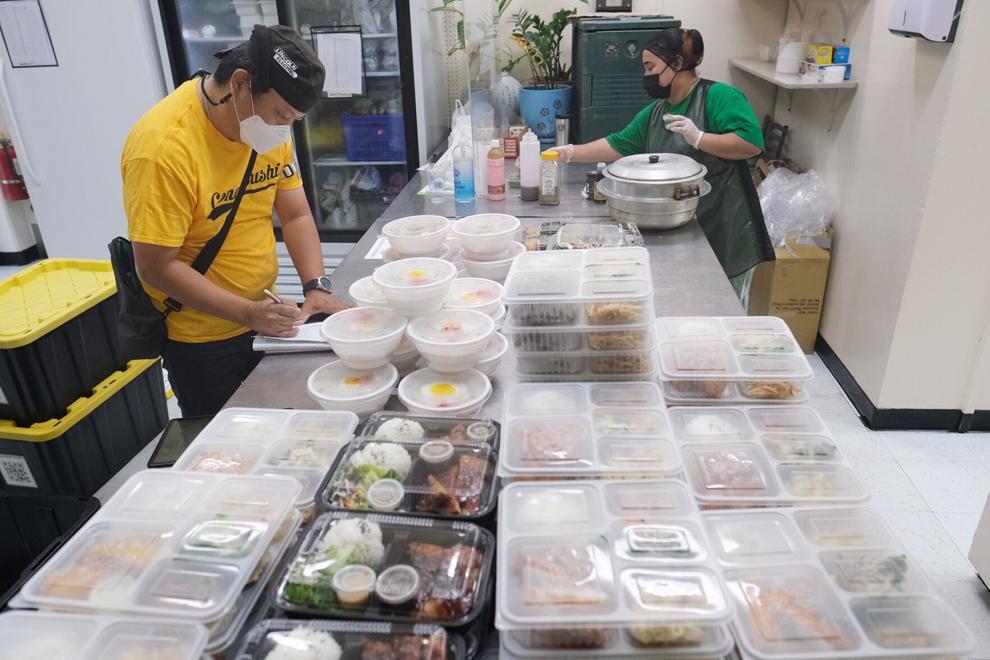 Now sushi, bento boxes and salads are available at the Ewa Building in Upper Tumon, a location that they have been utilizing for 17 years. There are more than 20 items on the rotating menu, which is strictly to-go. The most requested items on the menu include the L.A. Kalbi, which comes with rice and three sides for $15. The rotating side dishes are all made in-house. Chef Luke has assembled an impressive list of dishes that accompany the meals, which include potato salad, kim chi noodles, seasonal mung beans, macaroni salad, fried fish cake, fried local eggplant, stir-fry sausage, pancit, japchae, seasonal cucumber salad and braised soy eggs.
Those looking for healthier options will appreciate the impressive tomato caprese salad ($12) – a tomato and mozzarella cheese salad served with basil pesto, black olives, fresh basil leaves, dried cranberries and cucumbers. The balsamic dressing is made in-house by chef Luke, as are the thousand island, ranch, lemon and red wine vinegar dressings that top the side dish salads.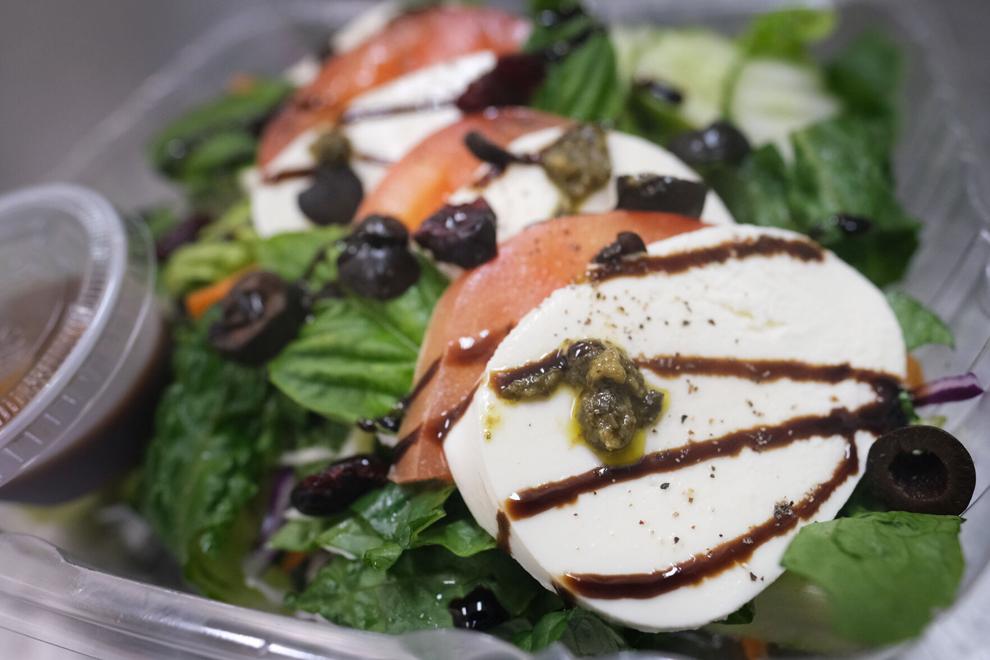 The varied menu also includes items like grilled salmon bento ($12), barbecue pork spare ribs ($10), fish cutlet ($10) and a tempura bowl ($12), not to mention assorted types of sushi.