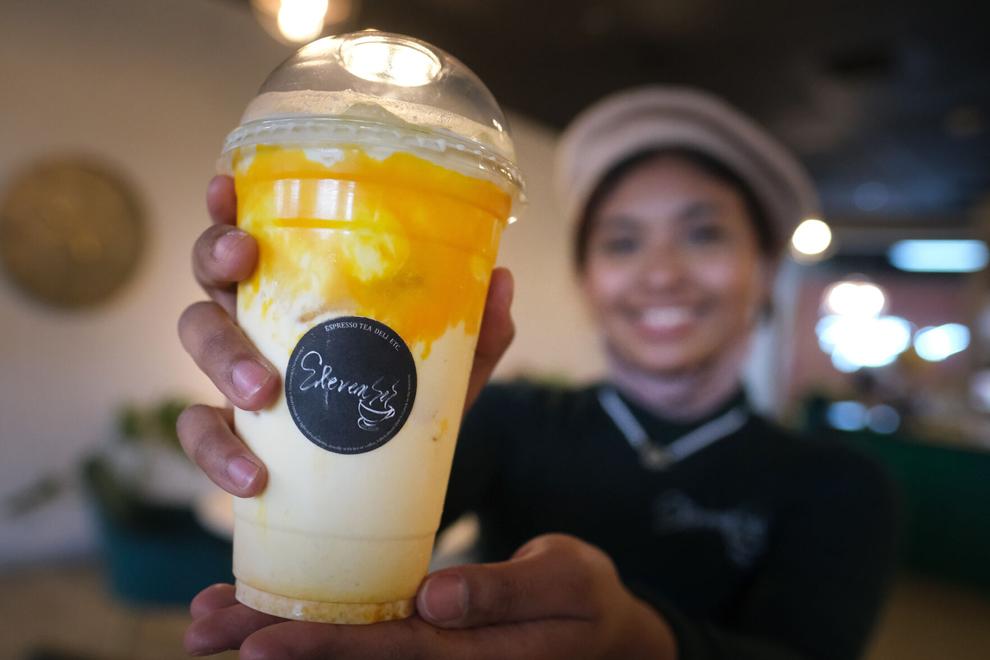 The word "elevenses" is a noun defined in the dictionary as "Tea or coffee taken at midmorning and often accompanied by a snack."
Now the term has taken the form of two Elevenses cafes, one in Upper Tumon that has been open for about two years, and the second location that just opened on the second floor of the Micronesia Mall, near the food court.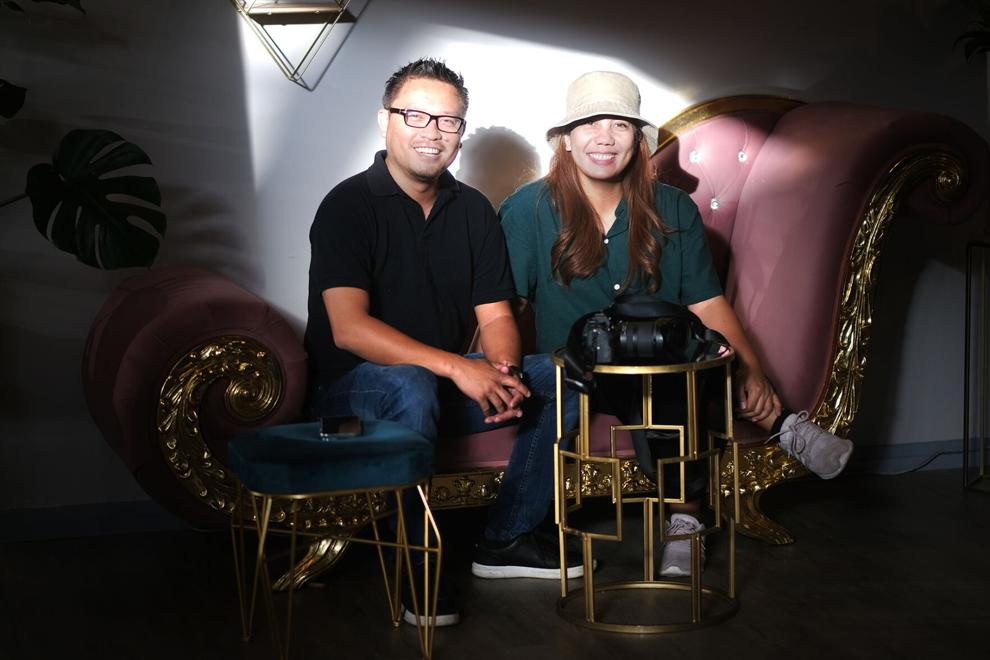 Husband-and-wife team Verj and Grace Valencia are the entrepreneurs behind the casual coffee shop concept. The Valencias wear many hats, aside from being business owners and parents. Husband Verj makes the rounds as one of Guam's top commercial photographers, while Grace is well known for being a gifted floral designer and event coordinator.
The Upper Tumon location of Elevenses, located across from the Department of Public Works compound, opened in January 2020, right before the pandemic turned the world upside down.
"It was really scary in 2020 – we had been working for two years to get the business running, and not to mention we had extended ourselves financially. We didn't know the pandemic was going to shut everything down," said Grace.
"We really learned some lessons at the beginning: challenges with cashflow; efficient time management; supply chain issues; and eventually how to maintain it all and get your return on investment," she added.
Gallery: Elevenses cafe at Micronesia Mall
The Elevenses startup was able to survive the shutdowns, and even expand operations. The new location at Micronesia Mall is on the second floor in a cozy spot near the food court, on the same side of the Macy's children's section.
Grace said the cafes are short-staffed at the moment, so she and Verj are filling in the gaps.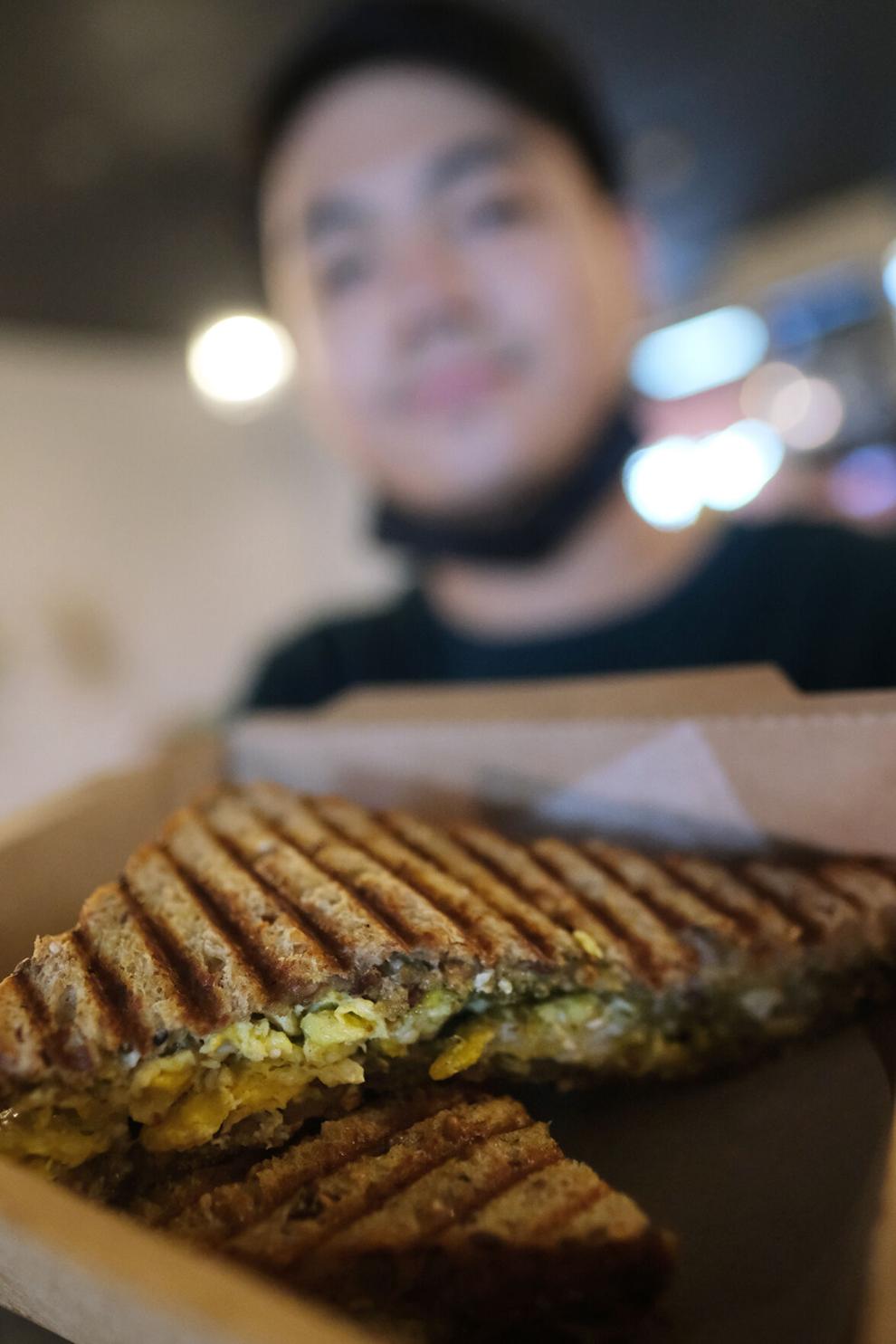 "Right now we have about 10 employees, three full-time, but we need a few more to fill out our staffing pattern," she said.
The cafe features pastries, cakes and made-to-order sandwiches.
"Our lattes are very popular but what has taken off are the dalgonas," said Grace. Dalgonas are a Korean candy that have been integrated and popularized into coffee drinks.
The cafes feature an eclectic decor and a spacious seating arrangement so customers can feel comfortable.
"We want people to feel free to hang out and experience our atmosphere," said Grace.