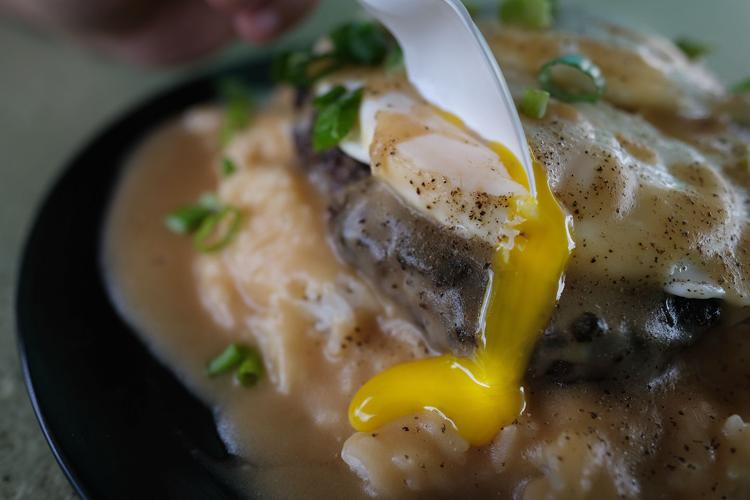 Mother-and-son team Marie and Andrew Quintanilla, co-owners of Big Boy Burger Pit Stop in Agat, are serving up massive 8-ounce burgers slathered with their signature sauce at a cozy location next to the mayor's office.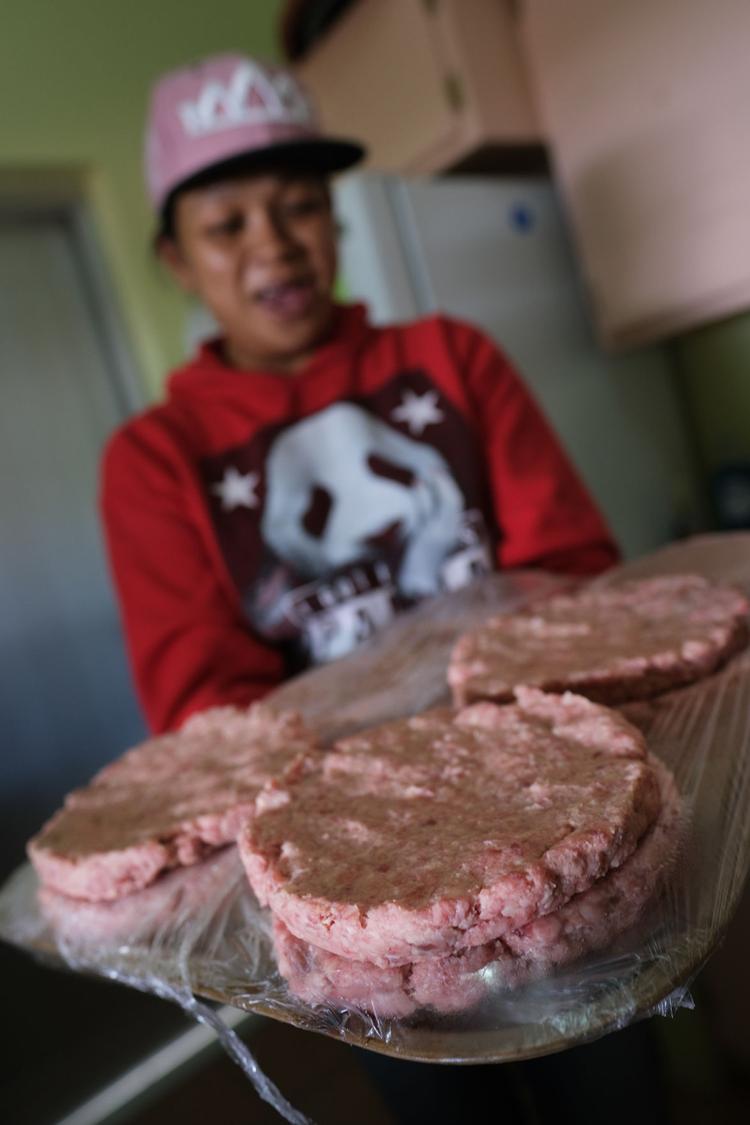 "It's just a neighborhood burger shop specializing in local ingredients and signature sauces," said Marie, who is the main chef and recipe creator. She developed the one-of-kind secret sauce especially for the burgers and describes it as, "a little savory and sweet."
And let's be clear on this, their 8-ounce patties are no joke. Think about your typical fast food restaurant with its quarter-pound burger — that's a 4-ounce burger.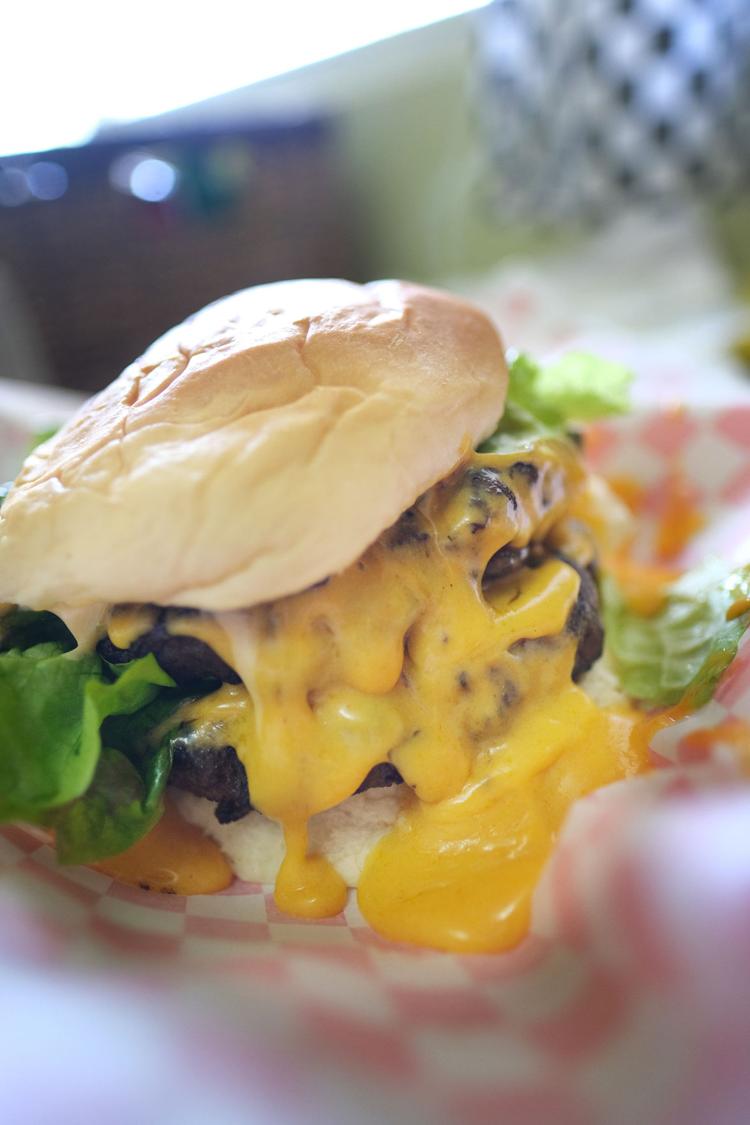 Trust the Quintanillas on this — adding those additional ounces not only doubles the size of your typical burger, but also ensures that when they're sizzling on the barbecue grill out behind the little kitchen, the burgers get that crust on the outside but a whole lot of juicy burger on the inside — in other words, those ounces make a mouth-watering difference.
"It's not only that we wanted a large burger, we wanted to make a large burger and a tasty burger," Andrew said.
The burger joint is open for breakfast and lunch, and customers can eat at an outdoor table or take home a meal that will fuel them for hours. 
The dream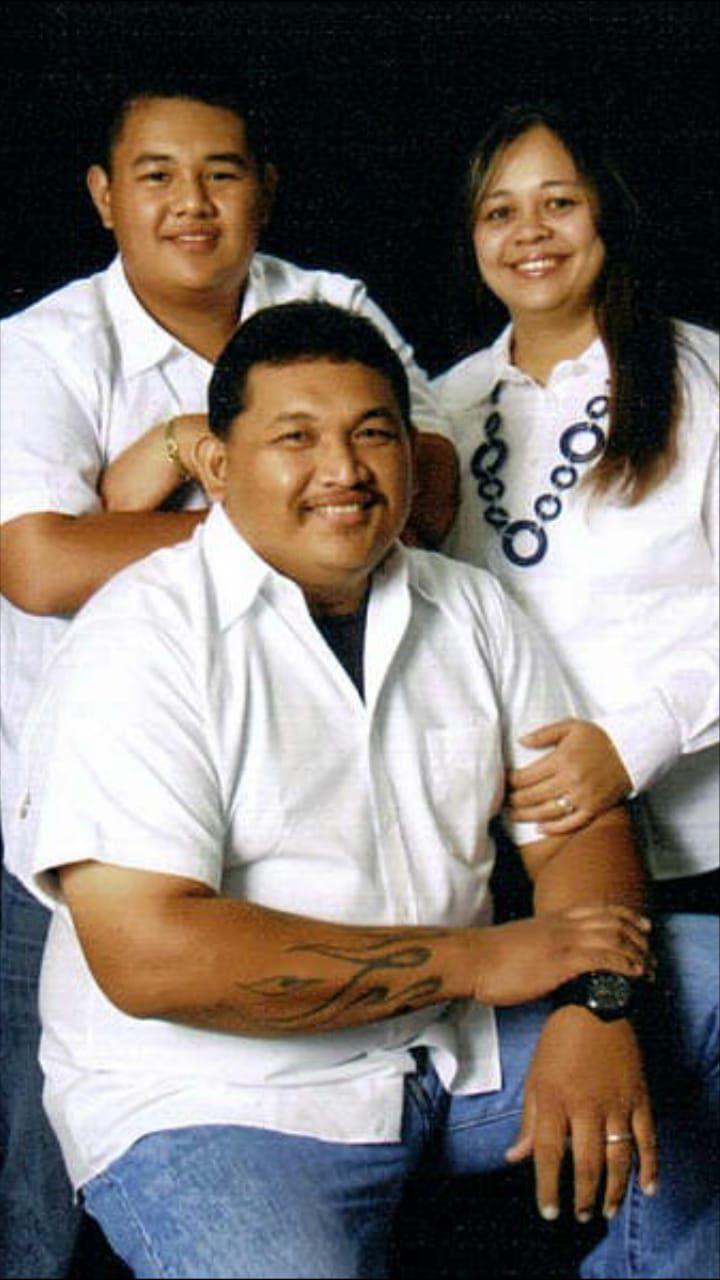 Big Boys Burger opened in June, but the idea for the business was born years ago. Jessie Quintanilla, Andrew's father and Marie's late husband, passed away in 2014 before he could construct that idea into a reality. 
"His nick name was 'Big Boy.' He always wanted to do a food truck or a restaurant, so that's how this started," Andrew said.
"Unfortunately, he passed, and we said, 'OK, we need to go on with this dream,'" Marie said.
Jessie Quintanilla was a man with a "big heart" who loved cars, racing and was always ready to lend a hand to those in need, they said.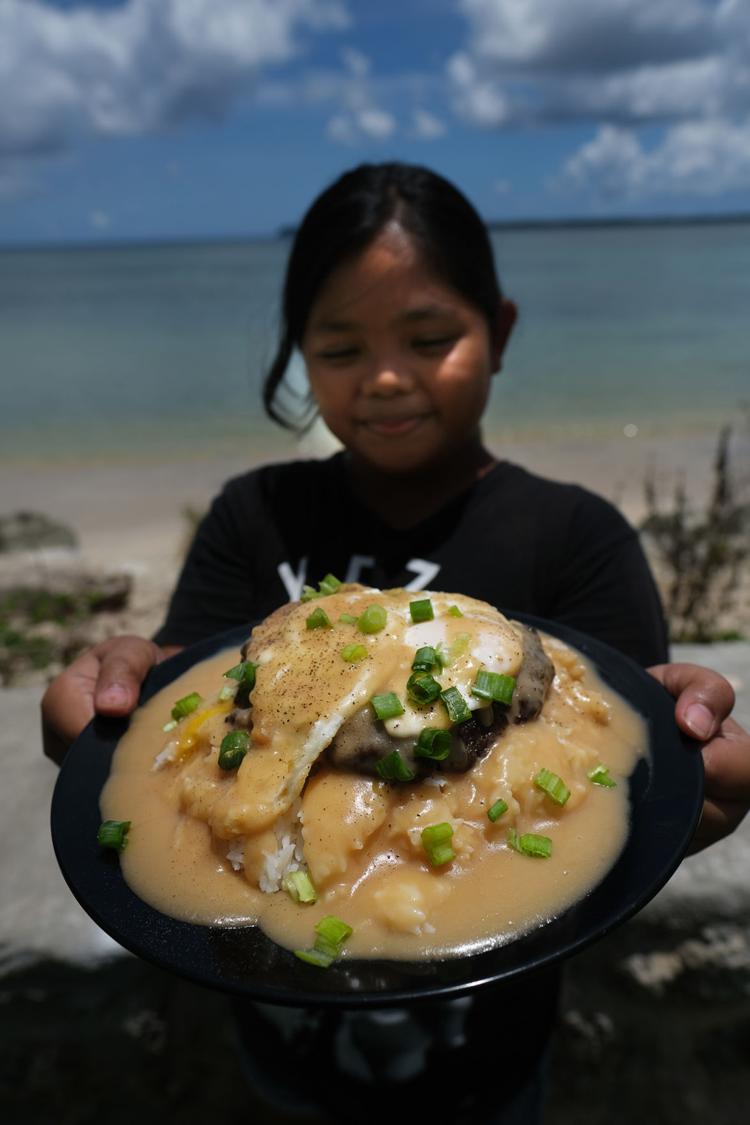 "He was well-known in the village because he helps a lot of people," Andrew said.
Hearty meals 
And now Big Boys Burger is making a name for itself with their menu that features various options that all live up to the "big" in the restaurant's name. Recently, the pair added French fries, or "dipping sticks," that come with another of Marie's special sauces for a stick-to-your-bones kind of meal that just makes you feel warm all over. 
The "Nitrous Burger" is a spicy burger. It's not burn-your-mouth hot. It's more of a nice bite of spice that you can feel once you're a few chomps into the burger. 
The "Big Boy Burger" with eggs and bacon is almost like a challenge. It's so good you can't put it down, but it's also so massive you don't know if you can get it all down. You might want to share. 
If the "Big Boy Burger" is almost like a challenge, well then the "Chevy Plate" is a hands-down-I-bet-you-can't-eat-this-in-one-sitting triple-dog-dare. 
The "Chevy Plate" is a supersized loco moco and the Quintanilla's have put the loco in this dish with its 8-ounce patty, about a pound of white rice, topped with two eggs. This mountain of goodness is then generously covered in rich, brown gravy. Two words: Good luck.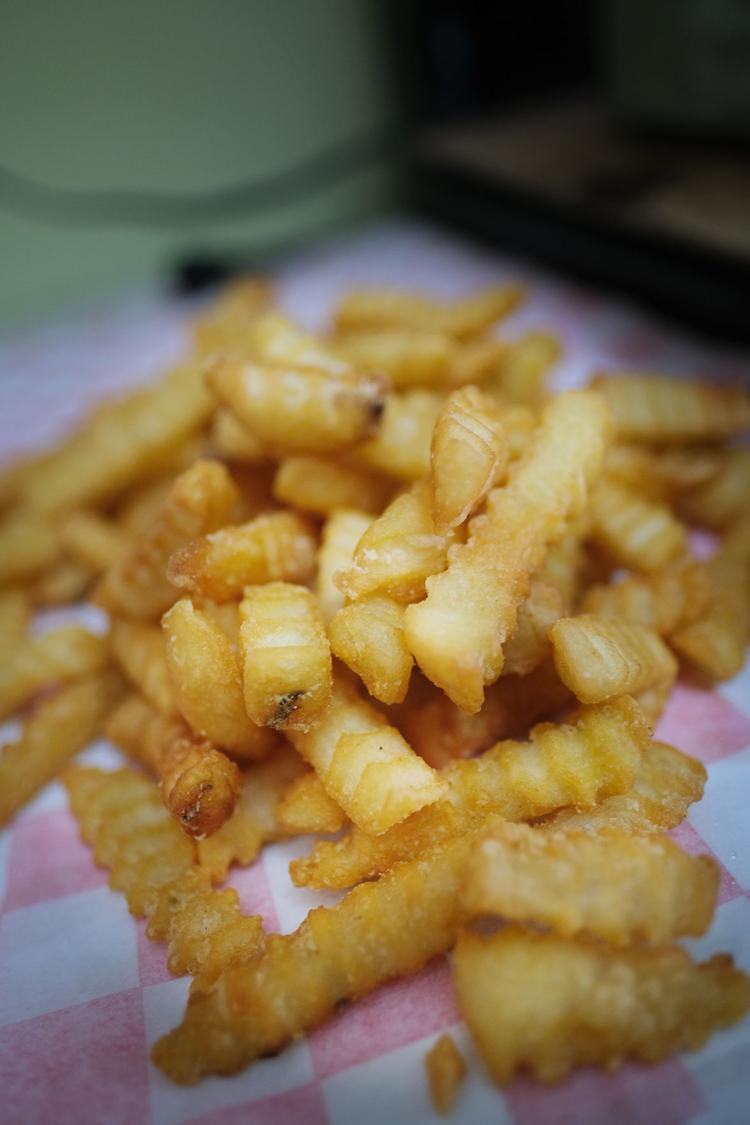 It's about heart
The family said Jessie Quintanilla will always be in their hearts and at the heart of the business.
"No matter where we are, we still feel his presence," she said.
And not only does Marie top off those burgers with one of her signature sauces, she plates up your choice of burger with a heavy helping of love. 
The Quintanilla's began serving their burgers at last year's mango festival and hope to one day have a food truck so they can bring the burger to all different parts of the island.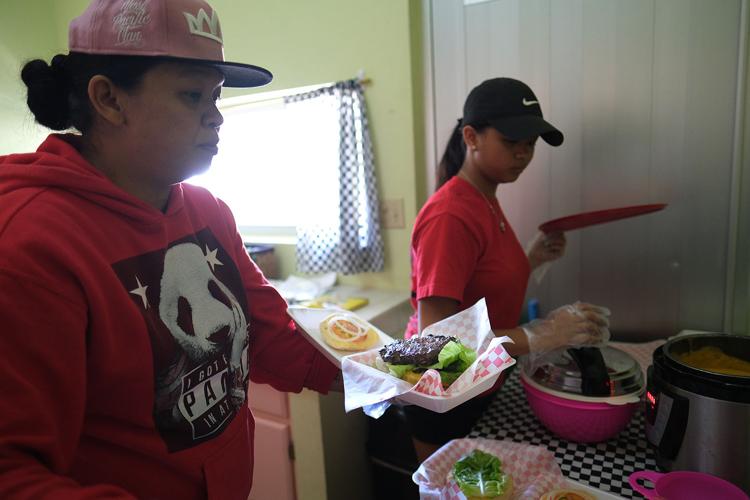 Until then, Andrew offers this challenge: "If you think you can handle our big burger, come down and see."