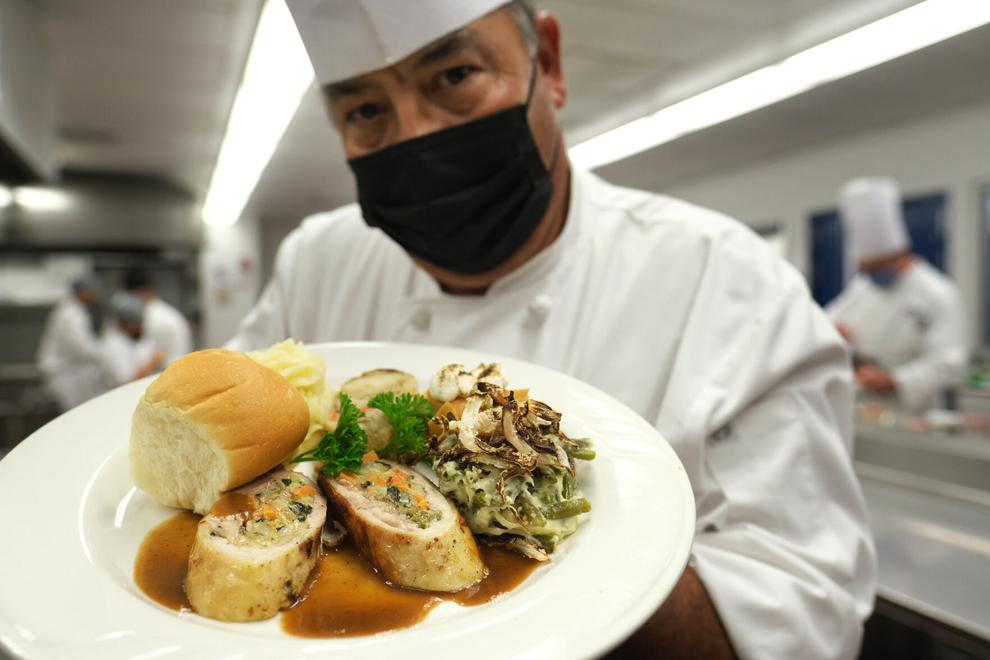 Students enrolled in the Guam Community College culinary arts program will taste a real-world culinary challenge by delivering at least 100 plates of gourmet-level food for a GCC and American Culinary Federation Guam Chapter fundraiser. 
Chef Paul Kerner, newly minted with a prestigious ACF executive chef certification, and chef Bertrand Haurillon will be guiding 16 junior culinarians through the preparation and delivery of the Holiday Plates To Go. 
"Everybody has had plenty of turkey already, so we decided to go with a nice butter poached roulade chicken," Kerner said.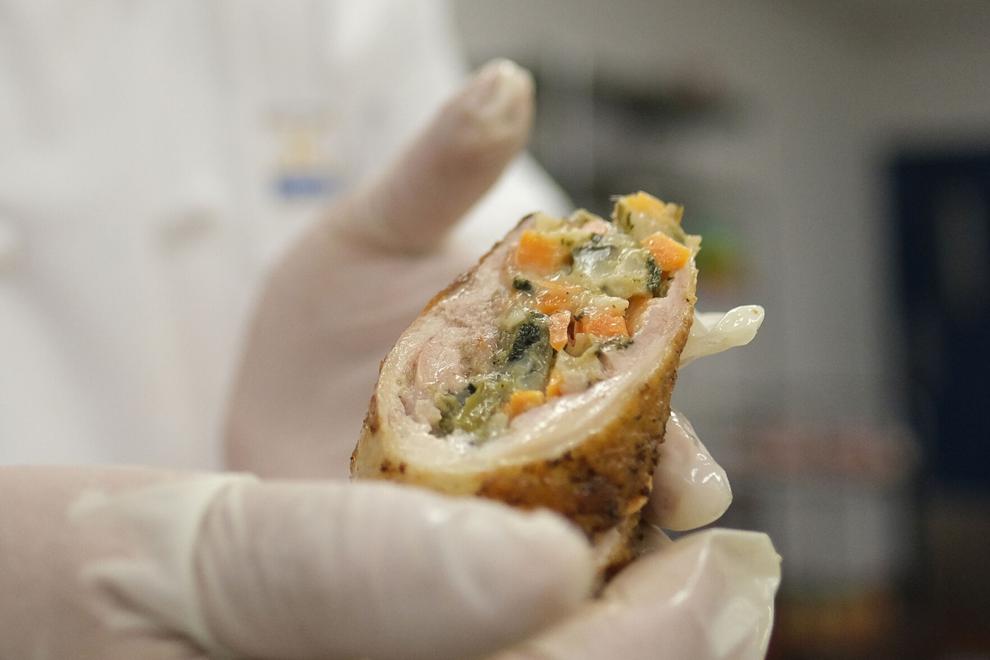 Roulade is a dish of filled and stuffed meat or pastry. The term roulade originates from the French word rouler, meaning "to roll." In this case, the meat is a deboned leg and thigh portion of chicken, that will be stuffed with seasonal vegetables and mozzarella cheese before being rolled.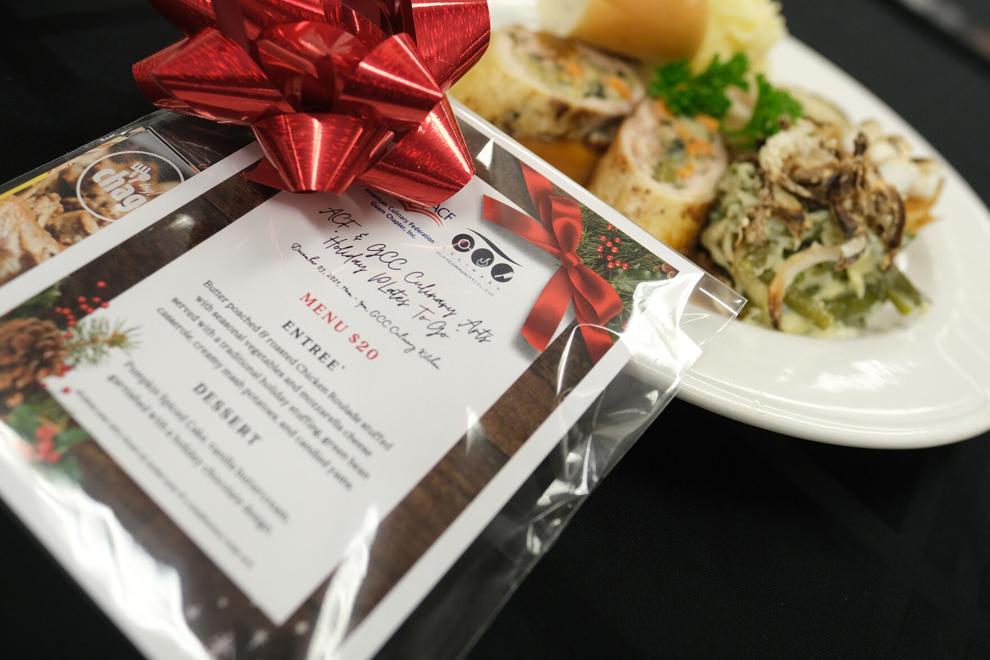 "We will poach the roulade in butter first, before giving it a quick treatment in the oven for some color," Kerner said. 
Creamy, whipped mashed potatoes, traditional holiday stuffing, green bean casserole topped with crispy onions, and candied yams in a wonton cup with torched marshmallows will fill out the plate. Pumpkin-spiced cake with vanilla buttercream with a holiday chocolate design will serve as dessert.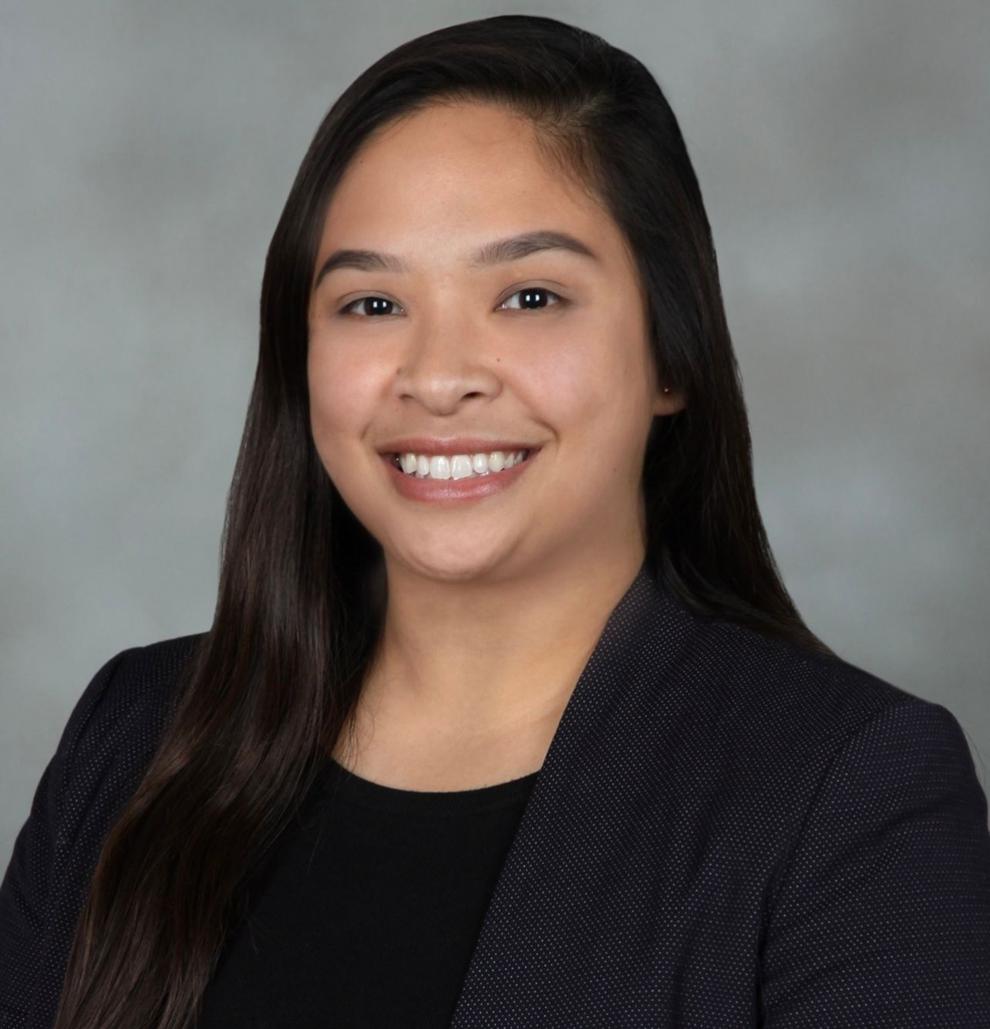 "These culinary students will experience first hand what it's like to execute new cooking techniques at a high standard," explains Kerner, "and also find solutions to a whole new set of problems that come with processing that many plates to-go, it's a tall order."
Chef Kennylyn Miranda is the department chairperson for the Culinary Foodservice Department at GCC, and is also the vice president of the American Culinary Federation Guam Chapter.
"The ACF provided the funds to purchase ingredients for the event so that the students can really hone their culinary arts skills in this real world exercise," said Miranda. "Some of the funds will also target certification for culinary students, which is part of the mission of the ACF." 
The American Culinary Federation is the largest chefs' association in North America, and, according to their website, enjoys a membership of more than 17,000.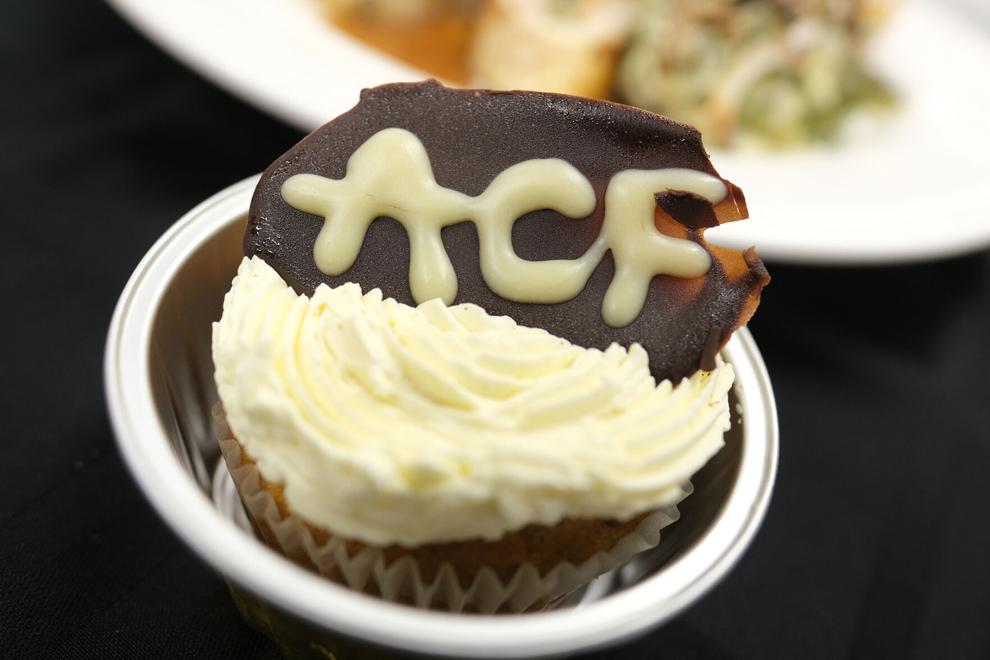 "Our culinary program here at GCC is accredited by the ACF Education Foundation, which means that our program meets a high standard in skills and competencies outlined by the ACF." 
"The ACF certification is no small thing, it's recognized by the Department of Labor and it's certainly a recognized credential in the food and beverage and hospitality industries," said Miranda.