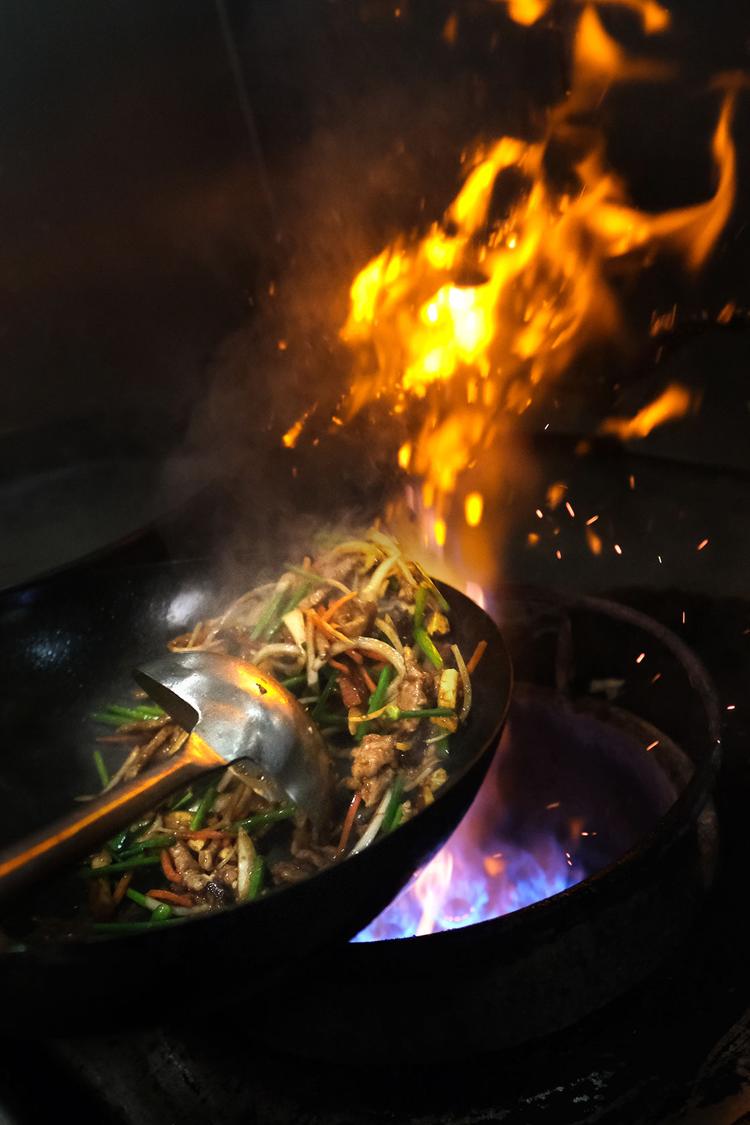 At the aptly named Cool Garden Chinese restaurant in Dededo you will find owners Sandra and Elton Koo also fit the name.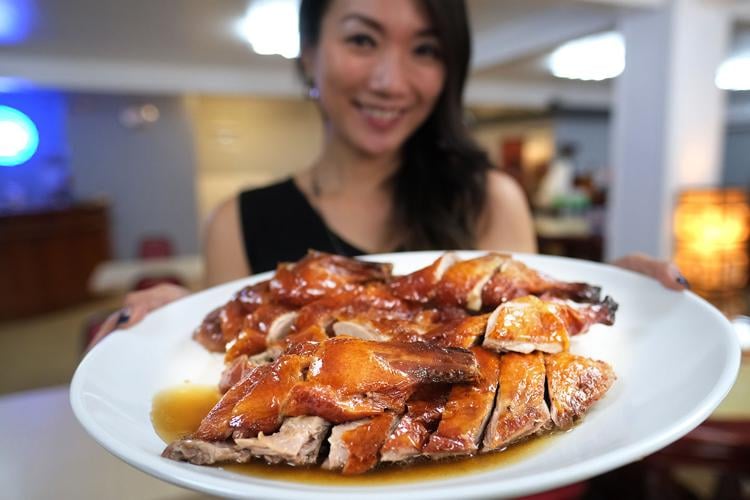 A fun and relaxed couple, they both came to Guam from Hong Kong as high schoolers and now call the island home for their family which includes two young boys.
"I've been here for 30 years," Elton said.
Sandra and Elton named the restaurant Cool Garden because of the word's similarity to their surname Koo and, "besides that most of our guest here are cool," Elton added with a smile.
The restaurant was formerly Lee Gardens.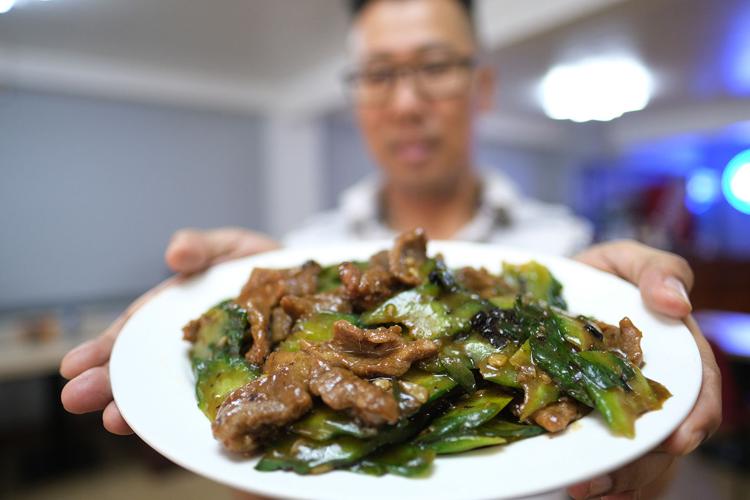 The Koos took it over last March and fine-tuned the existing menu items.
"I keep the best ones but modified it a little. I want it to have our taste," Elton said.
"It's even better," Sandra said of the new menu.
For takeout, you can order and pay online
The Koos' modern approach as restaurateurs includes a website where guests can order and pay before they pick up their meals.
"Just grab and go. No need to get in line to pay," Sandra said.
In addition to making meal pickup a snap, the Koos worked to create an atmosphere in which guests, including kids, can feel at home and have more to look at then their cellphones.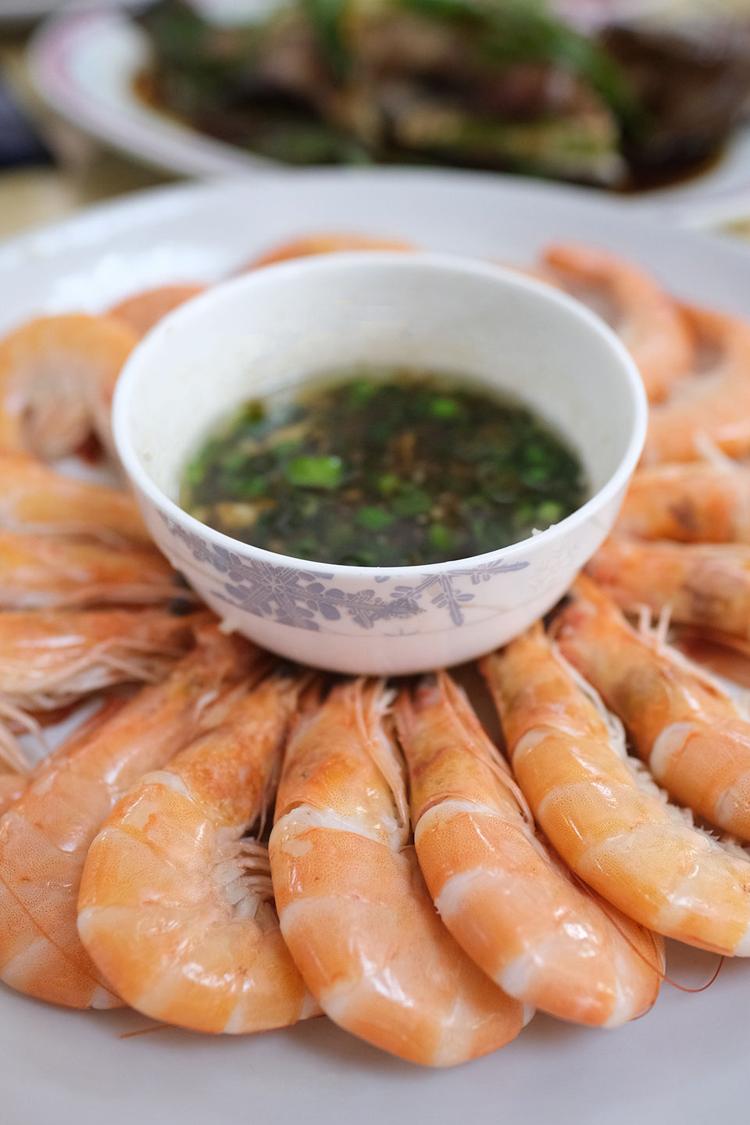 Elton has some of his Avengers and Japanese collectables on display and plans to add more.
"So, kids can come and try it on and take pictures," he said.
The same attention to detail is paid to the cuisine and value.
"Our dishes are huge and reasonably priced," Elton said. "It's like a family restaurant, and we try to serve like a 5-star hotel. Instead of fine dining we call it fun dining."
A favorite dish of guests is the roast pork, which is marinated for 24 hours and is available daily until it runs out.
The duck is also a hit.
"We do 14 each day," Elton said. "Once it is sold out, it is sold out. We want to keep the quality. It's crispy on the outside and inside it is very juicy."
Special holiday dishes
With Chinese New Year approaching, the Koos are also game to serve up special holiday dishes upon request, such as a delicious and tender Lapu-Lapu fish.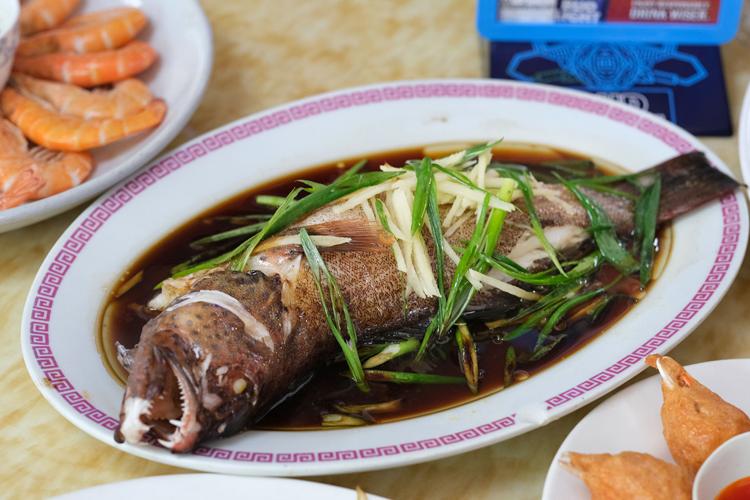 "That is very popular when we have Chinese New Year. Most people eat that," Sandra said.
An exotic-looking dish of oysters with dry scallops, mushrooms and roots of cactus named Fat Choi Hoa See translates loosely to "I hope you become rich" in English.
Steamed Prawns and Fried Crab Pincers With Sweet And Sour Sauce are two other holiday dishes that are popular at Chinese New Year and on other special occasions, said Elton.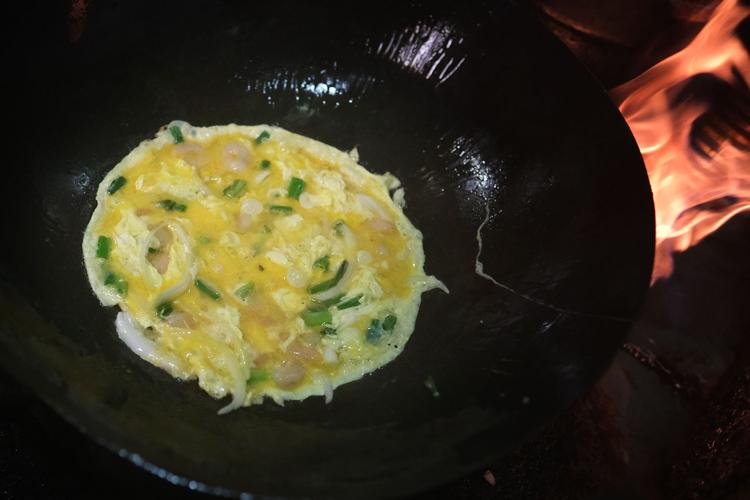 And the Honey Walnut Shrimp and Combination Fried Rice are a couple of items on the menu requested year-round.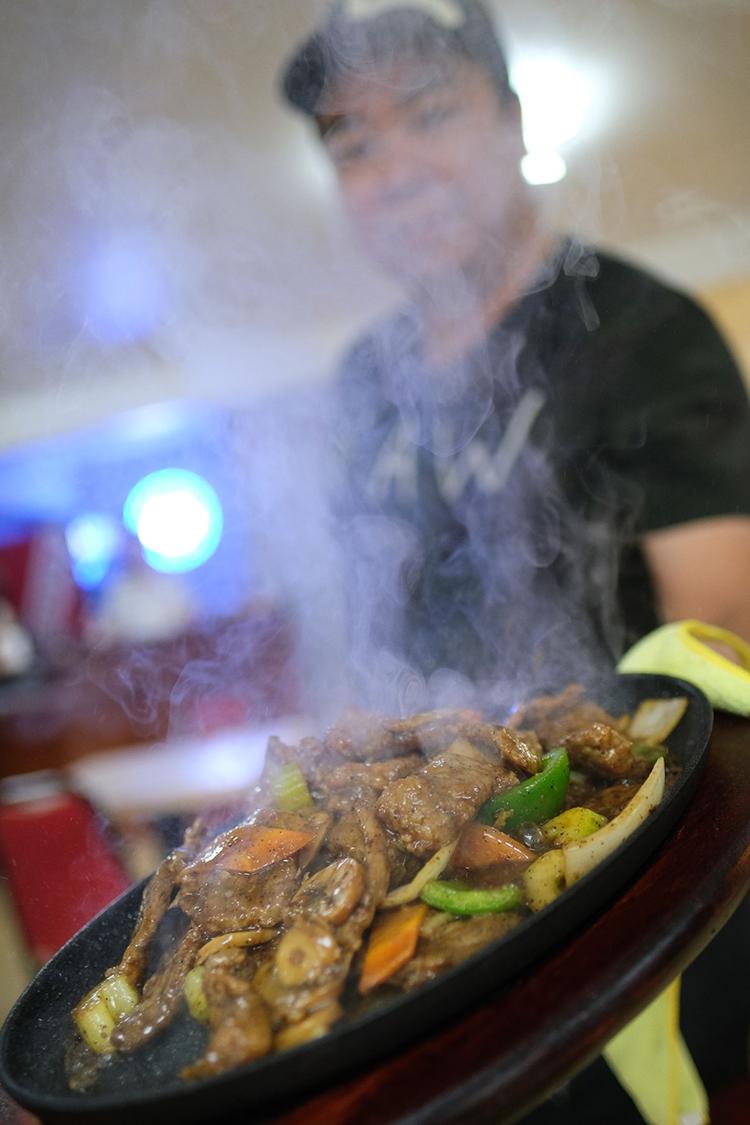 And in the vein of a prosperous, healthy and happy life in 2020 and beyond, Cool Garden tries to keep the items as healthy as possible without cutting corners on taste.
"We want to be healthy, so we use limited oil. We want to keep the atmosphere happy, not just for our guests and us, but for the chef and the staff," Elton said.
Begin Chinese New Year with a visit to Cool Garden and a "Happy New Year!" from the Koos.