An integrity to ingredients, the culinary method and customer service spurred chef and restaurateur Dylan Saad to create Savage Sandwich Co., a concept Saad describes as "fast craft," a phrase that applies to the artisanal treatment of the house ingredients and subsequent expedited preparation and delivery of the tasty goods.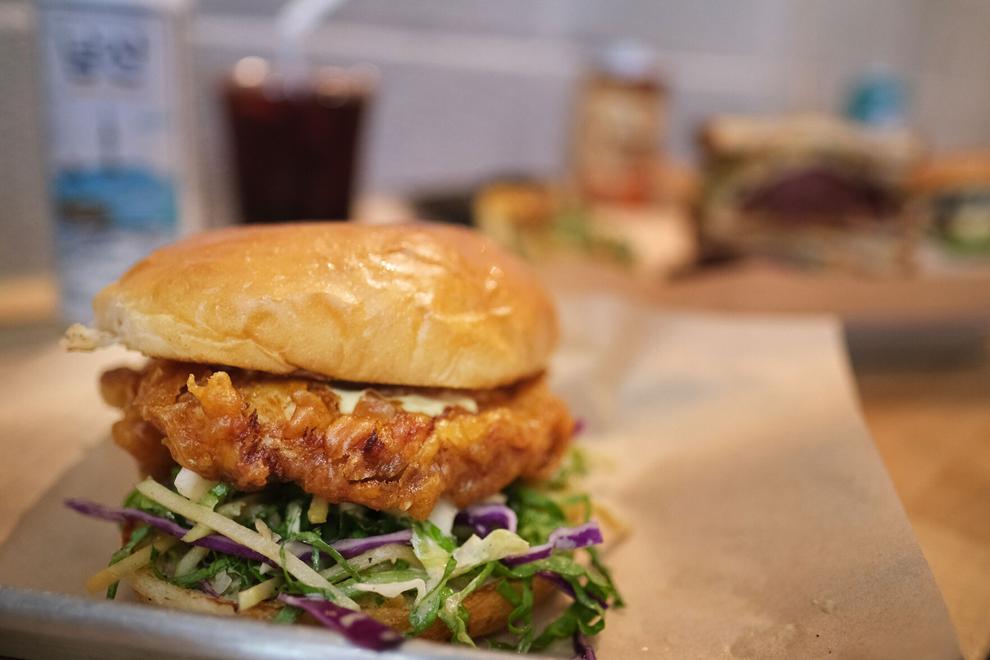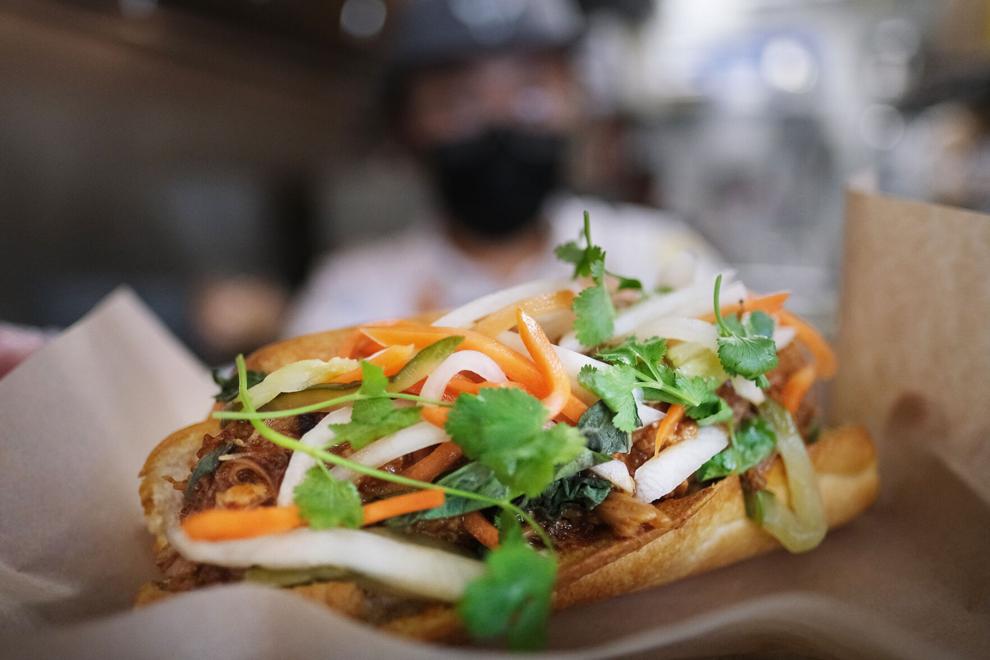 "This is a concept I've always wanted to do on island," said Saad, who many will recognize as the creator of Primo Pizzakaya, a fusion restaurant built in the memory of Saad's beloved pet dog. Those interested in deeper layers of culinary pedigrees will remember Saad as the chef de cuisine at Alfredo's Steakhouse, the high-end eatery at the Dusit Thani Guam Resort that dry ages its prime beef inventory in-house with a kitchen and front-of-house staff motivated to push a high fine-dining standard. 
The new, cozy spot is located in at the Park Arcade Plaza in Tumon, across from the SandCastle entertainment complex. Saad and his team did most of the work setting up the ambiance, which is comfortable and casual. Local artwork hangs on much of the available wall space. Customers heading into Savage Sandwich Co. can expect what Saad describes as, "a hot sandwich joint with classic and new-school sandwiches."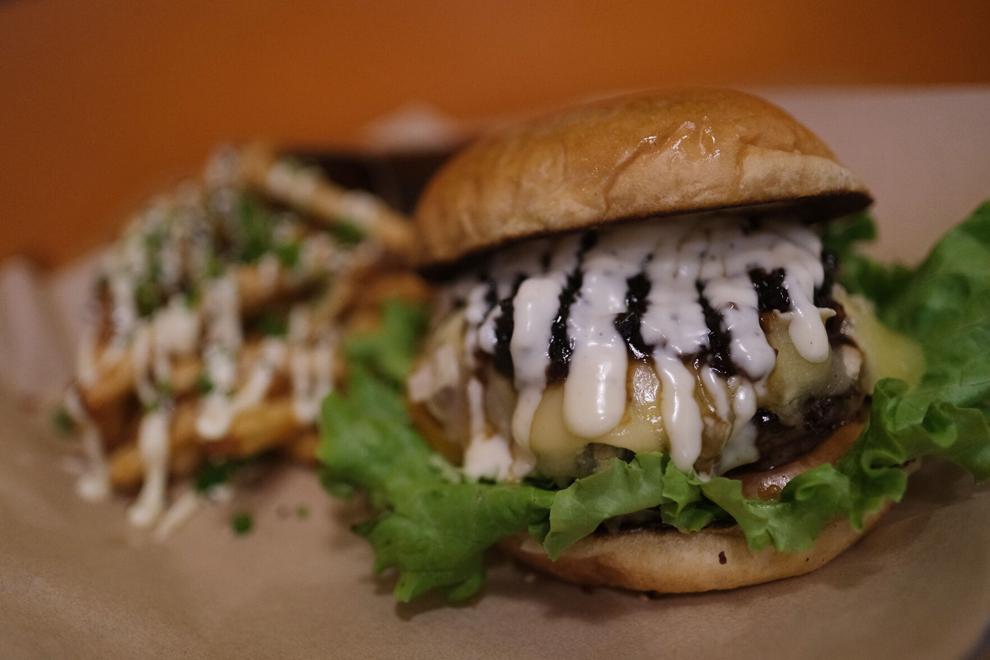 'A completely different animal'
The restaurant opened during the fourth quarter of 2020, right when the island was in Pandemic Condition of Readiness 1. That meant no dining in, and takeout only.
"Takeout is a completely different animal, with the packaging and scheduling – it's very challenging," Saad said. "We learned with Primo that you have to constantly work to get yourself out there and make sure people are still remembering that you're open and still offering something and not getting stagnant."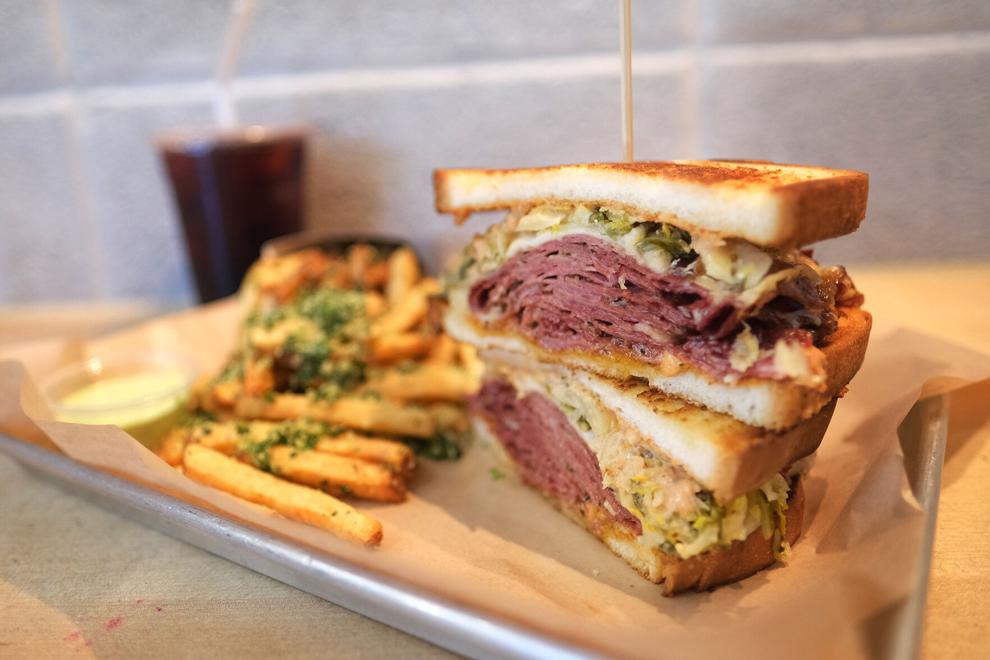 The restaurant offers about a dozen sandwiches on a menu board that lists "OG" and "New Skool" offerings. The No. 1 seller is The Klucker ($12), a chicken sandwich off the New Skool menu that can be ordered fried or grilled. If fried, it comes karaage-style, with seasoning influenced from the popular Japanese fried chicken. Both versions will arrive with golden curry aioli, apple salad and truffle oil, platformed on a brioche bun. 
Notable from the OG side of the menu is the Savage Reuben ($15), which features the house-made pastrami. A whole brisket receives a five-spice and peppercorn rub before the 7- or 8-hour cooking process. The finished meat is combined with house-made Savagekraut, Gruyere and Swiss cheeses and Loui sauce, all piled on milk bread. The bread recipes are all developed in-house and then contracted to local bakeries.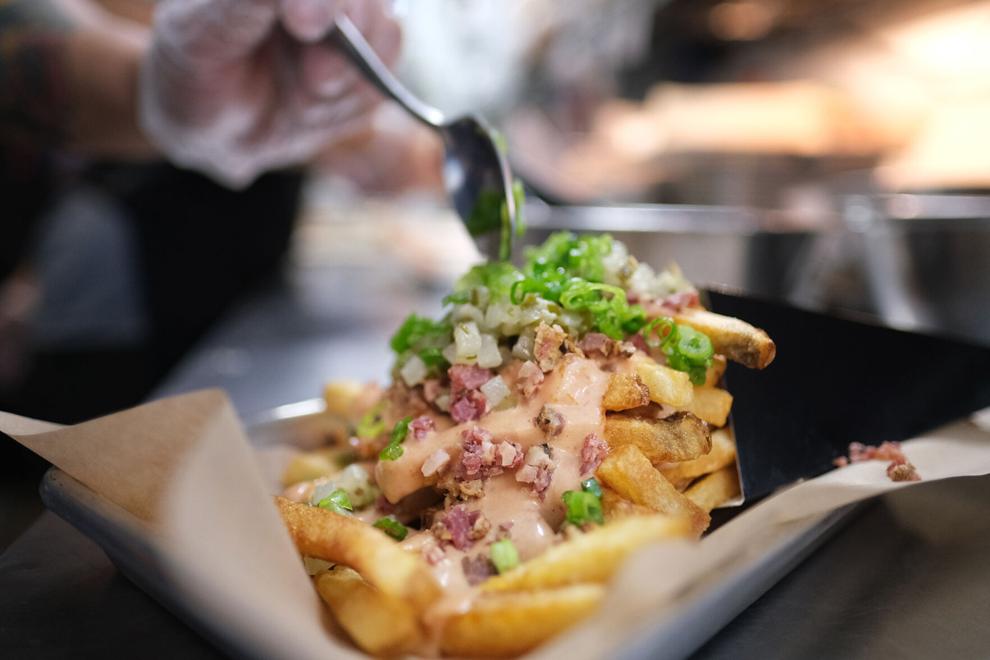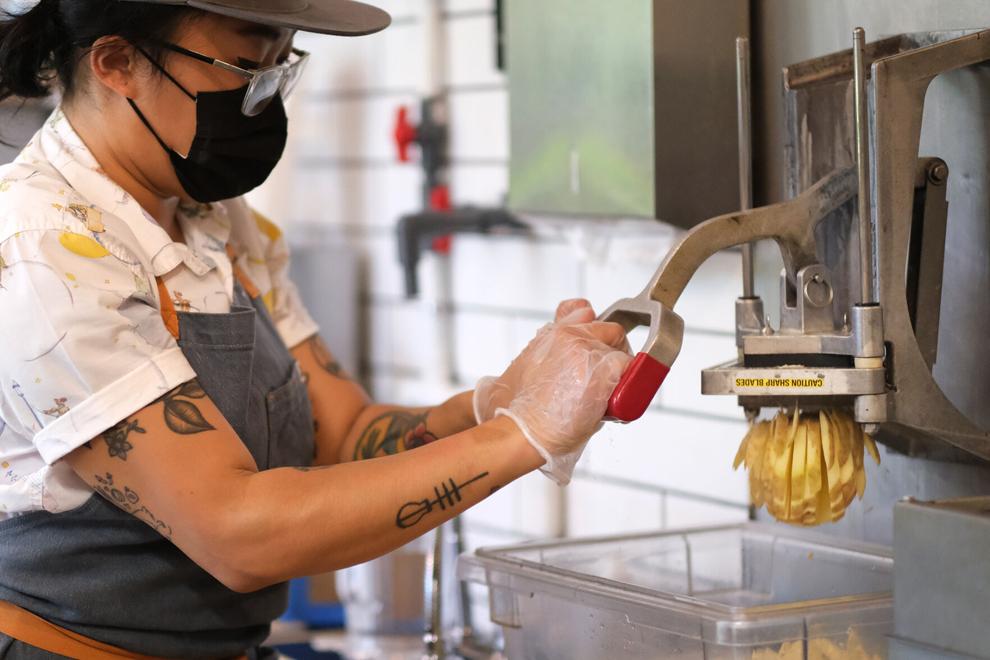 The starch pairing for the sandwiches are the thick, made-to-order Belgian-style fries. Diners can view kitchen staff processing the whole spuds through an industrial, lever-action cutter, skin and all, in the semi-open kitchen. Saad estimated that the restaurant goes through an average of 100 pounds of potatoes a day, sometimes more.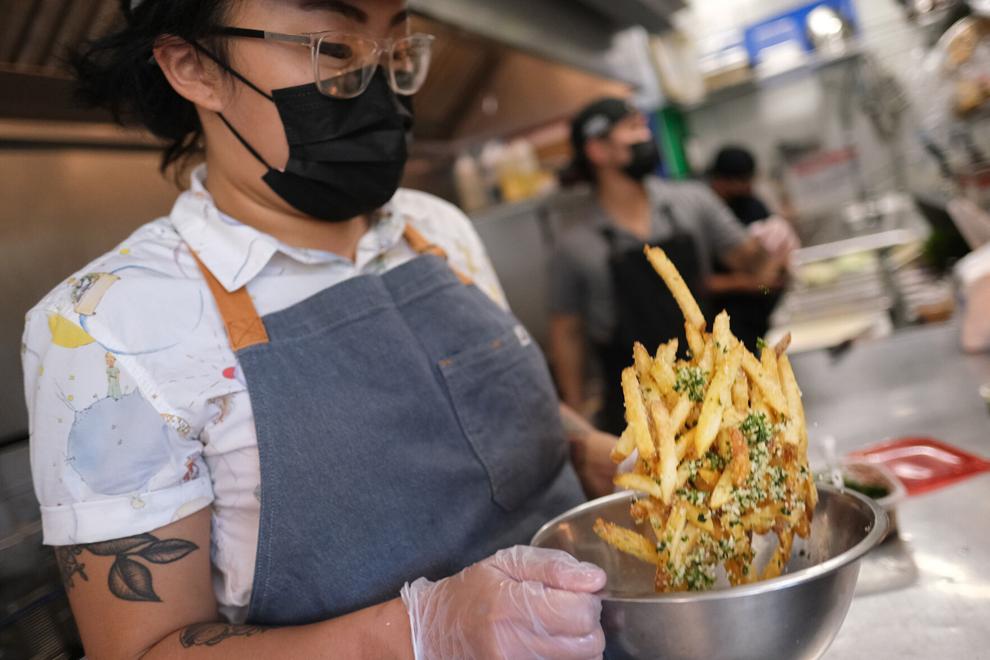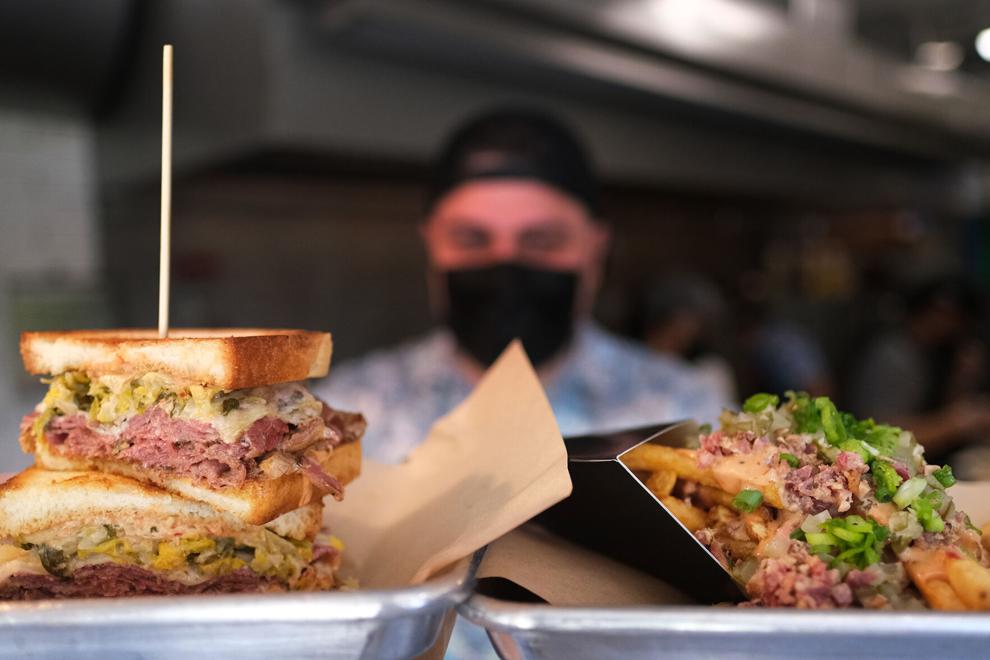 What would prompt a restaurateur to invest six digits into a new concept when the tourism industry is in stagnation and the economy is in shambles? Saad explained it away, quickly and effortlessly.
"Everything I've always done is for locals, I grew up here," he said.
"It's all for the love of food."