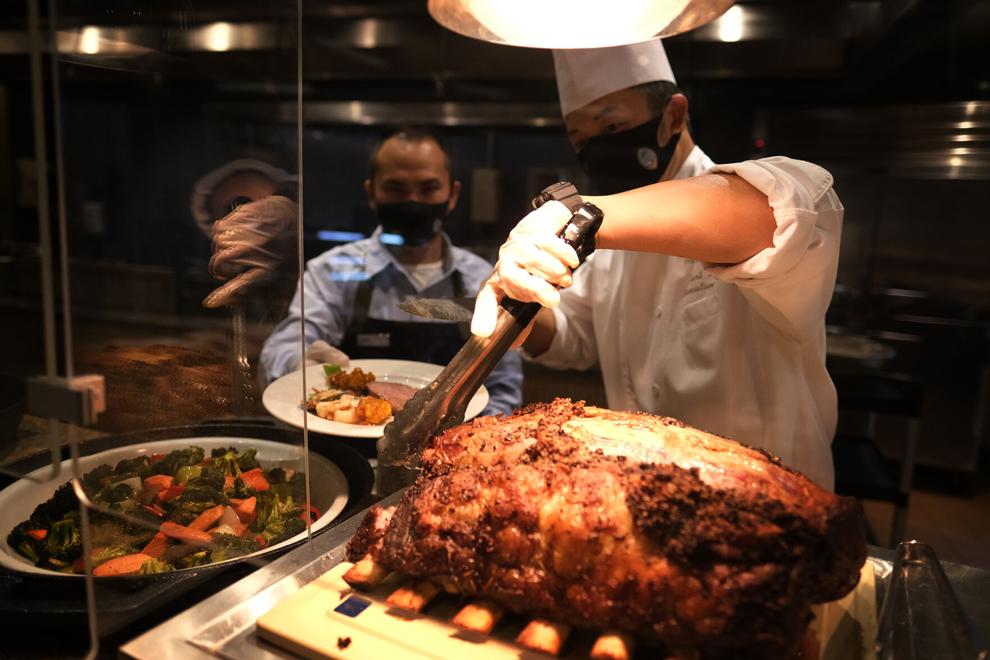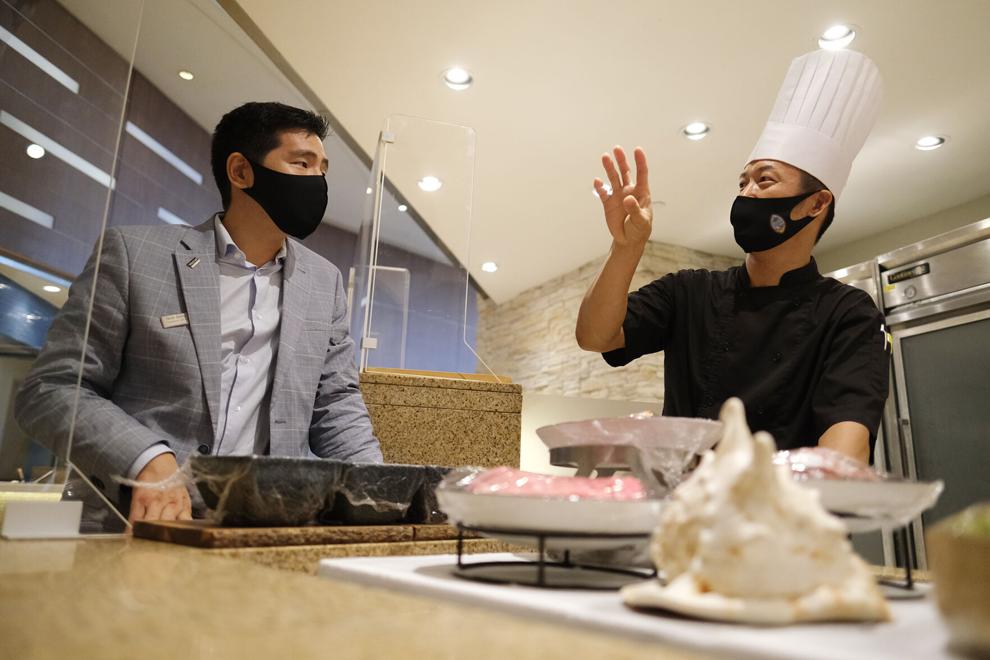 "You know when the vegetables are fresh and crunchy, the rest of the food has to be good," said one diner at the newly reopened Taste restaurant at the Westin Resort Guam.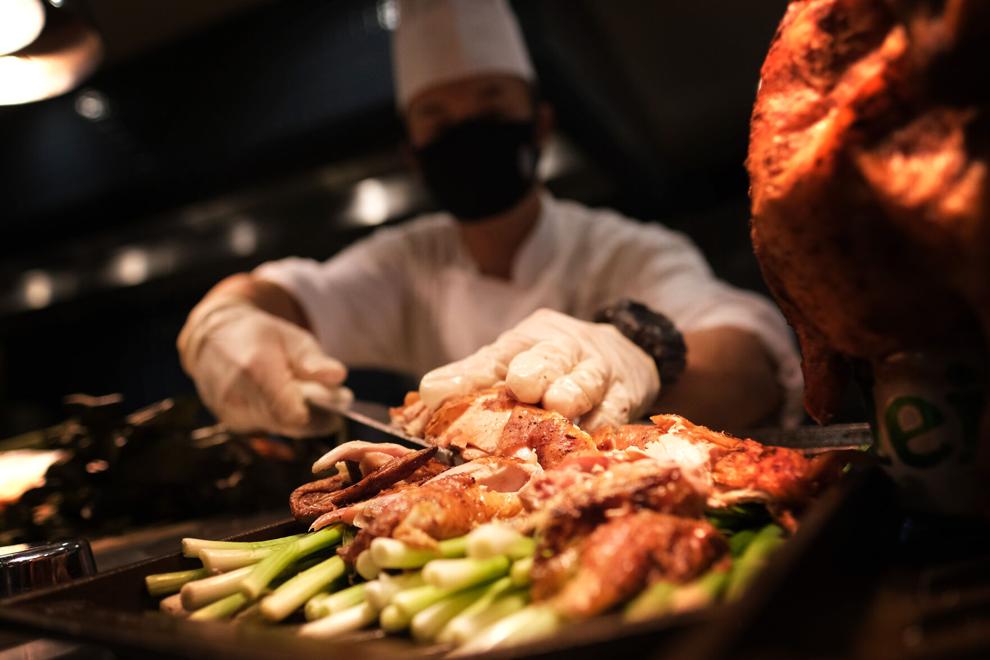 She's not wrong. The lettuce and other salad items were cool and crispy. The salmon was perfectly balanced with lemony zest. The roast was deliciously salted and seasoned. And the croffles – a new addition dessert that uses a croissant batter to make a waffle – takes you back to childhood. It's sprinkled with sugar and cinnamon and you have the option of eating it with a variety of the fruit toppings or ice cream. And yes, it's good.
So is the ambiance.
At exactly 6 p.m. on Thursday, the music of local favorites Jesse & Ruby filled the restaurant.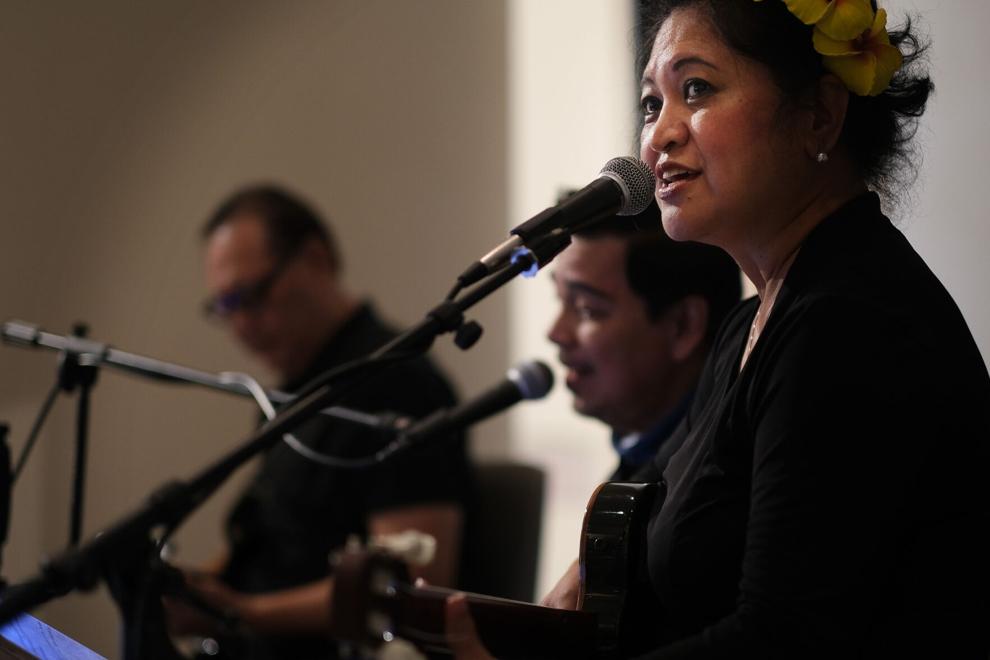 Nick Song, Westin general manager, said the duo will be with them every dinner, served Thursday through Saturday, and at Sunday brunch.
Additionally, Song used the year-long closure caused by the COVID-19 pandemic wisely.
The panels above the food service areas were replaced along with the flooring, working together to give the dining area a lighter and brighter feel. There are semi-private dining areas, at least one of which looks to fit a group or family of about 15 on two separate tables.
Altogether, it's the same Taste many island families have come to know and love, with just a little splash of extra, some diners said.
Song laughed at this remark but said diners "should raise their expectations," because Taste is here to deliver.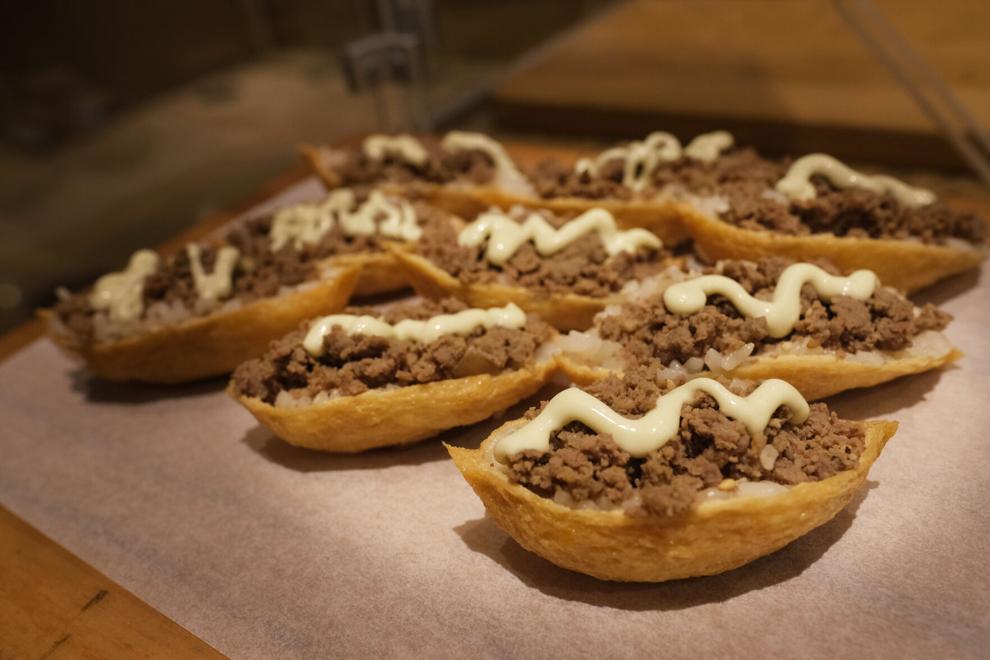 Serious about safety
And speaking of the pandemic, which shut their operations down in March 20, 2020, the hotel is taking the safety of their guests and employees very seriously.
"We are part of Marriott, which has a very strong commitment to cleanliness," Song said.
The hotel has new protocols including temperature checks at the entrance. Associates have to wash their hands regularly and every two hours there's a bell that rings to remind employees to wipe down their areas.
The maintenance team also wipes common areas including elevators and tables. And every night an electrostatic sprayer is used to clean the hotel's common areas again.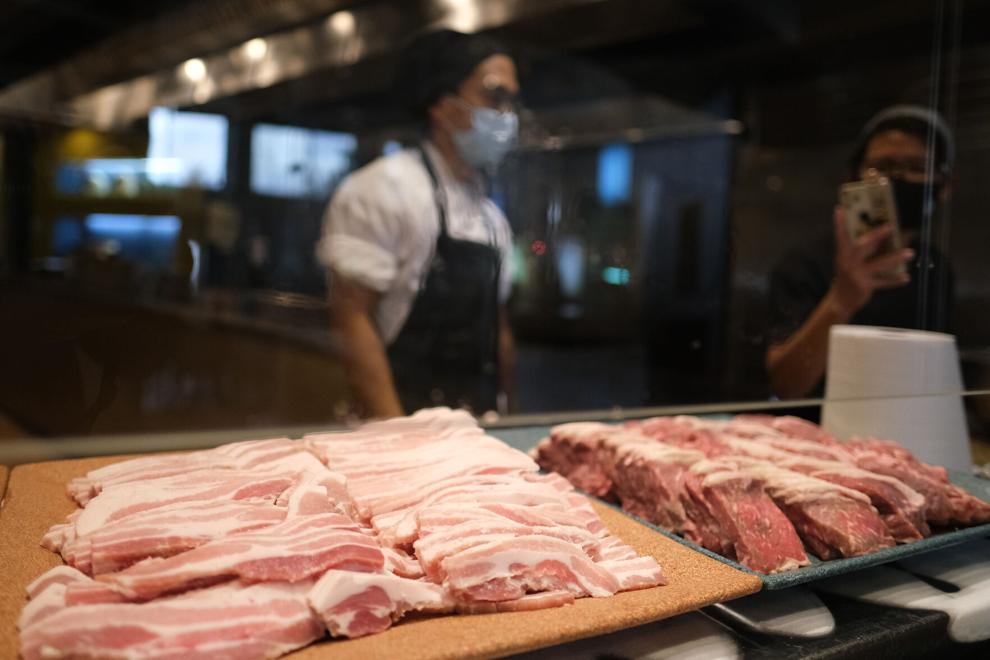 "Very strong standard protocols are in place to make sure we provide safe dining and safe hotel accommodations," Song said.
At Taste, you can see the changes made for safety as well. There's plexiglass at all the food stations. There are markers on the plexiglass to mark the start of the line and servers are at the ready behind the stations to carve, scoop and mix the food choices for diners.
And so we come back to the food, which Song proudly noted was in part prepared and all parts overseen by their new executive chef Karl Lee.
Lee is originally from Korea but has worked in various hotels in Asia and Saipan before coming to Guam.
Based on the reservations, Taste is delivering on people's expectations of good quality food.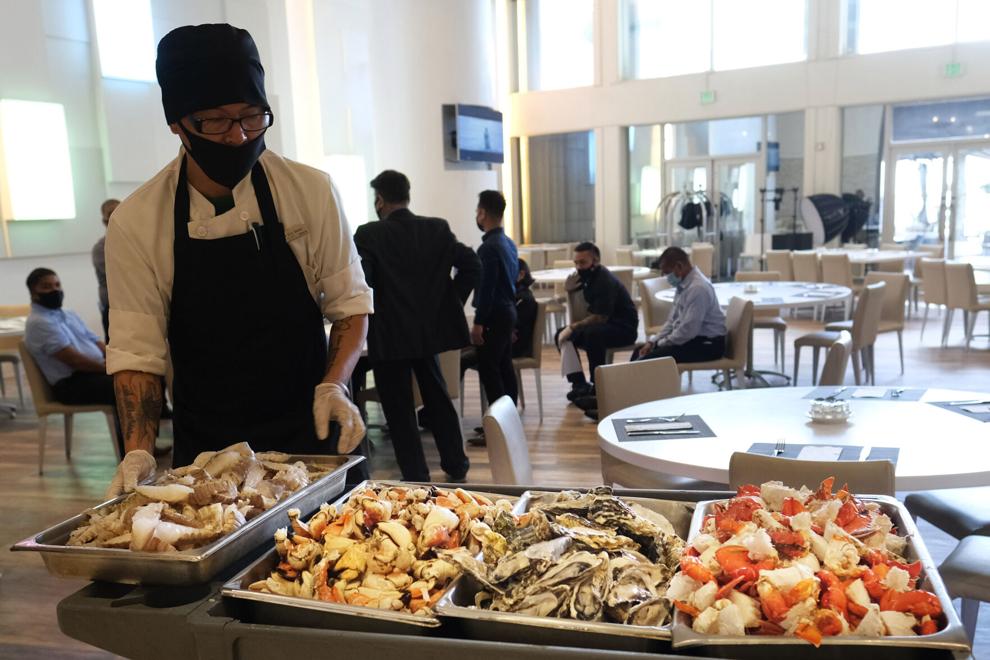 "We're already booked for Easter Brunch," Song said apologetically. "And we're about halfway booked for Mother's Day, too."
Like other dining establishments, Taste is restricted to 50% capacity indoors. Song said they do have an outdoor dining area as well, providing a sweet view of the Tumon Bay waters.
The governor has said she'll continue to ease restrictions based on public health data and Centers for Disease Control and Prevention guidance, so long as the number of new COVID-19 cases remains low.
Song said it would be nice to be able to add more tables so they can accommodate more people, but the restaurant will continue to follow public health guidances to ensure the health and safety of all.