When we last checked in on Jackson and Elsie Doroteo a few years back, they were running Kassandra's, a bustling, street-front barbecue shack in Dededo. They had expanded to a small space in Yigo that they used as a commissary kitchen before putting in tables and chairs so customers could dine in after selecting a two- or three-choice meal from the dozen or so choices on the steam table. 
They were known for their marinated rotisserie chicken, roasted pork belly, also known as liempo, and chicken and pork barbecue sticks, which came off the grill by the hundreds daily.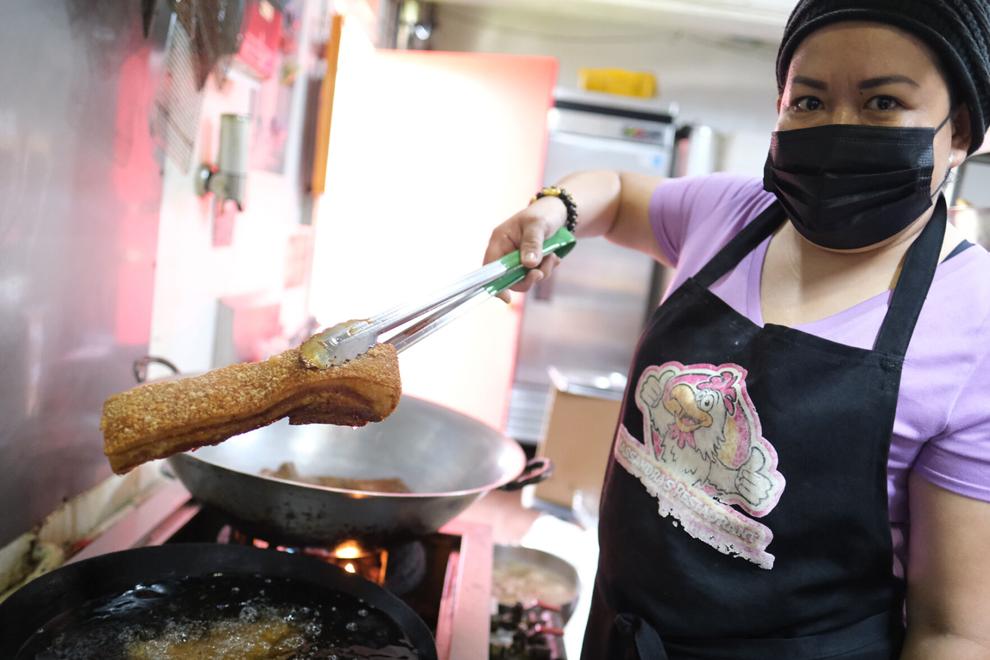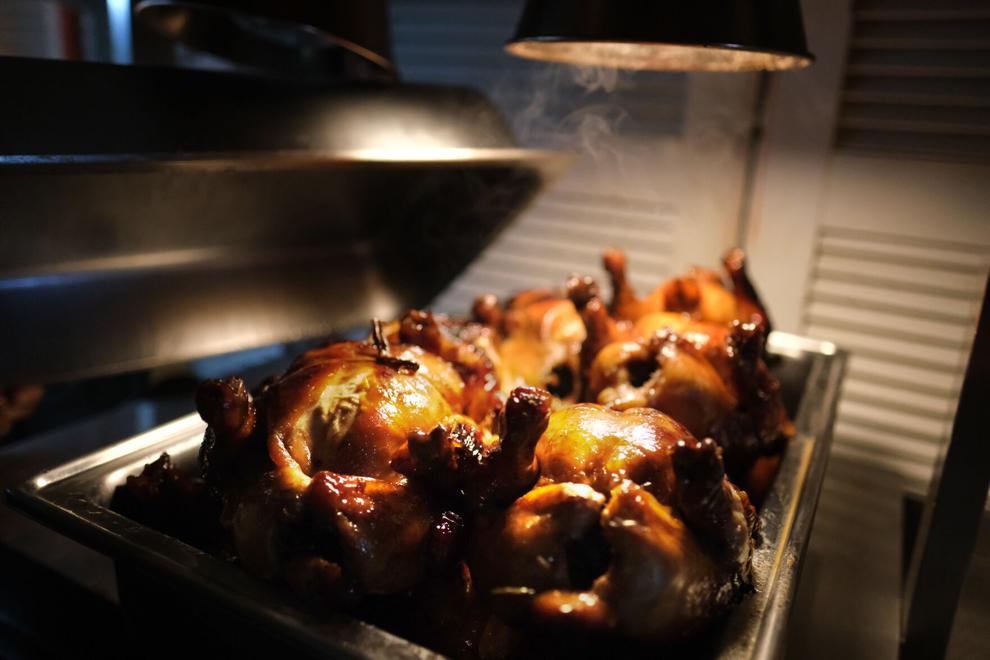 That was before the pandemic.
They are still in business, but they've had to make some major adjustments to stay afloat. 
"It's been very tough," said Jackson. "We had to close a couple of times last year, and business is really down – more than 50%."
The Yigo restaurant has seating for four, but the Dededo location had to be relocated and completely revamped, where they now have a small canteen that services only take-out customers.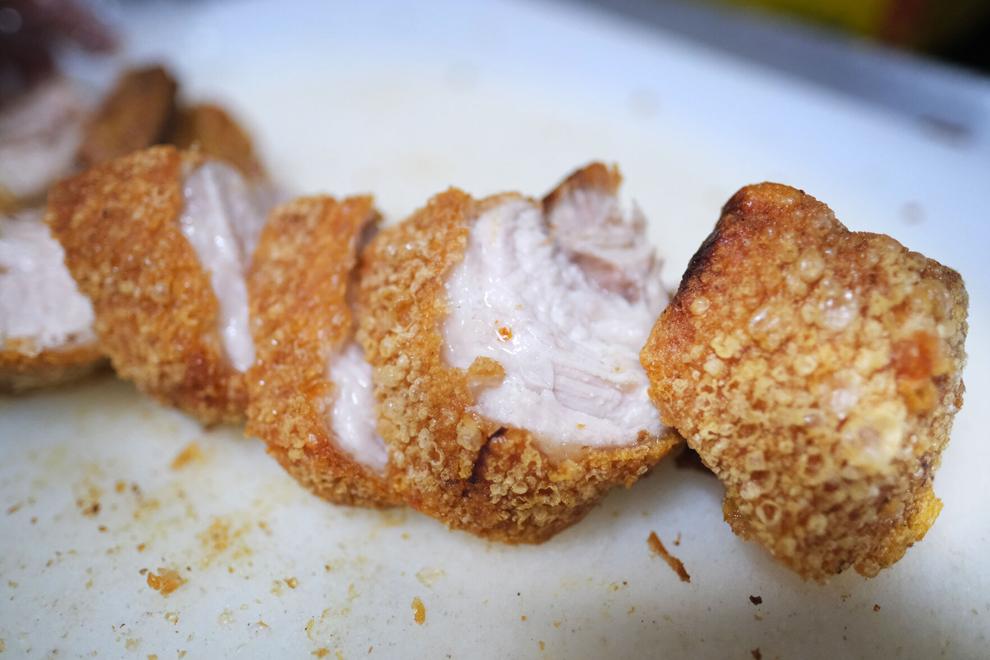 "It's been a real challenge balancing the bills as food costs and utility bills are really rising," Jackson added.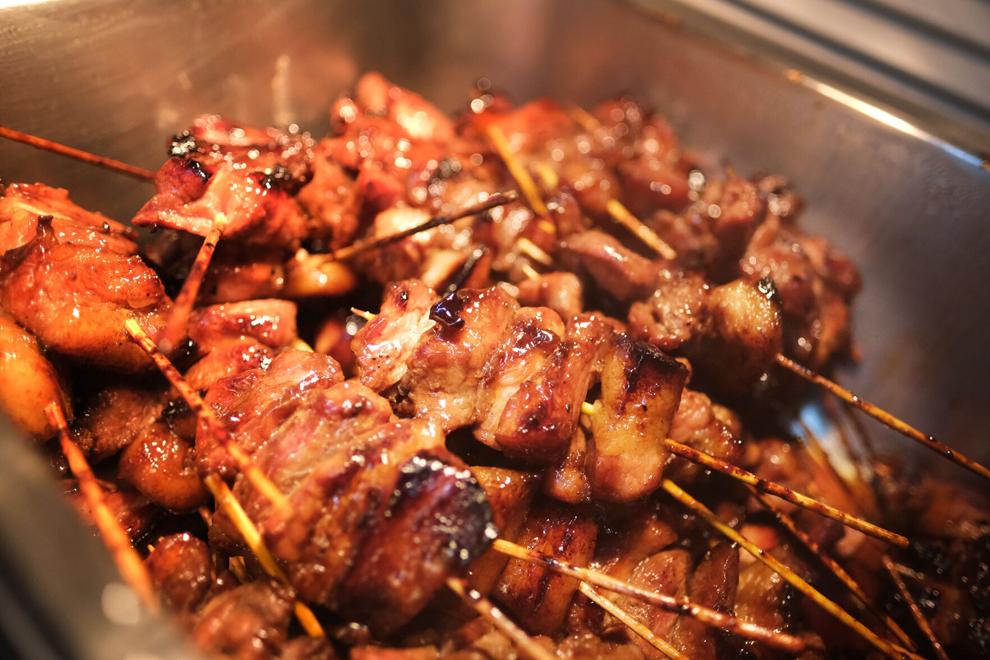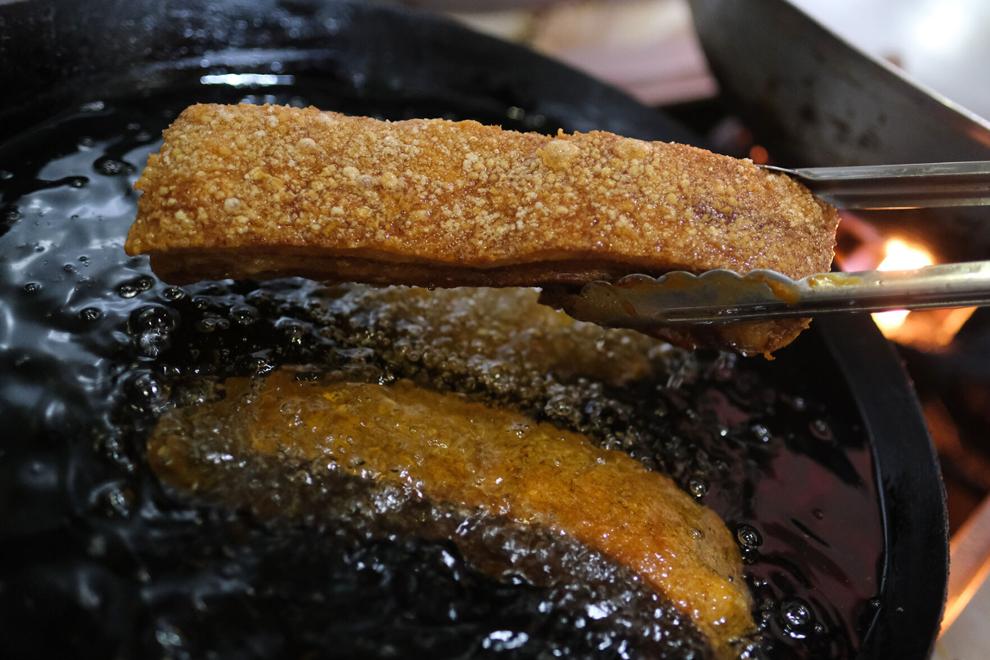 The original Dededo location, which many people will remember in front of A1 Shoe Store in Dededo, had to be disassembled and moved about 30 yards to a brightly colored pink-and-yellow canteen with an awning and canopy cover. The Dededo location used to house the large rotisserie grill, where whole chickens and slabs of pork belly started turning over mesquite embers every afternoon. The big rotisserie had to be moved to the Doroteos' commercial kitchen at their residence, and the roasted meats are transported to both locations. 
The rotisserie chicken is the house specialty, as the official name of the business is Kassandra's Original House of Lechon Manok, and there is a steady stream of regulars who fetch the birds for quick family dinner solution. Kassandra's is also offering lechon kawali, a Filipino preparation of pork belly that involves boiling the pork belly for over an hour before seasoning the slab, and then deep-frying the meat to golden perfection. The technique results in a very crispy exterior with a moist and tender interior.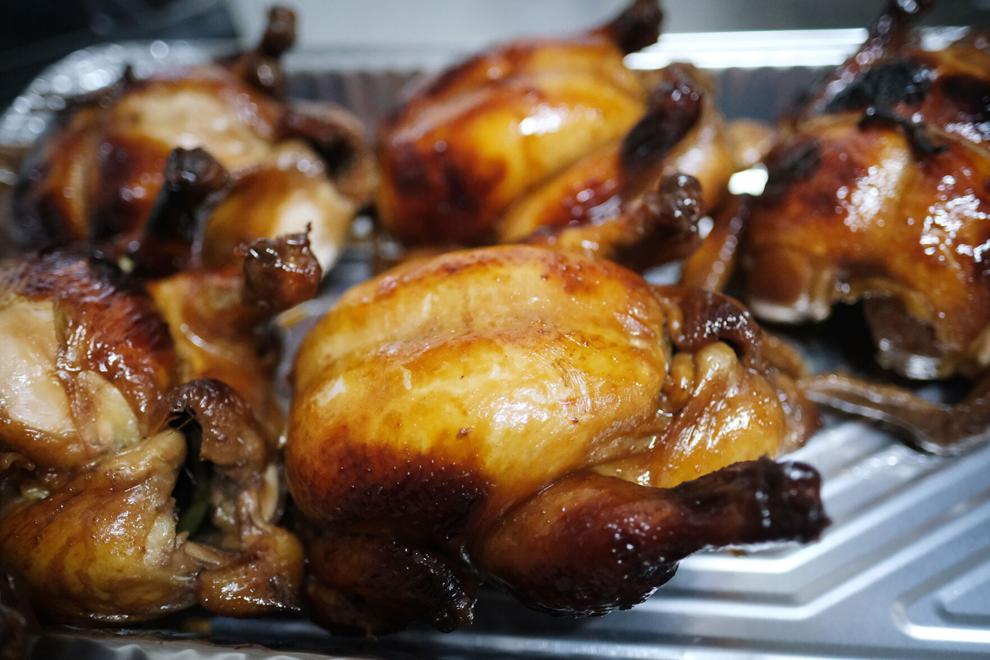 The Yigo location still offers about a dozen Filipino dishes that could easily be out of a family kitchen. Comfort food standards like adobo and pancit and bicol express are part of the daily offerings, as is dinuguan, a Filipino blood stew delicacy comparable to CHamoru fritada.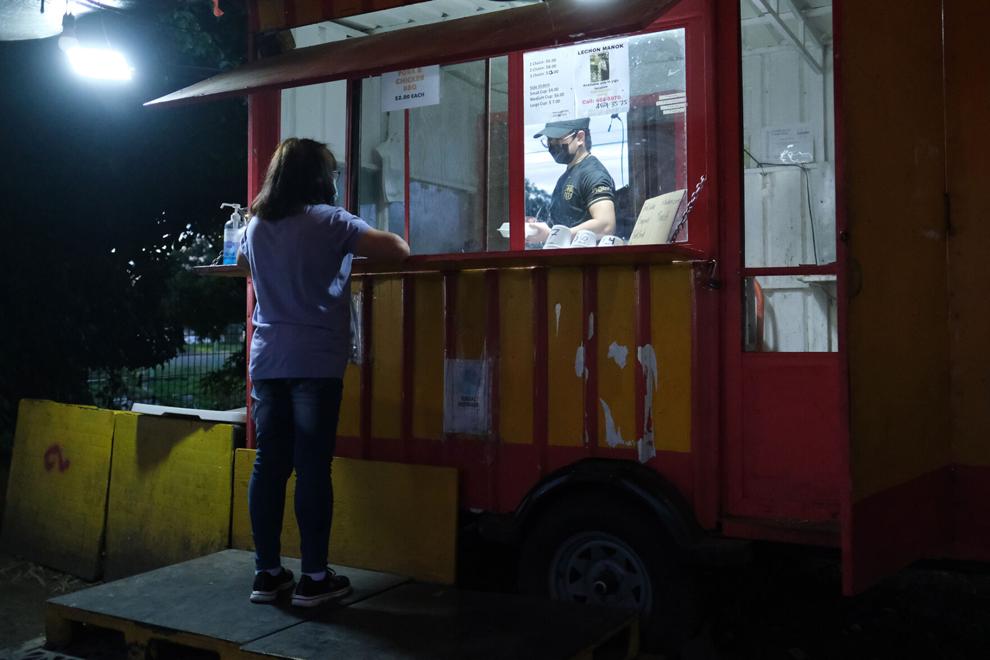 Kassandra's in Yigo is open from 11 a.m. to 7:30 Tuesday through Saturday. The Dededo canteen is open 4:30 p.m. to 8 p.m. Tuesday through Saturday. You can find their Facebook page under Kassandra's House of Original Lechon Manok restaurant and catering services.
Read our first story on Kassandra's here: http://bit.ly/2L0T1Xd