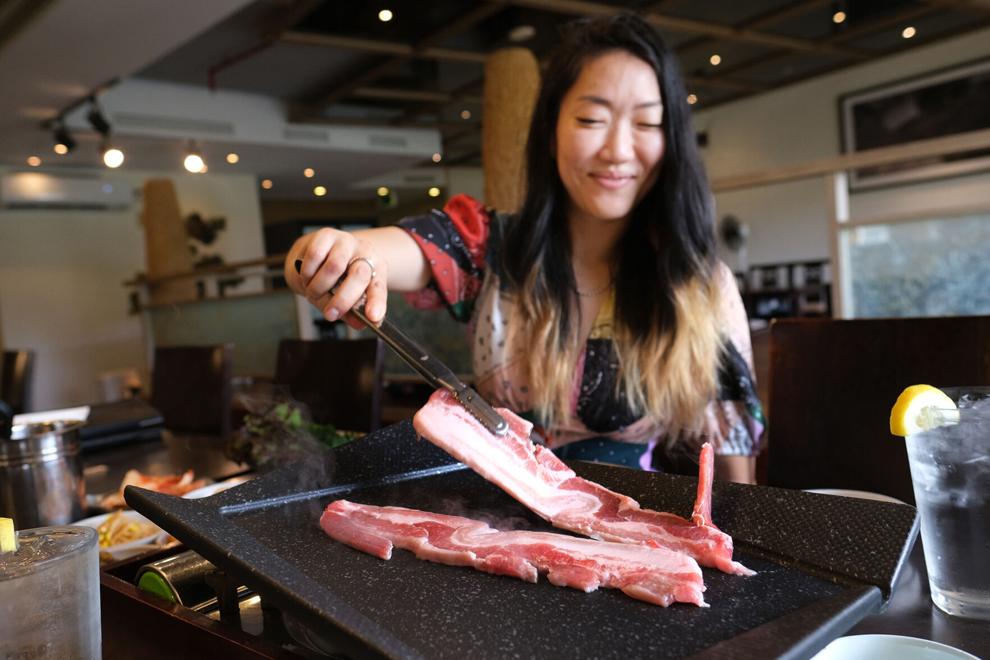 A Korean restaurant that has been operating since 2008 in Tumon has changed up its menu with the specific purpose of providing quality Korean cuisine at an enhanced value for local customers.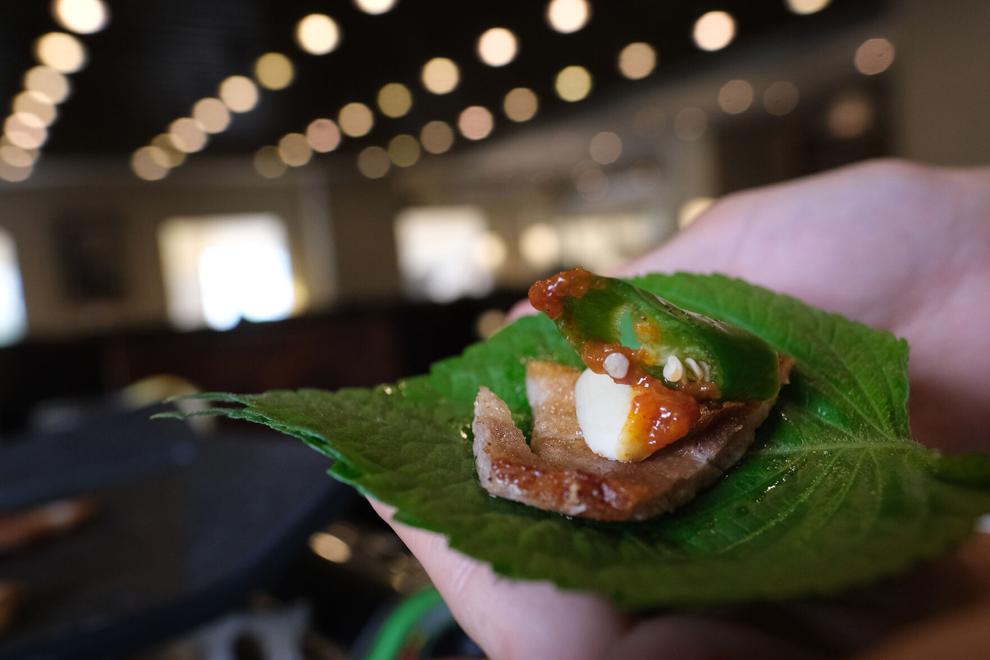 "The people of Guam know Korean food now, and they are quite savvy," said Jae Cho, the director of marketing for JMSH LLC, the company that operates Seoul Jung restaurant. "We feel that we do our dishes very well, and we've retooled our menu to provide value and quality for our local clientele."
She exclaimed: "Our lunch combos are super reasonably priced!"
Located on the mezzanine level of the Holiday Resort & Spa Guam, the art and atmosphere of Seoul Jung suggest a special occasion, as the restaurant's sophisticated interior design has the look and feel of an upscale dining room. A traditional dining area, where diners are seated on the floor, is available for those seeking an authentic cultural experience. This seated, cultural experience can and should be enhanced with magkeoli, a milky and slightly sparkling rice wine that is reputed to be the oldest alcoholic beverage in Korea.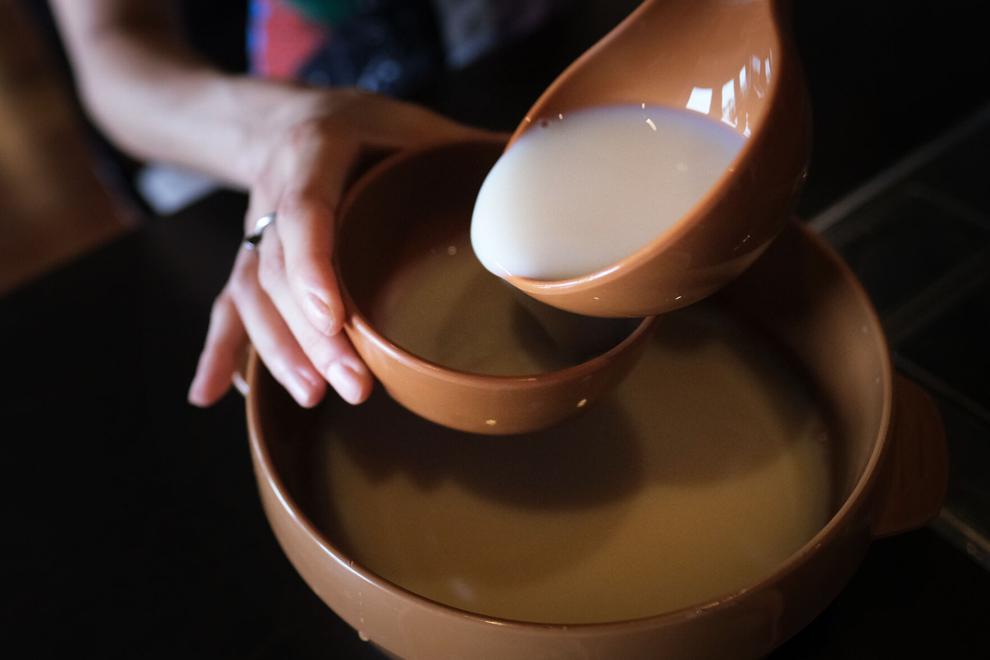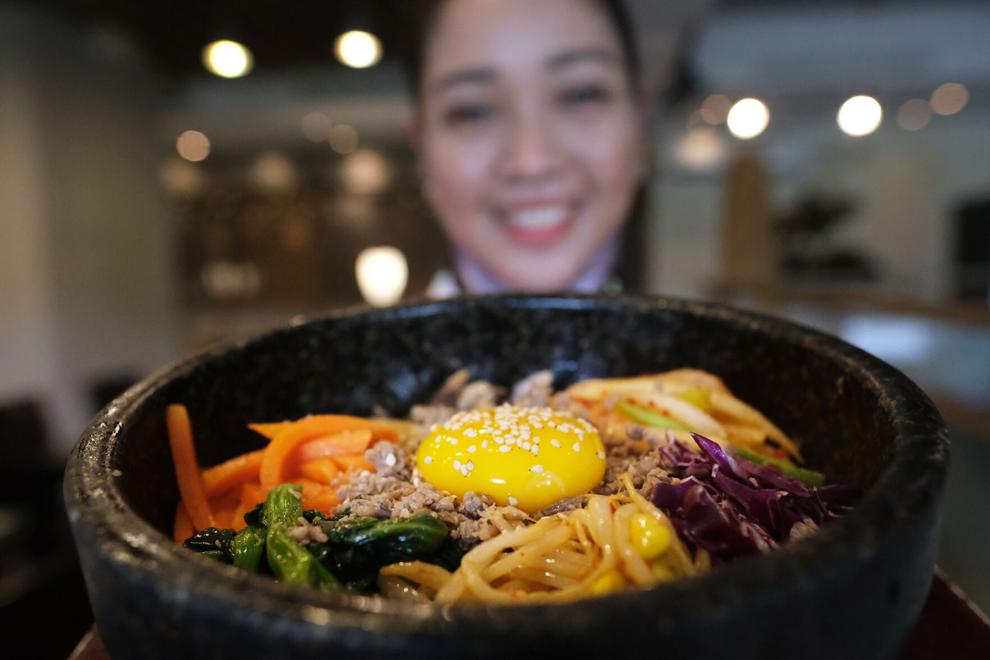 The cultural experience continues with the always-fun tabletop grilling. The grills are fired up for dishes like samgyeopsal, strips of pork belly that the diner grills to their own satisfaction. The grilled pork belly is portioned with provided kitchen scissors, and then wrapped in carefully selected lettuce and beefsteak leaves with slivers of garlic and a dollop of gochujang, Korean red pepper paste. The wrapped morsel is then dipped into a mix of sesame oil, pepper and salt prior to its satisfying, savory consumption.
"Our japchae (stir-fried glass noodles) is very popular, we increased the portion size and offer it for $13 in our effort to provide value from this menu," said Jae.
Chef Shen Zhenghao is directing the flavors in the Seoul Jung kitchen.
Gallery: Seoul Jung Korean Restaurant
"Korean cuisine has been an important part of my upbringing; I've always had a deep tie to it," said chef Shen. "It's a part of my life that has always brought me joy, and I love working with it daily."
Seoul Jung is a large restaurant, with a capacity for more than 100 diners. There are three private rooms available, that only require reservations for use, that can convert to one large function room for special occasions.
"Even special occasion dates," suggested Cho.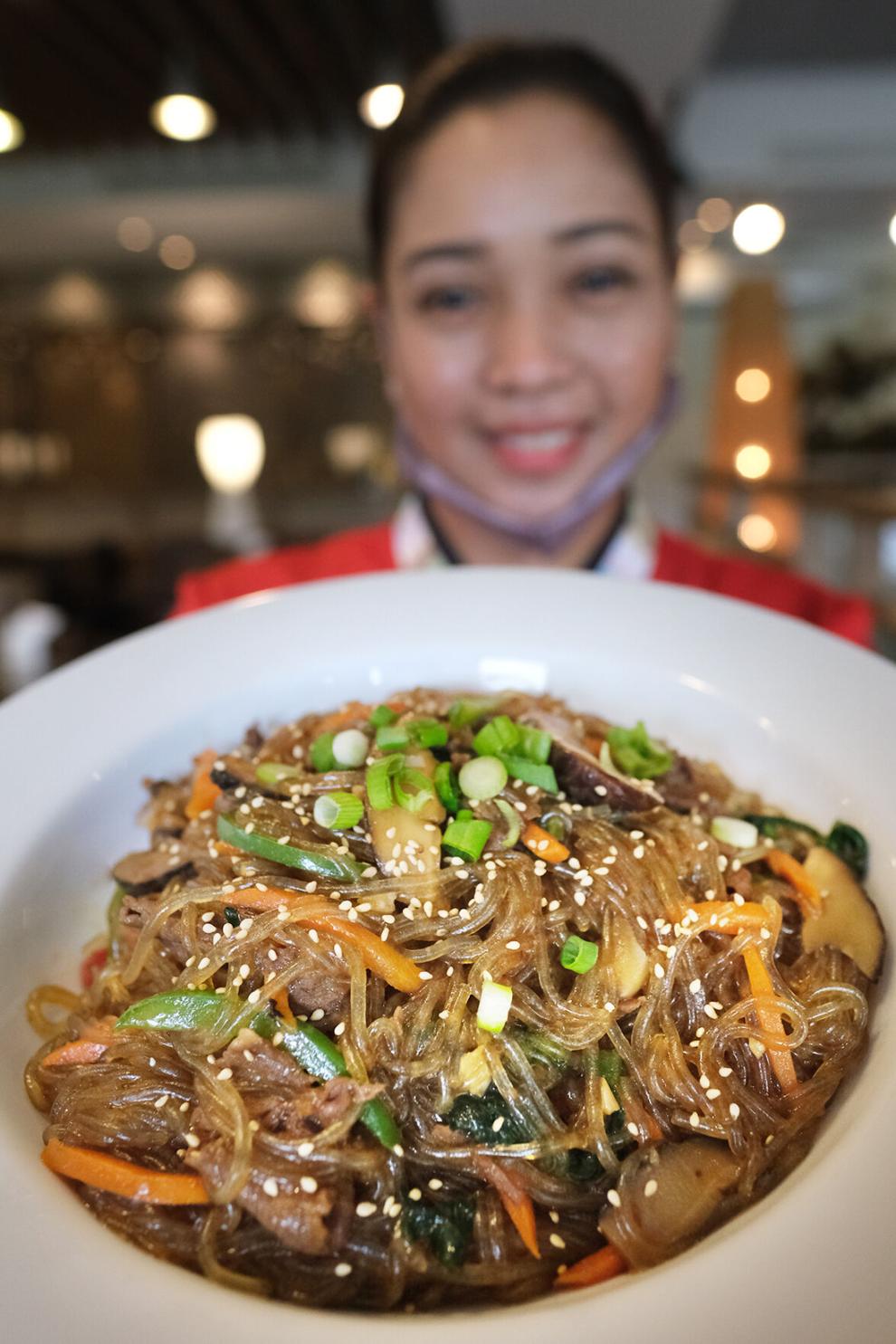 "We've made this menu very affordable and very reasonable – it's the most competitive pricing on Guam," she added.
Cho summarized in clarification of the name of the restaurant, "'Jung' actually means 'symposium,' officially. Back in the day, the Korean aristocratic class would gather to discuss ideas over food and drinks. That's what it means. It's a deep cultural gathering, that happens over food."