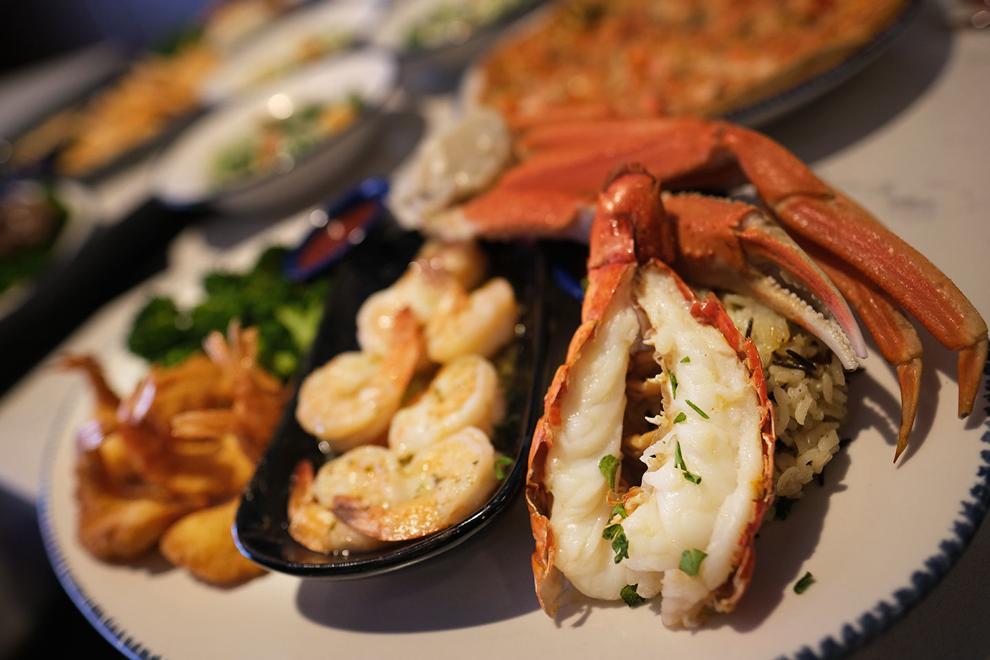 Guam lobster lovers, rejoice! The famed mainland seafood restaurant, Red Lobster, has finally made its debut on Guam, opening its doors earlier this month in Tumon.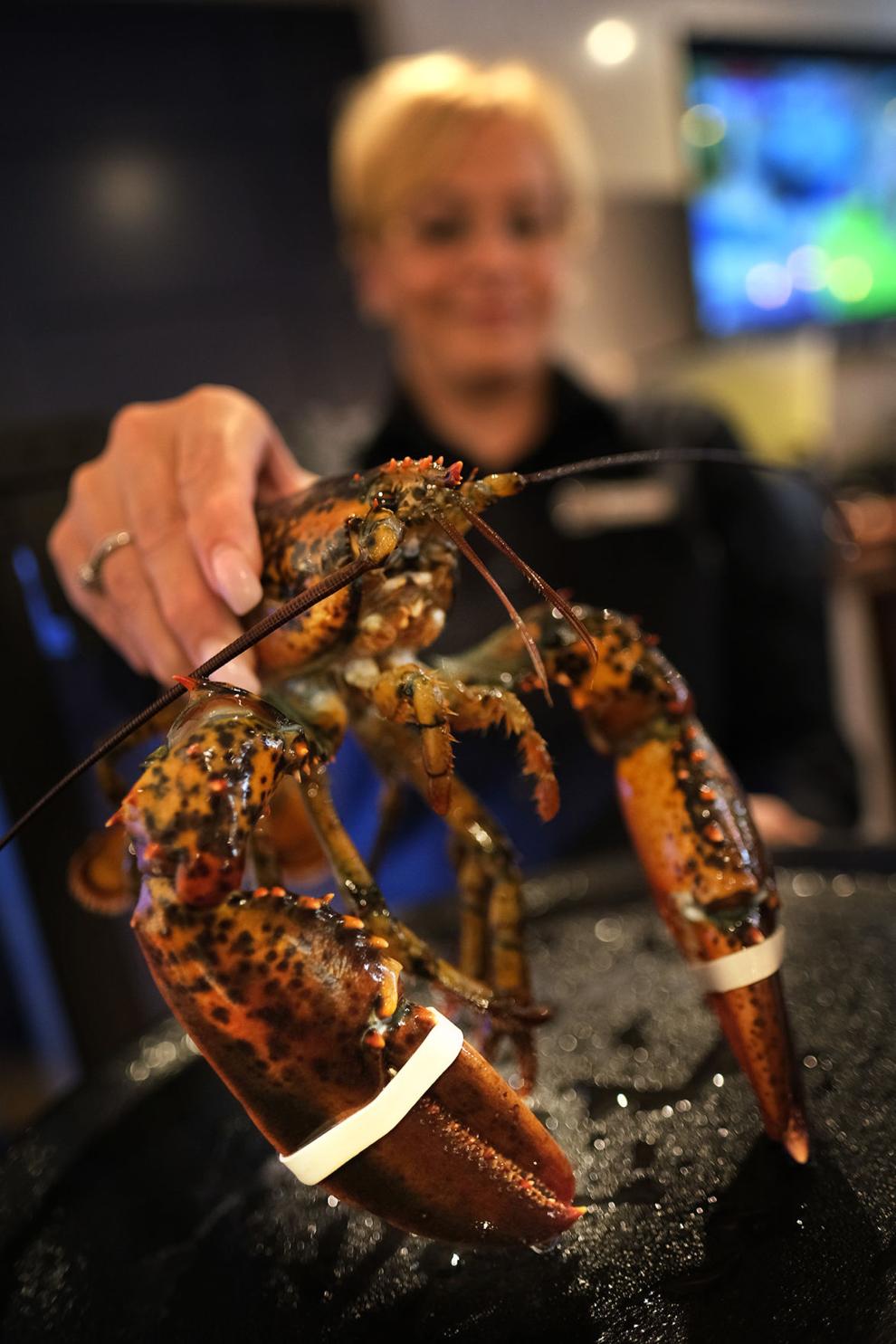 The spacious restaurant, which seats approximately 180 guests, now dominates the front of Tumon Sands Plaza, with shaded al fresco dining along the sidewalk – the perfect spot for after-work drinks or a casual date night.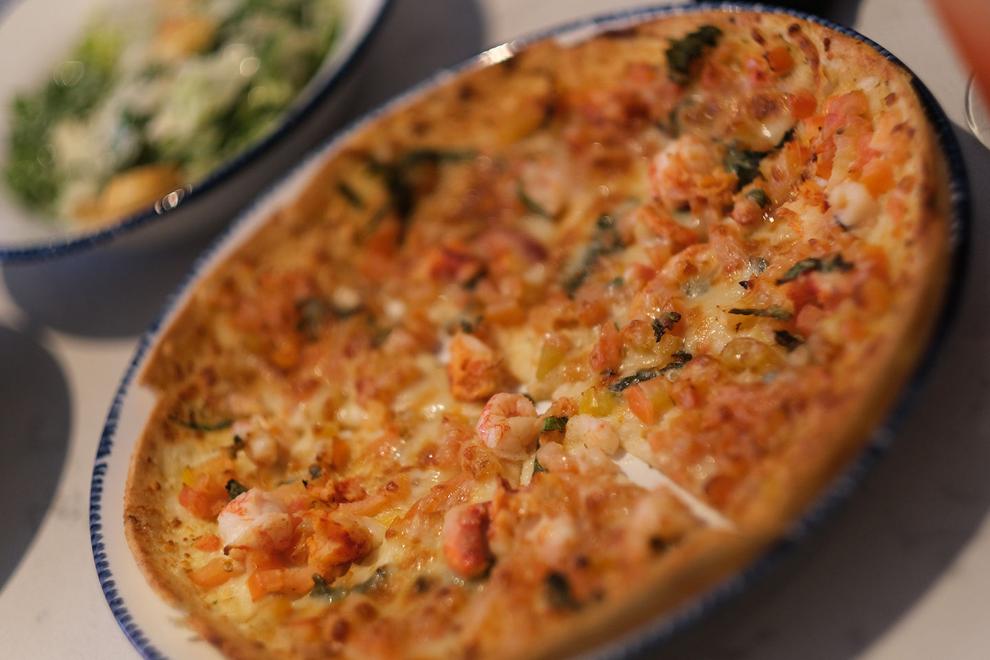 Despite its location in the ultra-luxe mall, the casual dining restaurant, with its laid-back and nautical feel, is decidedly family friendly. Step inside and you'll feel as though you've been transported to the quiet and quaint seaside escapes of Nantucket or Cape Cod, served up with a hearty side of island hospitality.
For those wondering how many ways there are to prepare a lobster, these "seafood experts" can give you a good idea: The menu features everyone's favorite crustacean on pizza, Southwest-style tacos with lobster and even in a flavorful take on the classic spinach and artichoke dip.
But, to be fair, Red Lobster takes on much more than just seafood. And, lets be real – the real draw is the restaurant's famous Cheddar Bay biscuits: soft on the inside, a little crunchy on the outside and deliciously cheesy with every bite.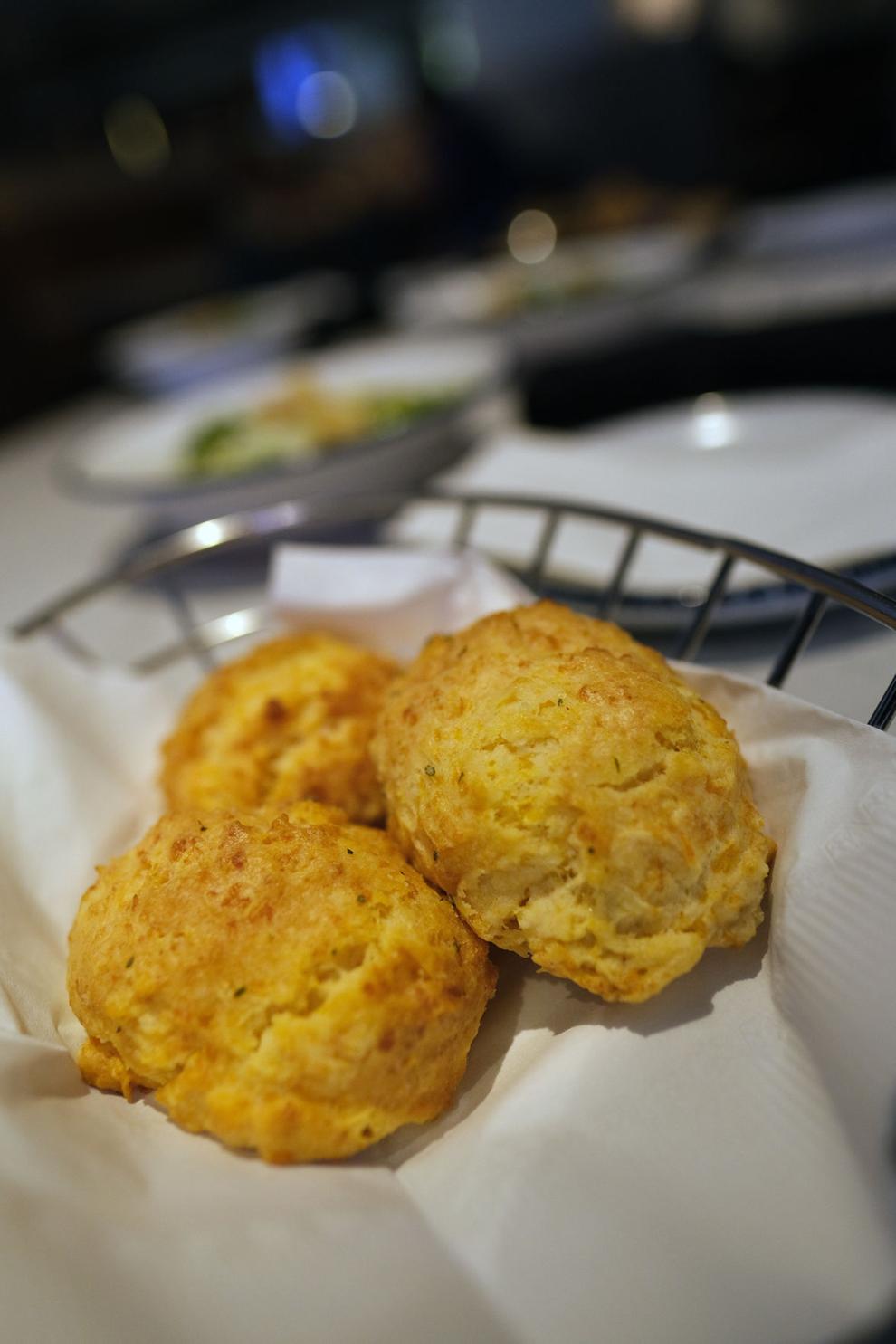 Seafood and so much more
"We're not just all about lobster and seafood," says General Manager Frank Tretasco. "We've got some steak and other menu items that they can come in and try."
Land lovers who prefer their food to come from dry ground have plenty of options. Try the spicy buffalo chicken wings; the refreshing Bar Harbor salad, loaded with berries and pecans; or maybe split the Caribbean Rock lobster and steak with a friend – not a bad deal at $45.95.
Though Red Lobster has made sure to include everyone in your dinner party, seafood will always be the heart of its menu.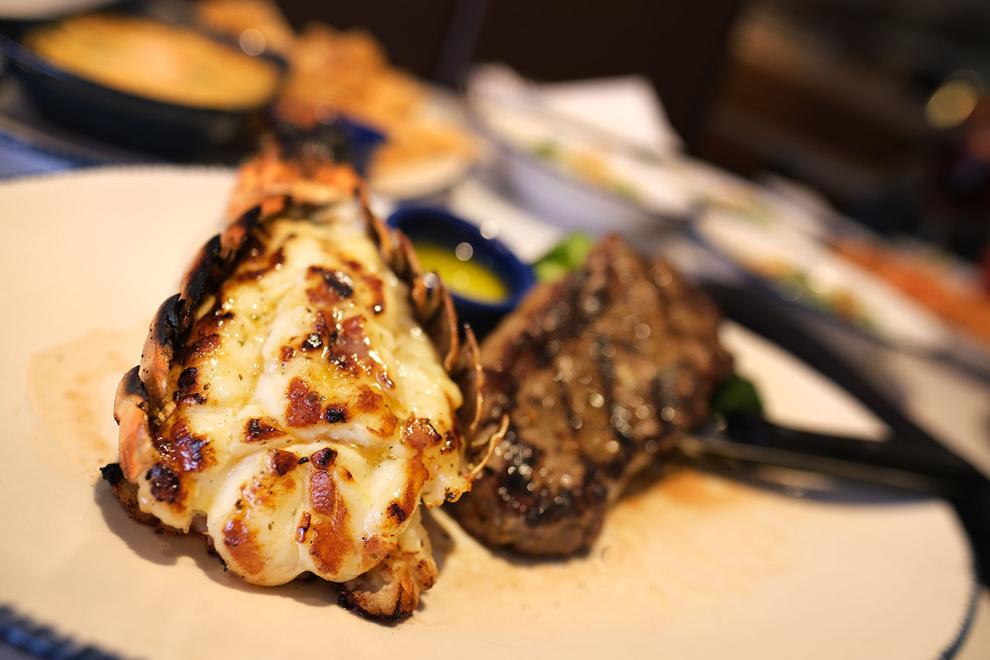 "Everything we do is a celebration of seafood," according to the Red Lobster website.
'Delicious seafood served by seafood experts'
At the concept's Tumon location, that means every staff member has been trained and educated in everything seafood.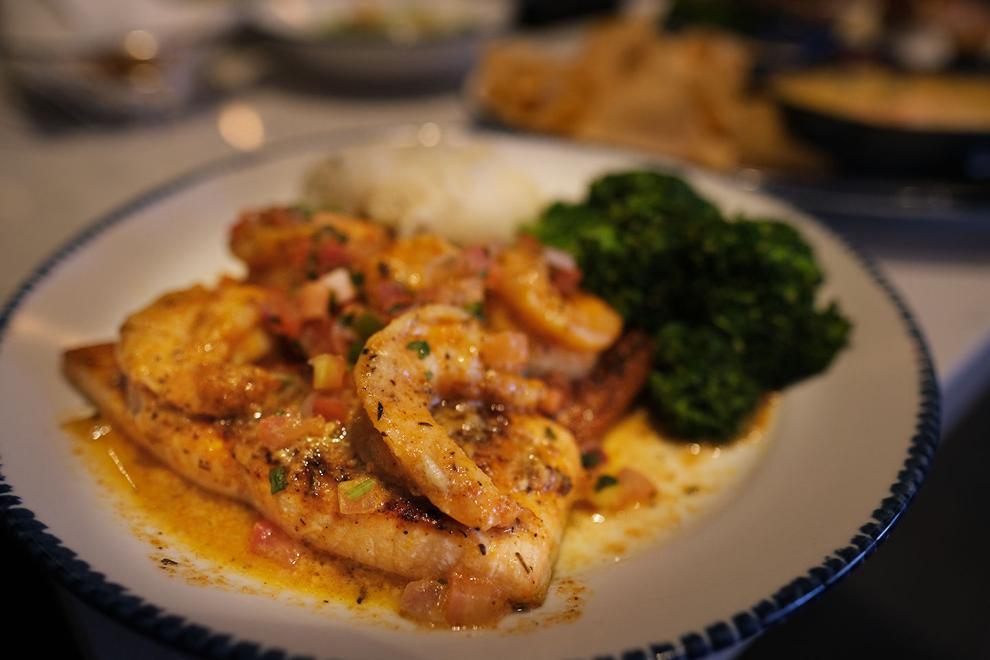 "We just educate our staff on the different types of seafood that we serve," Tretasco says. "So they know the difference between a snow crab and an Alaskan king crab. They know the difference between a Maine lobster tail and a rock lobster tail."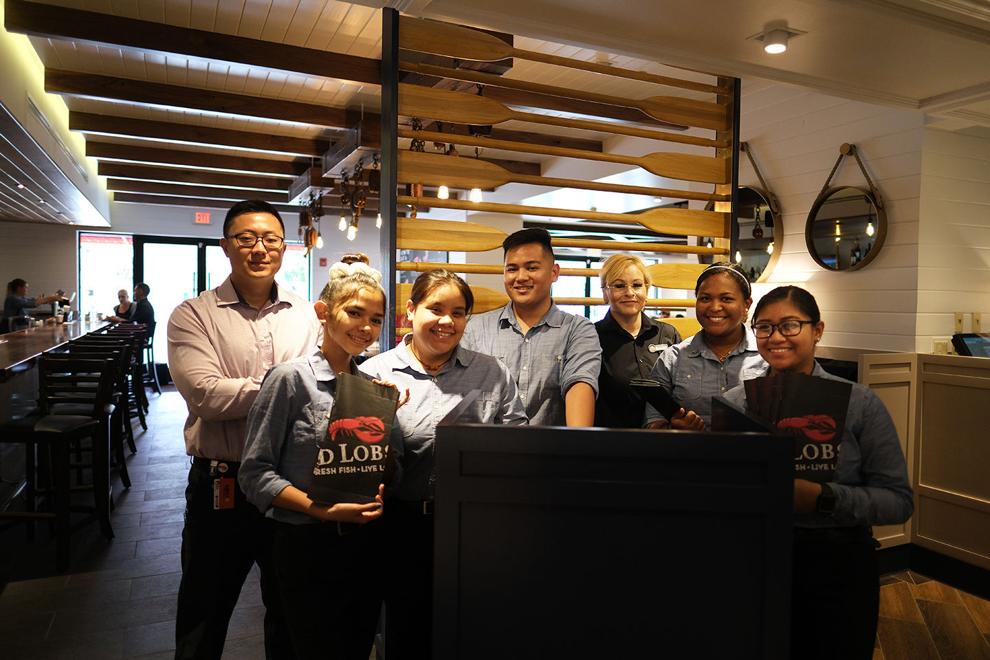 The chefs, too, have been well trained, learning from Red Lobster Guam's culinary manager, who "went through extensive training on how to prepare and cook the seafood" at Red Lobster headquarters in Orlando, Florida.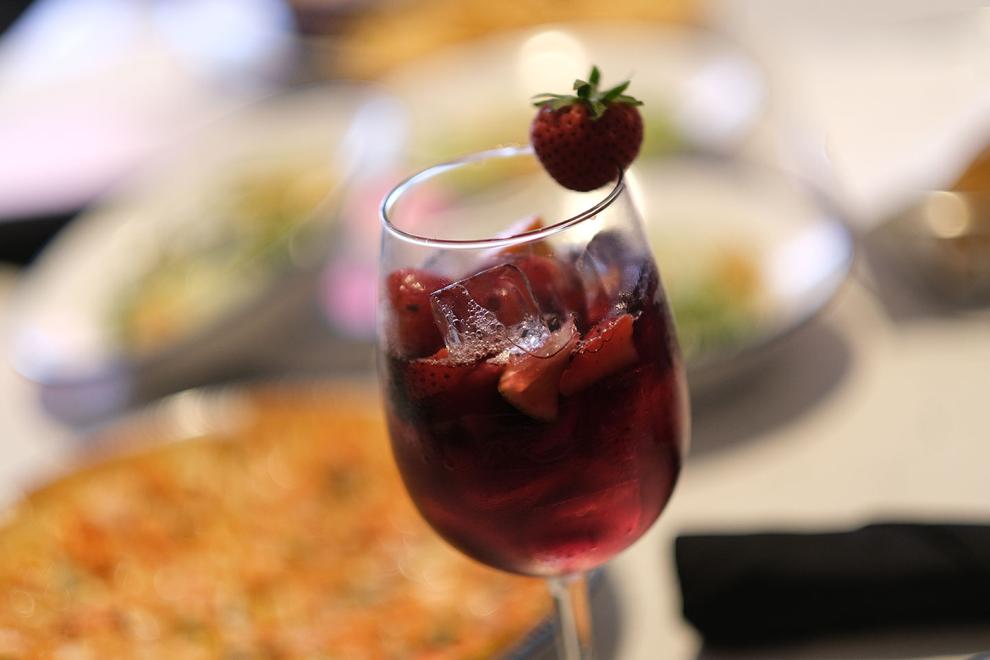 While Red Lobster may offer one of the most seafood-centric menus on island, Tretasco acknowledges that Guam's location means much of their seafood, while high quality, isn't as fresh as what you'd find on the mainland.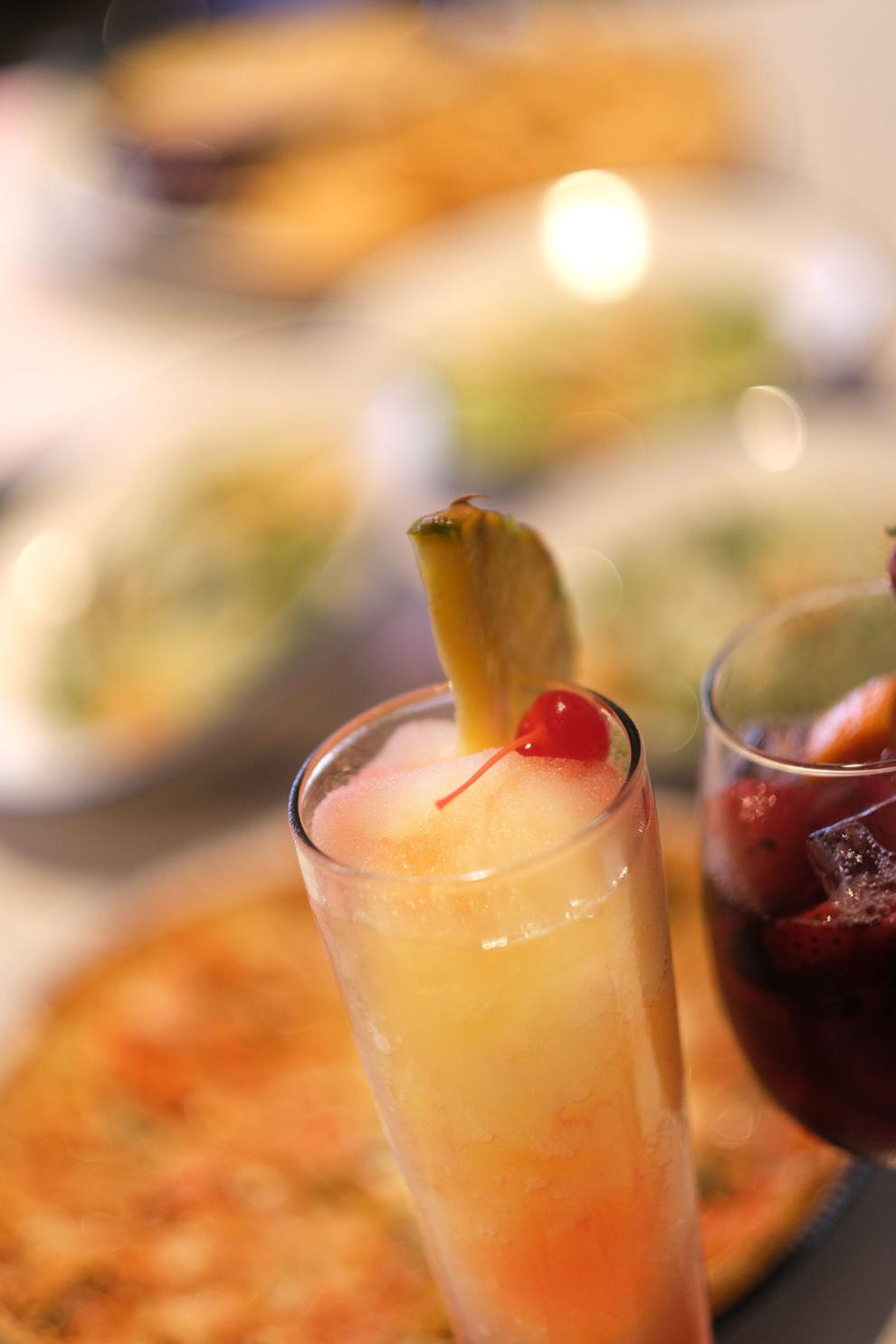 "In the states, you would say that it's fresh, fresh seafood – not necessarily the case for most of them here ... with the exception of fish we catch in Guam waters. But basically ... it's delicious seafood served by seafood experts."
Local partners, local flavors
But Tretasco has also made a point to partner with local fishermen and provide some just-caught seafood to his customers.
"We've teamed up with some of the local fishermen and we're able to get some of our local fish in the restaurant," he says. "And ... we've got shrimp kelaguen on the menu and tuna poke, so ... while we're still trying to keep our core menu together, we're looking at infusing that with some of the local flavors. We've got a fried reef fish on the menu. And soon enough we'll have some chef specials that focus more on the local palate."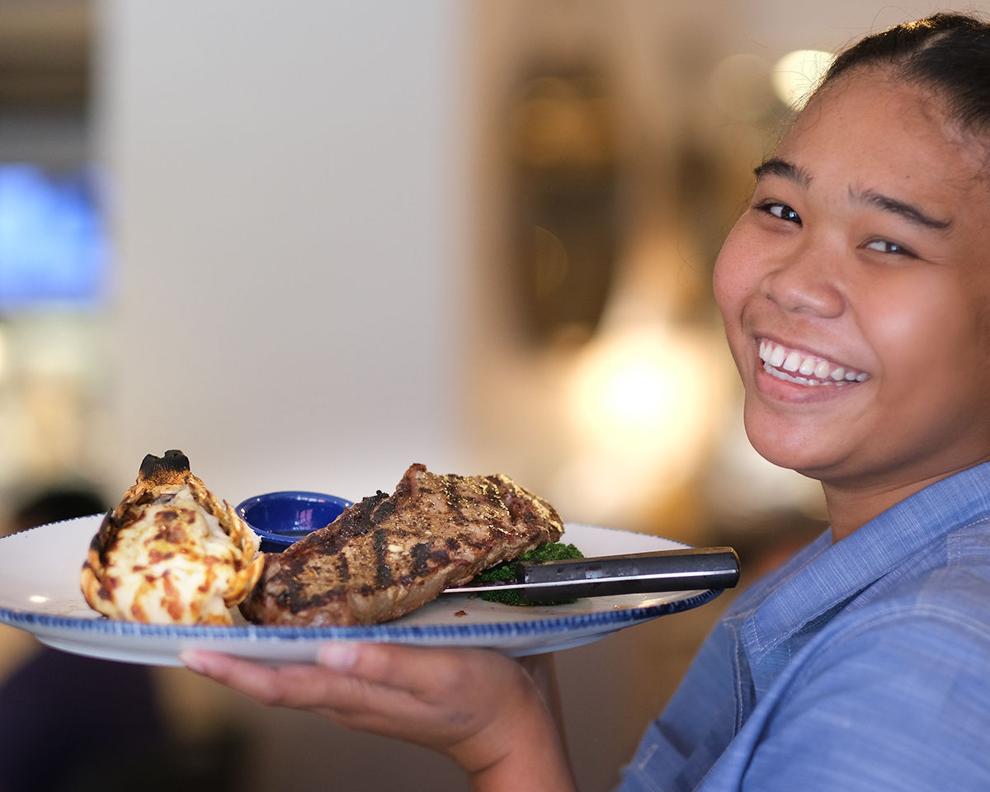 But in true Red Lobster fashion, their namesake is the freshest item on the menu. Don't believe me? Just check out the huge tank by the bar, filled with live, wild-caught Maine lobsters, fished out of the tank fresh for every order.
For Red Lobster veterans and newbies alike, Tretasco encourages everyone to give them a try.
"The food's delicious, the biscuits are delicious, the lobster – lobster's great. And they should just come and just experience Red Lobster and see what we have to offer."