As of last week, more than 8,900 of Guamanians ages 16-29 had been immunized, according to Department of Public Health and Social Services data. 
Public Health doesn't break down the age group to just the teens, nevertheless, Dr. Felix Cabrera, DPHSS chief medical officer, said they're seeing many younger Guamanians participating in the vaccination program. He noted that percentage-wise, the group's vaccination numbers aren't as high as older groups', they also were the last to be made eligible for the vaccine.
It was March 22, when Guam's Vaccine and Antiviral Prioritization Policy Committee (VAPPC) approved expanding the COVID-19 vaccine eligibility criteria to residents ages 16 years and older.  Pfizer-BioNTech vaccine is the only vaccine available to people ages 16 to 17. Those who are 18 and older have the added options of Moderna and the single dose Johnson & Johnson. 
As part of DPHSS' and the governor's efforts to reach herd immunity, that is immunize about 80% of the island's vaccination-eligible population, by July 21, there have been vaccinations at local high schools specifically targeting teens in school, and their families. 
Scoop journalists posed two questions to local teens about their experiences and thoughts on the vaccination process: 
1. Did you experience any symptoms following your vaccination?
2. Were future plans for school, sports, or travel a factor in your decision?
Here were their responses.
---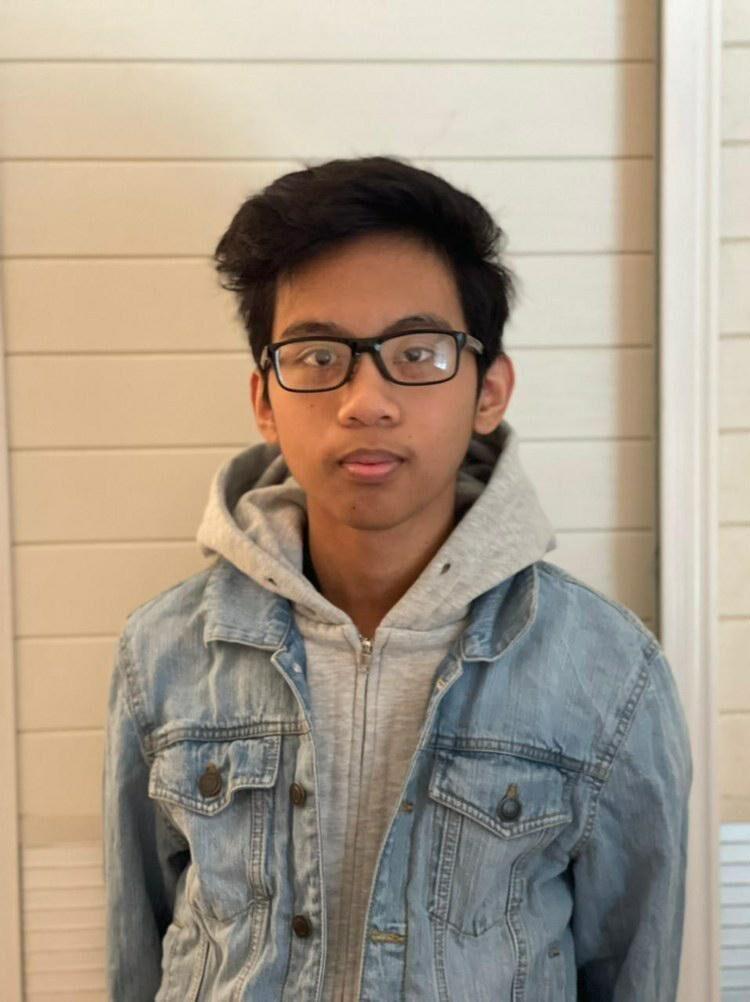 Josh Santiago, junior, George Washington High School
• I got my vaccine at around 5:20pm on April 9. For me, symptoms appeared somewhat quick. I experienced soreness in my left arm. Later that night, I developed a slight fever, which continued into the next day on the 10th. This was also paired with quite a bit of headache. I just took some Tylenol and a lot of rest to get through the day.
Knowing that the vaccine would have a good chance of giving me side effects, I took the vaccine on a Friday so I could give myself the weekend to recover. I was expecting it to happen, as my other family members who have been vaccinated also took at least one day to rest from side effects.
I'd also like to note that side effects really shouldn't stop you from getting the vaccine. In fact, the fact that you're getting side effects is a good thing, since it means that your body is reacting to the vaccine and is working. I recovered from any side effects on Sunday after a full day of rest.
Considering that the school year is almost over, I went ahead and took the COVID-19 Pfizer Vaccine so I could be ready for the next year since I want to attend face-to-face.
As convenient as online school is to give me lots of free time at home, I'd like to enjoy my last school year in person. I didn't spend 12-13 years of my life just to have the last 2 years of school in my own living room.
Aside from that, it was also to give my family and I peace of mind. After fighting COVID myself back in August 2020, I'd like to protect myself and others.
---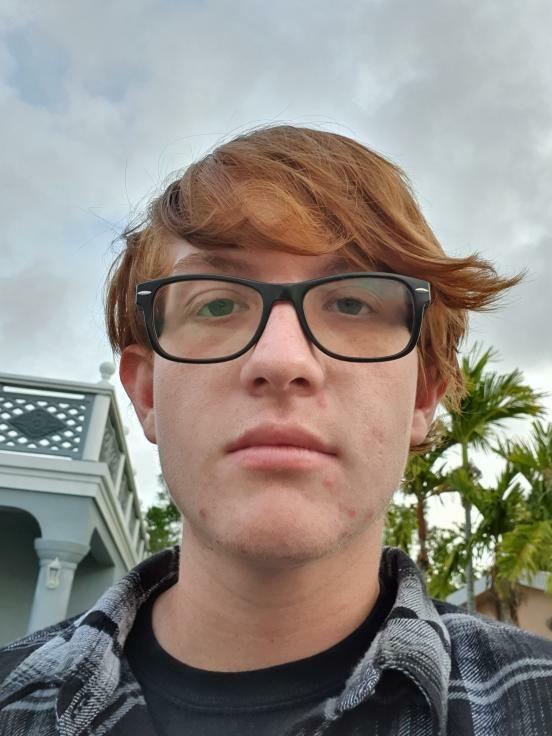 Aaron Vice, junior, Tiyan High School
• Following the first dose of the Pfizer vaccine, I did not experience much symptoms. On my arm, around the deltoid muscle, that is where I felt the physical pain of the vaccine a few hours later.
The main reason I took the vaccine was to take the chance of becoming more resistant to Covid-19, for the better of my vulnerable friends and family.
---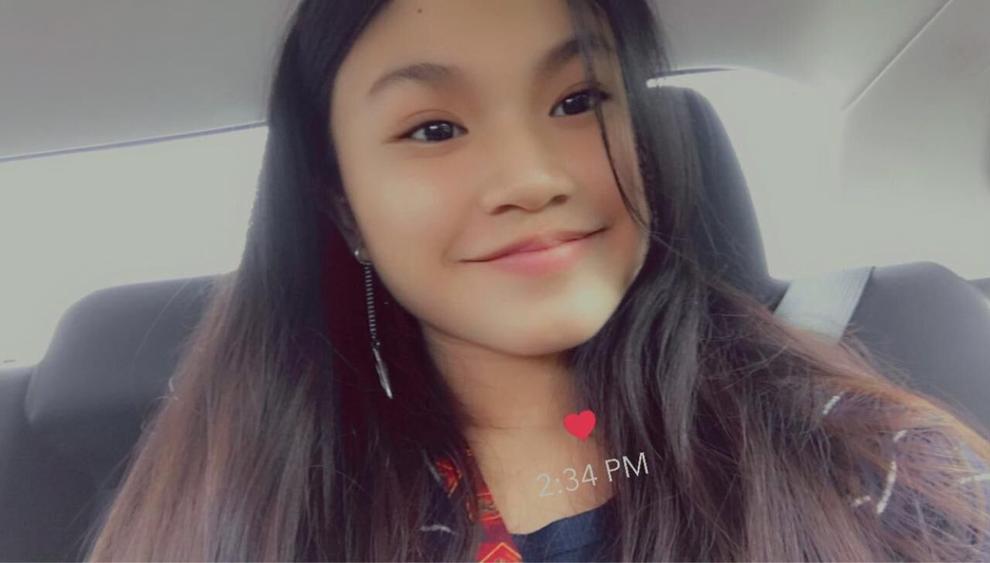 Maureen Quinto, junior, Okkodo High School
• The main symptoms I had experienced was that my body was too weak to function. I often couldn't get out of bed but a little rest helped a lot. 
• Plans my family and I have will involve traveling in the future and as well as school. I want to feel a little bit safer than I should be.
---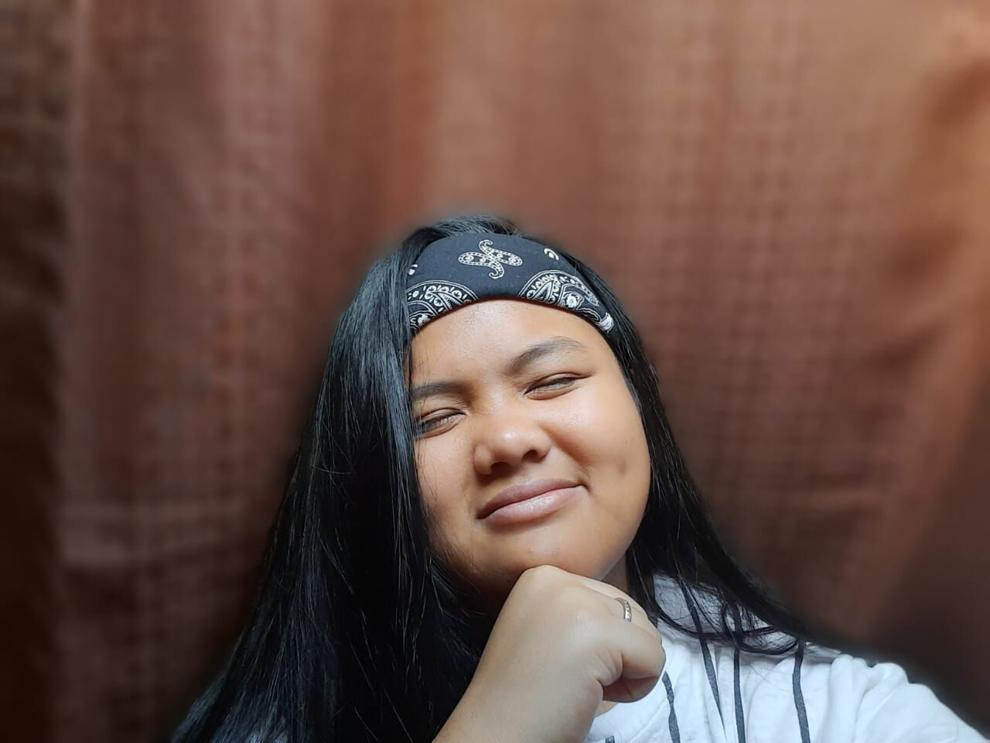 Nicole Bolus, sophomore, Okkodo High School
• (I had) no symptoms really from getting the vaccine, maybe due to the fact that it was just the first dose. (Although), I did have some arm pain. And yes, I got the vaccine for future situations. Anything from traveling or school related, I got it for that.
---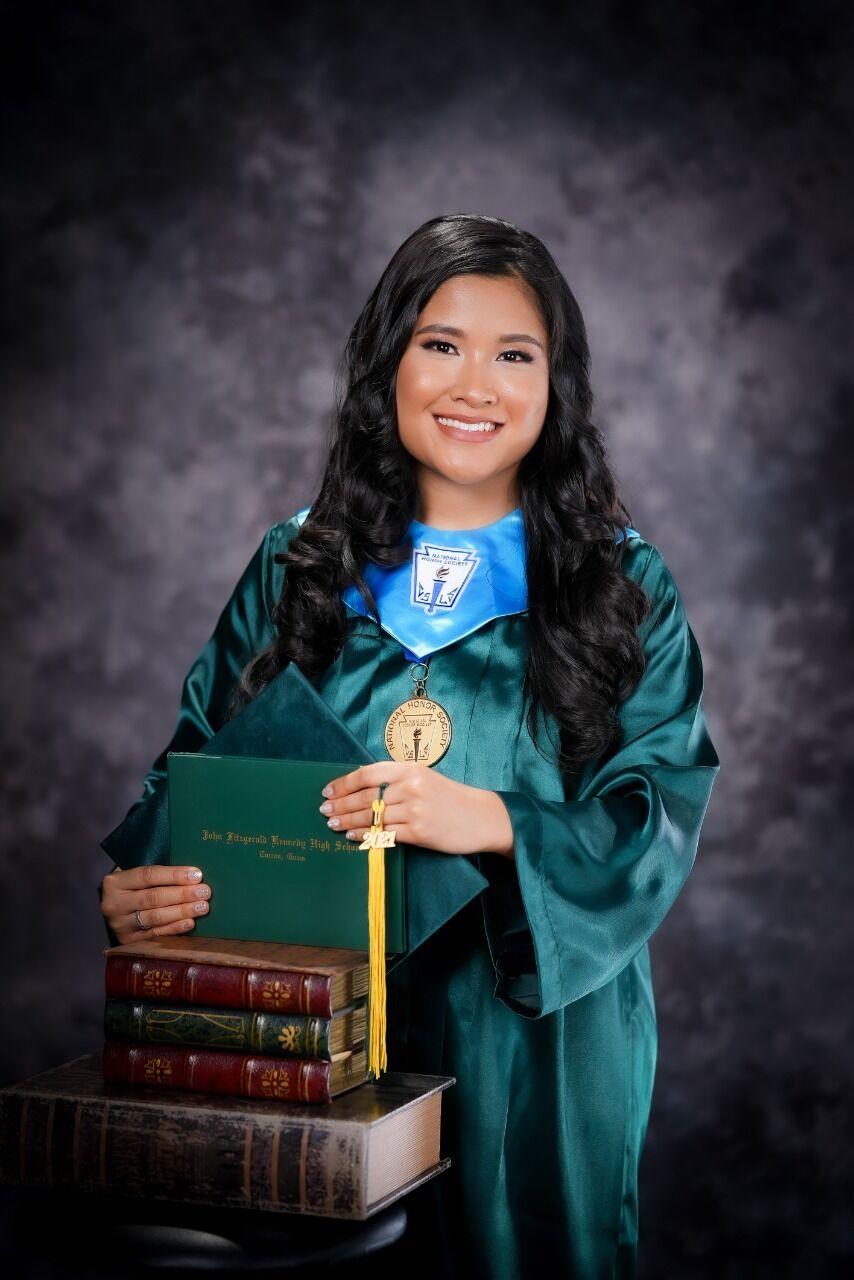 Marina Babauta, senior, John F. Kennedy High School
• I did not experience any symptoms after getting my first vaccination, however I do know some people who (maybe) got like a sore arm or something similar, very minor symptoms. But as for me, I did not experience any symptoms.
Regarding my future plans, (like if those things factored in my decision), they did not. I generally just wanted to get vaccinated to protect my health and also the health of the people around me like my family.
---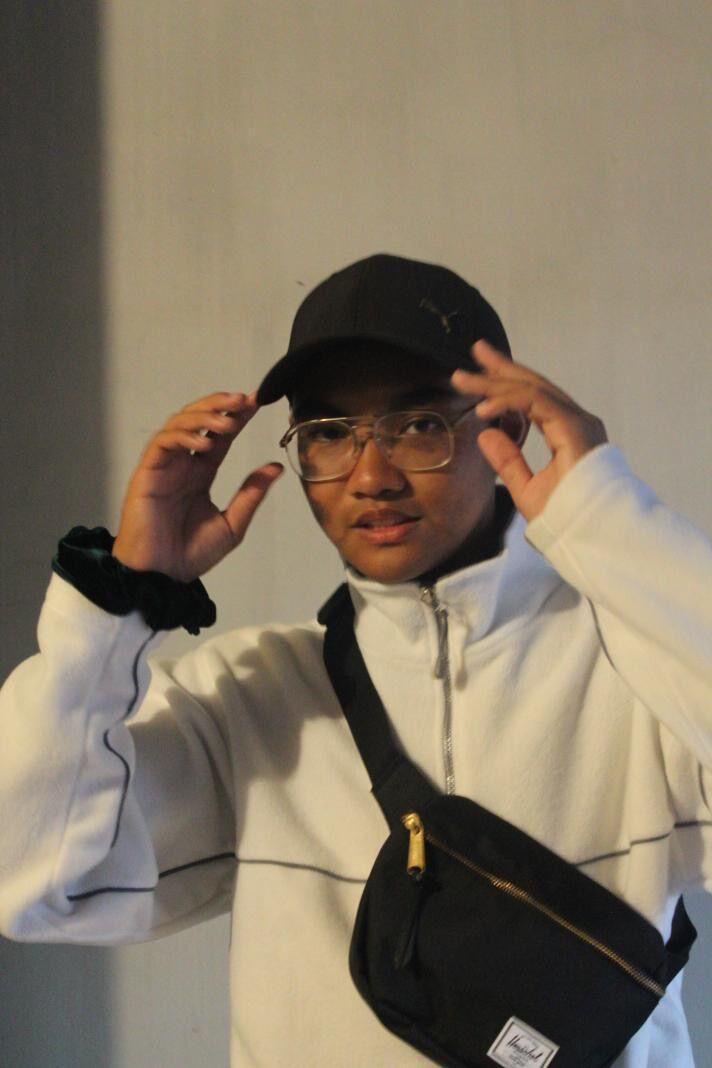 Von Verango, junior, John F. Kennedy High School
• In terms of any symptoms after having taken the vaccine, I didn't feel much of an impact. I experienced a sore shoulder for around half a day and the next morning, I was all better. As of right now, I had just taken my second dose and a few hours in, all I'm experiencing is a sore shoulder, similar to the first dose. I'm not sure as to why, but I didn't feel any signs of fatigue, sickness, or headaches. In fact, I was actually able to play tennis and go for a jog right after taking my vaccination.
Deciding as to whether or not I should take the dose was entirely up to my parents and they wanted me to get it because I go out quite often. I could also say that the vaccination is convenient and raises the prevention of me catching the virus, especially since I plan to take face-to-face learning next year.
---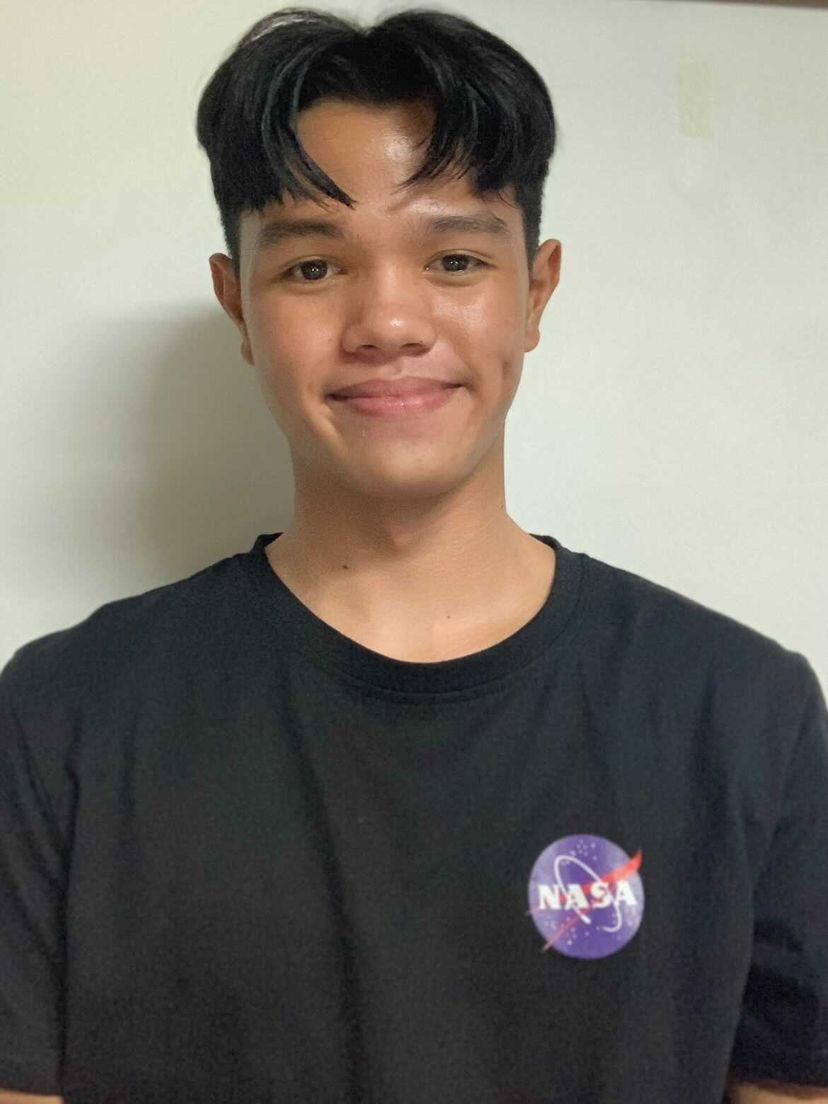 Jim Pamplona, senior, Simon Sanchez High School
• I did not experience much but I did (have) a headache for two days.
I plan to attend an off island college, and I would say that it was a factor because I feel that schools will soon be requiring people to get vaccinated ASAP, and vaccination opportunities may become low or unaccessible in the future. It would be better to take it now than worry about not having it in the future.
---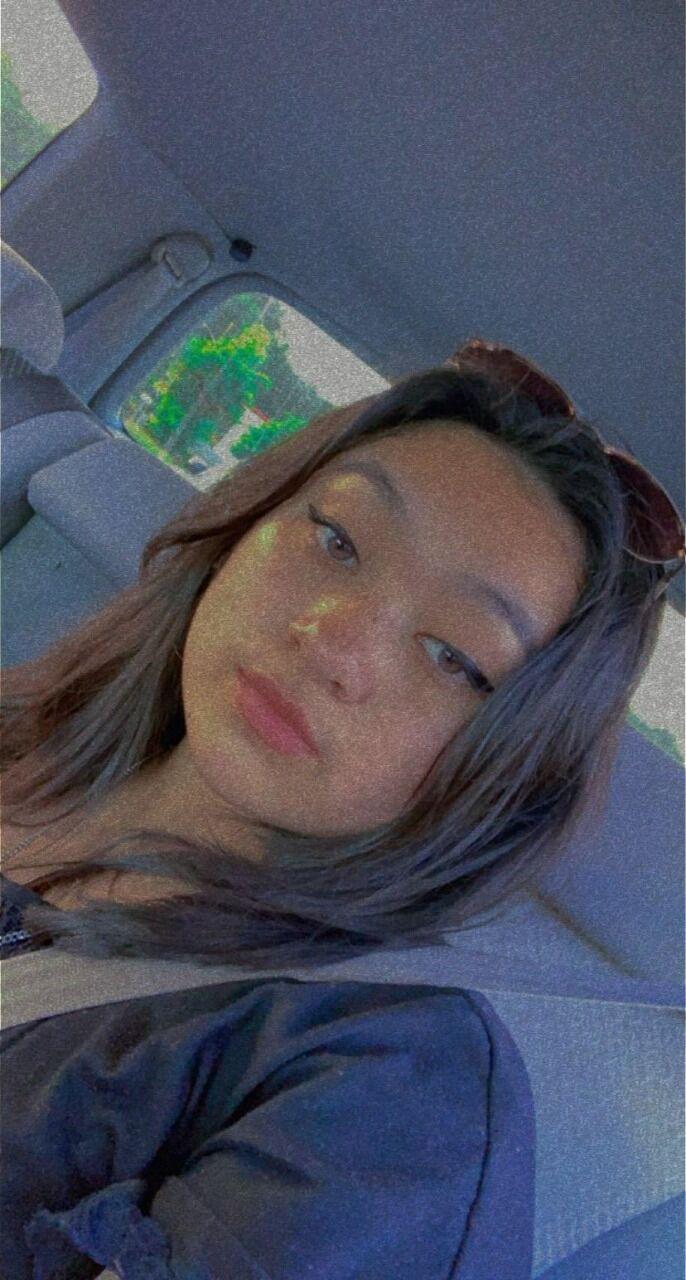 Deysha Siongco, junior, Simon Sanchez High School
I did (experience symptoms) after the first and second dose. The first one wasn't as bad, it was just soreness. The second dose hit hard. (Although) I had a fever and my body was hurting, it only lasted 24 hours at most.
I intentionally got vaccinated for travel purposes. I'm visiting family in the states.
---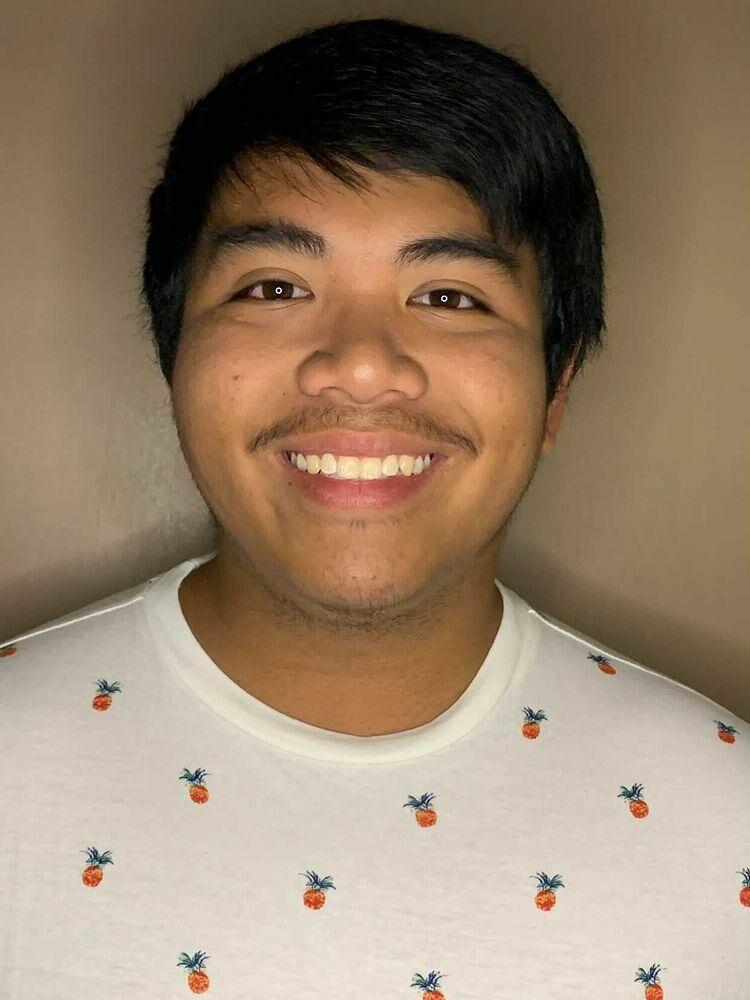 Alexandre Villaflor, junior, Southern High School
• After getting my second dose of the vaccine, I was prepared for the few days that came ahead. I have heard from relatives and friends that the 2nd covid vaccine could make someone feel sick and feverish, though it is different for each person. I was prepared for the worst, but I was able to recover from the vaccine with just a headache and some fatigue.
The biggest factor in my decision to take the vaccine was to protect myself and my family. I live with my grandmother who has underlying health conditions. Ever since quarantine started, I have tried my best to protect her from the virus, whether it was staying at home with her so she doesn't need to go out, or just keeping her away from people when she did go out. Now that most of my family and I are all fully vaccinated, I feel like I can sleep a little better at night knowing that we have some sort of defense against the virus. Other factors such as school and extracurricular activities also played a role in my decision to take the virus. Even in a pandemic, I am still striving to find myself new opportunities for when I reach the college and post-college levels. It's been tough, but now that I am fully vaccinated, I feel like I can take on more opportunities without having a lot of anxiety.