For the first time in months, many public and private school students returned physically to school in January. 
Some schools actually held classes for a short period before the governor shut down schools in August. Department of Defense Education Activities schools have been conducting face-to-face classes since last year as they operate on military bases. For public and private school students, education has been restricted to some form of stay-at-home learning and the return to face-to-face instruction at their school campus took place last month.
The Scoop caught up with a few students and asked them how things were going.
Question: Did you have any worries or concerns before returning for the face-to-face mode of learning?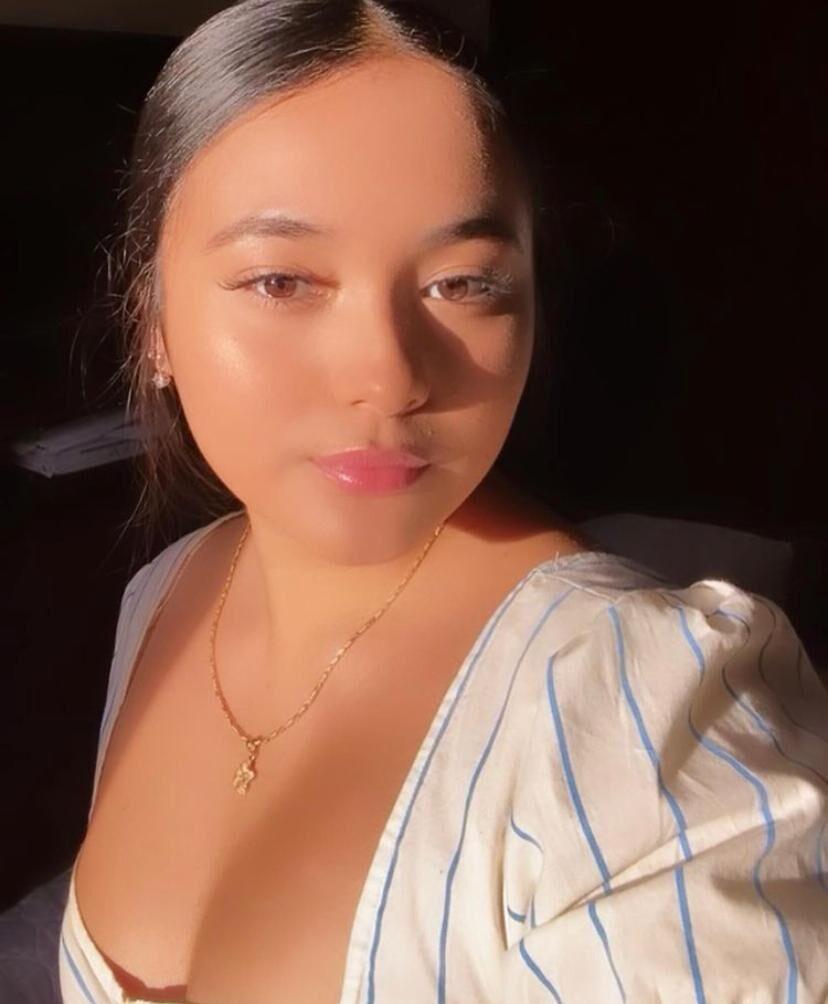 Waimea De Leon, senior at Guam High School: Going into the face-to-face mode of learning, I was really worried about how mitigation strategies would be executed and how often we would have access to hand sanitizer and other ways of hand washing. I was initially concerned about how often we will be seeing the CDC (U.S. Centers for Disease Control and Prevention) guidelines enforced in my small school – guidelines such as the 6 feet social distance, masks being worn and barriers between people during necessary times.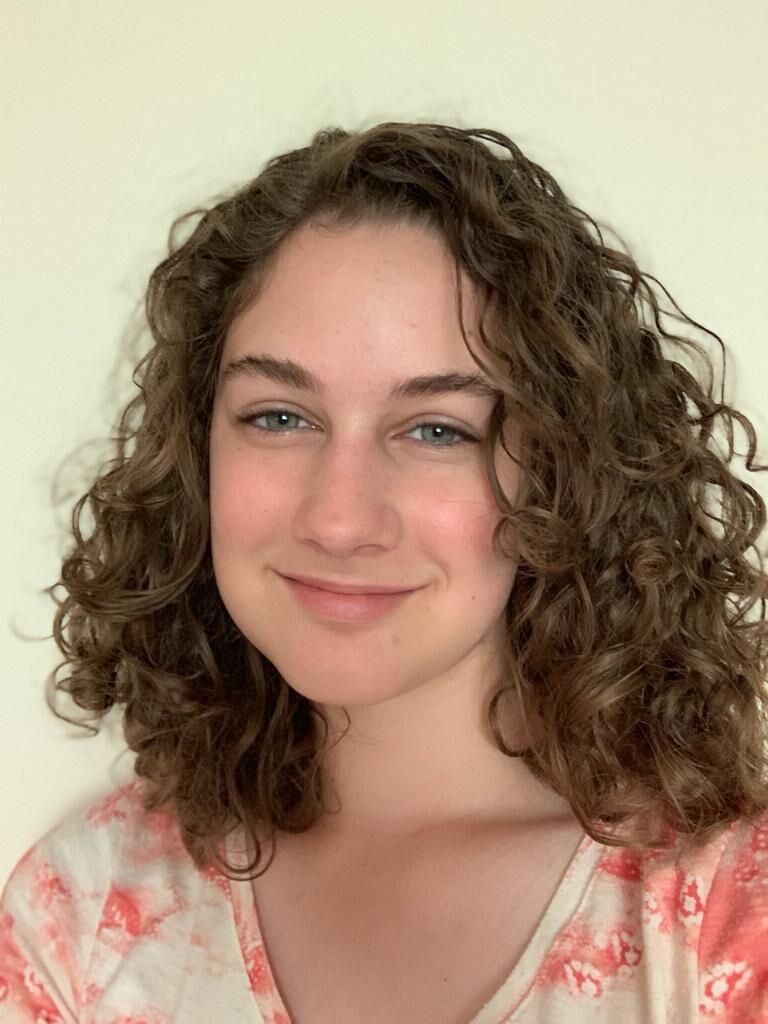 Rosalyn Hughes, senior at Harvest Christian Academy: I did not have many, personally. I did have a few worries about if or when someone could get sick, what would happen to the school.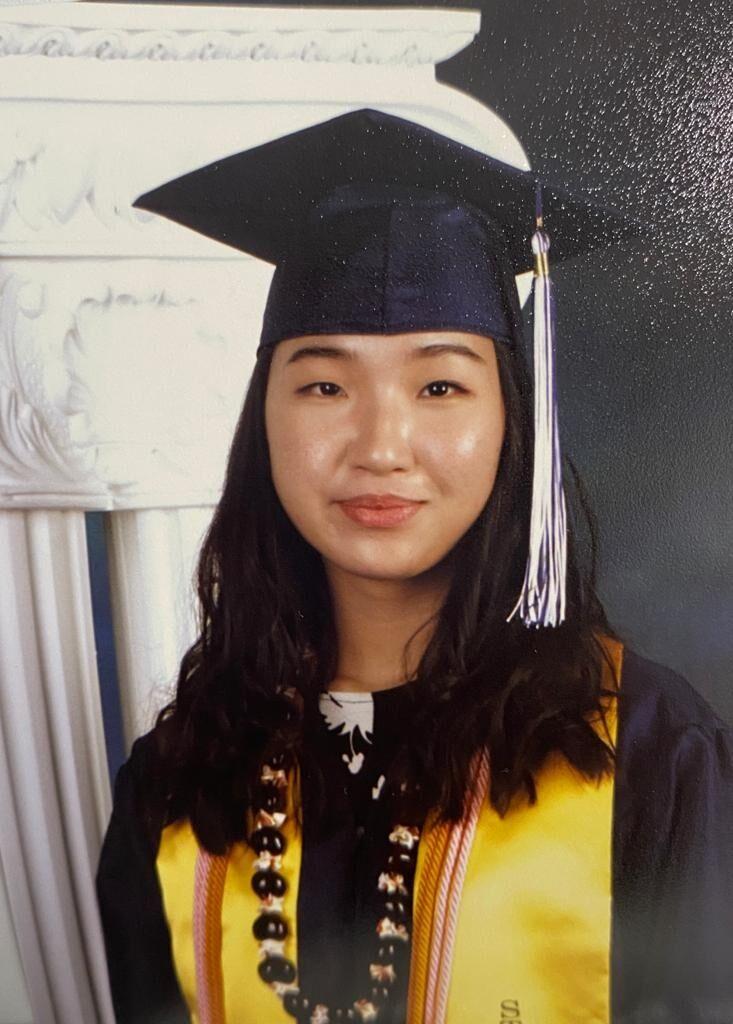 So Jung An, senior at Harvest Christian Academy: I had a lot of concerns. Mainly, 'Will I get the virus?'... I live with my grandpa. I was really scared that if I got the virus he would be affected as well. Along with that, I was worried about how my school would carry out their own safety precautions – the 6-feet rule, masks and the social distancing. Back then, toward the beginning of school in August, they originally had the 4-feet rule between each desk and because of that it allowed for everyone to come back at the same time. During Christmas break, I thought that's how school would be conducted, but thankfully because they extended the rule to be 6 feet, now we have the alternate schedule of hybrid learning. I was also concerned about how the teachers would take the severity of the virus because specifically at Harvest, they mainly thought of it as the common cold, but the news would report on it and the cases and deaths that would come from it. I found it concerning they weren't taking it as seriously as they should, and it may not affect students as much, but it still affects families.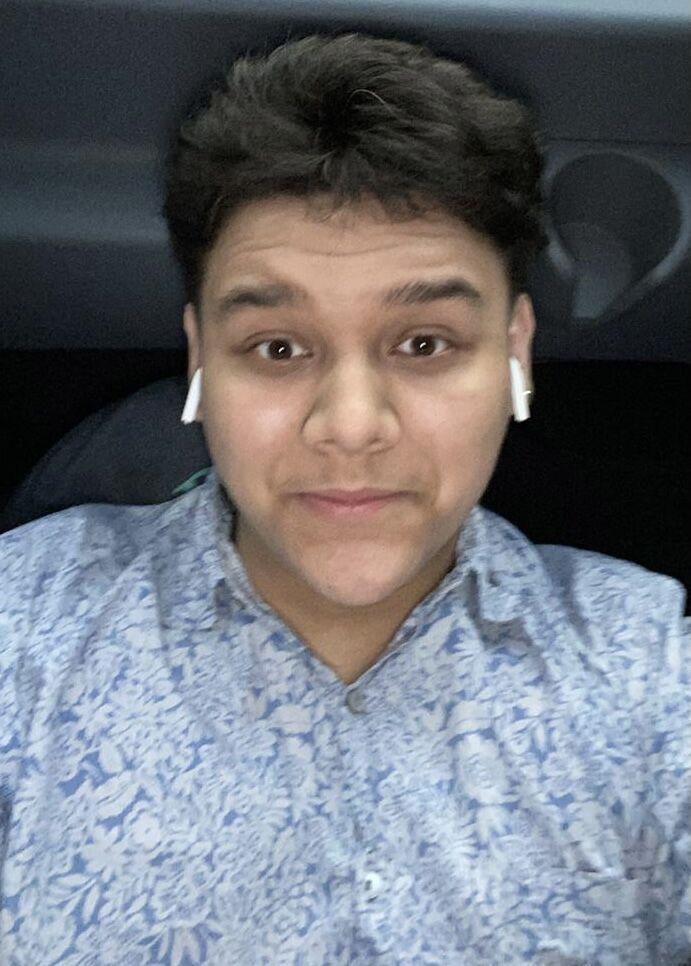 Tobin Lizama, senior at John F. Kennedy High School: I didn't have any worries about heading back to face-to-face school other than the worry of the social aspect of things. Most of my peers chose to stay online, which to me was disappointing, but I do understand the safety.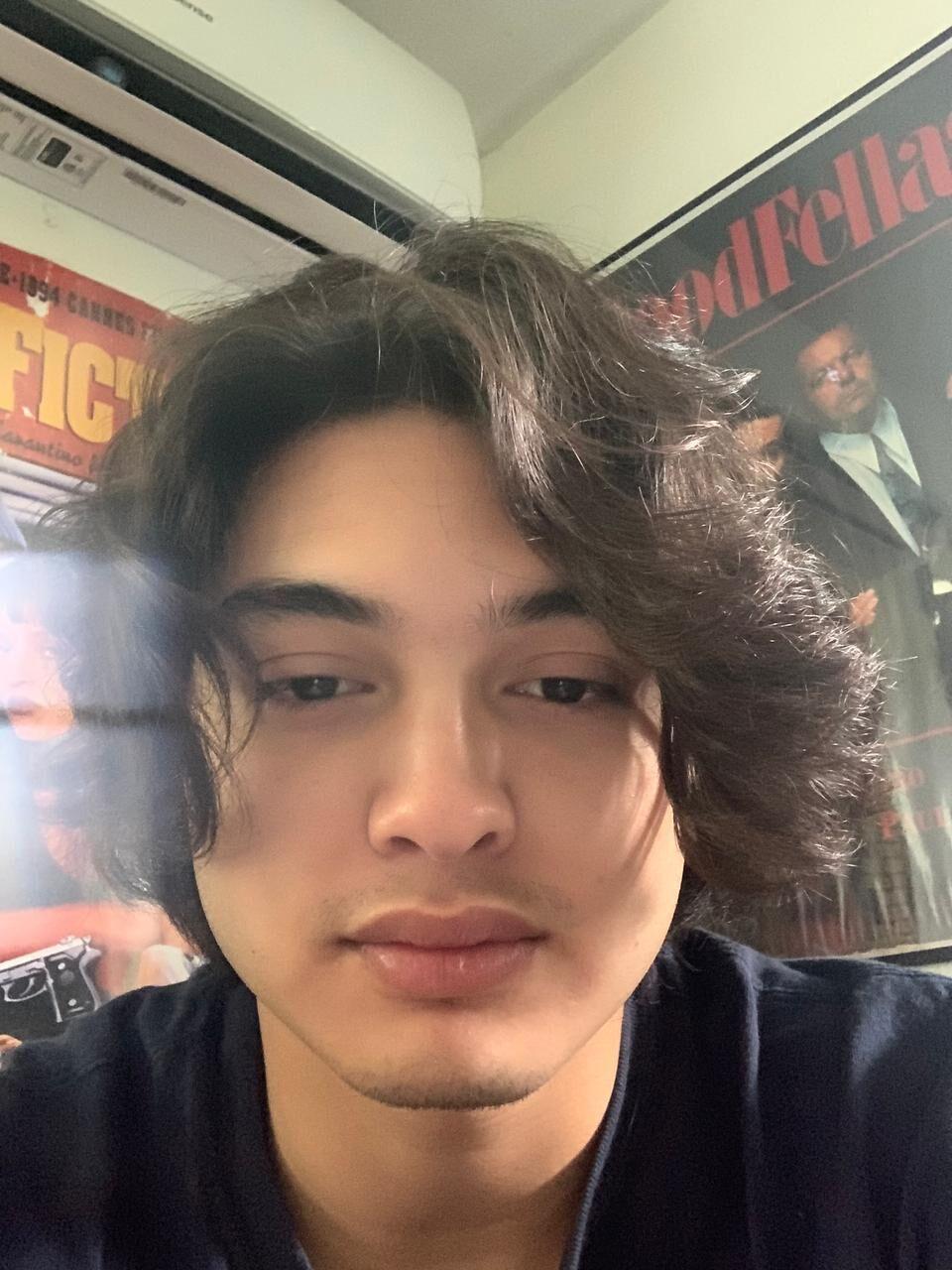 Cody Sanchez, junior at Father Duenas Memorial School: I was never too worried about face-to-face learning in a sanitary sense, however I had some concerns with the transition from online to face-to-face.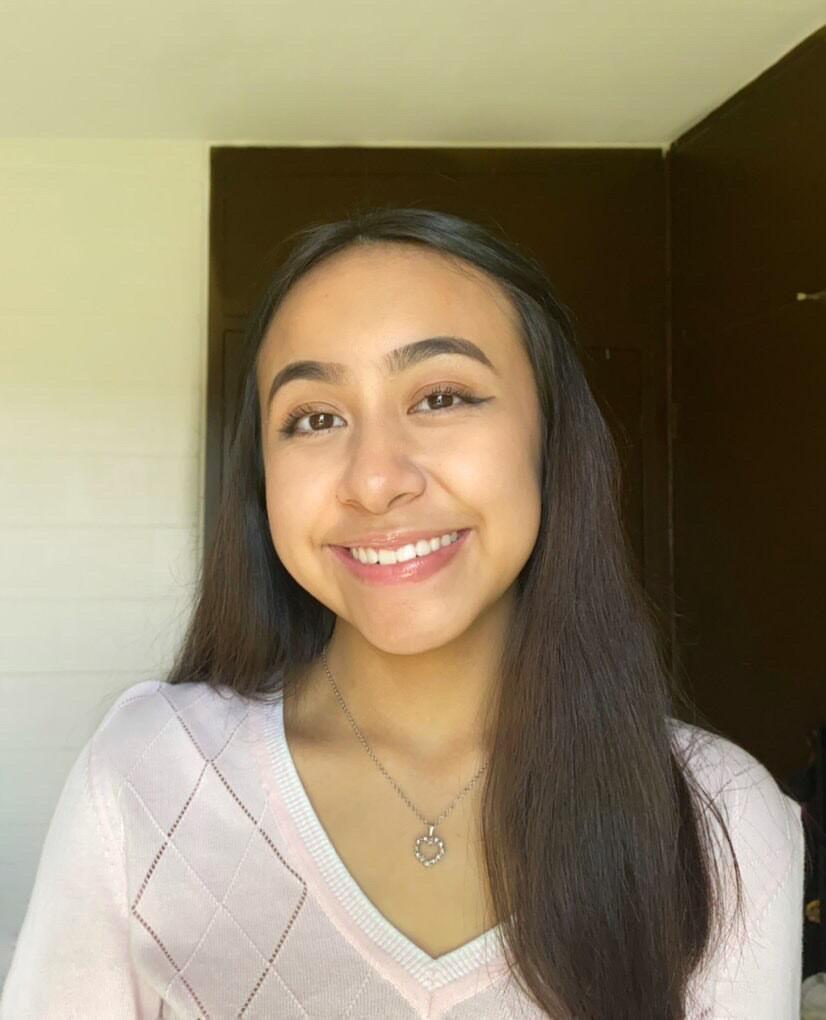 Aeris San Agustin, junior at Tiyan High School: As I'm sure anyone would, I was worried about being more exposed to the virus. I wasn't sure if everyone would comply with the safety guidelines at school.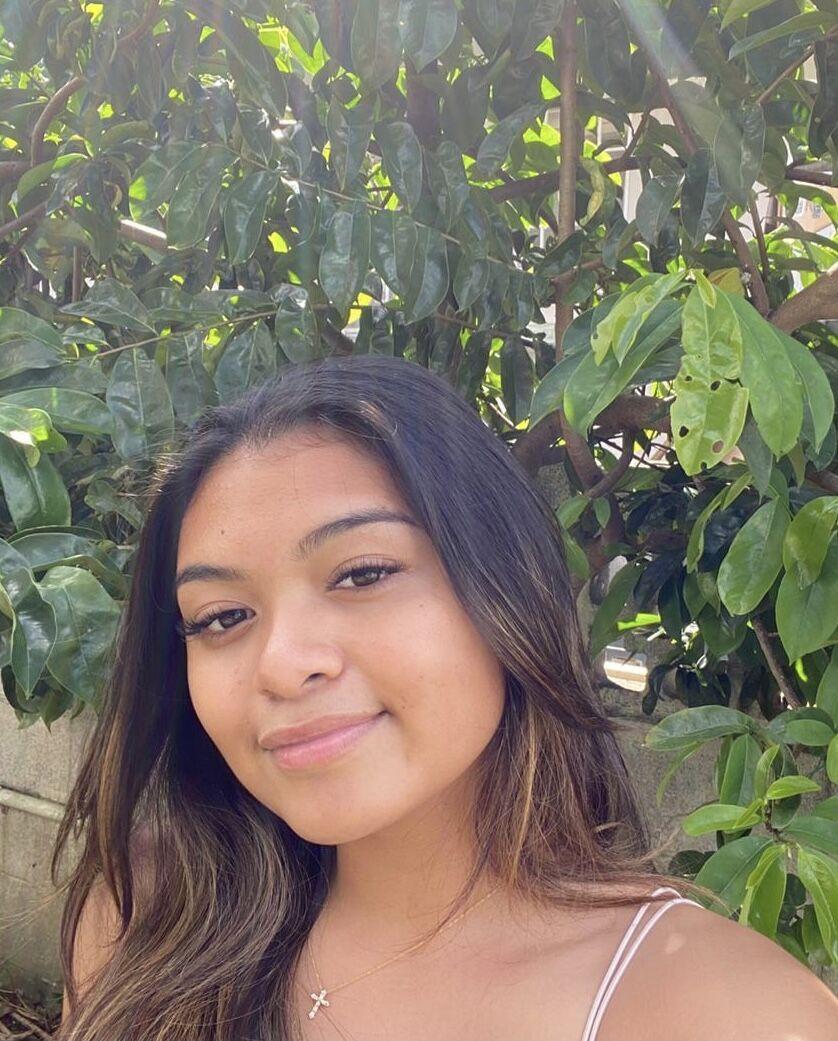 Alora Sotomil, senior at Guam High School: I would be lying if I said going back to face-to-face learning did not (cause some) worries and anxiety, which even now still does. It was difficult to not be overwhelmed with all the possible what ifs (that) returning back to brick-and-mortar implied – especially when I was going from only being surrounded by my family to now interacting with at least 20 peers daily.  
Question: If you had held any concerns, do you feel better upon returning? 
De Leon: Finally being in the environment for a few months now, I can conclude that being in such an open environment is no longer a heavy concern of mine since my school has been doing an immaculate job of ensuring we are all safe during these vulnerable times.
Hughes: I do feel better now knowing the low rates that Guam has, plus vaccines and the extra measures the school is taking. Plus knowing that we can go back to online and not disrupt our learning is a reassurance.
Jung An: Well, now that I'm back at school it's been alleviated. Like I said before, only half of the students come on one day and half on the other. That has taken a huge weight off of my worries. Along with that, since we are farther apart and there are less students, it doesn't seem that concerning that an outbreak might happen at our school. At the same time, everyone still has to be cautious because you never know. A lot of it has been alleviated and it does seem more comfortable because everyone has to follow the guidelines.
Lizama: I had no overall concerns and now face-to-face is starting to feel more normal.
Sanchez: Yes. One of my concerns was if learning would be different in a negative way upon the constant switch between online and face-to-face, however I felt that the pacing of the in-school classes were better, which made me want to return more often.
San Agustin: Yeah, after being in school for a few weeks now, I feel a lot more comfortable. Everyone follows the social distancing rules and we sanitize every time we enter and exit our classes.
Sotomil: Returning back to school has put me more at ease because I have seen firsthand the precautions my school has taken to ensure the students' safety. From the new rules and guidelines I can see how my school is trying their best to adhere to all the mitigation and safety regulations. This also accounts for how my school has set protocols in the event a student exhibits COVID-like symptoms.
Question: Do you have any suggestions in order to improve upon your experience?
De Leon: The only suggestion I would provide when returning to face-to-face school would be temperature checks upon entrance rather than doing at-home self-evaluations.
Hughes: I do wonder when we will be able to go without masks because they do make things hard as far as speaking and reading emotions well. But in the meantime, it seems as if face shields are the best for teachers to use.
Jung An: Honestly, I wish they would invest more into the shields. It may seem redundant if you are already 6 feet apart, but it could give certain students more safety because some students may be more scared than others.
Lizama: I would suggest that there's something in school to keep students lively. For example, maybe music playing during lunch and breaks.
Sanchez: Maybe shorter days and possibly opportunities for students to breathe without a mask.
San Agustin: The only suggestion I'd make is to combine the cohorts, if it's safe to do so. At least for my school, there's a really small amount of people that attend face-to-face, so most classes only have about 3 to 4 people in them. It would feel a lot more lively having more of our peers there and I feel like the teachers would enjoy having more full classrooms too.
Sotomil: As of right now, I do not have any suggestions. However, I do want to mention the importance of communication between the school administration, parents and students. Communication heavily influences how an individual understands what they must do to ensure their safety and those around them.
Question: How is your overall face-to-face experience thus far?
De Leon: Up to this point, being in face-to-face since October of 2020, my school experience is better than I could have envisioned. Although it is nothing like pre-COVID times and we are missing out on the usual high school experiences, the feeling of being safe and healthy in my school is there and allows me to learn in the right environment during a global pandemic.
Hughes: It's been fantastic to be able to be with familiar people again, being able to talk with them in person and just experiencing the school life with others again.
Jung An: Education-wise, it is a lot better. I have a higher retention in face-to-face learning, understand the concepts more, and I am more engaged with the teachers in the classroom. At the same time, I do see some pros and cons to it. On one end, people didn't want to come back because they were scared of the virus, and on the other it is better to do face-to-face learning. Personally, I am on the side of face-to face learning, but I am more for the values of online learning and keeping people safe. As annoying as it was for me, it is better for the whole island for people to stay home as much as possible and diminish the virus. It may be easier for me to switch from online to face-to-face, but that's because I have all the resources and technology I need to do that and I know a lot of students don't have that opportunity. So I could see how for some it is better to go back and for others it's better to stay at home.
Lizama: Overall I think that face-to-face is great, the smaller population allows you to connect with people.
Sanchez: Thus far, I would say it is good but not great. It has its pros and cons for both face-to-face and online. However, I think the ability to be able to choose to attend school is very important, and I myself plan on returning since I feel learning is more interactive.
San Agustin: So far it's been decent. I feel like learning in person is a lot more effective for me because I can really focus on my work compared to virtual learning, but it's still really sad to see not too many of my peers there.
Sotomil: Now, going on my fourth month with face-to-face learning, I can strongly state that my concerns have not completely disappeared. This overall experience has prompted me to adapt to the new norm. Although everything is changing I am glad to say that as a community, we have shown how we can persevere, slowly but surely.