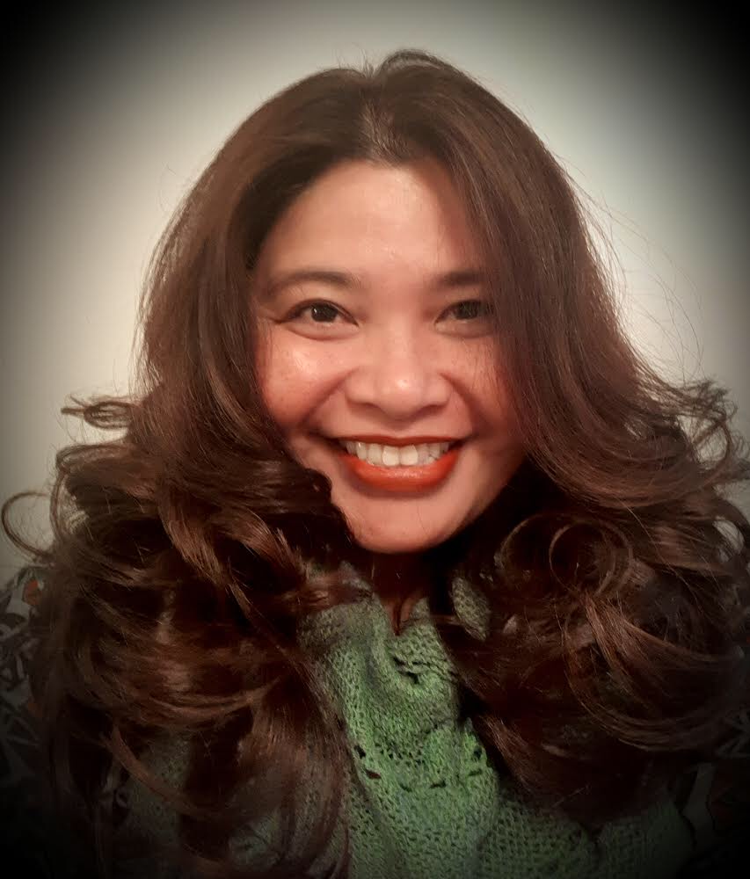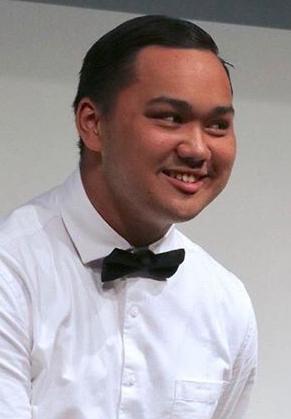 It is rare to read about the passionate actor who captures the hearts of the audience or the powerhouse vocalist who unifies people with one anthem. As more teenagers dive into the competitive field of performing arts, some find that there are not enough opportunities on Guam.
Teaching the younger generation
Growing up as an individual who appreciated the performing arts on island, Michelle Blas, an associate professor of theater at University of Guam, was part of a Gifted and Talented Education production in high school and experienced more plays in college.
Unfortunately, her family could not afford any sort of performance lessons for her. However, her talent and abilities manifested in class lessons that encouraged creativity and performance.
According to Blas, the island does not have enough programs that enable actors, singers and dancers to train and to perform.
"We do have outside dance groups, but no real theater or performance arts-based training institution," Blas said. "A school for the performing arts would be a wonderful charter school idea."
The associate professor believes that as long as she has a desire to help her students and as long as those who engage in training are able to leave their ego out of it, the work will speak for itself.
"The genuine love for the art of theater and belief in its power to change and enhance the lives of those involved, its audience, and in turn the society in which we live in, motivates me to continue teaching theater," Blas said.
Blas defined theater as a collaborative art form — bringing a new diverse group of people together for each play. She stated that the University of Guam Theatre produces four productions a year, and its auditions for the plays are open to the public. The associate professor has worked with local residents, organizations and off-island performers. Her troupe has performed abroad as well.
"My mind and heart seek to connect with the student's own, and I channel that knowledge to help me access where the student might be struggling — helping me figure out how I can adjust my teaching and directing to help them," Blas said.
The theater mentor ended with words of advice for teenagers who want to try performing arts. She said, "Listen to your gut always and follow your passion even when all the voices around you try to stray you from your path. Live as authentically as you possibly can, be honest with yourself, and strive to learn all you can about your art and how you can be better at it."
Ignoring stereotypes
An outgoing and open-minded senior at Saint Paul's Christian School, Travis Blas has been fond of performing arts for a while and sees himself as an actor in the future. He participated in many shows such as UOG's Summer Theater Camp productions of "The Jungle Book" and "The Little Mermaid" in 2013 and 2014. His most recent shows were "Shrek the Musical" in April 2018 and "Mamma Mia!" in April.
"My passion in performing arts is a constant spark that keeps me on my feet. Theater is important because it's a form of expression. It teaches all of us about how to appreciate life and express morals/underlying themes about our experiences," Travis Blas said.
Travis Blas believes the greatest challenge in performing arts comes from the judgment and jokes thrown at the field.
The senior also stated that he would change how the government seems to overlook the arts.
"There are not enough performing arts opportunities on our island," he said. "However, some examples include the GATE Theater Program, World Theater Productions, local school drama clubs, fine arts curriculum, and UOG majors."
The ambitious actor explained that the purpose of performing arts programming is to give all an opportunity to express their talent and love for the arts.
"The sky's the limit, and you shouldn't let anyone tell you otherwise," Travis Blas said. "Performing arts is a true beauty to everyone that appreciates and embodies it in today's society."
Creating a second family
Playing the role of Sky in the recent play "Mamma Mia!" Matua Salas, a sophomore at George Washington High School, said his passion for doing theater and performing arts cannot be extinguished.
Throughout the years, he performed in several shows such as "Shrek the Musical" and "Cinderella" because of the unconditional love, support and encouragement from his family and friends.
"Performing arts gave me an outlet to express myself," Salas said. "It shaped me to be truly happier with not only myself but with the people I'm surrounded by."
According to Salas, the greatest challenge for him is singing and dancing concurrently. With frequent practice, he learned from his mistakes and improved his acting, singing and dancing.
"Theater can be an outlet for a lot of people that don't know how to properly express themselves," Salas said. "It also brings people together and enable us to bond — creating a second family. Just throw yourself in there, and see what happens."
Transforming passion into service
A kindhearted junior at Academy of Our Lady of Guam, Pristine Tapao finds joy in serving her community with her passion for singing. She regularly sings at her parish Masses, joined the "Beauty and the Beast" production, performed at the United Airlines Guam Marathon Expo and competed at the SING Guahan singing competition at Okkodo High School.
The junior explained that performing arts helped her build confidence and develop creativity. "It became a positive outlet whenever I'm under pressure. It motivated me to open my heart to others," she said.
Tapao described the relevance of performing arts in today's society. She said theater is an outlet of expression and a source of happiness for many Broadway junkies.
"Using my talent to inspire others, especially the youth, to pursue their dreams and to make an impact in the lives of others are my biggest motivation," she said.
Like other performers, Tapao's greatest obstacle is going on stage and trying to not show the crowd that she has butterflies in her stomach. Nevertheless, the aspiring singer lives by her motto that "practice makes progress."
"Take the opportunity to showcase your God-given talent to express your uniqueness and heart to inspire others," Tapao said.
With Broadway being the coveted spot for many performing artists, teens want to ensure that they can maximize the resources the island can offer. With perseverance and hard work, they can potentially grab a big role at Broadway in the future and see their names in a "New York Times" review one day.