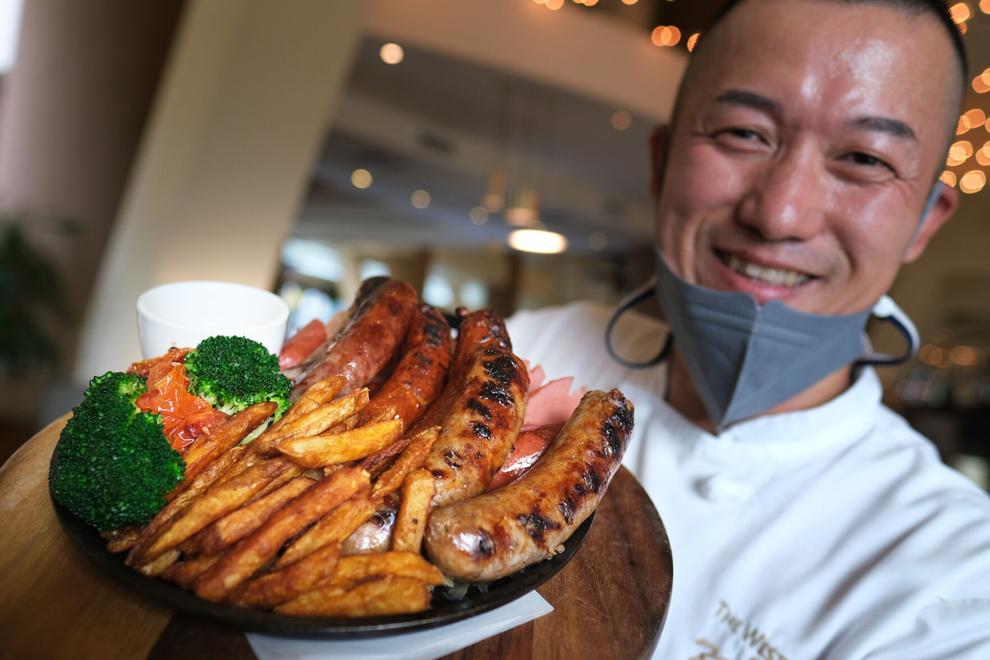 Chef Karl Lee and the culinary team at the Westin Resort Guam have customized a special menu to accompany just about 50 craft beers at the Craft Beer Festival currently underway at the Westin in Tumon. 
The surging popularity of craft beer has produced a vast assortment of brands with bold, innovative and surprising flavor profiles. A craft beer is generally considered a higher quality beer due to a higher degree of curation of the ingredients, and the beverages are not mass produced but created in smaller production cycles or batches.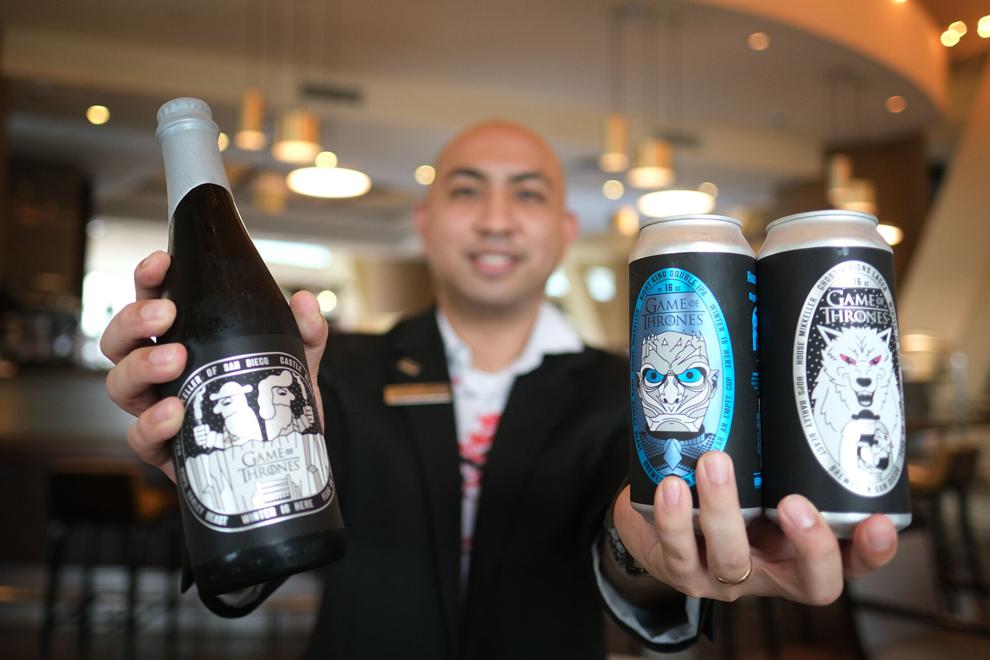 One such brewery is located on island, the Guam Brewery, and is showcasing its products at the Craft Beer Festival, including the Guam Gold Ale and Hafa Acai. 
The Craft Beer Festival was also able to secure a small inventory of the Game of Throne beers from Denmark-based Mikkeller brewery, which also operates locations around the globe including in San Francisco and San Diego, and formerly New York. The release of the GoT beers was available to limited quantities in select markets, making this particular selection a rare find.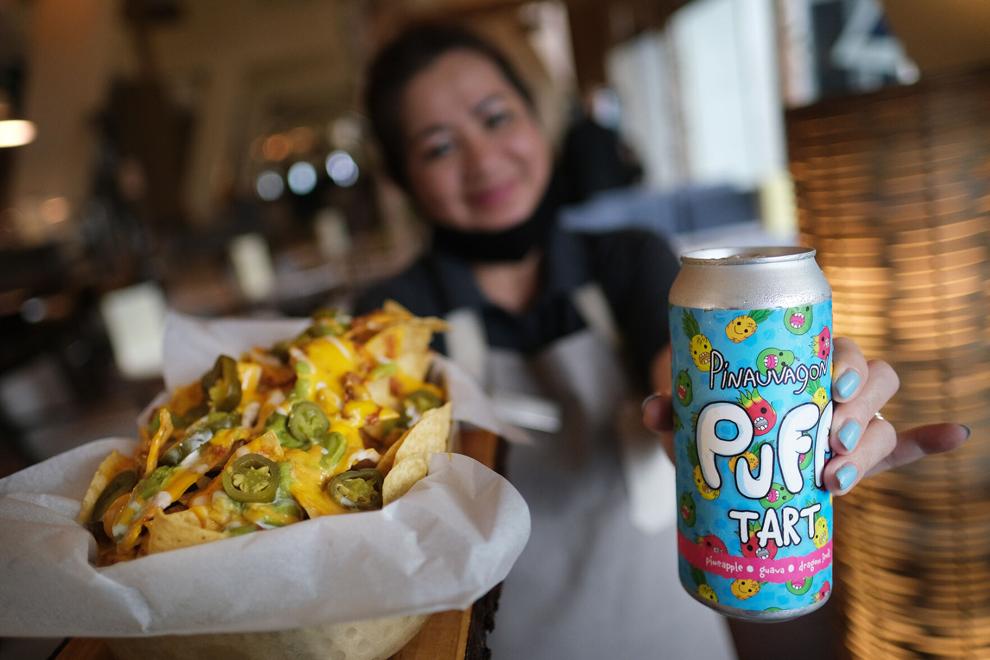 "The Game of Thrones beers are exclusive to the Westin at the moment," said Timo Carlos, the manager at the Mix Lobby Lounge.
"Our general manager, Nick Song, is a huge fan of craft beers," said Carlos. "We intend to make The Mix 'the' destination for craft beer on Guam."
"The craft beer and menu is available starting at 9 a.m. until 10 p.m. Never mind Mimosas, you can grab a craft beer in the morning and enjoy our view," laughs Carlos. "There are so many flavor profiles offered by these beers – juice notes, pineapple, guava, dragonfruit – they can get quite sophisticated."
FABULOUS PHOTO GALLERY: Craft Beer Festival at Westin
Carlos added, "Of course we have traditional ales and stouts, and some beverages with sweeter tones."
Food and music
The food selection to pair with the beers is hearty, to say the least. The sausage platter rolls out like a medieval feast, with a hefty portion of fries. Pub fare like fish and chips and a couple varieties of burgers match up well with the craft beers. Pizzas, along with nachos, are a natural fit to go along with the frothy, sophisticated adult beverages. 
The Craft Beer Festival is happening every day at the Westin Guam Resort, until the end of the year.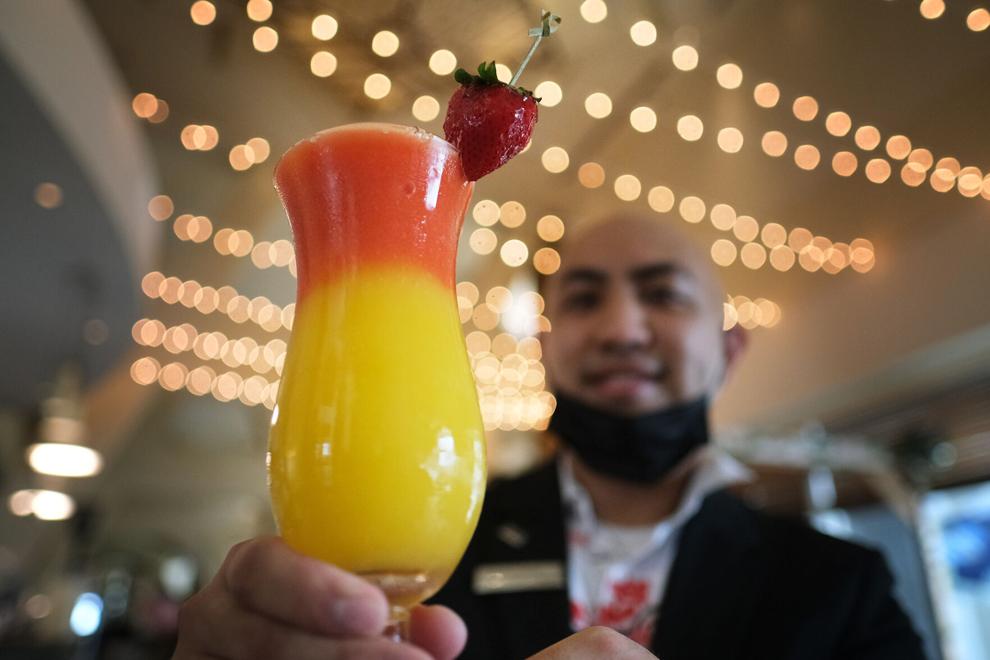 As an added bonus, the universally beloved Jesse and Ruby provide musical entertainment Wednesday through Saturday evenings.