SAIPAN — Wil Castro, chief of staff for Commonwealth of the Northern Mariana Islands Gov. Ralph Torres, appeared before the House Committee on Judiciary and Governmental Operations Friday to answer questions regarding some of the governor's public expenditures.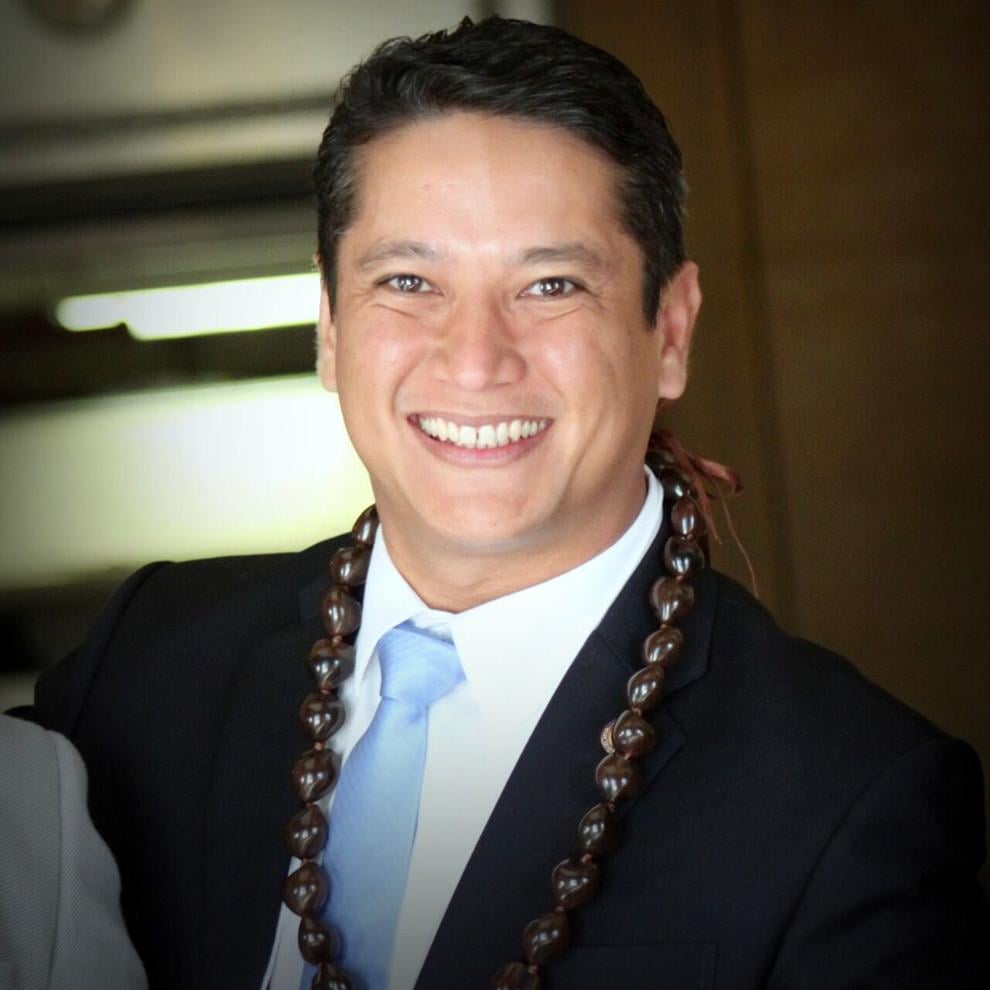 These included a $189 bottle of Scotch whiskey that he supposedly received as a gift from the governor.
A former Guam senator, he answered all the questions pertaining to his official meetings with the governor and other CNMI officials from December 2017 to May 2019. 
Aside from the committee chair, Rep. Celina Babauta, the other JGO members present were Vice Speaker Blas Jonathan Attao and Reps. Donald Manglona, Edwin Propst, Richard Lizama, Vicente Camacho and Tina Sablan, who attended via video call while in quarantine.
When asked by Rep. Sablan about the appreciation barbecue during which the then-Guam senator supposedly received a bottle of Scotch from the governor, Castro read a prepared statement:
"Yes, an appreciation barbecue was held at my personal residence on a weekend in the evening sometime in the Spring of 2019, closer to the end of January or first week of February. A statement to this effect was issued to Rep. Sablan in July of 2020. I brought a hard copy of my email to the representative.
"The purpose of the gathering was to thank all those on Guam who donated thousands of items to assist our CNMI familia in their recovery from Supertyphoon Yutu.
"As is custom in my family and for most CHamoru and most Pacific Island cultures, it is customary to bring something to a social gathering, in this case ... food and refreshments. With that said, yes, Gov. Ralph DLG Torres was gracious enough to make an appearance and he did make a donation connected to this event. His donation was placed on a table in the open as were the other food and drinks.
"While the event was hosted at my private residence using private funds and not in my official capacity as a Guam senator at the time, I appreciated that the head of state, the governor of the Commonwealth of the Northern Mariana Islands, was present to convey a few words on behalf of a grateful community."