SAIPAN — The Commonwealth of the Northern Mariana Islands House of Representatives today are expected to pass House Bill 22-74, which proposes to appropriate $103.3 million in local revenue for fiscal year 2022.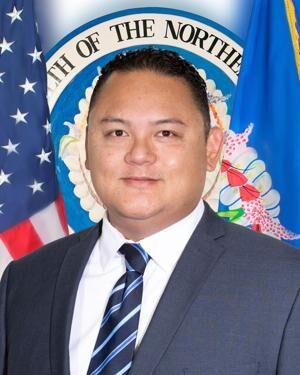 House Ways and Means Committee Chairman Donald Manglona on Friday prefiled H.B. 22-74 or the Appropriations and Budget Authority Act of 2022.
The Torres-Palacios administration also submitted its expenditure plan for $175 million in American Rescue Plan funds. 
This will allow the CNMI government to spend a total of $278.3 million in the next fiscal year, which starts on Oct. 1, 2021.
The CNMI has received a total of $481.87 million in ARP funds, and the rest of it will be spent in fiscal year 2023.
The House will convene at 1:30 p.m. Tuesday, and is expected to pass the budget measure, which identifies $144.8 million in local revenue, $103.3 million of which is available for appropriation including $4.4 million for the Department of Public Lands.
Once passed by the 19-member House, now controlled by a coalition of eight Democrats and two independents, the budget bill will go to the Republican-led Senate, which is expected to pass its own version of the measure.
Without a new and balanced budget before Oct. 1, there will be a partial government shutdown.