SAIPAN – Commonwealth of the Northern Mariana Islands Rep. Vicente Camacho posted bail after his arrest Tuesday evening, according to the criminal division of the Office of the Attorney General.
Camacho, 60, was accused of assaulting Commonwealth Ports Authority master electrician Steven Koch.
In a statement on Wednesday, chief prosecutor Chester Hinds said that on the evening of Oct. 29, the Department of Public Safety responded to an incident on Freedom Drive in Chinatown, Saipan.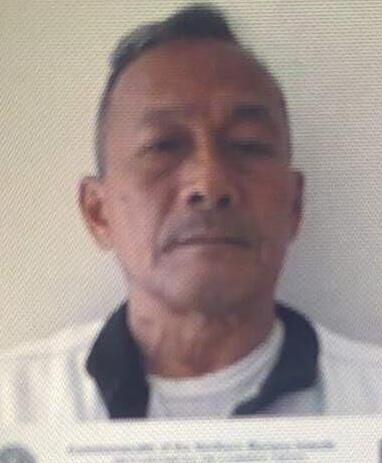 "DPS investigation found that Vicente Camacho and two other individuals physically assaulted another individual, causing physical injury," Hinds said. "Based on the allegations, the nature of the crime and the injuries sustained by the victim, an arrest warrant for assault and battery and disturbing the peace was issued for Mr. Camacho." 
Camacho posted bail and his arraignment will be at 9 a.m. Nov. 16 in Courtroom 202A, Hinds added.
"Tiepo A. Nikiti, 21, one of the individuals who is also alleged to have participated in the crime with Mr. Camacho, will also be arraigned on Nov. 16 for assault and battery and disturbing the peace," Hinds said.
Camacho's bail was set at $1,250.