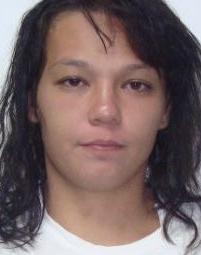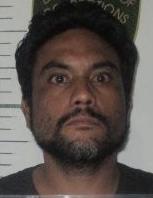 Two people were caught allegedly stealing items from a home in Mangilao, while the homeowner was apparently off island.
Emery Consuelo Aguero, 25, was charged with theft as a misdemeanor and criminal mischief as a petty misdemeanor. Shawn Michael Lujan, 40, was charged with theft as a misdemeanor.
According to court documents, police responded to a report of a burglary in progress at a Mangilao residence Friday night. A witness told police he spotted two strangers outside a neighbor's home loading several items into a car.
The suspects were seen allegedly stealing cases of water, buckets of paint and other miscellaneous items, documents state.
The witness confirmed with the homeowner that no one had permission to be at the home before he called police, documents state. 
Officers caught one of the suspects carrying a popup tent to the car, documents state.
Lujan told police he was giving his friend, Aguero, a ride. He was also told that the home belonged to Aguero's relative, documents state. Lujan also said he had just washed his car at the residence and then waited while his friend loaded the items into the car.