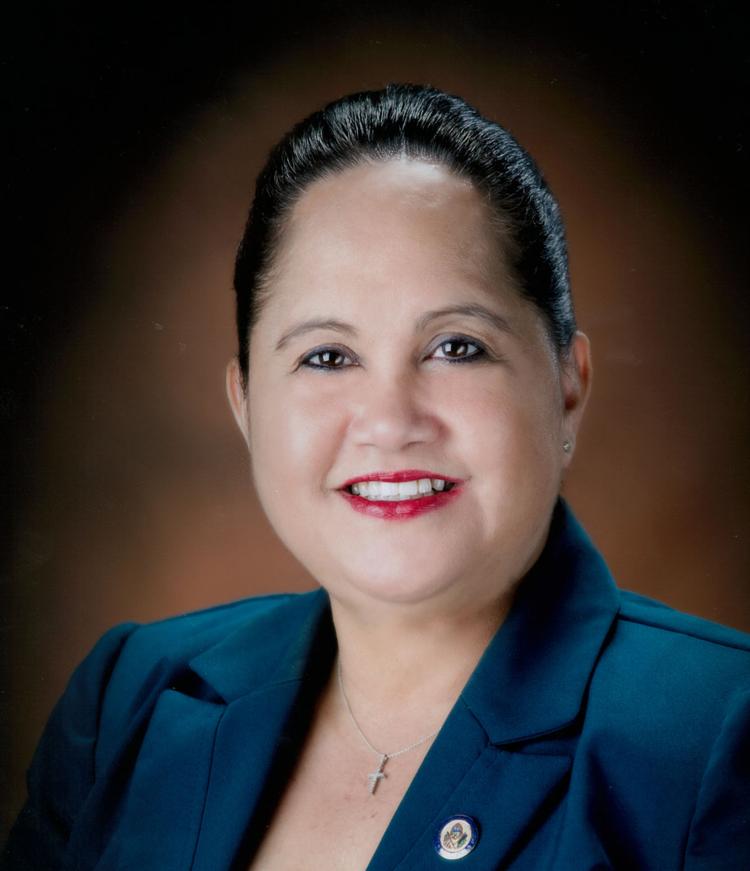 The implementation of the Guam Retirement Security Plan, introduced by the 33rd Guam Legislature as one alternative to the Defined Contribution Retirement System, has been delayed pending legislation that would make the plan compliant with federal regulations and a 16-year-old court order.
Now, Speaker Tina Muña Barnes is proposing to cut GRSP from law until it can be reenacted and implemented properly.
New employees hired from Jan. 1, 2018, were to be automatically enrolled into the GRSP, unless they elected to participate in the DCRS. Members already on the DCRS stayed in that plan unless they elected to move into the GRSP. 
But only six DCRS participants elected to join the GRSP. According to an October 2017 resolution, the board determined that it was reasonable to expect a shortfall in GRSP assets to liabilities, given the level of assets expected to fund administrative costs and potential benefit obligations. 
Moreover, additional legislation is needed in order to ensure the GRSP's implementation is compliant with federal tax code and corresponding mirror provisions in Guam tax code as well as the decision in a civil case, known as the "Lamorena Order," according to the Retirement Fund board resolution. 
Due to these inconsistencies, the Retirement Fund board decided to refrain from implementing the GRSP until the necessary legislation was enacted. In its place, all eligible employees would be placed into the DCRS. 
The speaker's bill finds the DCRS to be the appropriate plan for new employees from the Jan. 1, 2018, deadline and proposes to repeal the GRSP from law, retroactive to Jan. 1, 2018.