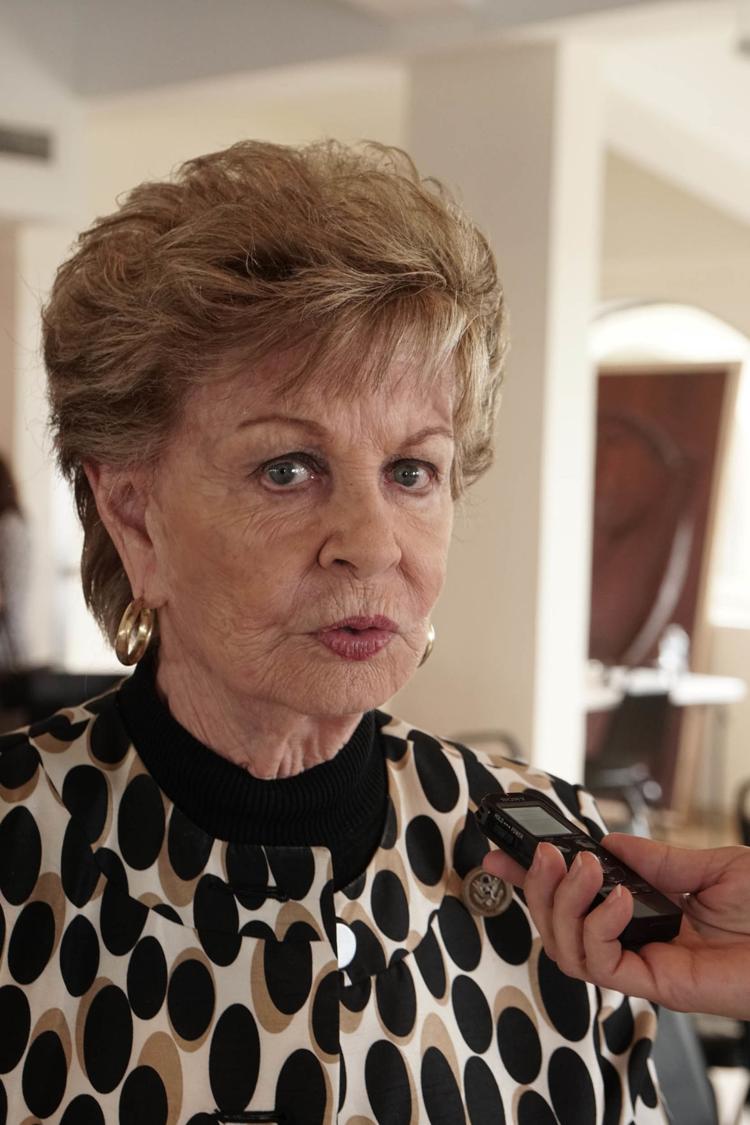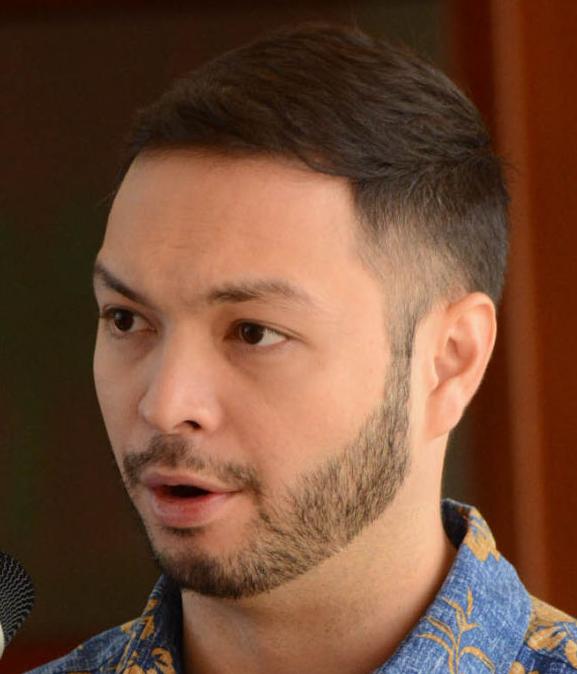 Guam Del. Madeleine Bordallo's nearly 16-year career as the island's lone voice in U.S. Congress will end this year.
Bordallo lost to her Democratic Party challenger, Sen. Michael San Nicolas, in the primary election Saturday.
San Nicolas moves on to the general election race against Republican Doris Flores Brooks in November.
San Nicolas received a phone call from Bordallo.
"Congresswoman Bordallo has graciously conceded the election. I respectfully ask that all honors and respect due to a paragon of public service be afforded to her, and look forward to working hand in hand with her to ensure continuity of the people's interests in Washington, D.C.," San Nicolas said.
"I thank the Lord and the people for their blessings, trust and confidence, and look forward to continuing to serve both if it be their will come November."
San Nicolas received 12,456 votes or 51.48 percent of the total votes.
Bordallo received 11,635 votes or 48.08 percent of the votes cast in the race.
The Democratic congressional race had a 3 percent margin between San Nicolas and Bordallo.
Brooks received 2,817 votes.
Last year, Bordallo faced an ethics investigation in connection with her role as landlord to the Japanese consulate general on Guam. The consulate was renting her Tamuning house despite a ban on members of Congress or federal employees from accepting payments from foreign governments.
The Board of the Office of Congressional Ethics issued findings that "there is substantial reason to believe that Del. Bordallo received profit from a foreign government."  
The board also questioned Bordallo's free lodging and meals at the Outrigger Guam Resort, which was owned by a family member. Applying the average market rate for the hotel suites she customarily stayed in meant the maximum value of 663 nights of free lodging she received was $362,077, while the minimum value for the free stay at a discounted congressional rate was $117,012, the report stated.
Bordallo also faced questions related to the use of federal Section 30 funds – money which Guam already expects to receive every year – as a source of war reparation payments.