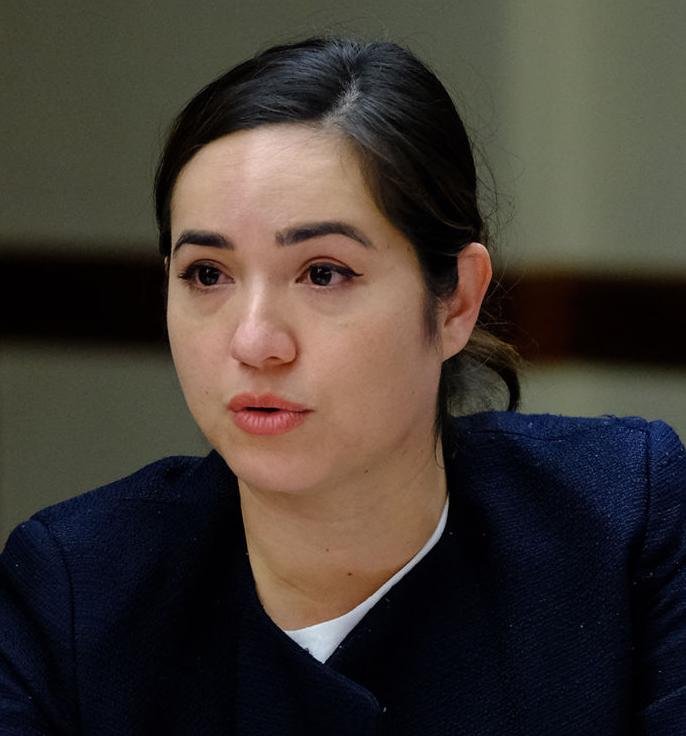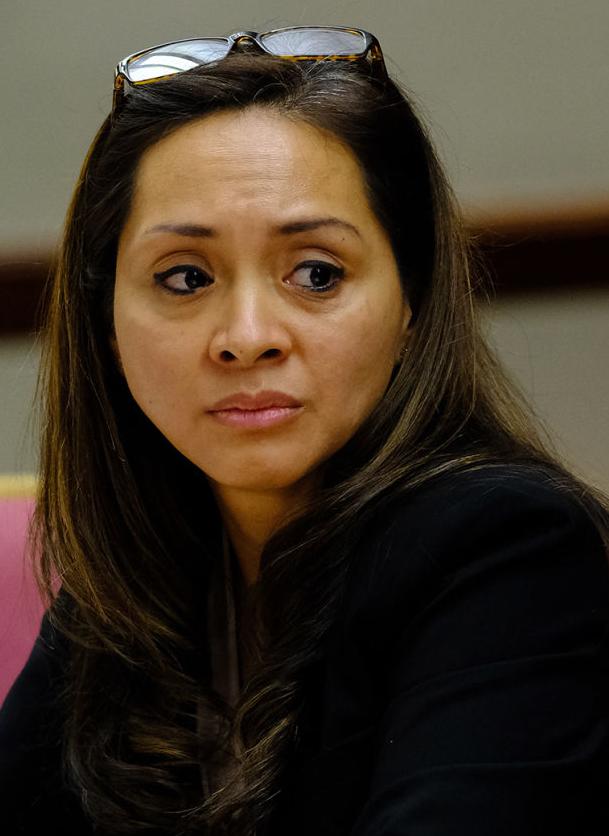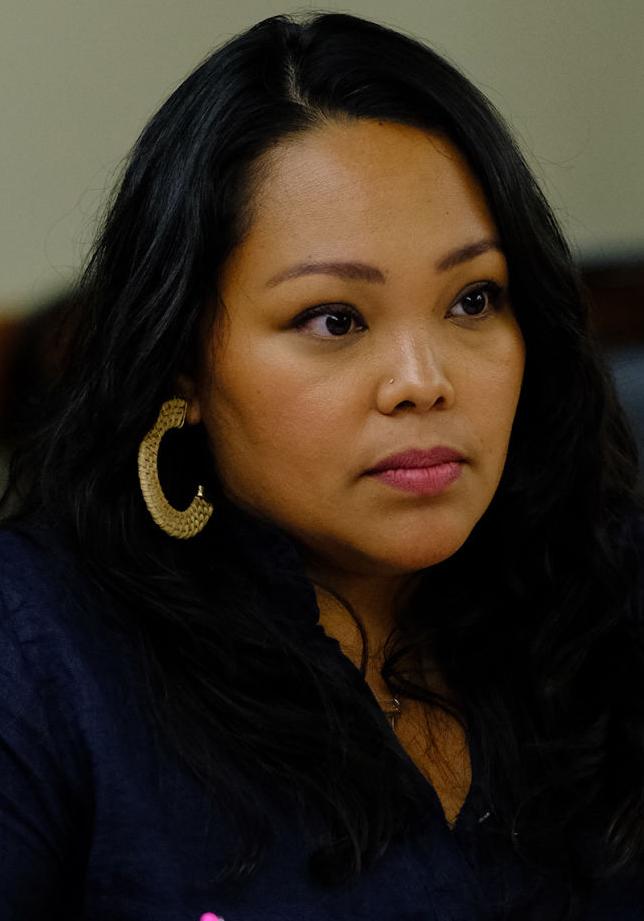 At the Cannabis Control Board's inaugural meeting the nine members voted on leadership and determined the subcommittees necessary for the board to meet its first goal.
The board has one year from the enactment of the Guam Cannabis Industry Act to develop the rules and regulations that will guide a recreational cannabis industry on island. That deadline falls on April 3, 2020.
The leadership for the new board includes:
• Board chairwoman: Attorney Vanessa L. Williams
• Vice chairwoman: Department of Revenue and Taxation Director Dafne Shimizu
• Secretary: Ursula Herrera, who represents the Guam business community on the board
The board met at the large conference room in Adelup on Tuesday afternoon.
The subcommittees created include:
• Rules and regulations subcommittee led by DRT and the Department of Public Health and Social Services
• Lab exploratory committee led by the Department of Agriculture
• Economic subcommittee including Guam Visitors Bureau. The Guam Economic Development Authority is an invitee.
• Public awareness committee including the Guam Behavioral Health and Wellness Center, the Guam Police Department and public representative to the board William Parkinson.
GEDA is not part of the board but has offered assistance with issuing a request for information on a testing lab, which has been the sticking point for the medicinal marijuana program. A lab is also required by the Guam Cannabis Industry Act for a recreational industry.
The act also requires GVB to issue a procurement for an independent economic study within 90 days of its enactment.
GVB President and CEO Pilar Laguaña said it is still too soon to provide a definitive status on the procurement, but she is confident the agency will meet the timeline set by law.
August Fest, a member of the public speaking during open discussion, suggested folding together the medical and recreational committees, and also discussed the possibility of sending samples off island for testing.