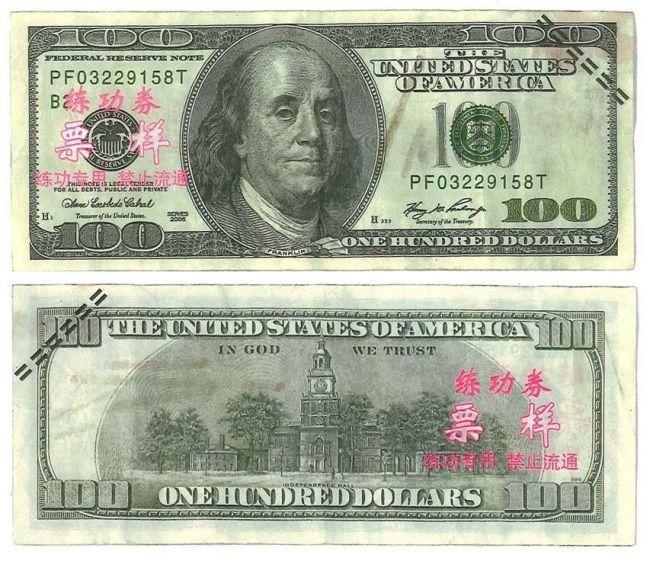 Police are warning local businesses to be on the lookout for counterfeit money after three reports were called in yesterday morning.
Two incidents were reported to police at Tomoge Beach Store in Merizo and another incident was reported at Q Mart in Talofofo.
In all three incidents, store staff reported that an individual had come in and given a fake $100 bill, and made off with real currency.
Dozens of cases last year
Last year, there were dozens of similar incidents reported to police. In those cases, store owners reported that the fake bills contained the words, "For motion picture use only." The wording appeared on the top right on the front of the bill and on the left side on the back.
Police were not able to provide any other details of the recent cases, but the matters are under investigation.