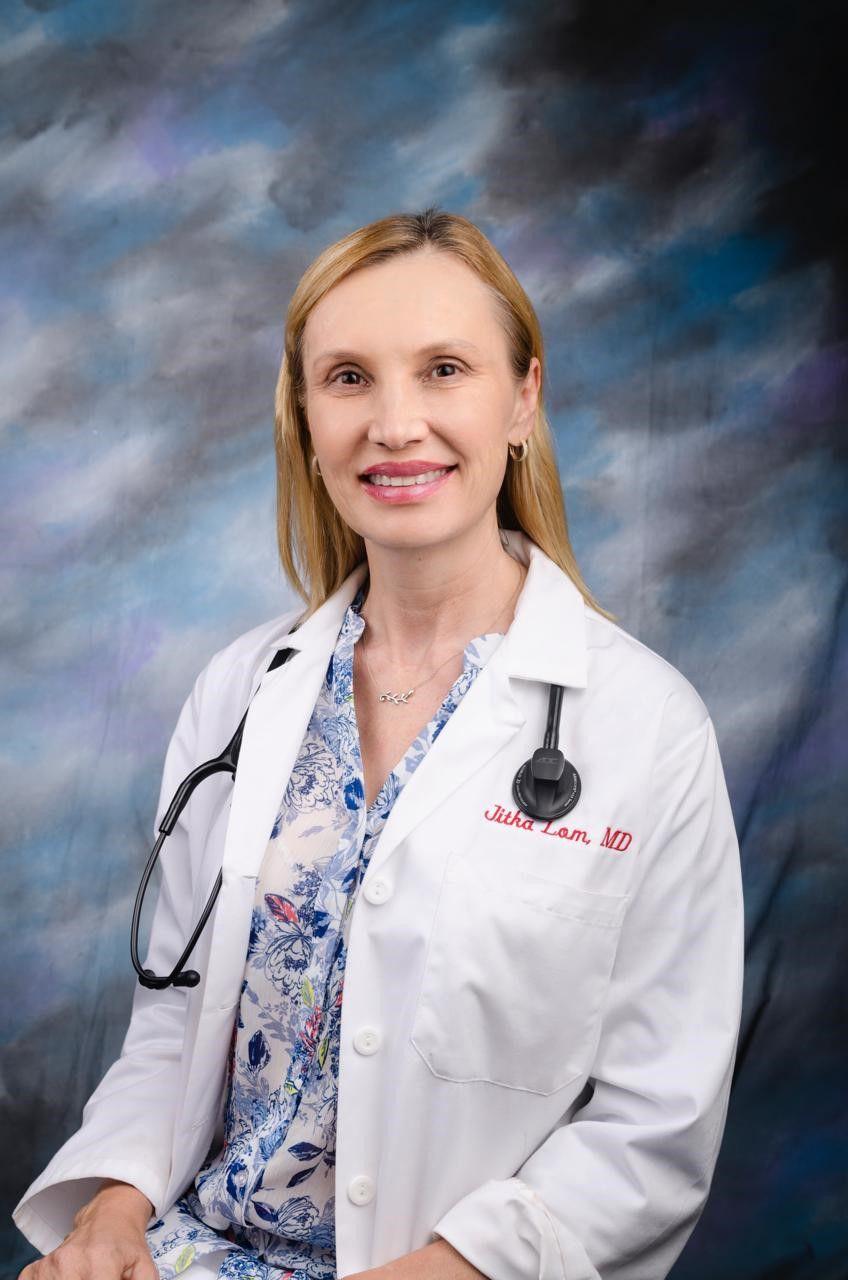 Dr. Jitka Lom, owner of ExpressCare Health and Skin Clinics, recently obtained a post-graduate diploma, with distinction, in dermatology from the prestigious Cardiff University in Wales, which is known for its world-class research, according to a press release.
Dr. Lom, a board-certified family physician, has been practicing on Guam for the last 20 years, specializing in general medicine, family practice, dermatology, and skin allergies and issues.
She performs numerous procedures at her two ExpressCare clinics in Dededo and Hagatna.
"I've focused my practice on dermatology and skin care for many years. It has always been my passion to make people look and feel great in their own skin," Lom said. "The long hours spent studying to achieve this post-graduate dermatology diploma will help to benefit Guam patients even more."