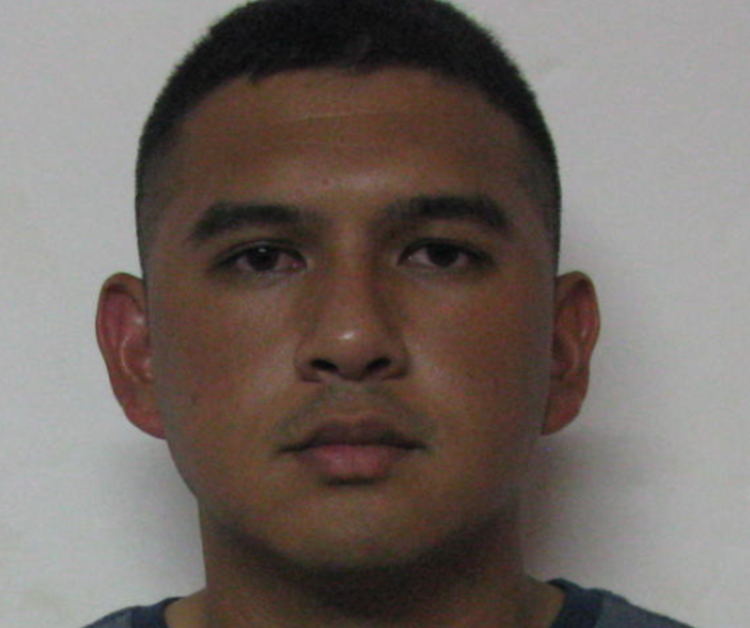 Federal agents arrested a Guam National Guard sergeant in the Guard's Readiness Center in Barrigada today for allegedly producing child pornographic material. 
The Federal Bureau of Investigations in coordination with Homeland Security Investigations and the Guam National Guard arrested Sgt. Jerry Thomas Guerrero II. 
The arrest is a "direct result of the work being done by the Marianas Child Exploitation/Human Trafficking Task Force... to prevent, stop and counter all threats of abuse and exploitation to children living in Guam and the CNMI," the FBI stated in a press release. 
FBI Honolulu Acting Special Agent in Charge Rafael A. Riviere said, "Today's arrest sends a powerful message to predators across the islands. The FBI's mission is to protect citizens, especially the most vulnerable members of our community—our children. We will be vigilant to help those who cannot protect themselves."
Maj. General Esther Aguigui, the adjutant general of the Guam National Guard said, "There is no tolerance for depraved conduct, such as the sexual exploitation of minors, in the Guam National Guard. We will continue to work closely with law enforcement to root out predators and protect the island's youth."
Local authorities also arrested Guerrero in June 2018. In the 2018 case, he was charged in the Superior Court of Guam for allegedly engaging in sexual acts with a 14-year-old girl.
According to police reports, Guerrero allegedly used the social media platform Snapchat to send 19 videos of himself and the teen engaging in sexual acts. 
According to court documents, the girl sent Guerrero a message saying she was underage.
He is scheduled to go to trial in October for the local criminal charges.