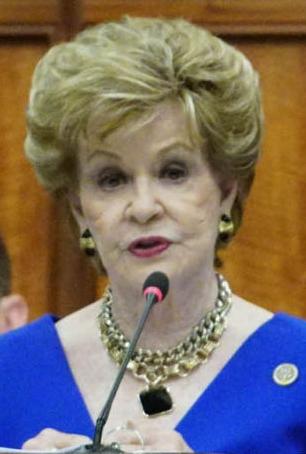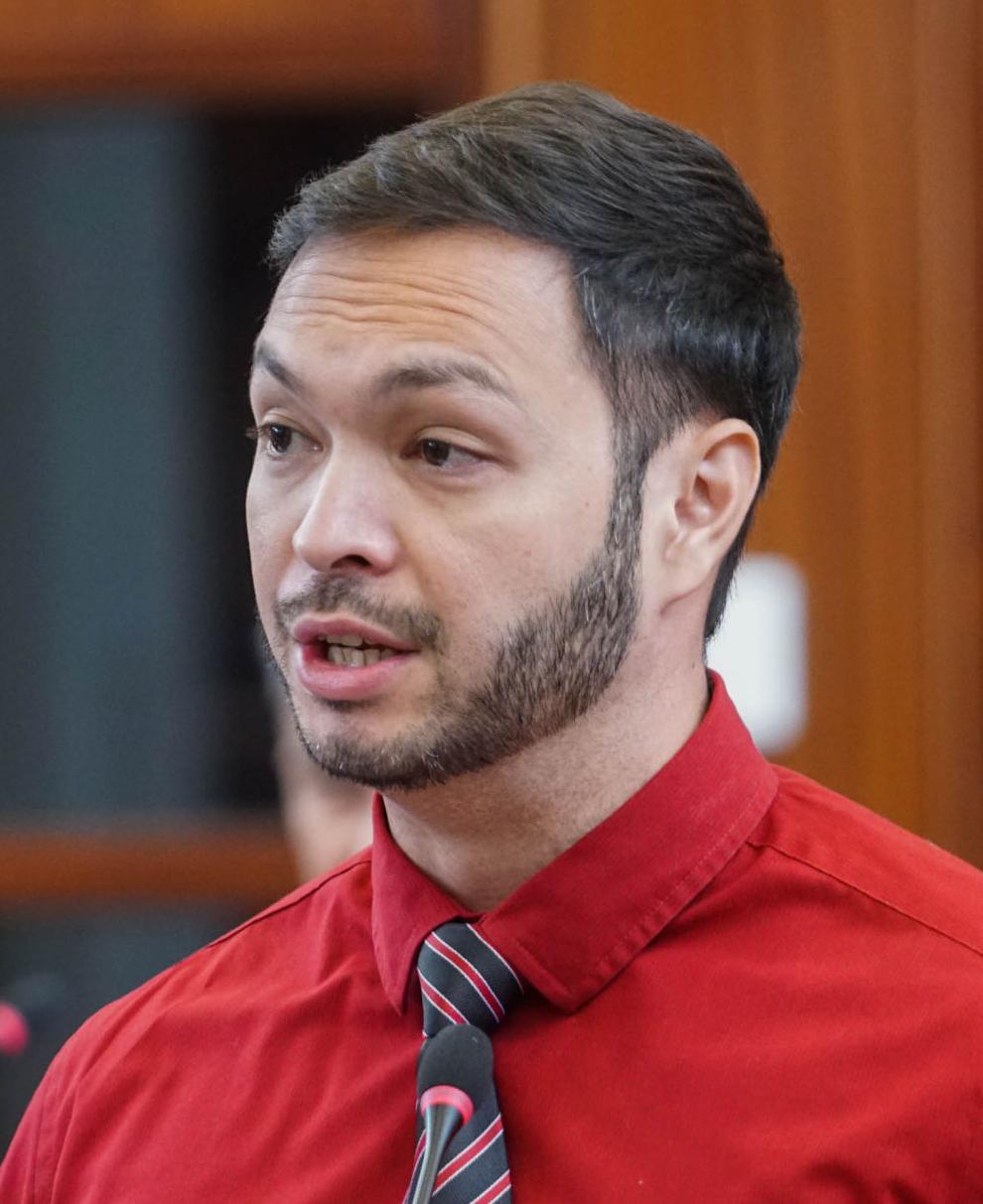 The Federal Trade Commission has declined to investigate Guam's gasoline prices, following a request from Sen. Michael San Nicolas.
The FTC wrote on Jan. 9, in response to San Nicolas' request, that the federal agency saw no need at this time to conduct an investigation, but left the door open for a possible reconsideration if new information warrants a review.
Guam's gasoline prices have increased three times in about a month this year, and have increased by more than 30 cents a gallon for regular grade. The price of regular gasoline yesterday was $4.18.
The issue touched off an exchange of press releases between San Nicolas and Del. Madeleine Bordallo yesterday.
San Nicolas has announced he's running for Guam's lone congressional seat, challenging Bordallo, who is seeking re-election.
'Quite troubling'
After receiving the FTC's response, San Nicolas wrote that the FTC was looking to Bordallo to follow up before the agency would take action.
"Did your Office officially request the House Committee on Judiciary and the House Subcommittee on Regulatory Reform, Commercial and Antitrust Law to follow-up with the Federal Trade Commission on this inquiry?" San Nicolas asked. "A failure to have followed up as expected would be quite troubling."
With the price of gasoline rising 10 percent in just two months, San Nicolas said he is concerned about the impact on the cost of living, and further pushed Bordallo to take action, stating, "Our people can no longer wait for us to act."
Bordallo responds to San Nicolas
Bordallo issued her response in a press release.
"It is unfortunate that Sen. San Nicolas was unable to make a convincing argument to the FTC regarding alleged gasoline price (gouging) on Guam. I leveraged my seniority in Washington to arrange face-to-face meetings between him and senior FTC officials as well as House Committee staff," Bordallo stated.
"Sen. San Nicolas made his case directly to the FTC, and it is misguided for him to try to shift blame to me after receiving an unfavorable response. Additionally, no such letter he alludes to from me to the pertinent House committees would have affected the outcome of the FTC's January 9, 2018, decision."