The deadline for the government of Guam to petition to appeal Guam's plebiscite law before the U.S. Supreme Court has passed.
Private attorney Mike Phillips, whom the governor appointed to take the lead on the issue, confirmed Wednesday he subsequently found out the 10-day window to file an extension to file a petition for a writ of certiorari has passed.
Phillips said Guam would have to present a reason that would fall under "extraordinary circumstances" to seek an extension of time to file the petition.
At this point, he said, Guam's case could be "mission impossible."
Chances that the Supreme Court will accept a petition to appeal are slim. Out of every 7,000 petitions for appeal, the high court accepts just 100 to 150 cases, the Supreme Court website states.
Howard Trapp, a retired Guam attorney and constitutional expert, said Guam can try asking the 9th U.S. Circuit Court of Appeals for a rehearing on the merits of the case.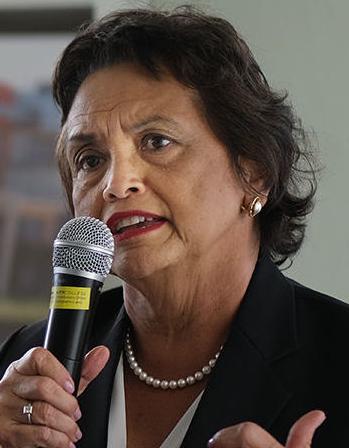 Gov. Lou Leon Guerrero is aware that the government of Guam has missed the 10-day window to file a petition with the U.S. Supreme Court, said governor's communications director Janela Carrera. The governor will leave it up to Phillips to consider a path to seek a petition, Carrera said.
The governor announced Monday night that GovGuam will appeal the 9th Circuit decision rejecting Guam's plebiscite law. The Guam law limits voting to only native residents of Guam, defined as people who became U.S. citizens by the Organic Act. The appeals court has stated the U.S. Constitution guarantees every American of voting age the right to vote on an issue of public importance.