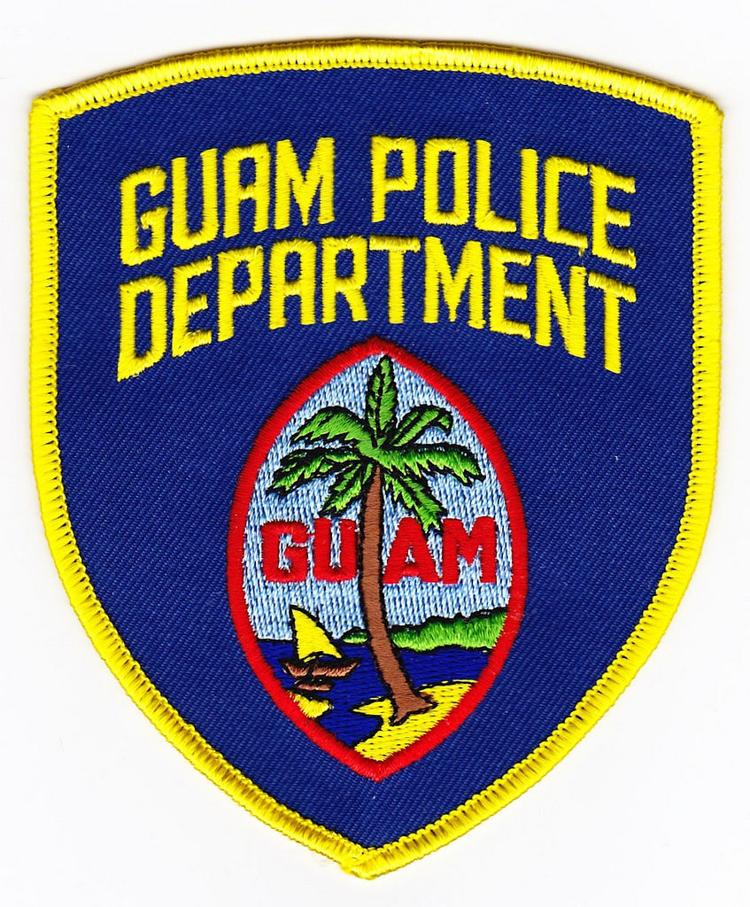 The Guam Police Department is looking to recruit 30 police officer trainees in the next month or two as the department is in need of more uniformed personnel.
Acting Chief Stephen Ignacio said the department already has 15 positions processed for individuals identified by the Department of Administration.
Potential applicants were undergoing written and physical agility tests at the end of January.
Ignacio said, despite some 250 individuals applying for the position, less than 50 were deemed qualified to go to the next phase of selection.
The chief of police said he is working with DOA to determine why less than 20 percent of the applicants were able to move on to the written test phase.
"I'd like to work with DOA Human Resources and see what is it that these applications were lacking and what these applicants didn't bring to the table that disqualified them," Ignacio stated.
Of the 30 positions to be filled, 15 are funded by the Department of Justice Community Oriented Policing Services grant, while the other 15 positions will be funded with local funds that were accumulated from attrition by those officers who retired or resigned from the force.
While he's hopeful a new academy can begin sooner rather than later, Ignacio noted the recruitment process can cause a bottleneck.
"Once we're able to recruit as many people as we can with the goal to reach 30, then we'll be able to start as soon as we can," Ignacio said. "It's getting the sufficient number of recruits in the door that's the challenge right now."
Come back to GPD
GPD also is actively seeking retirees who want to come back to the department as limited-term appointments to help with manpower.
Ignacio said GPD is asking individuals who resigned and are thinking about re-employment to visit the department and discuss a potential rehire.
In January 2008, the department had 313 uniformed officers. That number dwindled over a span of 10 years to 281 uniformed personnel employed with GPD as of Nov. 26, 2018.
According to information provided to The Guam Daily Post through a Freedom of Information Act request submitted in late November 2018, the breakdown of personnel by division includes the following:
• 131 uniformed personnel: Neighborhood Patrol Division
• 18 uniformed personnel: Executive Security (This number has been reduced to 13 as of Feb. 1.)
• 15 uniformed personnel: Criminal Investigation Division
• 4 uniformed personnel: Juvenile Investigation Section
• 7 uniformed personnel: SWAT
• 5 uniformed personnel: Support Services
• 6 uniformed personnel: Legal/Internal Affairs
• 13 uniformed personnel: Forensic Science Division
• 13 uniformed personnel: Highway Patrol Division
• 17 uniformed personnel: Special Operations Division
• 5 police officer trainees
The Leon Guerrero administration has said it intends to have 400 police officers in the department.