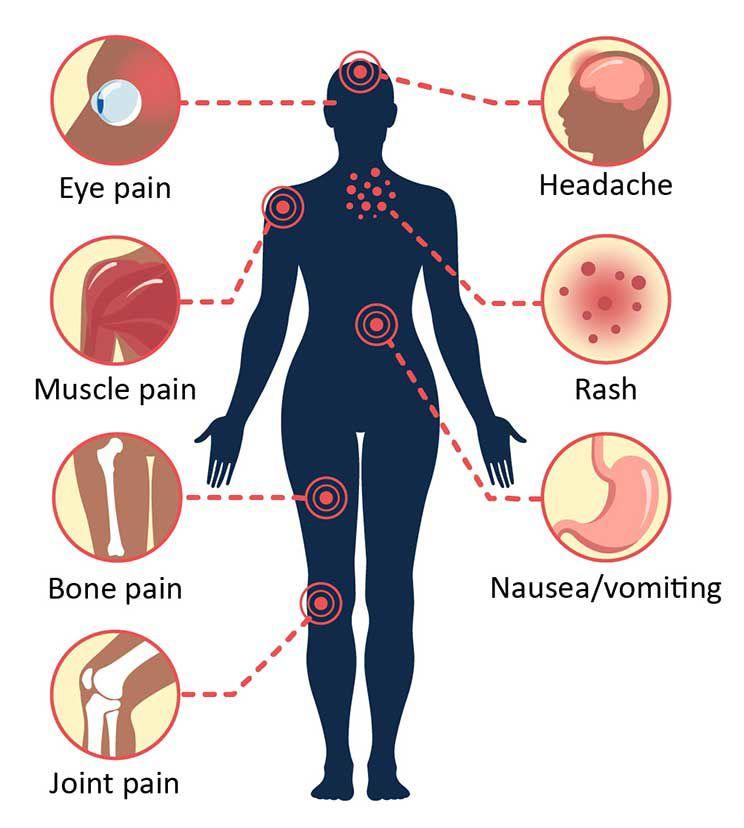 Guam's first locally acquired dengue fever in 75 years has been confirmed, the Guam Department of Public Health and Social Services said Thursday.
The department stated the virus is type III – DENV 3 – the same type of dengue virus causing outbreaks in Yap, Palau, the Marshall Islands, and the Philippines.
Guam's first locally contracted dengue was discovered after an alert physician reported on Sept. 10 a suspected case of dengue fever in a patient with no travel history outside Guam.
Guam recorded two "imported" dengue cases earlier this year.
Last month, the department confirmed a dengue case on Guam came from Yap. The first case this year came from Palau, Guam territorial epidemiologist Ann Pobutsky said in a previous interview.
Several Asian countries are also experiencing unusually high numbers of dengue cases for this time of year, according to the World Health Organization.
Dengue mosquitoes bite in daytime, mostly at dawn and dusk
According to WHO, the dengue-carrying mosquito bites during the daytime. The peak biting periods are early in the morning and in the evening before dusk.
Dengue fever is an acute viral infection transmitted by the bite of an infected mosquito, Aedes aegypti.
Symptoms start to show four to seven days after the bite of an infected mosquito.
There is no specific medication to treat dengue, according to the U.S. Centers for Disease Control and Prevention.
Severe dengue is a medical emergency and requires immediate medical attention or hospitalization, the CDC says.
Appropriate home care with adequate hydration and rest during the early stages can minimize the risk of the disease becoming severe, the World Health Organization says.