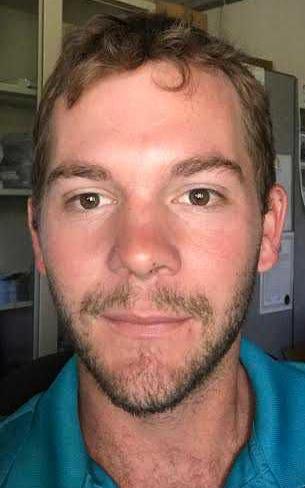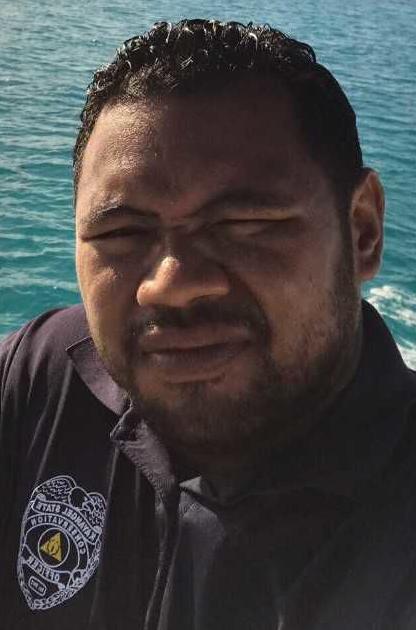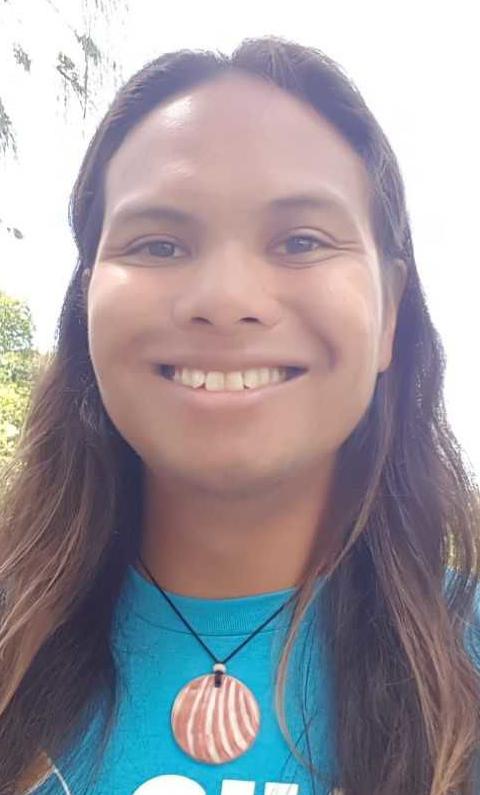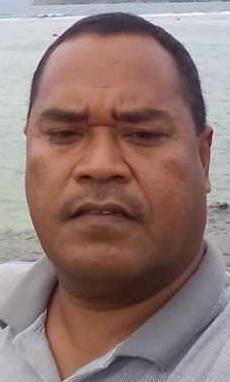 Participating in the first Pacific Resiliency Fellows program cohort of Kupu – Hawaii's leading conservation and youth-education organization – are two rising professionals from Guam and two from Palau.
Guam's Patrick Keeler and Farron Taijeron will join Palau's Shilwitt "Blodak" Quichocho and Masubed "Mas" Tkel in the 14-member program that aims to empower rising leaders and social entrepreneurs working to build more sustainable and resilient communities.
The four from Guam and Palau will join other members from Pacific island communities for their first of two 10-day training sessions from July 15 to 24 in Hawaii.
The meeting will include field-based and intersession curriculum, networking and mentorship opportunities, and professional development training to strengthen leadership, management and strategic communications skills. It is also an opportunity for members to visit cultural and conservation sites throughout Oahu, meet and work with innovative community leaders, and attend events, such as the 25th Annual Hawaii Conservation Conference at the Hawaii Convention Center.
About the participants
Keeler, Guam Bureau of Statistics and Plans watershed coordinator, coordinates his organization's efforts with the National Oceanic and Atmospheric Administration Habitat Blueprint Manell-Geus Habitat Focus Area, along with the Piti-Asan and Tumon Watersheds.
He believes many of the issues Guam experiences come from a lack of strong community support and partnership between the natural resource agencies and the public.
"I am hoping that through this fellowship I will learn the skills to bridge the gaps that are currently hindering Guam's communities from obtaining and retaining the needed resiliency to cope with the ongoing changes that our world and climate are experiencing," Keeler said.
Taijeron, with The Nature Conservancy, has worked abroad in the diving industry and is the project coordinator for NOAA's Habitat Blueprint Manell-Geus Habitat Focus Area. He is also working with NOAA and The Nature Conservancy to implement plans addressing issues related to climate change, such as rising sea levels and coral bleaching.
Quichocho is the Kayangel Protected Areas Network program coordinator for Palau Protected Areas Network and helps with initiatives including coral transplanting, clam farming, community cleanups and rat-eradication projects with Island Conservation. He will also be putting more effort into Palau's Marine Protected Areas.
Tkel, The Nature Conservancy's Coastal Fisheries coordinator, supports the organization's Northern Reefs Fisheries Cooperative to promote sustainable fisheries management and address issues facing local communities and marine areas. Prior to joining TNC, Tkel served as a state legislator for two consecutive terms, during which he authored, supported and promoted bills and efforts designed to strengthen conservation programs and efforts.
"We can all work together if we share lessons learned in our respective parts of the Pacific," said Tkel. "Our contributions to support efforts of improving our chances of addressing the challenges will create a more resilient future for us and the future generations to come."
Kupu CEO John Leong said, "These individuals are well positioned to affect change, and together we will build more resilient and sustainable communities throughout Hawaii and the Pacific."