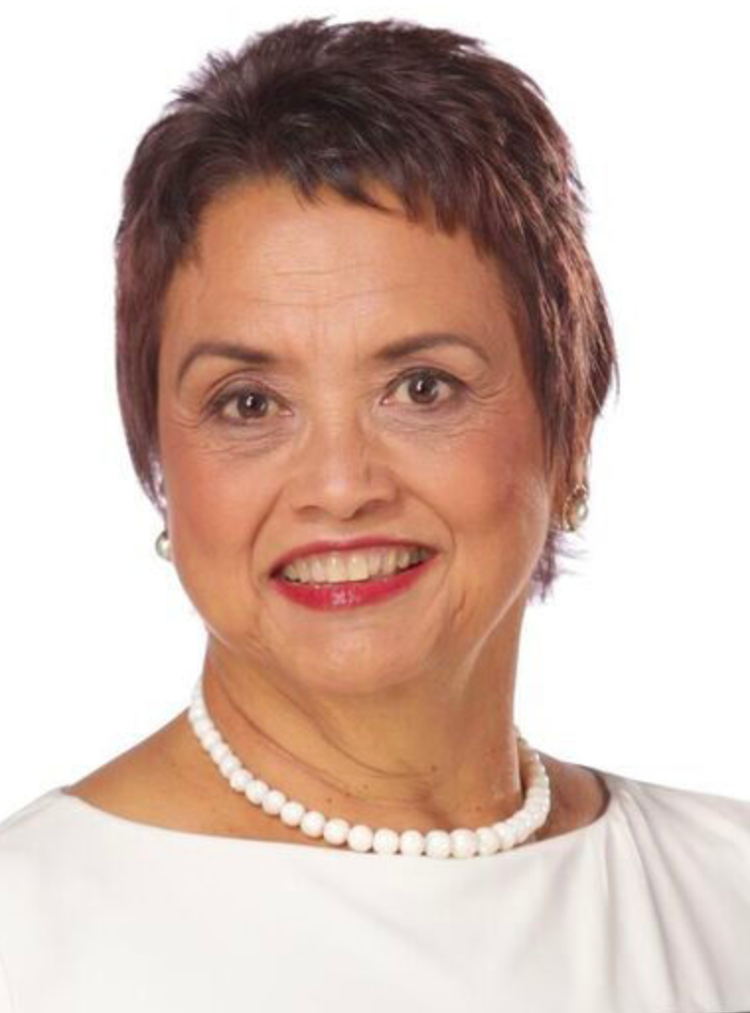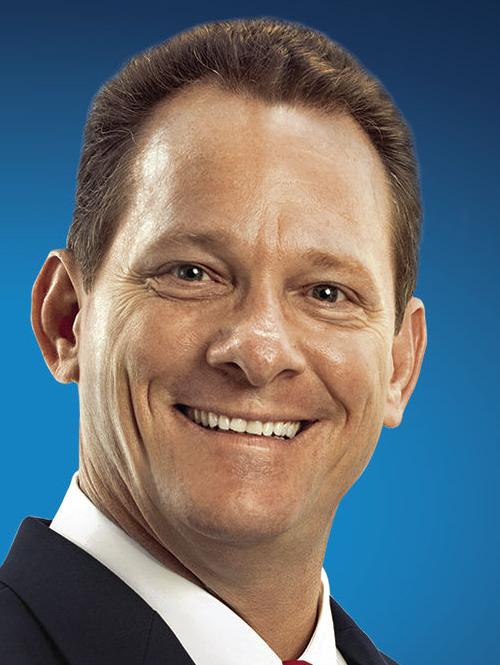 Both gubernatorial candidates have issued favorable statements in support of the latest medicinal marijuana bill passed by Guam lawmakers.
Gov. Eddie Calvo is reserving judgement until it has been reviewed by legal counsel.
Sen. Louise Muna's Bill 302 was approved by a vote of 8 to 3. It permits qualified patients to grow their own medicinal marijuana, under certain conditions.
The senator has said she introduced it out of frustration with the already existing medicinal marijuana law that took effect more than four years ago, but has yet to be implemented.
Two key provisions that have held up implementation are the construction of a laboratory to test the cannabis and a dispensary to provide it to patients.
When asked for comment, the governor's office issued a statement saying, "We just received the bill this afternoon. Like the other dozen or so bills received, we'll be reviewing it before any action is taken."
The measure requires patients or their caregivers to obtain a permit to grow cannabis from the Department of Public Health and Social Services. 
Permit holders will be allowed to grow up to 12 juvenile plants and six flowering plants. The cannabis must be grown inside, under lock and key. Outside cultivation will not be permitted.
Gubernatorial candidates
"I'm a nurse first," said Democratic gubernatorial candidate Lou Leon Guerrero. "I chose that profession because I couldn't watch people suffer and sit on the sidelines."
Leon Guerrero said she supports "any effort which gets patients the relief they need quickly." She called it "a shame that four years after our people spoke at the ballot box, patients are still waiting. Enough is enough. "
"We thank Sen. Louise Muna for this interim solution," said Lt. Gov. Ray Tenorio, the Republican nominee for governor.
The standards the Legislature set in the existing medicinal marijuana law "were not backed by finances," Tenorio said. He concluded that Muna's bill "will bring relief to those in need until the legislature appropriates sufficient funds to meet the original intent of the law."