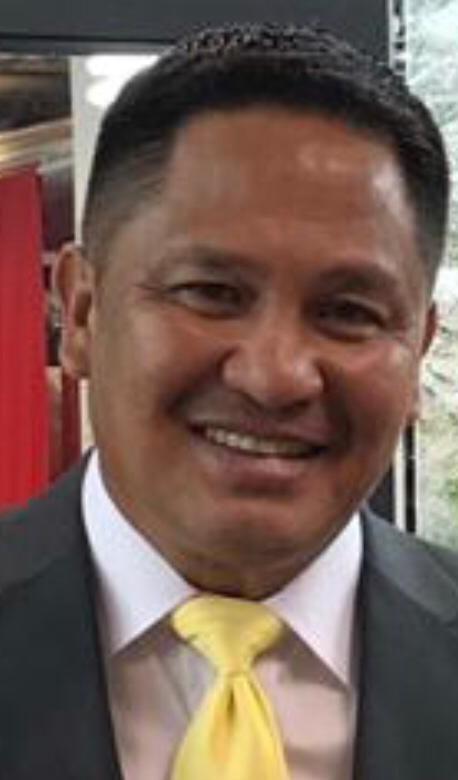 The Guam Visitors Bureau's vice president posted an apology on Facebook this afternoon regarding his earlier post on his personal social media account that was unflattering to United Airlines.
In Alvarez's original post, he recalled Continental Air Micronesia, which more than a decade ago was a subsidiary of Continental Airlines. In 2010, United Airlines purchased Continental. He wrote: "Many, many people here on GUAM really miss the old Continental Air Micronesia. We've since downgraded to United Airlines. I think UA needs some competition and a lesson in customer appreciation and customer service! UA has been nothing short of a complete disappointment since its inception on Guam." 
GVB President Pilar Laguaña also has issued a statement that GVB Vice President Bobby Alvarez has been "counseled."
At about noon today, Alvarez posted this statement: "I sincerely apologize about a post I made regarding United on my personal social media account. I made it in haste and it was in reaction to an experience some family members recently had. It was a bad judgment call on my part and I'm owning up to it," he wrote. 
"What I said earlier doesn't represent the tourism industry as a whole, nor does it represent the contributions by United to our tourism industry. United has been a great and longtime partner and should be recognized for the amount of support they have given to our island over the years. I apologize again to United and look forward to working with them to improve our visitor experience."
His statement was followed by one from acting Gov. Josh Tenorio who added that the administration "values the partnership" with United Airlines.
"They are one of our island's largest and most important employers, and we look forward to expanding business opportunities with them," the acting governor stated.
"We appreciate Mr. Alvarez's apology to the airline."
Laguaña also announced, "(Alvarez's) comment does not represent in any way, shape, or form the views of the Guam Visitors Bureau."
"He has been counseled on this matter and he has expressed regret," Laguaña said. "Our vice president is aware of the many contributions United has made as Guam's hometown carrier and as a major employer in our private sector. They also provide 40 percent of total airline seats to our island. At the Guam Visitors Bureau, we have some important and exciting projects ahead of us and we look forward to working with United so that together, we can continue to improve our visitor experience and tourism industry."