Editor's note: The Guam Daily Post interviewed several individuals over the past several weeks about homelessness on Guam. This is the third in a series that looks at the undercurrents that tear some people away from their families and the community, and tosses them onto the pavement.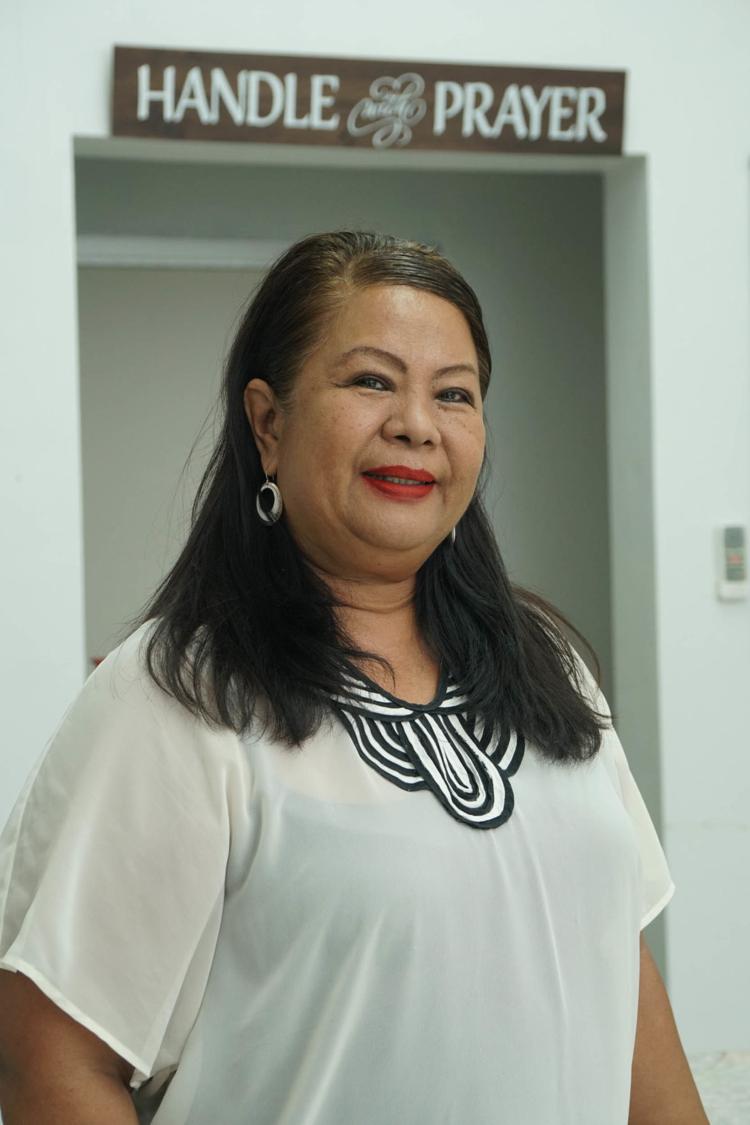 Medical conditions, mental health issues, poverty, lack of education and addiction are some of the contributing factors mentioned by professionals on Guam who work to address the issue of homelessness on island.
But criminal records also can be a barrier for some people to find housing or can keep them locked in a cycle of petty theft and misdemeanors that leads to them being trapped in the revolving door in the criminal justice system.
Guam Police Department Chief Stephen Ignacio said there are limitations to what the department can do regarding the island's homeless population.
"Our hands are tied," he said.
He said they typically get called to deal with "general nuisance" issues.
"They are loitering in public places or they are loitering on private property; they are loitering in front of business establishments and soliciting for money or food or whatever," Ignacio said.
"When we come out, it is either 1) to advise them that we have been called and you need to leave this area; or 2) if it is habitual, we have to make an arrest," he said. "But if we make an arrest, it might be criminal trespass at the most. But they are homeless and most times we are just dealing with misdemeanor offenses or petty misdemeanors."
An arrest often means the person may be off the street for just a matter of hours.
"So we just arrest them and go through the motions, but then we release them and there is really nowhere to release them, and they are just homeless again," Ignacio said. "We don't put them in jail as in we are going to stay there overnight – we just process them, take their photo, have them processed and released with a notice to appear at a court date later. They are out the same day pretty much."
Doris Royal, who runs nonprofit Ministry to the Homeless under the Archdiocese of Agana, which provides meals and other necessities to the homeless, said it is a cycle she sees often.
"They are out there desperate, so of course they end up getting caught for theft, breaking into cars, breaking into homes to take items to sell. So that's where it starts. Then of course they release them, and they come out and they can't find a job because of that reason. Therefore, they are in and out of the system and it keeps going in a circle," Royal said.
For the Guam Police Department, it is a cycle that drains time and resources. Ignacio said when police make an arrest, it may take anywhere from two to three hours of the officer's time per case.
"It takes away from us doing other things like patrolling," he said. "So we are having to address a homeless person loitering, and we're not in the village streets patrolling, really preventing crime."