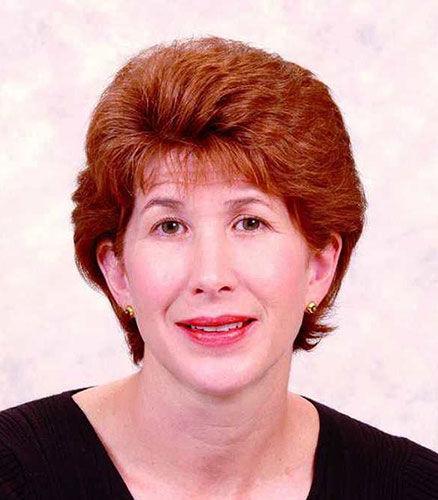 Bureau of Women's Affairs Director Jayne Flores said her office has made inquiries with various associations to find an abortion doctor to serve the island.
She said the bureau has reached out to the National Abortion and Reproductive Rights Action League and Creating a Clinician Corp (C3).
Guam has not had a doctor who offers the service since May 2018.
"The response that I am getting is, 'How much do you have to offer,' and we have no money to offer. Clearly, we can't do that," Flores said Friday. "What we have to rely on is word of mouth. We are hoping physicians talk to each other and they network among themselves to find someone who will provide the service."
Gov. Lou Leon Guerrero has publicly supported the recruitment of an abortion doctor.
"There are women that, for whatever reason, are going to feel desperate and not want to go through a pregnancy. … And if they don't have a safe alternative, the governor and I are both concerned about going back to the dark ages, where women die in back alleys and things like that," Flores said, adding, "We want your reproductive choice to be safe and healthy."
Between 2016 and 2018, 630 abortions were performed on Guam, according to data from the Department of Public Health and Social Services. Most women already had children and were between the ages of 18 and 32.
Of the 630 who had an abortion, 70% had not been using any type of birth control when they became pregnant.
"So it would stand to reason that if we promoted more responsible sexual activity and the use of birth control, then women would not have to make this choice, which is invasive and expensive," Flores said.
Nonetheless, she said, "I think you always have to have that choice, because women and girls are sexually assaulted every day. ... Birth control methods sometimes fail.
"It is every woman's choice. For whatever reason."
If or when a doctor comes to Guam to offer abortion services, it would likely not be advertised "given the climate here," Flores said.
"The (Catholic) Church has a pro-life stance ... and we respect it," Flores said.