In the next five years, Guam will see four more Jollibee restaurant locations.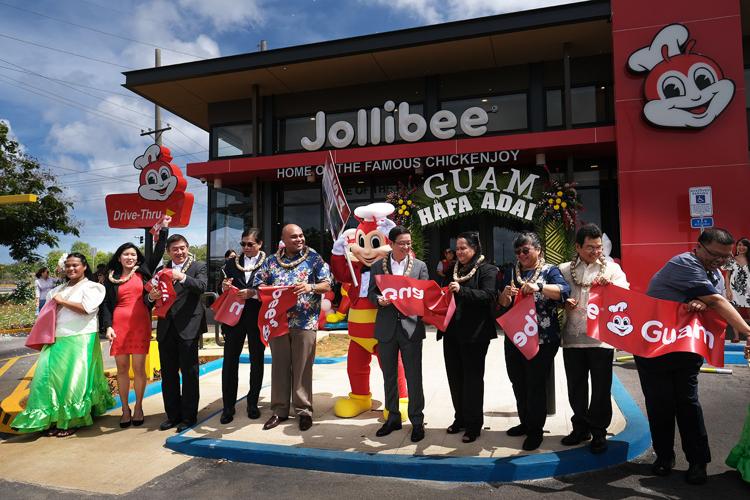 The announcement was made during the official grand opening ceremony at the Jollibee location in Dededo by Dennis Flores, Jollibee Foods Corp. president and head of international business for Europe, the Middle East, Asia and Australia.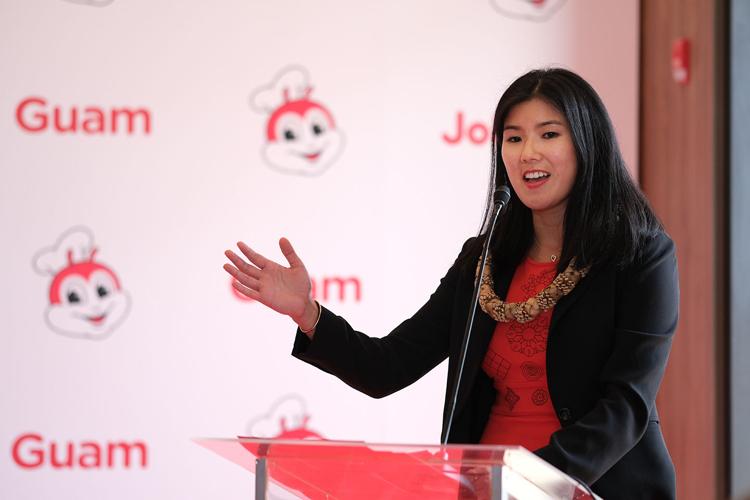 Flores said Jollibee is still scouting locations for the new stores but did note that opening five stores on Guam is part of an aggressive expansion plan that includes new stores in Milan, Italy; Toronto, Canada; London, United Kingdom; and Malaysia.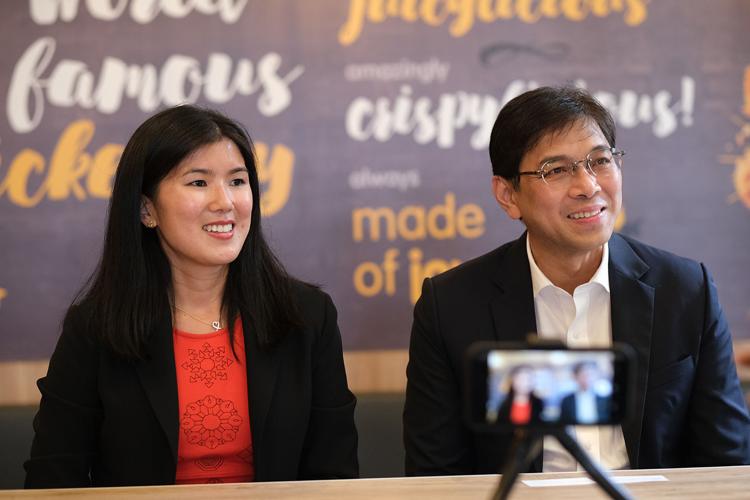 "And today we are inaugurating our Jollibee store in Guam," he said. "And I'm very pleased to inform all of you that as of today, among the 1,400 Jollibee stores ... Joliibee Guam is the second-highest performing store."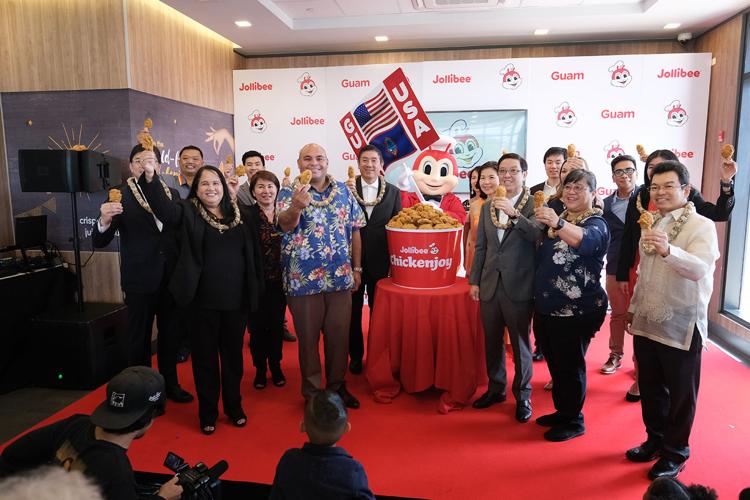 During the official ceremony with local dignitaries, including Lt. Gov. Josh Tenorio and local senators, Jollibee senior management shared the joy with a $3,000 donation to Mañe'lu, a local nonprofit organization that aims to help Guam's youth.
Tenorio, prior to the official grand opening, said the success Jollibee is seeing is "an indication that consumer spending is up."
"I think it's also an indication that there's a desire for this kind of chain (and) we're looking forward to seeing the growth of this business and other businesses," he said.