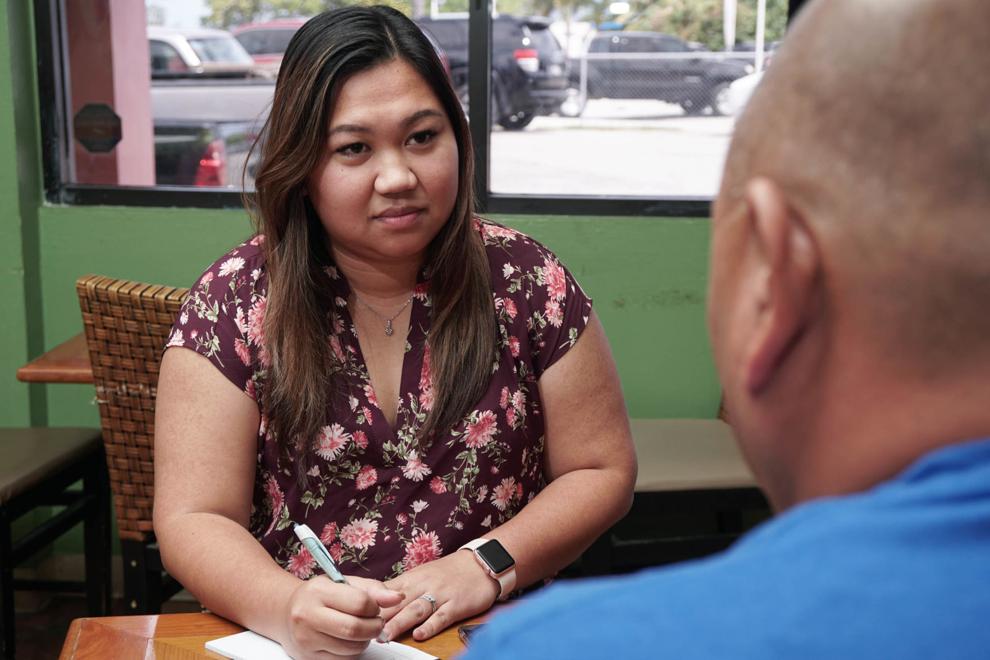 Fitting right into March with Mes CHamoru is Social Work Month – a time to celebrate and recognize Guam's social workers, who truly live in the spirit of inafa'maolek by making things right and good for others each day.
This month's theme is "Para U Nina'låmetgot I Seguridåt Tinaotao Nu I Inafa'maolek, Fina'taotao, yan Inadahi," or "Strengthening Human Security with Interdependence, Mutual Respect, and Social Care."
Working closely with some of the most vulnerable individuals in the community is 30-year-old Lovelle Castro, a social worker for homeless veterans with the Veterans Affairs Pacific Islands Health Care System, Guam Community Based Outpatient Clinic; a social worker for those in renal care; and a University of Guam adjunct professor teaching Introduction to Community Services to her social work students.
As a social worker, Castro is determined to build others' strengths and make a contribution to improve their lives. She believes social work is a versatile profession driven by one's desire and passion to take action with the will to see love operate selflessly and sacrificially.
A day in Castro's life usually consists of receiving referrals to assist clients in need, scheduling meetings with the client in a comfortable place to learn their life and needs, and guiding them to resources that will provide solutions to those needs, whether it be food, housing, transportation, insurance, or psychosocial needs such as counseling and therapy. Castro also must ensure that clients meet the qualifications for the programs they need.
"There is no typical day in a social worker's life. Nothing is very cyclical," she said. "It's almost like a typical interview; getting to know them. We're very vast in terms of providing services by asking them what their needs are ... then, we link them up with services."
Castro said she can plan, make a to-do list of home visits and assessments, but if crisis calls, then she has to "put out fires."
"The wonderful thing about it being that every day is unique, is there is always room for growth. Each day is full of surprises," she added.
At the end of the day, Castro feels rewarded, and can't help thinking of tomorrow and how she can continue to help people and make a difference in their lives.
"I believe in the saying, 'If you like what you do, you'll never have to work a day in your life,'" Castro said. "Being a social worker, there is a tendency to place the needs of others above our own, so it is important to do self-care."
Agents of change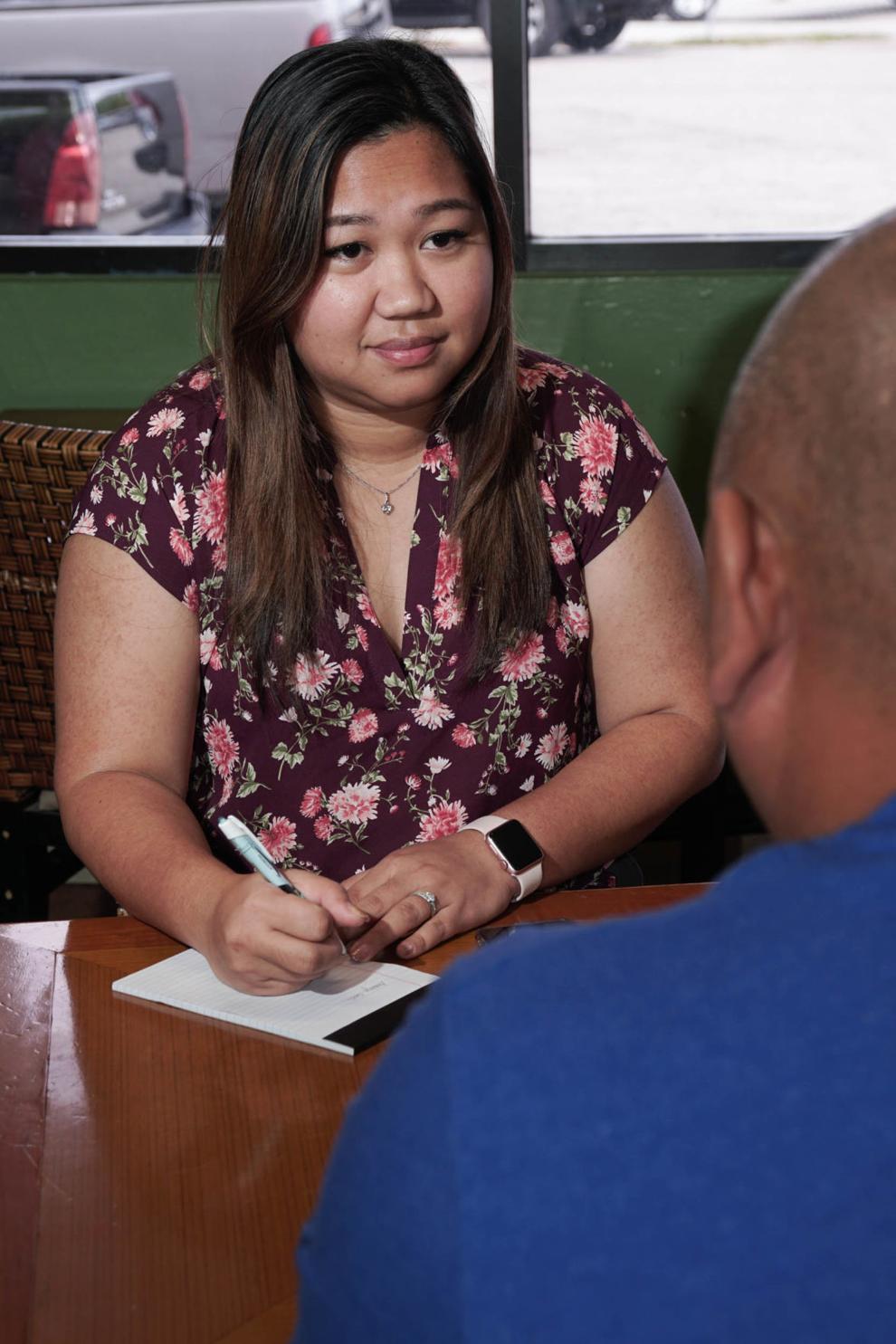 Acknowledging that any profession can come with challenges, Castro said she experiences "compassion fatigue." Though she said there is no magic recipe to eliminate stress completely, being mindful, applying skills learned in school, and doing the job with care and attention regularly can help manage those challenges more effectively.
Her long-term goal as a social worker is to become a licensed clinical social worker who can do therapy. However, she sees her true joy in her opportunity to teach social work students and experience their passion while cultivating their aspirations of wanting to become agents of change in Guam's community.
Castro is inspired by the strongest woman she knows, her mom, who is battling cancer. Her mom's 15-year battle with cancer led her to choose a career in helping others and transforming their lives.
"She taught me to become a compassionate pedagogy of humanity," Castro mentioned.
In addition, Castro said taking one of Lisa Natividad's social work classes during her undergraduate years at the University of Guam "sealed the deal."
She received her bachelor's degree in social work from UOG in 2014, then completed her master's degree in social work through the UOG-University of Hawaii Manoa partnership two years later.