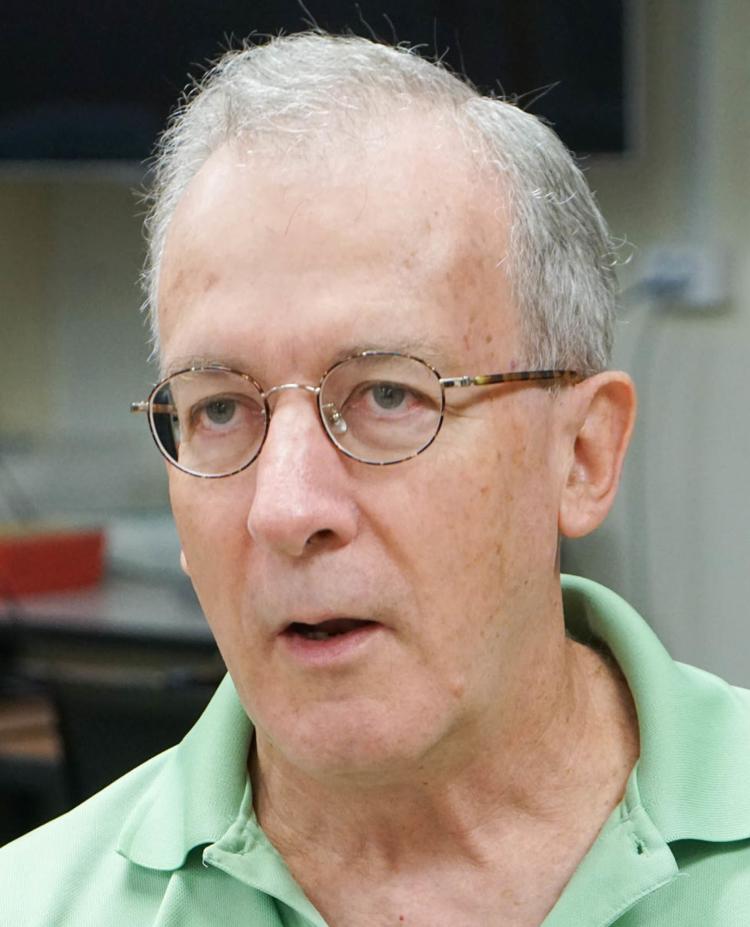 Outhouses used by residents living above the Northern Guam Lens Aquifer, Guam's only freshwater drinking source, are a cause for concern, said Yigo Mayor Rudy Matanane. However, Matanane said he is not aware of any specific residents who are using outhouses to dispose of sewage.
Matanane said outhouses are a concern. "That's (Guam Environmental Protection Agency's) job to control that. … Maybe they can get some sort of announcement out that that's not allowable," he said.
Matanane said outhouses were common when he was growing up but said "the population is very, very different from when I was growing up."
Still, "if there's enough of that, outhouses here in Yigo that can cause some sort of contamination … I'm concerned about that," he said.
He said if Guam EPA initiated a response to the use of outhouses, the agency could ask the Yigo Mayor's Office for help.
Guam EPA did not respond to a request for comment by press time.
Protection for drinking water
Joseph Rouse, a professor of water resources engineering with the University of Guam's Water and Environmental Research Institute of the Western Pacific, said he was not aware of any outhouses, but said if they were used, they "do not provide adequate treatment of the sewage and, as such, are a source of contamination."
However, Rouse said the epikarst and vadose zones, two layers of earth that lie above the water table, do a good job of filtering water.
These zones "have a remarkable remedial capacity, which serves to protect our drinking water source, but we do not know the limits of this natural treatment process," Rouse said.
"In this respect, the groundwater is being monitored closely and safety factors are applied to ensure the quality of the water is not violated," Rouse said.
Other potential threats
Heidi Ballendorf, communications manager at Guam Waterworks Authority, said in an email that GWA tests 200 points within the water system every two weeks.
"Our water by U.S. EPA standards is safe to drink," she stated.
Ballendorf said Guam's drinking water remains safe in part due to "the hard work of keeping the aquifer safe – treating it as we do and testing it as we do."
Still, Ballendorf said outhouses do pose a potential threat to the drinking water aquifer. But she noted that outhouses aren't the only problem.
Outhouses do not pose any more serious threat to the aquifer than a septic tank or leach field system does, she said in the email.
Other threats that can be harmful to the aquifer include illegal dump sites, hazardous materials, fats, oil and grease disposed of improperly, and even pig farms.
She said outhouses also pose a "significant potential sanitary threat" to their users.