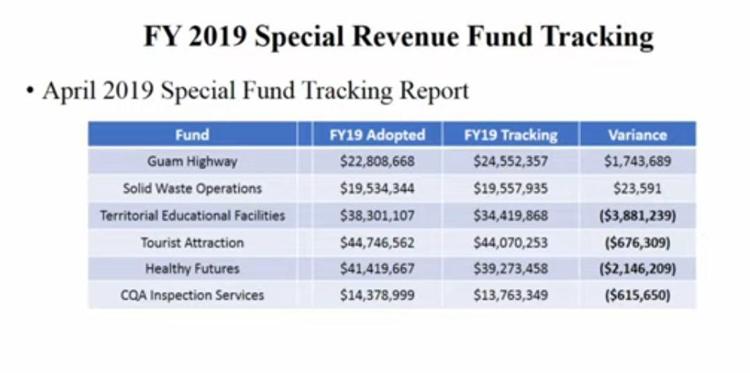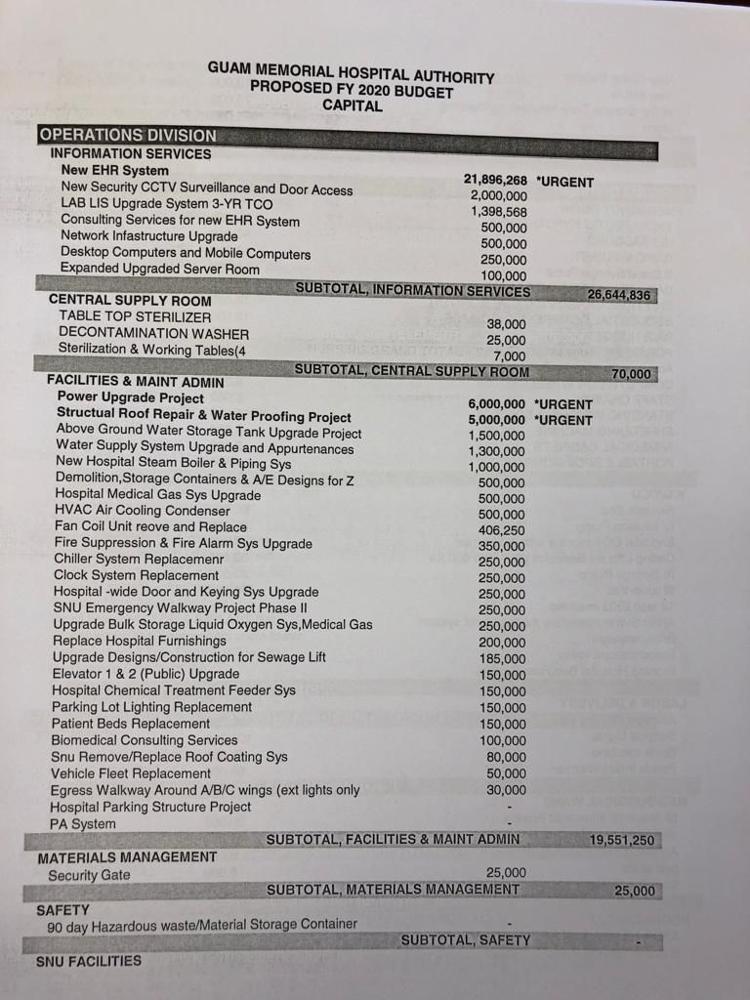 Sen. James Moylan has introduced a bill to provide Guam Memorial Hospital with $6 million to cover the cost of the hospital's power upgrade project which includes replacing the aging electrical panel.
The bill is co-sponsored by fellow Republican Sens. Telo Taitague, Louise Muna and Wil Castro.  
The four GOP senators issued a joint release stating that "the need to repair the electrical panel at the hospital ... continues to be identified as an urgent matter" based on the GMH budget request for the next spending year.
"It is critical that ... health care issues are prioritized," their release states.
The money would come from the Healthy Futures Fund, which receives money from the collection of a tax on cigarettes and other tobacco products.
Bureau of Budget and Management Research Director Lester Carlson testified at a recent Special Economic Services meeting that the Healthy Futures Fund was tracking $2.1 million short of what was projected in the 2019 budget.
However, Moylan said "a combined total of $10.1 million" has been identified in the Healthy Futures Fund that went unspent in the 2017 and 2018 budget years.
William Kando, the deputy administrator of operations at GMH, said that $6 million is what GMH asked for in their 2020 budget request and it's enough to replace the hospital's electrical panel. "We look forward to reviewing the bill," he said.
Two other bills this week have also proposed appropriations from the Healthy Futures Fund.
On Monday, lawmakers passed  Bill No. 130-35 which appropriates $150,000 from the Healthy Futures Fund to keep the Guam Autism Center in operation. On Tuesday, another $1.2 million from the Healthy Futures Fund was proposed in Bill No. 178-35 for the operations of I Guma' Mina'ase foster care facility.