Two people have thrown their hat into the ring to be Yona's next mayor.
Christina Toves Perez, 51, and Ethan Aguon Camacho, 20, filed their organizational reports with the Guam Election Commission for the position. This allows the candidates to begin receiving or spending in excess of $250 toward their campaign, according to the GEC.
The pair have gone public with their interest at a time when the current village mayor, Jesse Mendiola Blas, is going through a federal indictment on extortion and bribery charges linked to drugs and the cluster mailboxes under the control of his office.
"What is happening to our current mayor is very unfortunate. He is part of our village. We pray for him and what he is going through and we just leave it to the authorities," Perez said. "But he is still a part of Yona and still is our mayor, and we respect that and just pray for him and his family."
"I know the mayor. I actually saw him the week before it happened," Camacho said. "I totally respect him. I respect what he did for Yona. I am not going to comment whether or not if he did it because I wouldn't know. That's for the justice system to make a ruling."
Mayor Blas is set to go to trial on Dec. 2 in the District Court of Guam.
Blas still getting paid
Blas is using his paid annual leave while in prison. Uncertainty remains at this time whether he will remain mayor or if a special election will be held.
The Guam Election Commission has said the deadline to hold a special election if the Yona mayor's seat becomes vacant is March 2020.
However, both potential candidates said they were interested in leading the village even prior to Blas' arrest.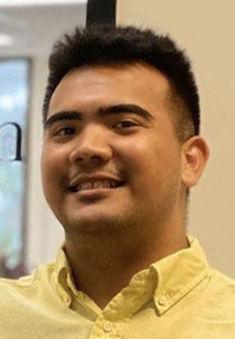 Ethan Camacho
"My age pushed me to run. I am trying to offer my age as a benefit for the people of Yona. I think it's time for a change. I feel younger people such as myself should run for public office and give it a shot," said Camacho, who turns 21, the eligible age to run for mayor, this month. "I feel like I can bring something new."
Camacho filed his paperwork at the election commission on Nov. 12. He said he is still working on his platform for his campaign.
"There's a lot of aged politicians, and, throughout the country, we see a lot of younger people getting elected into office," he said. "I am young and motivated. I am willing to work hard for our village. With me, everyone will have my ear for them to talk to me and tell me what they need. I am not going in there to do what I want to do. I am going in there to do what the people want me to do, because that's what it should be about."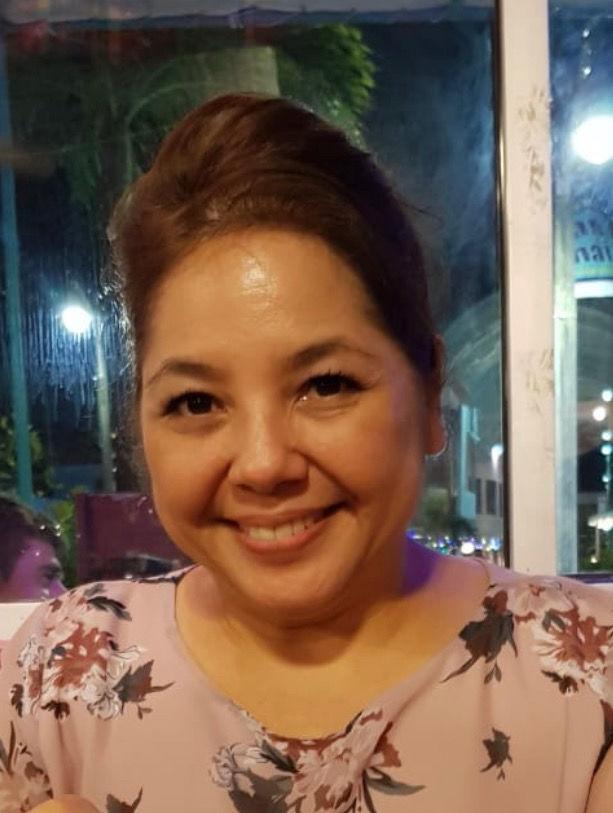 Christina Perez
Perez filed her organizational report with the GEC on Nov. 8.
"I always wanted to run for the office of Yona mayor," said Perez. "My grandfather was Jose Eustaquio, and, in 1944, he was appointed by the governor of Guam to be the commissioner of Yona. So I am, kind of, just walking in his footsteps. We have MainStreet (Delicatessen and Bakery) in Hagåtña. Of course, he was a baker. The bakery runs in our family. So my grandfather started up the bakery ... he was mayor or commissioner at the time."
She said it's the passion she has for her village that motivated her to run for office.
"I want us to be able to beautify the village and bring our community together. I am hoping to try and build back our Yona morale," she said. "Having the villagers come together again and try and build each other up, so it can give us back that 'Yona rules' spirit."
If a special election is held for the Yona mayor's seat, then candidates who filed early can transfer campaign funds to run in the special election instead of just the general election, according to the GEC.